Mark Cuban, the acclaimed American entrepreneur and self-made billionaire, has achieved a remarkable position among the world's wealthiest individuals. His well-known adage, "Success isn't necessarily how much money you have," has prompted curiosity about his path to attain such an impressive net worth. To comprehend Mark Cuban's net worth journey, it's crucial to acknowledge the time and effort he invested to reach this pinnacle. With unwavering determination and relentless work ethic, Cuban dedicated himself wholeheartedly, and the results speak for themselves.
Mark Cuban Net Worth
Mark Cuban's net worth currently stands at approximately $5.1 billion, as reported by Forbes. This substantial figure wasn't amassed overnight; it's a product of his strategic business acumen and investment prowess.
At 32, Cuban's entrepreneurial trajectory gained momentum when he sold his inaugural venture, "MicroSolutions," to CompuServe for a substantial $6 million. This achievement laid a solid foundation for his future exploits. However, it was his involvement in "Broadcast.com" that catapulted him into the billionaire league. Founded in 1995 with Todd Wagner, the company was sold to Yahoo in 1999 for a staggering $5.7 billion—a deal that remains one of Yahoo's most expensive acquisitions. Regrettably, the service's discontinuation tarnished the deal's legacy, making it a lamentable move for Yahoo.
Related: What is Justin Trudeau's Net Worth?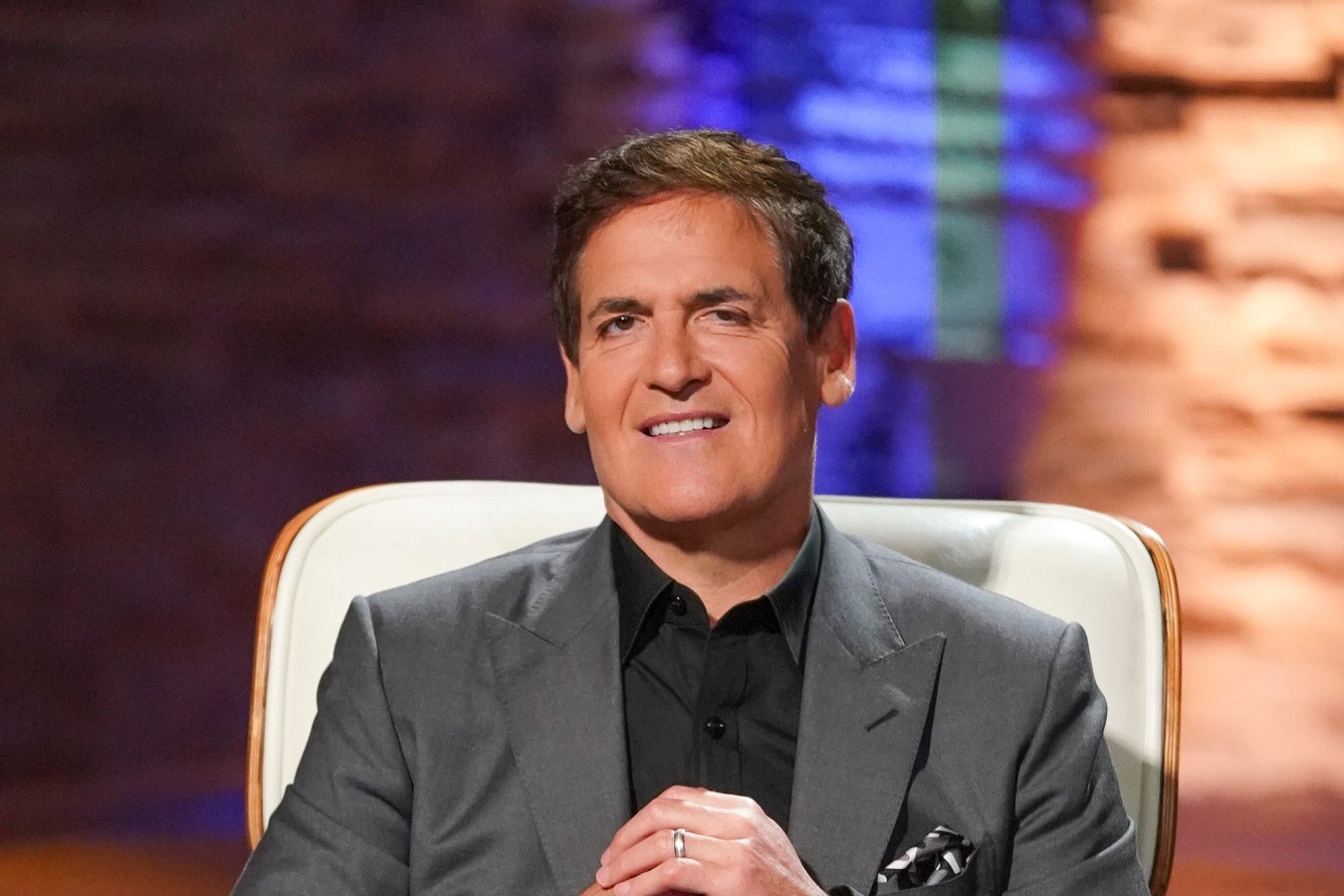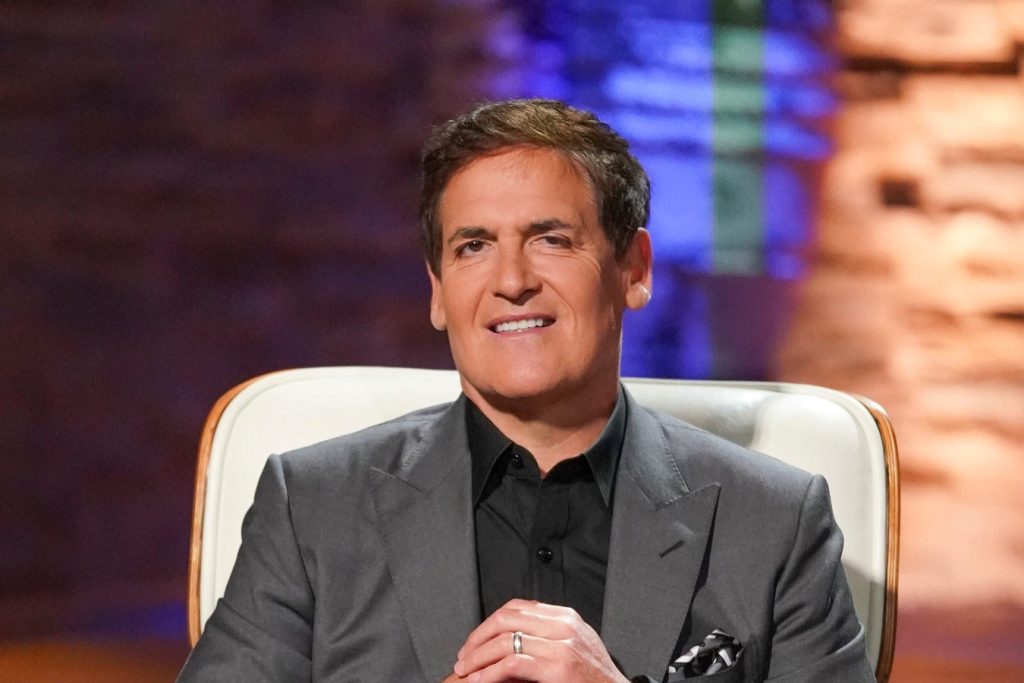 The Impact of "Shark Tank" and Business Ventures
Mark Cuban's prominence soared with his role in the popular TV show "Shark Tank." This exposure acquainted the public with his expertise and innovation. As Cuban interacted with aspiring entrepreneurs, his influence expanded further. His investments in diverse ventures—totalling around 2000 businesses—significantly bolstered his net worth.
A pivotal pillar of Cuban's wealth stems from his ownership of the NBA team, the Dallas Mavericks. Holding an impressive 85% stake in the team, valued at an astounding $3.3 billion, his net worth received a substantial boost. Beyond the realm of sports, Cuban's investments span the tech landscape, including giants like Uber, Spotify, and Waze. His foray into movies and TV series further enriches his multifaceted income streams.
Related: What is Trevor Francis' net worth?
A Journey Forged in Determination and Growth
Mark Cuban's ascent from selling garbage bags in his early days to becoming a billionaire is a testament to his tenacity and resilience. Overcoming challenges and seizing opportunities, he is a beacon of triumph through hard work and ingenuity. His career trajectory is marked by a willingness to explore various industries, showcasing his adaptability and vision.
Mark Cuban's Enduring Legacy
Mark Cuban's impressive net worth is a culmination of strategic decisions, calculated risks, and an unwavering pursuit of expansion. His influence extends beyond business; he's an author and has left a mark in the entertainment industry with his involvement in projects like "Good Night and Good Luck." Despite his staggering wealth, Cuban remains rooted and emphasises the significance of family and contentment.
Cuban's journey underscores the potency of seizing opportunities, even without formal education. His story resonates with those who aspire to achieve success through relentless determination. As Mark Cuban's ventures continue to evolve, his impact on the business landscape and his net worth are testaments to dedication and achievement.