Mahendra Singh Dhoni, 39, has just been caught sporting a new look. This look is very different from his usual look. In fact, it looks like he is bringing a new surprise for his loyal fans which are all around the world. In this avatar, MS Dhoni is bald. Yes, that's right!
The former Indian Cricket team Captain has been seen bald wearing a south Indian male dress for his upcoming project which he has not spoken about yet. The project is being done secretly and no details regarding it have been provided yet. It is said that the picture is from Martial Arts training camp.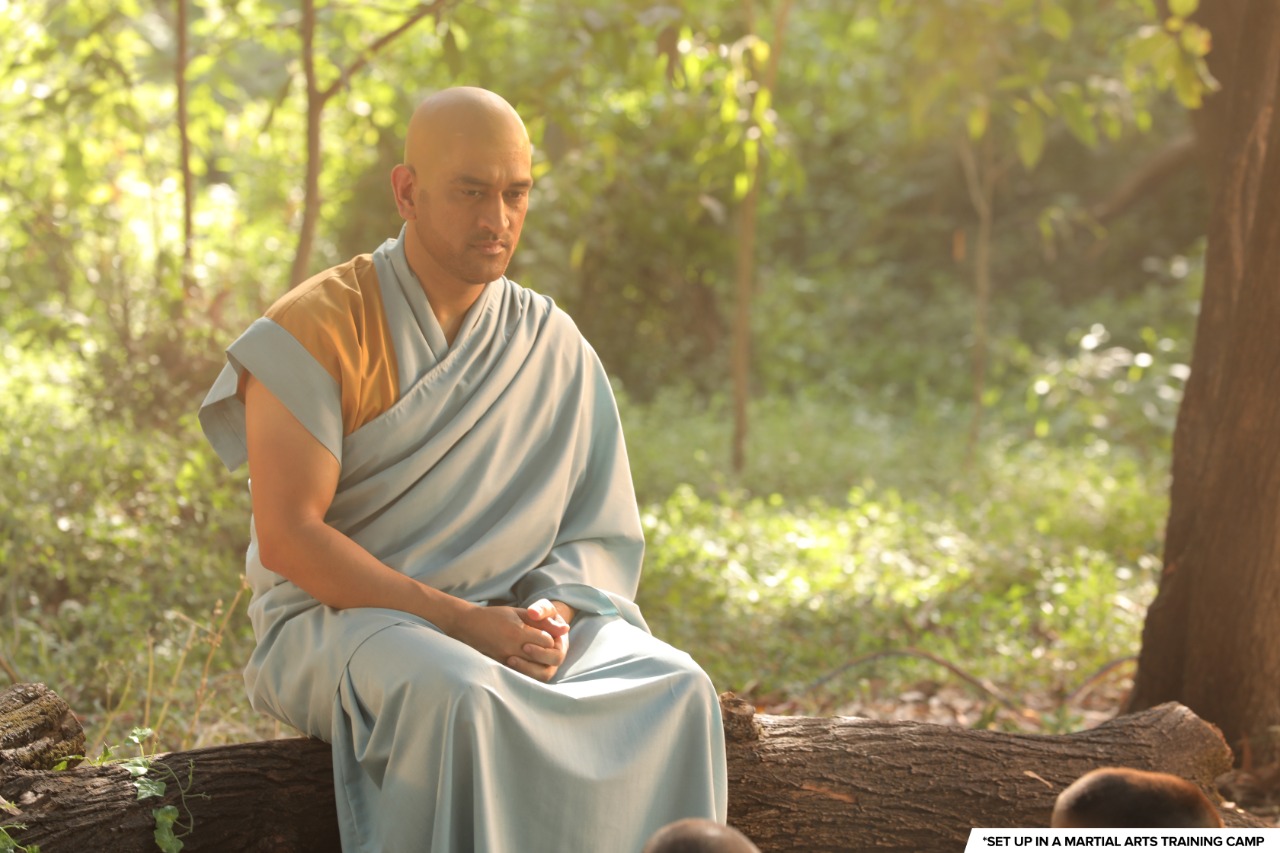 We are extremely excited to see what the legendary cricketer is up to. Nevertheless, we are sure it will be mind blowing and will break the internet by storm.