Logan Paul, a prominent social media and entertainment figure, has captured millions' attention with his online presence. Renowned as one of the highest-paid YouTubers, Logan's channel boasts a staggering 23.6 million subscribers. Beyond his success as a YouTuber, the 28-year-old has ventured into various domains, including boxing, influencing, entrepreneurship, and acting. This multifaceted approach has played a pivotal role in accumulating his substantial wealth. Here, we delve into the intricacies of Logan Paul's net worth journey and his remarkable path to achieving millionaire status.
Logan Paul Net Worth
According to Money Made, Logan Paul's net worth stands at an impressive $45 million—a testament to his diverse pursuits and accomplishments.
Notably, Logan and his brother Jake have transitioned into professional boxing, further diversifying his income streams.
In a significant move, Logan inked a multi-year deal with WWE in 2023, reportedly valued at $15 million over three years. Logan's boxing match with Floyd Mayweather contributed substantially to his earnings, amounting to approximately $5.25 million.
Diversification remains a hallmark of Logan's wealth strategy. His ownership of Maverick Apparel, a successful merchandise company, has generated remarkable profits. The company raked in over $40 million within nine months of its launch.
Related: What is Justin Trudeau's Net Worth?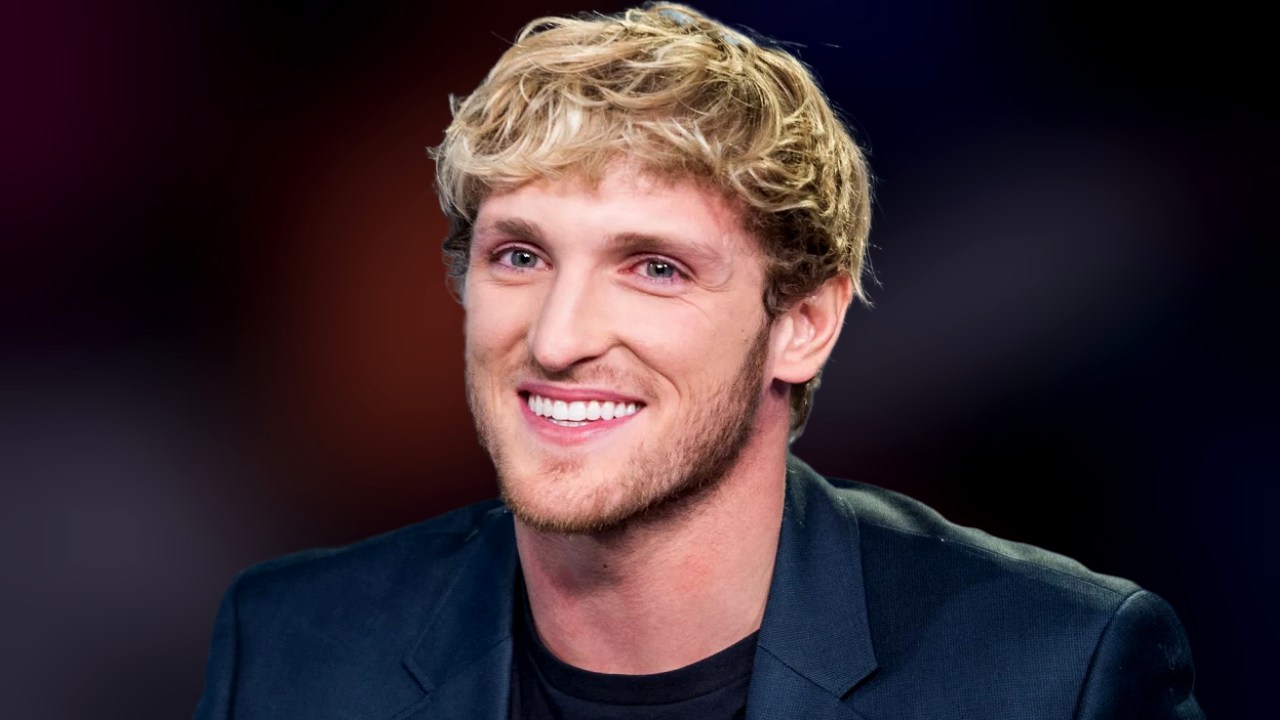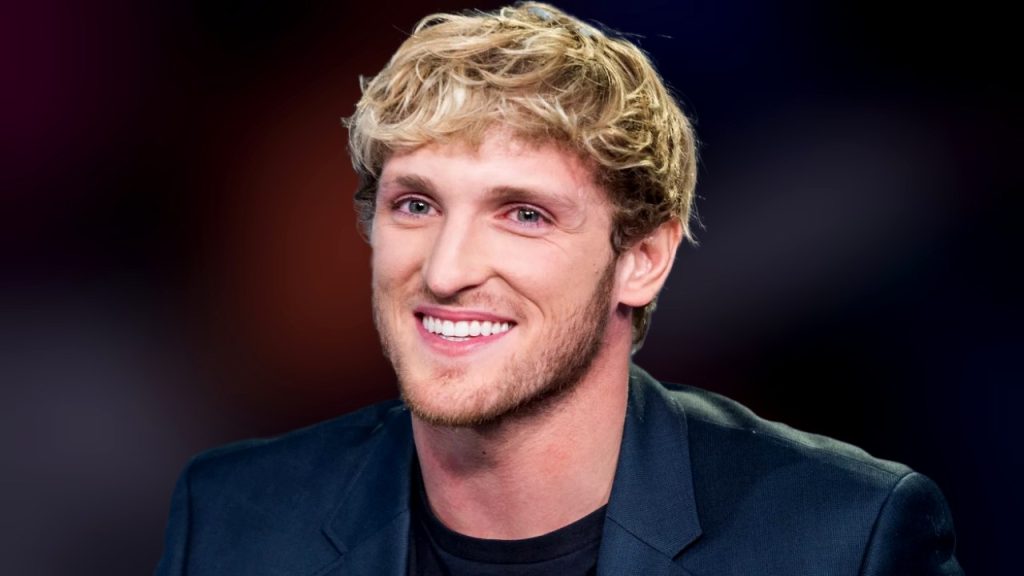 Early Life and Formative Years
Logan Alexander Paul was born in Westlake, Ohio, on April 1, 1995. He shares the limelight with his younger brother, Jake Paul, a fellow social media sensation. Logan's online journey began at the tender age of ten when he initiated a channel named Zoosh on YouTube.
During his high school years, in 2012, Logan excelled as an All-Star linebacker for Westlake High School's football team. He won the State Wrestling Championship and pursued engineering studies at Ohio University. His social media presence burgeoned from 900 to 1.5 million followers between 2013 and 2014, coinciding with the rise of the now-defunct Vine platform. The allure of Los Angeles beckoned Logan, prompting him to leave his engineering studies and seek new horizons in 2014.
Related: What is Trevor Francis' net worth?
Catalysts of Logan Paul's Net Worth Growth
Logan's rise to prominence commenced in 2013 by creating short videos for Vine. His innate comedic talent resonated with audiences, leading to various paid content collaborations with companies like Virgin Mobile, Pepsi, and HBO. These paid gigs brought substantial earnings, with individual videos fetching hundreds of thousands of dollars. By 2015, he ranked among the top ten most influential Vine personalities.
Transitioning to YouTube following Vine's closure, Logan Paul emerged as a dominant force. His videos, now surpassing six billion views, positioned him as a premier content creator and monetized his channel, significantly bolstering his net worth.
Beyond digital platforms, Logan entered the acting sphere, appearing on television and in movies. His role in the film "The Thinning" contributed to his financial growth.
Logan Paul's foray into professional boxing marked another milestone. His match against KSI in 2018 garnered attention, with a rematch intensifying the spotlight on his boxing career. Engagements such as his face-off with Floyd Mayweather in 2021 further amplified his earnings. His partnership with WWE and appearances at events like WrestleMania 38 reinforced his growing presence in the sports entertainment domain.
Personal Life and Accomplishments
Logan Paul's personal life mirrors his multifaceted career. His relationships, including those with actresses Chloe Bennet and Josie Canseco, made headlines. His engagement to model Nina Agdal in 2023 is a testament to his ongoing journey.
Logan Paul's earnings trajectory is a testament to his ever-expanding influence. According to Celebrity net worth, his earnings climbed steadily, reaching $12.5 million in 2016, $12 million in 2017, $14.5 million in 2018, $10 million in 2019, and $18 million in 2021.
Real Estate Ventures
Logan Paul's financial prowess extends to real estate. He invested in a Los Angeles mansion worth $6.55 million, later selling it for $7.4 million. His current residence, a leased mansion in Puerto Rico valued at over $13 million, reflects his lavish lifestyle.
Logan Paul's success story is far from over. With his dynamic approach, constant evolution, and persistent drive, Logan Paul's net worth is poised to continue its upward trajectory, cementing his status as a prominent entertainment figure.