New to playing online poker or just looking to improve your strategy and chances of winning games? Becoming a skilled poker player can take both practice and patience. Everyone has to start somewhere and by putting in the effort, you will hopefully start seeing great results.
The most popular variant of poker online is Texas Hold'em, this is likely to be the game that you will find on every online casino and poker site. However, there are many other variants, including Horse, Razz, Omaha Hi, Omaha Hi-Lo and 7 Card Stud, to name just a few. 
Here are some key tips to consider when playing online poker, these can be applied to whichever variant of the game you like best:
Start out in lower stakes games
Being overconfident and trying to join in on higher stakes poker games is a mistake that many novice players make in all the excitement of the game. If you have traditionally played the offline version of the game you will notice that online poker is much faster and can take some adjustment.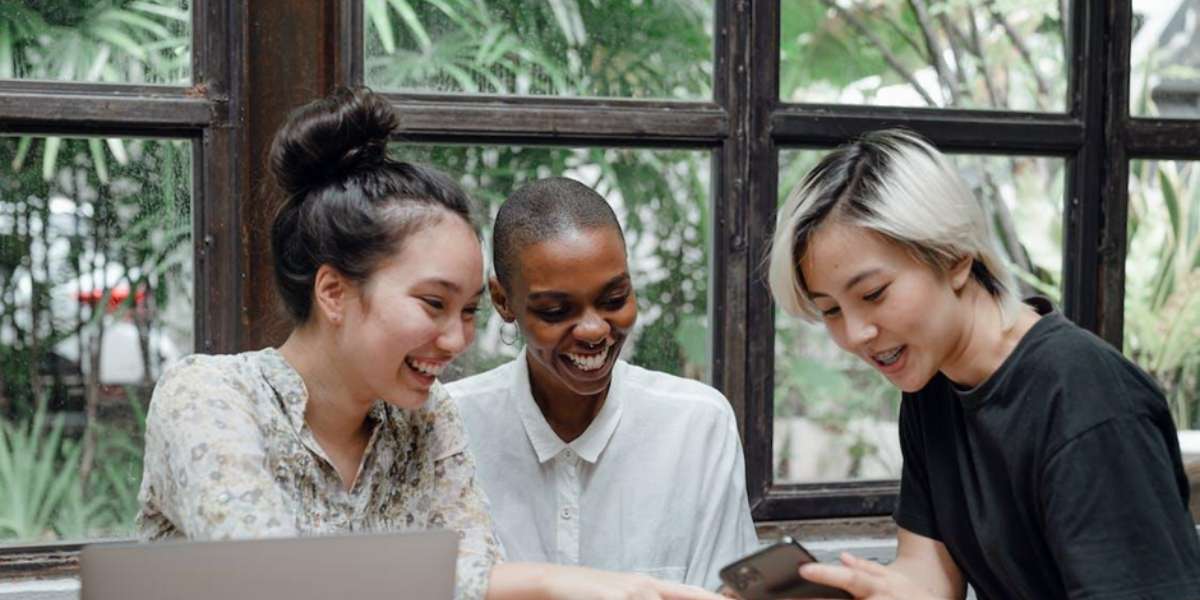 In your first few online poker games you will still be getting used to how poker software works and the amount of options on screen can take up your attention. Playing in lower stakes games to begin with can reduce the stress that comes with making significant losses and allow you to practise your bankroll management.
Playing in lower stakes games allows you to experiment a little, once you have proven to yourself that you can use good judgement and have become comfortable with how the game works, then you may wish to begin depositing higher amounts.
Play at a single table to begin with
The same concept applies to deciding how many tables to play at simultaneously. Multi table play is one of the many bonuses to playing poker online rather than at an in-person venue, however you should try to leave multi-tabling until you are an experienced player.
You will know that you could be ready to extend beyond one table when you consistently win games at a single table without too much stress. Being overwhelmed can cause you to start making less rational decisions and reduce your chances of winning as a result.
Make use of the note-taking function
There are many poker playing software out there for assisting you with your gameplay, some are free options while others need to be paid for. The poker site itself also has a number of features you should be making use of, including a note taking function. 
What should you be taking notes about? For a start, you might want to note down when you figure out what style of player an opponent is, such as an aggressive player or one that is likely to bluff a lot.
You can even tag players with categories, which could include regular players you come across a lot and passive or overly aggressive plays. Keeping note of their behaviours will help inform your own gameplay and help you to know which tables to avoid.
Watch out for your tells
You might be aware of your poker tells in offline games, but did you know you have tells when playing online too? Tanking is a common tell, which is when you take too long to act and can give away that you have a strong hand.
Overloading the chat box with lots of messages or emojis is another common tell and shows frustration. This can suggest the player is on a tilt and could potentially make mistakes while chasing a win after a series of loses.
Of course, it is possible that experienced players may fake tells in order to confuse their opponents. Try to look out for the players that do this and take note for future games. 
If you are unsure, don't be afraid to fold
Lastly, knowing exactly when the right time to fold is a skill that is underestimated by many online poker players. Experienced poker players understand that they are likely to fold more hands than the number of hands they will win. 
This can result in losing fewer chips overall and improve your bankroll management.
Playing online poker is exhilarating and watching your strategy develop and become more effective can be a really motivating experience. Following these simple tips is a great place to start.