On January 13, 2023, his family reported Julian Sands missing. The 65-year-old actor had been missing after hiking in the San Gabriel Mountains just outside of LA. However, search and rescue operations for the actor were delayed because of bad weather and poor trail conditions. After a five-month search for the free-spirited actor, it has been confirmed that Julian Sands has passed away. Now, many are wondering what Julian Sands' cause of death is.
Since Julian Sands was reported missing, the Sheriff's Department did air searches and ground searches. They had just resumed looking for Sands once again when, a few days back, some civilian hikers came across human remains and informed authorities immediately. The body was then taken to the county coroner's office for identification. It was then confirmed that the body found was that of Julian Sands. After the identification, the San Bernardino County Sheriff's Office released, "The identification process for the body located on Mount Baldy on June 24, 2023, has been completed and was positively identified as 65-year-old Julian Sands of North Hollywood."
Julian Sands Cause Of Death
Julian Sands cause of death officially listed on his death certificate as "undetermined" due to the condition of his body.
Tributes Paid To Julian Sands
Several people have paid tribute to Julian Sands, a son, brother, husband, father, and friend.
His manager, Sarah Jackson, spoke to the Los Angeles Times after his death was confirmed. Sarah said, "He chose interesting projects that mattered to him and was adored by everyone who worked with him. He was a passionate climber, and we draw [consolation] from knowing that he passed in a place he loved, doing what he loved. We are filled with the most beautiful memories."
Moreover, Sarah Jackson also referred to Sands as a "great friend and client" in her statement.
Julian's brother, Nick Sands, has also spoken highly of his brother after his passing. He said that he would never want to forget his brother and that he would "grieve and celebrate" his brother's life.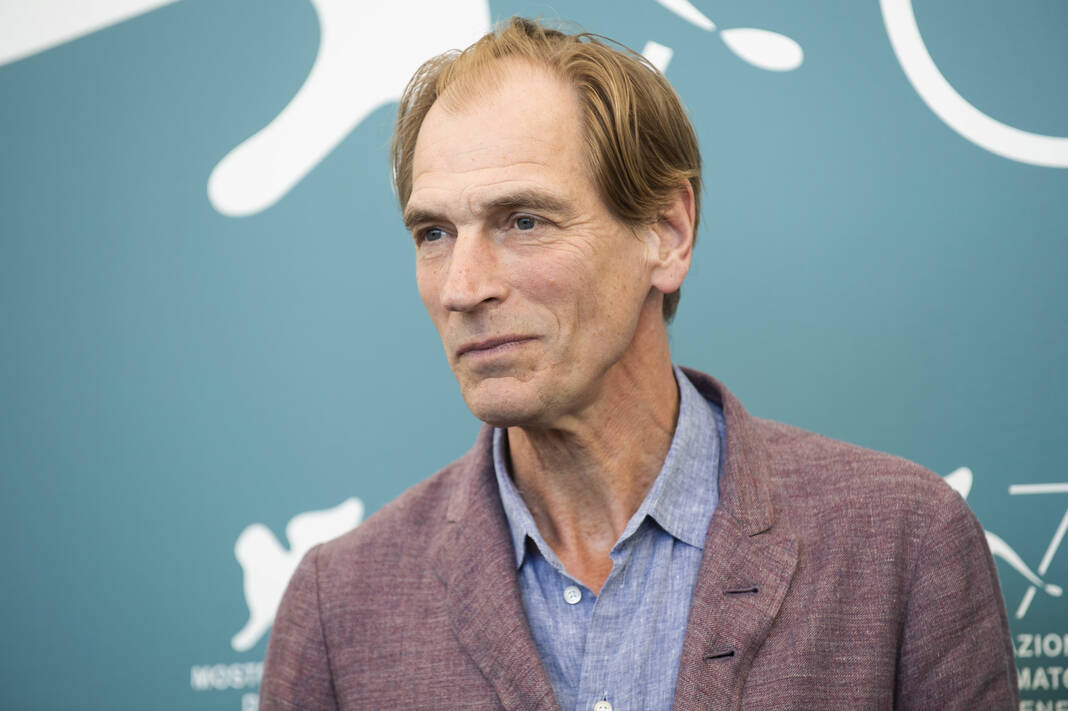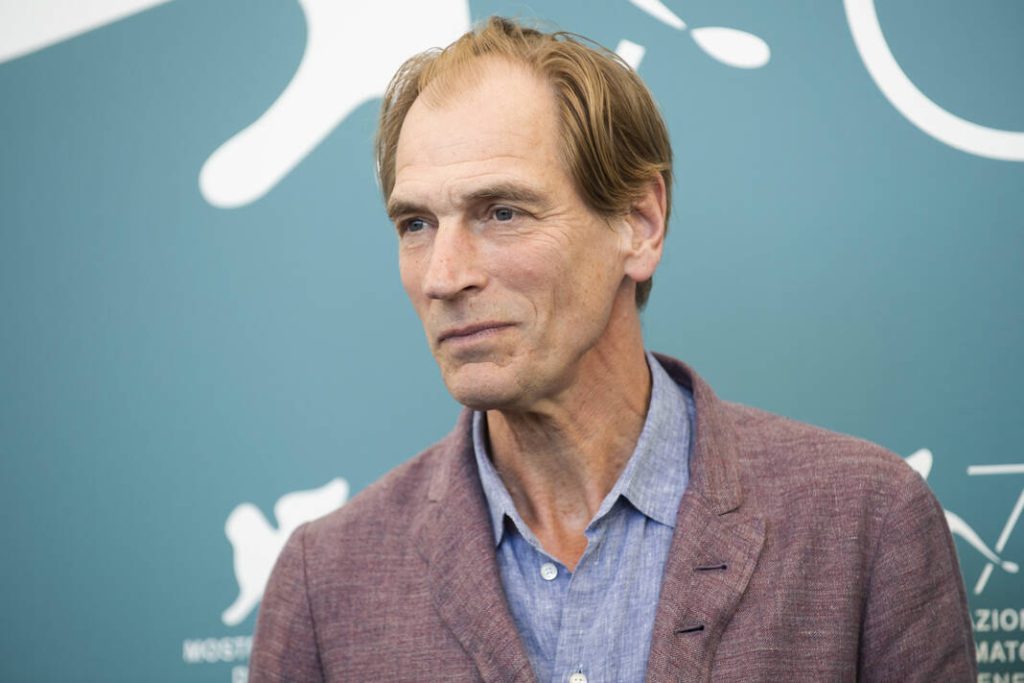 Related: Vince Tobin, Former Cardinals Coach, Dies at 79; cause of Death Remains Unknown
More About Julian Sands
Born on January 4, 1958, Julian Sands was raised in the UK. He even began his acting career here and later shifted to the US. He has had a four-decade career in which he has been a part of 150 films.
He studied at the Royal Central School of Speech and Drama and began his acting career by playing minor roles in movies such as Oxford Blues. 
In 1985, the British actor landed a role in the British romance movie A Room With a View alongside Helena Bonham Carter. This movie by director James Ivory was a huge success and helped put Julian Sands on the map. It won Best Film at the British Academy of Film and Television Arts. It was nominated for 8 Oscars and won 3 out of those nominations.
Due to the success of this movie and in an attempt to flourish his career in Hollywood, Julian Sands then moved to the United States. From 1985 to 1995, Sands bagged significant roles in highly acclaimed movies such as Warlock and its sequel, Naked Lunch and Arachnophobia.
The late actor also appeared in TV shows such as 24, Gotham and Elementary. He also appeared in the Dexter, Law & Order: Criminal Intent episodes, SVU and many more.
Julian Sands' final works include The Ghosts of Borley Rectory and Ghosts of Monday. A few of his works are still in post-production and will be released later. Some are Seneca: On the Creation of Earthquakes and Body Odyssey.
So, even though Julian Sands has passed away, he will continue to live and inspire others through his projects.
At the time of his death, Julian Sands was married to journalist Evgenia Citkowitz, and the duo have two daughters, Natalya and Imogen Sands.
Related: George Michael Death Cause: What Did Wham Singer Die From?