We would highly recommend that you link your Warframe account to your twitch account and get access to numerous benefits and rewards. But, how to link Warframe to Twitch and are the countless benefits and rewards?
By linking your Warframe to twitch, you can get free goodies by collecting the regular drops from Digital Extremes' stream. But wait! The rewards don't stop there. You can also get free loot which includes free Prime Warframes from the Twitch Prime system. 
This year's event rewards include a powerful Warframe, Hydroid Prime, and a pistol called Athodai. You can get all these through advancements in the Tennecon Event.
Teething issues can be a problem in the beginning, but DE has mostly fixed them now, and they are held bent on giving away rewards to streamers of prime time. If you are one to take opportunities, then don't let go off this one and link Warframe to twitch account as soon as possible. 
Note: To get access to Twitch Prime rewards, you will have to enable Twitch prime to your Warframe account once you have linked it to your Twitch account.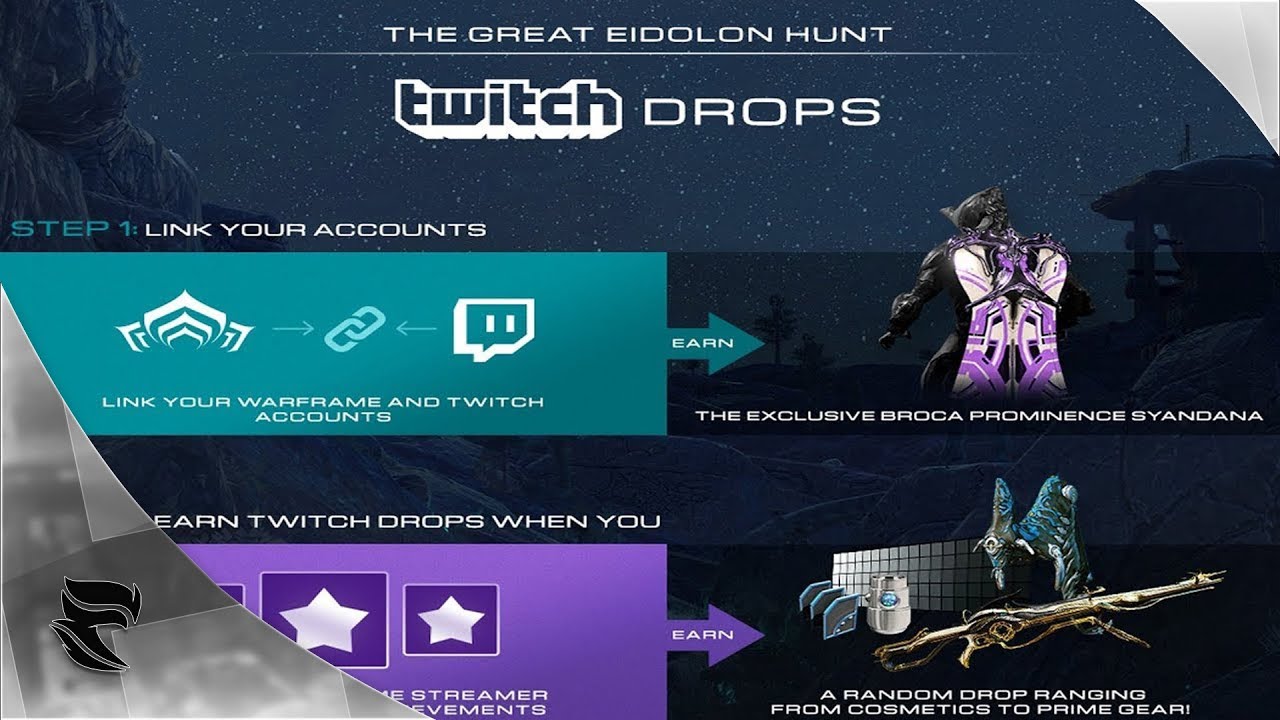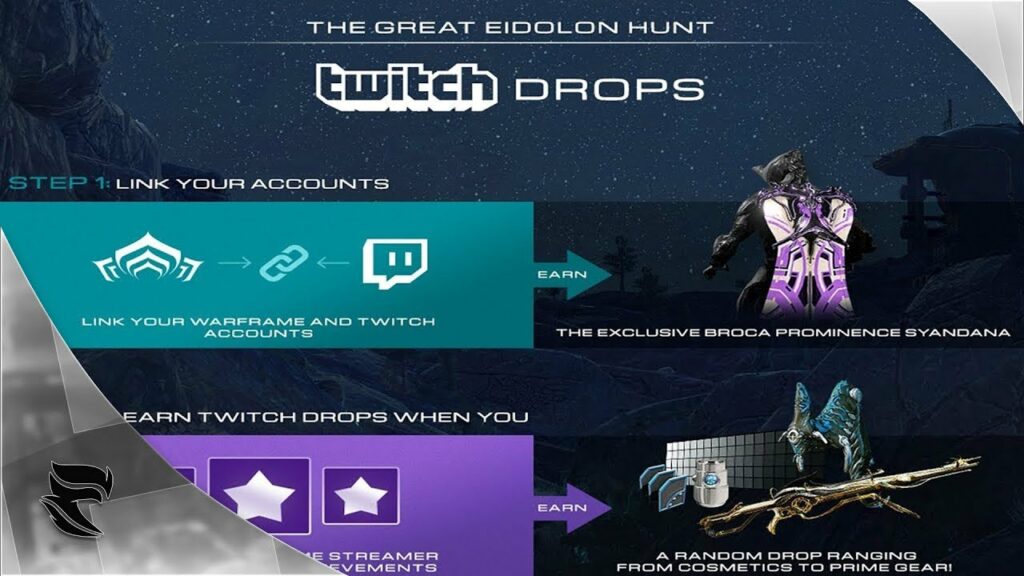 How to Link Warframe to Twitch?
Link your Warframe Account to your twitch account by following the steps given below:
Step 1 
Go over to Warframe.com and on the top right corner of the screen click on the login button.
Step 2 
Simply log into your Warframe account by entering your credentials.
Step 3
Once you are logged in, you will return to your home page. Click on your account name (present on the right side of the screen). It will make a drop-down box appear. From there, choose "ACCOUNT MANAGEMENT". 
Step 4
Scroll till you reach the bottom of your account management page, and you will find an option to link Twitch account and your Mixer account. Press "click here to link" next to the Twitch account and a login window will open. Log in to your Twitch, and account linking process is complete.
Wrapping Up…
You only need to link the two accounts together once. However, you can check the Account Management page under the user information at the bottom of the screen regarding any doubts about the link. Here you will also know if the process of linking the accounts has been completed successfully.
Make your Warframe gaming experience a lot more fun and exciting. By using the free rewards that you get through linking Warframe and Twitch accounts!