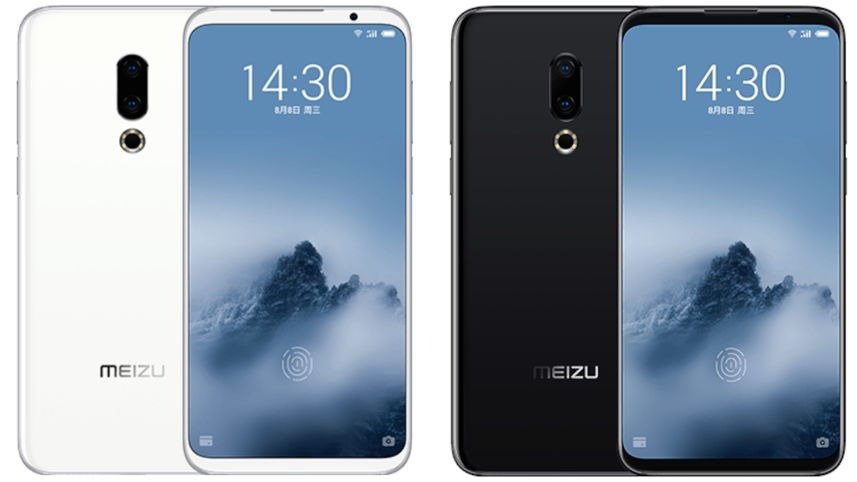 The flagships of the Meizu 16 series namely Meizu 16 and Meizu 16 Plus are the premium phones released this year. These smartphones were loved by everyone as they made their debut. In just a blink of an eye, the smartphones were sold out in China. Yes, it was the first sale of Meizu 16 smartphones.
It is not very surprising as this is the condition of every smartphone having premium features. People in China are the fan of buying a new product in smartphone technology. Also, this must be the reason and priority for every company to launch its device in this country only. Moreover, the smartphone is available through offline stores also.
The recent announcement by the company states registrations is opened for the next slot. The shipment of the recent slot will be shipped under 8 weeks. And, this large time is only for the reference and would change as stock increases. There is a refundable of money within two days for the product if the delivery time is not according to one's choice. A surprising figure has been surfaced showing the reservations for Meizu 16 in Jingdong website has passed the 1 million units. Moreover, these large number of reservations should be the principal cause in depleting of the first sale of smartphones.
Meizu 16 smartphones: Key Specifications
The official price for the device is 2698 Yuan around Rs 27000. This is the much lower price for any smartphone serving the Qualcomm's flagship Snapdragon 845. Both, Meizu 16 and Meizu 16 Plus have notch free AMOLED display of Full HD+ resolution measuring 6″ and 6.5″ respectively. There are two colors available, White and Black and with the polished glass finish. The Plus variant has a higher battery capacity of 3640mAh while Meizu 16 got 3010mAh. Also noteworthy is the highlight feature of the Meizu 16 series shows a new cooling system that uses copper pipes with liquid cooling inside. The in-display fingerprint has the speed of 0.25 seconds in unlocking the device.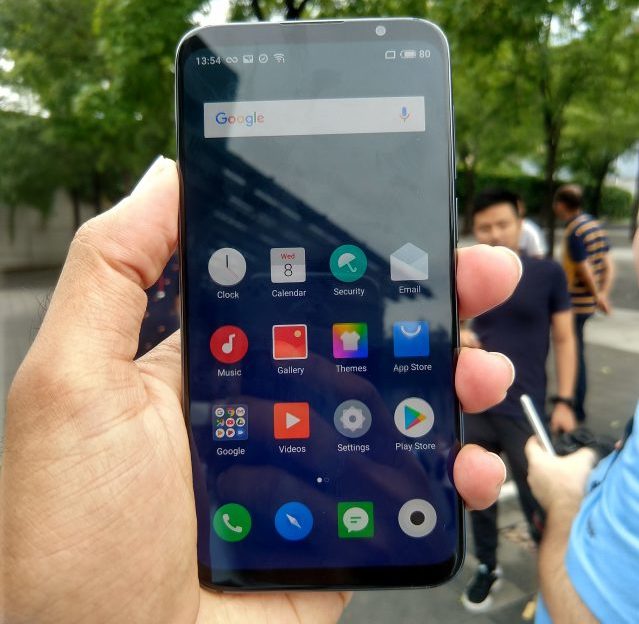 Both have same camera configuration. While the front is embarked with 20-MP, the rear has 12-MP SONY IMX 380 with 20-MP IMX 350 sensor. SONY IMX 380 CMOS sensor is said to have big pixel size and capable of shooting 4K videos. Meizu also stands out bokeh mode.