Dane Cook girlfriend Kelsi Taylor: Dane Cook took the internet by storm when he announced that he was engaged to Kelsi Taylor. The main reason is the wide age gap between the couple. But many are still surprised. Hence there are a lot of questions on the web about his girlfriend. This brings us to our next question; Who is Dane Cook girlfriend Kelsi Taylor? And how did they meet? To know about all of this in detail, continue reading the article!
These days it is no big deal for Hollywood stars to get hitched to partners half their age. Even though they get a lot of criticism for it. The same is the case with Dane Cook. His girlfriend is a lot younger than him. And what shocked the public even more so was that before Dane Cook announced his engagement, they were already together for five years! This means when Dane Cook started dating Kelsi Taylor, she was much younger than she is now.
Who is Dane Cook girlfriend Kelsi Taylor?
Well, the secret is out in the open now. It is true that Dane Cook's girlfriend is Kelsi Taylor. But who is she?
Kelsi Taylor's Instagram account gives away her personality. She is a fitness lover! And she is a certified pilates trainer. Kelsi Taylor is a big shot in the fitness industry. She regularly posts workout routines on her account. Not only this, but she is also a nutritionist. This explains her impressive physique!
As if she needed to be more talented, Kelsi Taylor is also a singer. Back in the day, she uploaded cover songs of famous artists. She has also successfully worked on her music. And she has also served as the background vocalist for Demi Lovato! Kelsi Taylor loves music. This is evident from the fact that she dropped out of college soon to pursue her dreams.
Who is Lily Collins Ex Boyfriend? Why Did He Abuse her?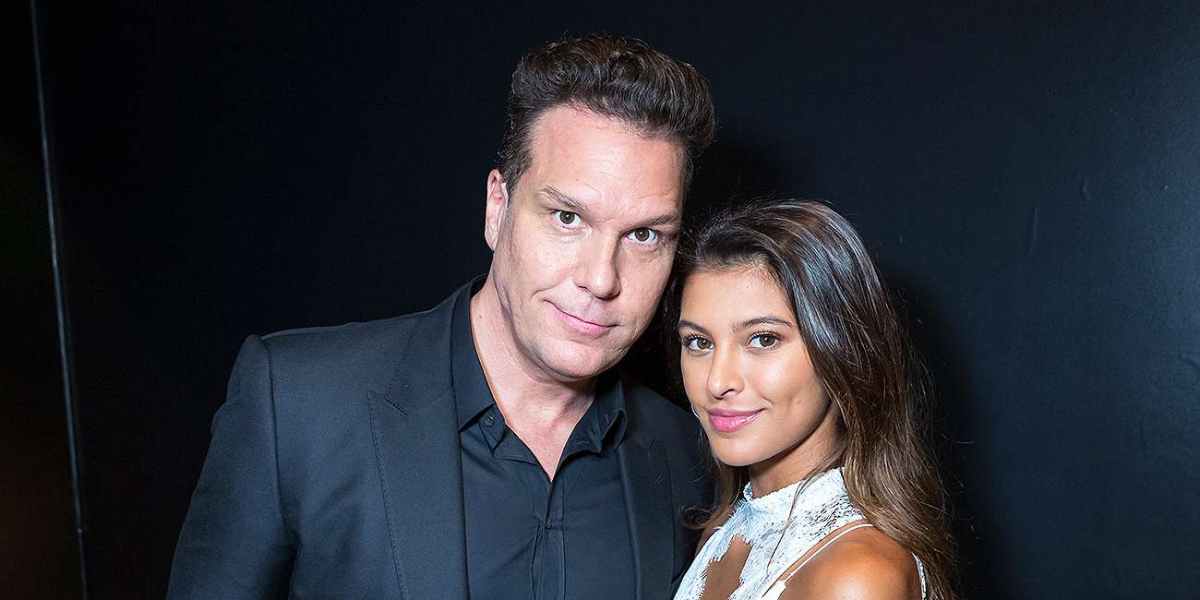 Kelsi Taylor grew up in Nevada, and at a young age, she moved to California!
Dane Cook Girlfriend Kelsi Taylor: How did Dane Cook meet her girlfriend, Kelsi Taylor?
When Dane Cook announced his engagement, he did not conceal the details. Cook mentioned that he met Taylor for the first time in his house. He was hosting a game night to which Cook was also invited. Their love grew from friendship and developed into a beautiful relationship!
You'll be glad to know that the couple is already the parents of two dogs. In a recent interview, Cook revealed that he is already looking forward to having kids with Kelsi Taylor. And we are rooting for this couple's happiness.
Many were visibly uncomfortable about the age gap between the couple. Dane Cook is 27 years older than his girlfriend. But Kelsi Taylor revealed that she does not mind Cook making jokes about their age gap.
So, that was everything that you needed to know about Dane Cook's girlfriend, Kelsi Taylor. For more such updates, remember to bookmark this page!