A very famous winter Olympics has covered the eyeballs of many sports lovers in South Korea this time (in PyeongChang). The opening ceremony took place today and the Winter Olympics will go from 9th February 2018 to 25th February 2018. A giant dove lit up the sky, famous South Korean singers sang John Lennon's Imagine and, most significantly of all, athletes from North and South Korea walked in together for the first time in 11 years.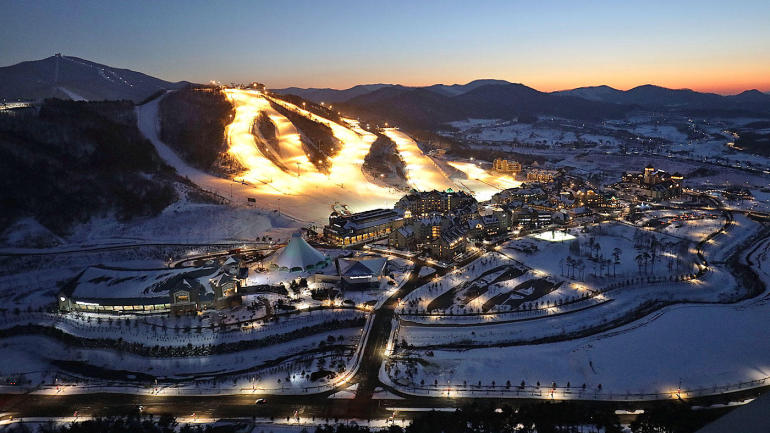 North Korea and South Korea leaders met after 1953 in Winter Olympics:
In a ceremony infused with themes of peace and harmony, South Korean President Moon Jae-in twice shook hands with Kim Yo Jong, the sister of North Korean leader Kim Jong Un. The history was made as it was the first time when North and South Korea leaders assemble together at a same place after Korean War in 1953. The theme of Winter Olympics was Peace and Harmony, which helped both the leaders to join hands. Interestingly they were just sitting two three chairs away from each other and also there was a beginning of happiness.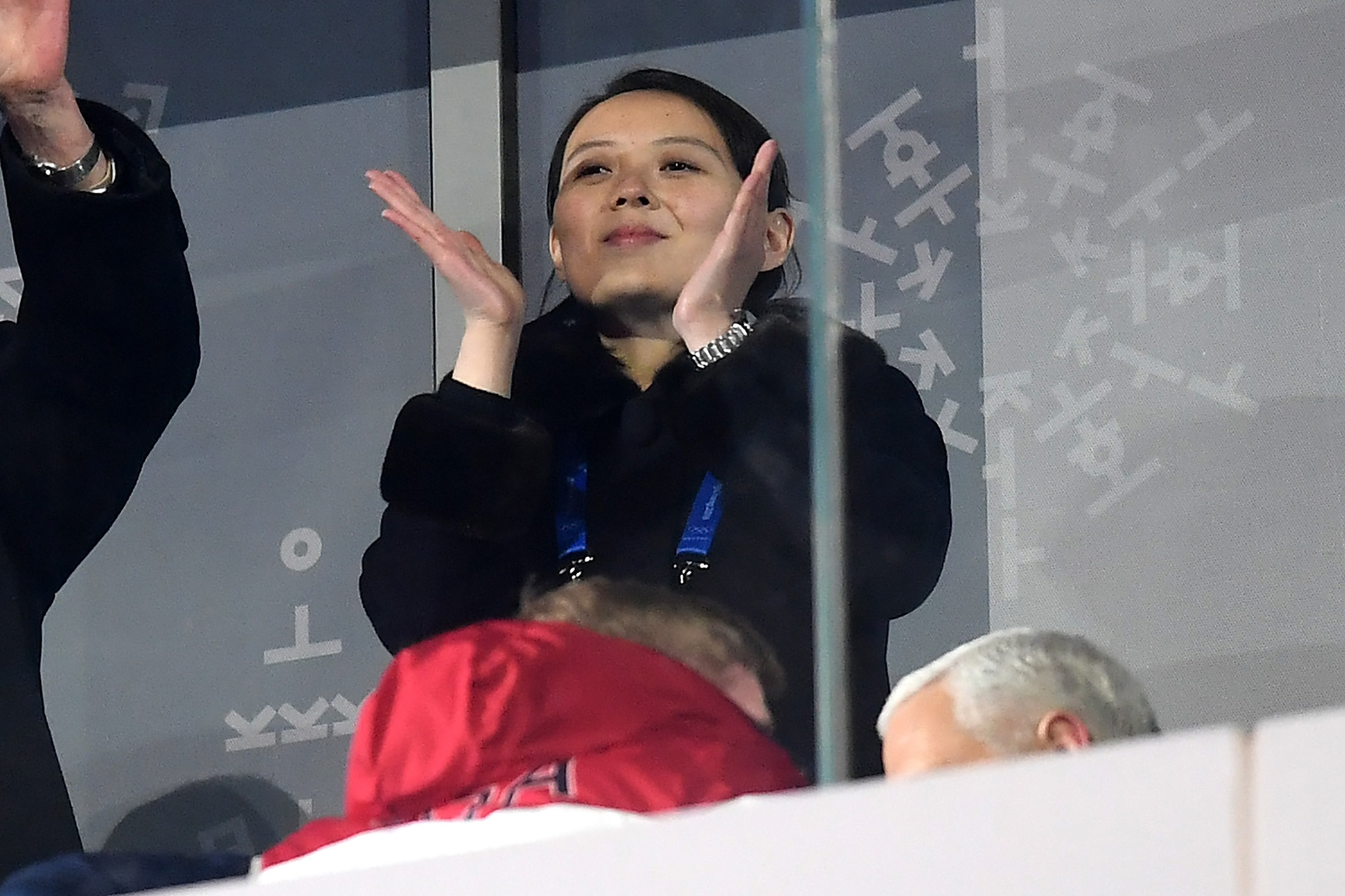 Both the countries showed there flags opposite to each other in the march of winter Olympics. The Pyeongchang Olympic Stadium welcomed all 92 countries boasting nearly 3,000 athletes, with all eyes eagerly awaiting the sight of North and South Korean competitors uniting to walk into the stadium together for the first time.
As the last year Winter Olympics was won by Great Britain's Lizzy Yarnold, hence he leaded the other countries with him. The other sight of interest was taken by Russian leaders after Russian Doping Scandal. This year around 169 athletes joined the Winter Olympics who were banned by International Olympics Committee. Now all of them were cleared by this and hence main focus was kept on them. The last was Korea who marched in the stadium with flags and its athletes. This Olympics will be taken till 25th February 2018, we will be giving you the other updates when it comes.