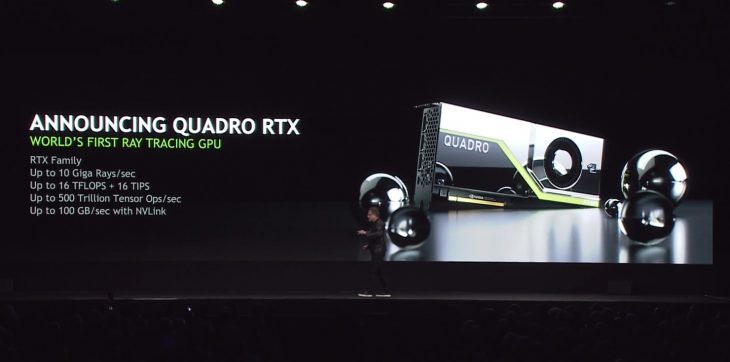 The king of graphics called NVIDIA launched its new TURING architecture with support for Ray Tracing. So, the upcoming family of NVIDIA GeForce RTX graphics card will use this TURING microarchitecture. Also, all of us now waiting for graphics card NVIDIA GeForce RTX 2080 which will be the first to use technology.
In the upcoming Gamescom event, NVIDIA will host the event for releasing the new graphics family Geforce RTX. The Gamescom 2018 will be held at Koelnmesse, Germany from August 21 to 25. After seeing the specifications gamers are calling it the Queen of Gaming.
As we know already know that the architecture will be Turing and use RTX classification instead of using popular GTX. Because of the teaser released, we also knew the official name of the graphics card which is RTX 2080 and is built on 12nm FinFET. In this respect, the company has two new GPU's to be launched. GT102 is the GPU for Titan graphic card and GT104 GPU is for Geforce RTX 2080.
Here we will disclose the specs for the new GPUs. First in the list is GT104 which contains 4 GPCs, each with 24 SMs and 768 CUDA cores. That is, in short, a GPC Turing is 2 SMs larger than a Pascal GPC. In parallel, it also contains 384 Tensor cores and a 256-bit GDDR6 memory interface. Coming to GT12 GPU, it is a first graphics card to boost the frequency of 2GHz.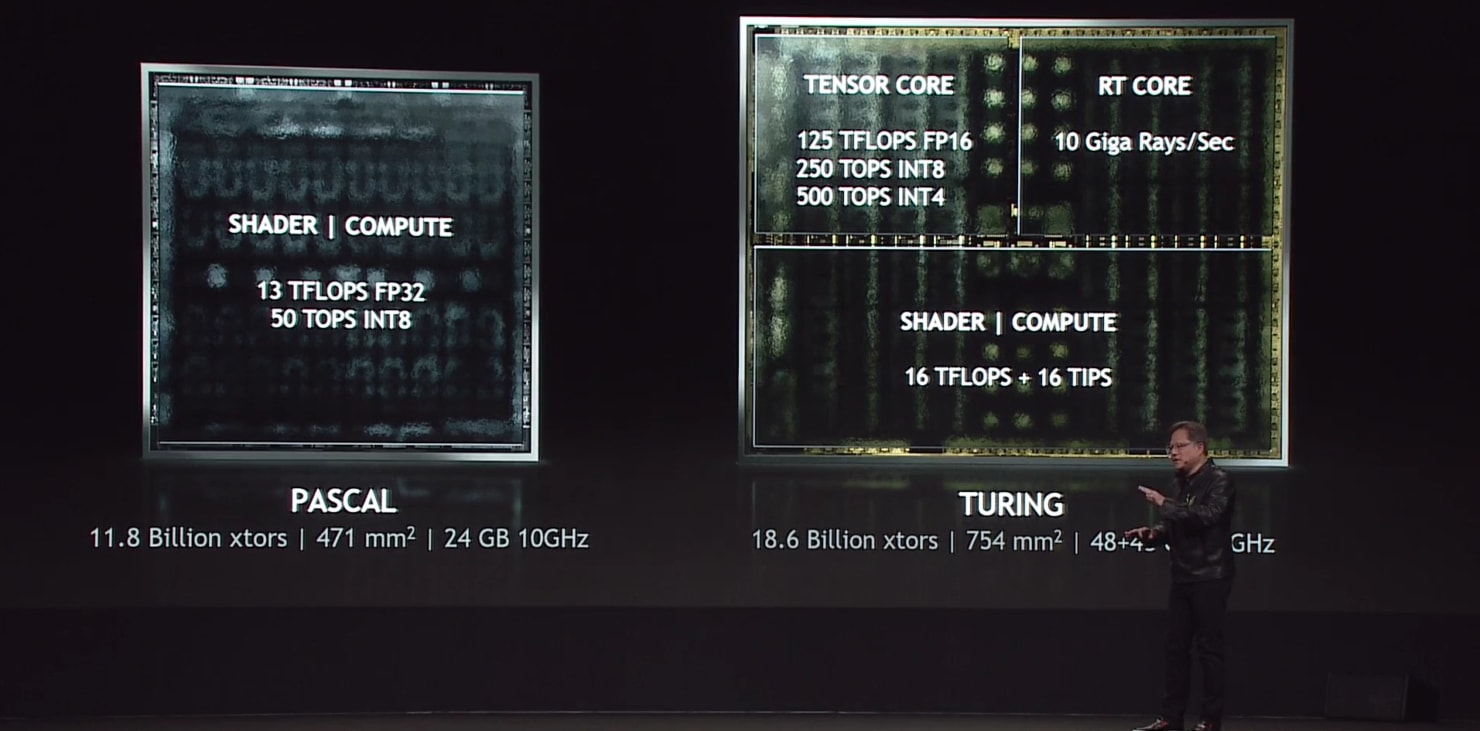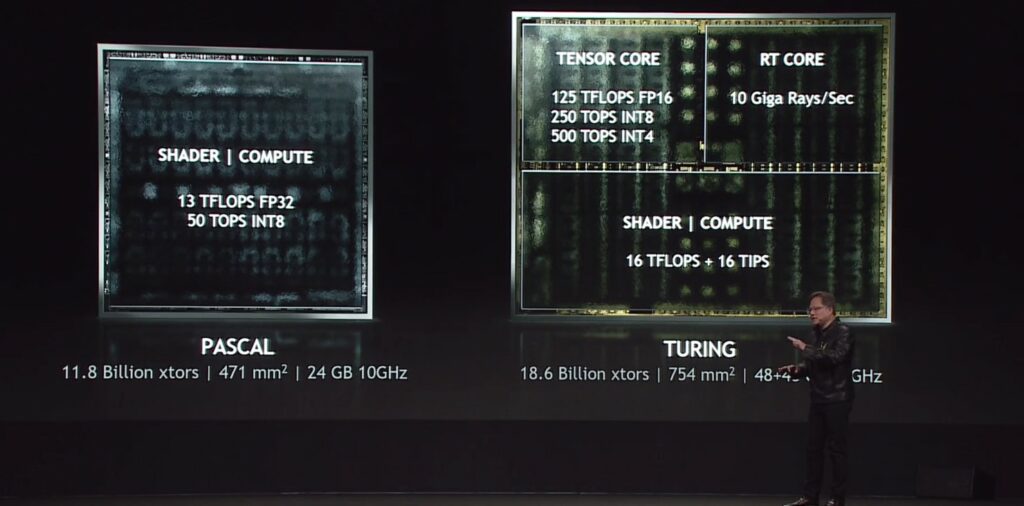 The next-gen NVIDIA RTX 2080 will have a fully functional GT104 GPU. But, we are searching for 3072 CUDA cores, 192 TMUs, 64 ROPs and a 256bit memory interface coupled with 8GB of GDDR6 14gbps memory. It will deliver about 448GB / s of bandwidth.
The NVIDIA GeForce RTX 2080 may be a RTX 5000 board with half the GDDR6 memory. However, some rumours mention that the RTX 2080 will have a GPU variant a bit 'bonnet'. With 2944 CUDA cores, 23 SMs, 184 TMUs, 64 ROPs and 352 Tensor cores.