While love conquers all, there is an even more powerful entity – money. And who else will know this better than people who have lived most of their lives in the spotlight? In this article, we will explore the vast but strange world of celebrity divorces, which are a product of love, money, and scandals. In this article, we will explore the vast but strange world of celebrity divorces, which are a product of love, money, and scandals, the three secret ingredients for a troublesome life. There are numerous love stories which bloomed in this industry but the ones which ended all came to the finish line in a similar way. To put it simply, we can say these are the people with shattered hearts but loaded bank accounts.
1. Kanye West and Kim Kardashian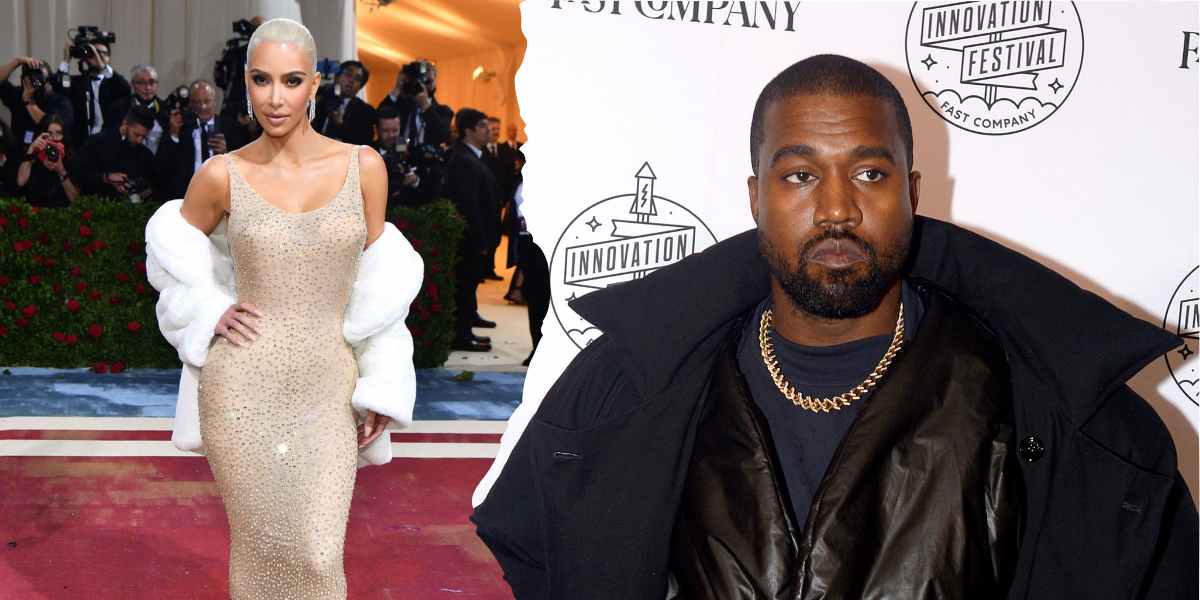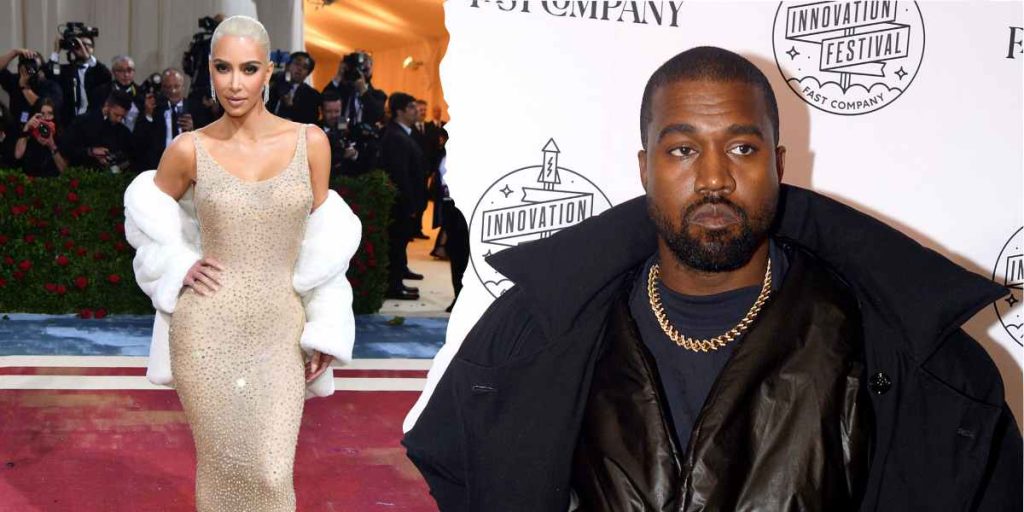 It was not long ago when Kanye and Kim's personal affairs became the talk of the town. And there is no doubt that West fueled these rumors by excessively posting about his private life on social media and including keyboard warriors in this loop.
After a long legal battle and various public disputes, the two finally reached an agreement on 29th November 2022. The court passed its final verdict in November which stated that West is obliged to pay $200,000 per month in child support. Kim and Kanye have 4 children and they currently have joint custody of them. As far as health care, security, and educational expenses of the children are concerned, Kanye and Kim will split these costs.
A reliable source reported that their assets would be divided as well. Their divorce garnered attention from people all around the world. Mainly because both of them are known public figures who each have an impressive net worth. In their marriage of almost 6 years, the couple had accumulated a significant amount of money. As of the settlement, Kim Kardashian's net worth stands at $1.8 billion and Kanye West's net worth stands at $400 million.
2. Jeff Bezos and MacKenzie Scott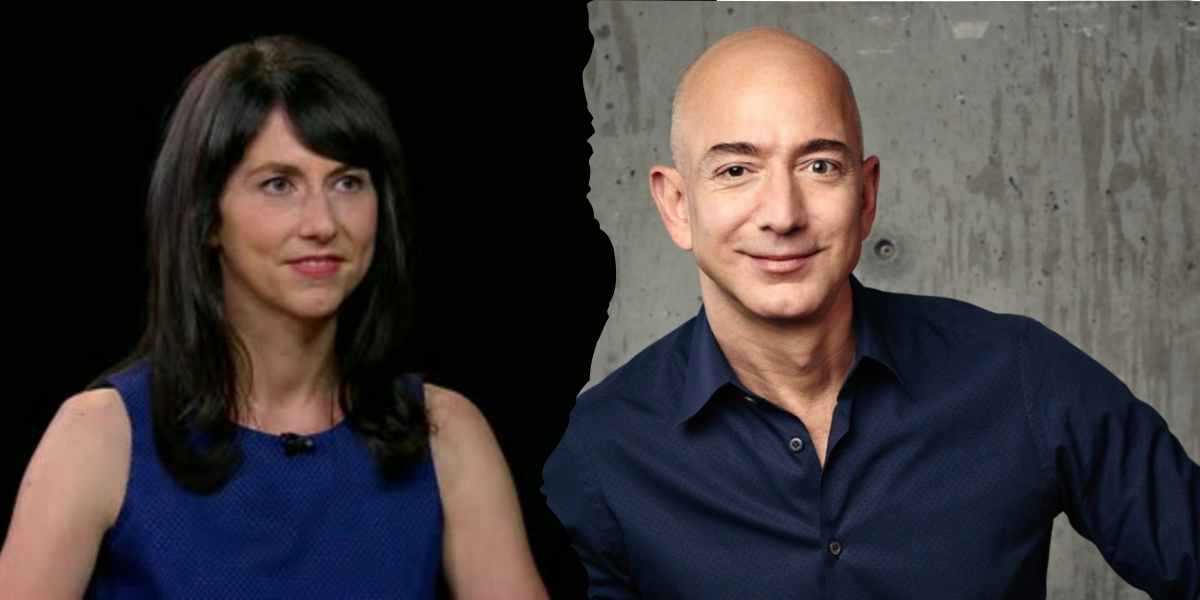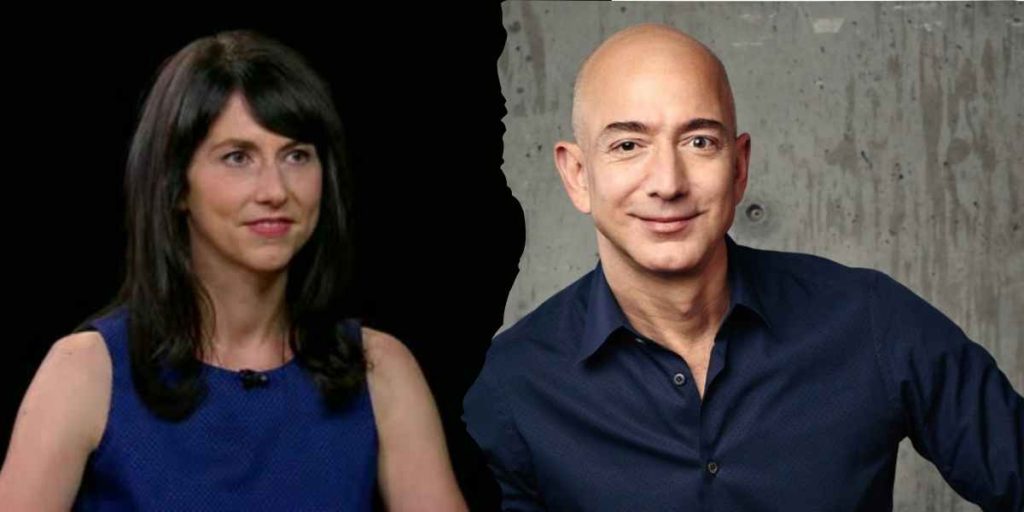 This couple's divorce news broke the internet. They decided to separate from each other after 25 years of marriage.
And this divorce settlement was approximately around $38.3 billion. The figure shockingly makes sense because of how wealthy Bezos is. MacKenzie Scott received $38.3 billion worth of Amazon stock. While she was still married to Bezos, she was the second richest woman in the world. However, after the divorce she has come a rank down. MacKenzie Scott net worth is now $53 billion. There was an entire scandal surrounding this divorce. And it is believed that Bezos announced the divorce quicker than any media outlet to avoid any third party from ruining his reputation.
3. Joe Don Rooney and Tiffany Fallon Rooney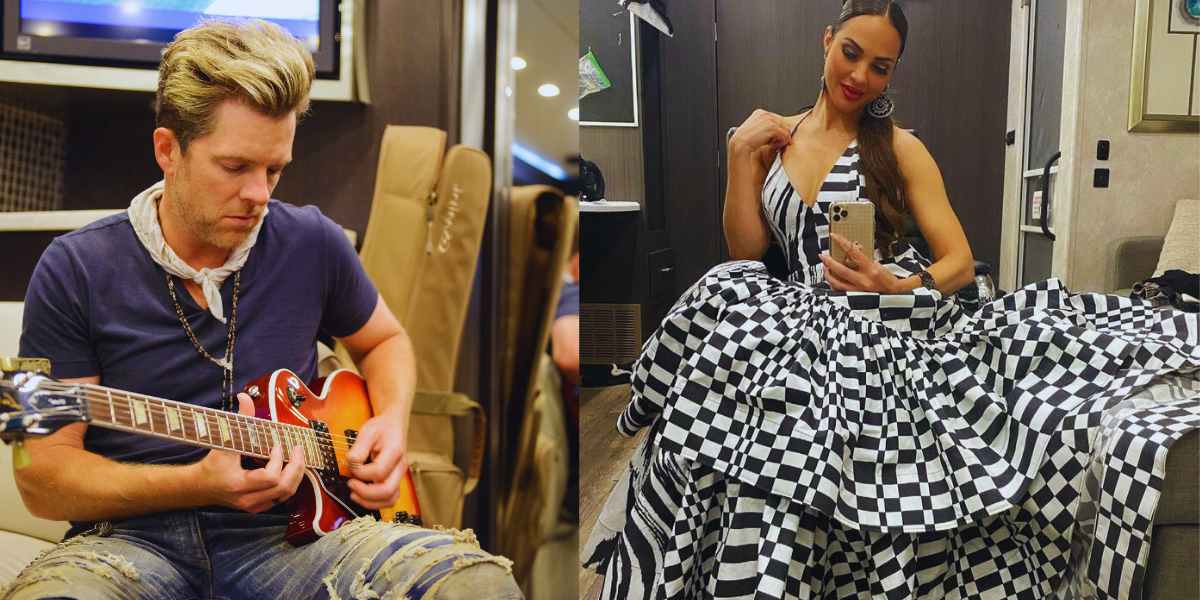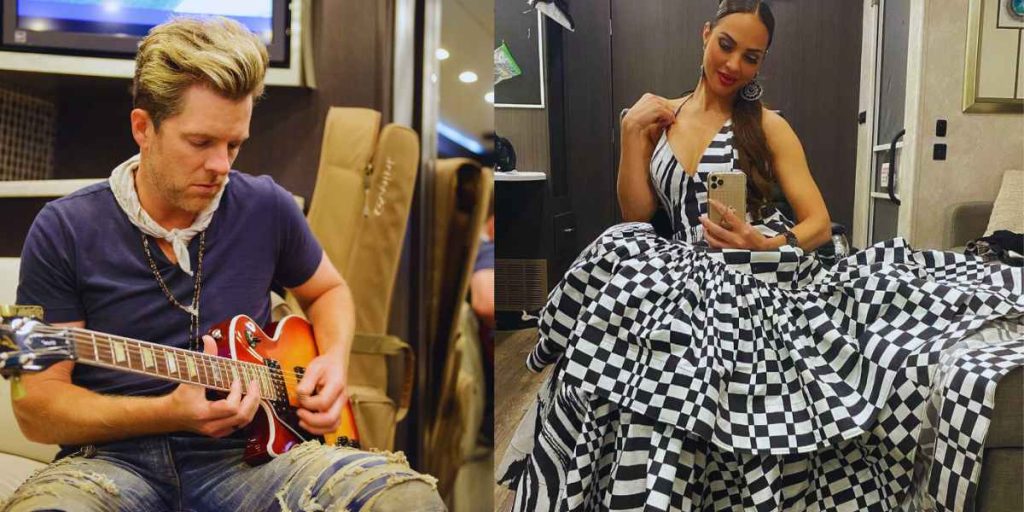 Their divorce feud has been going on for quite some time. Due to this dispute neither party has reached any sort of settlement yet. Tiffany accused Joseph of inappropriate behavior while they were still married. Joe Don Rooney was the first one to file for divorce. Following this claim, Tiffany accused him of marital crimes.
Apparently money is behind this feud.
4. Bill Gates and Melinda Gates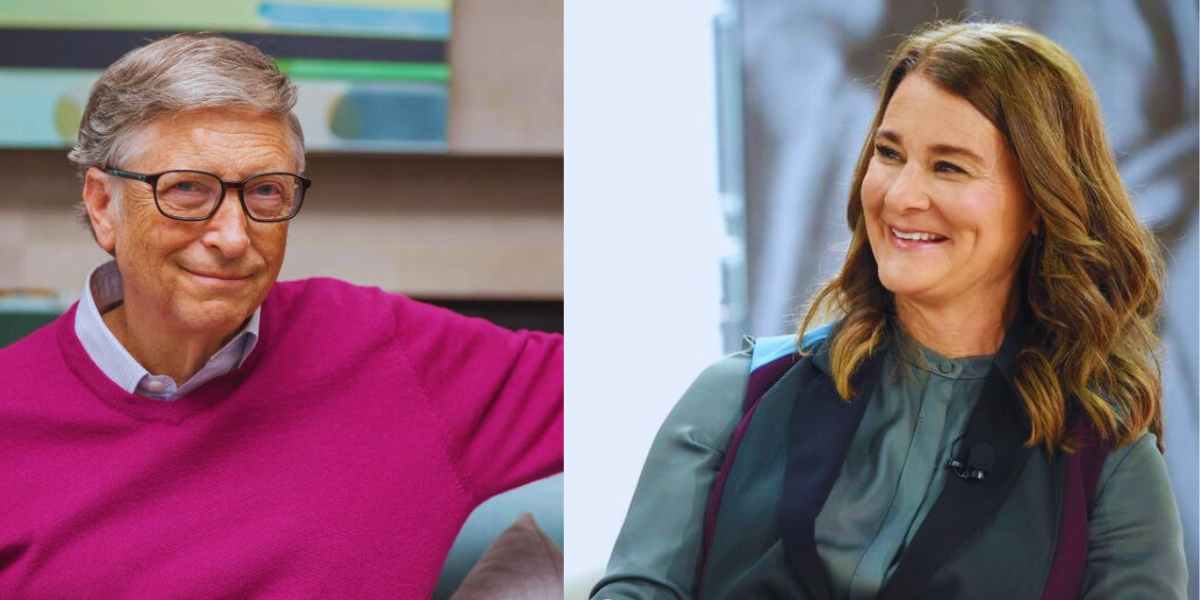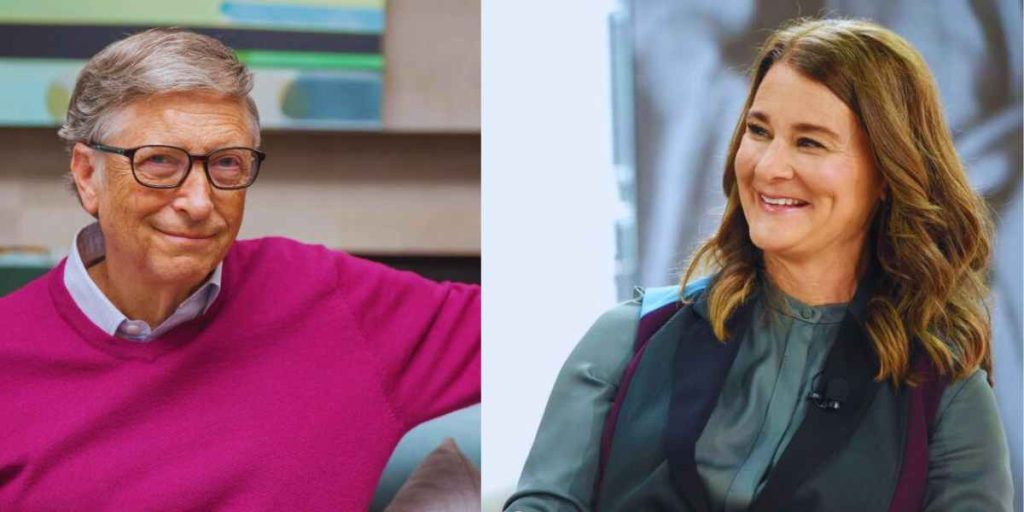 Another billionaire couple called their marriage off after 27 years. A normal person might assume that Melinda got a huge sum as the divorce settlement. But this is partially true, as no such decision was made regarding the spousal support. Melinda French Gates (formerly Melinda Gates) received stocks valued at approximately $2.4 billion on the day Bill Gates announced their divorce.
Bill Gates announced his divorce from Melinda via a tweet. He wrote a heart-felt post about how this marriage has been a beautiful journey for him. But it was now time for them to separate their ways.
5. Scooter Braun & Yael Cohen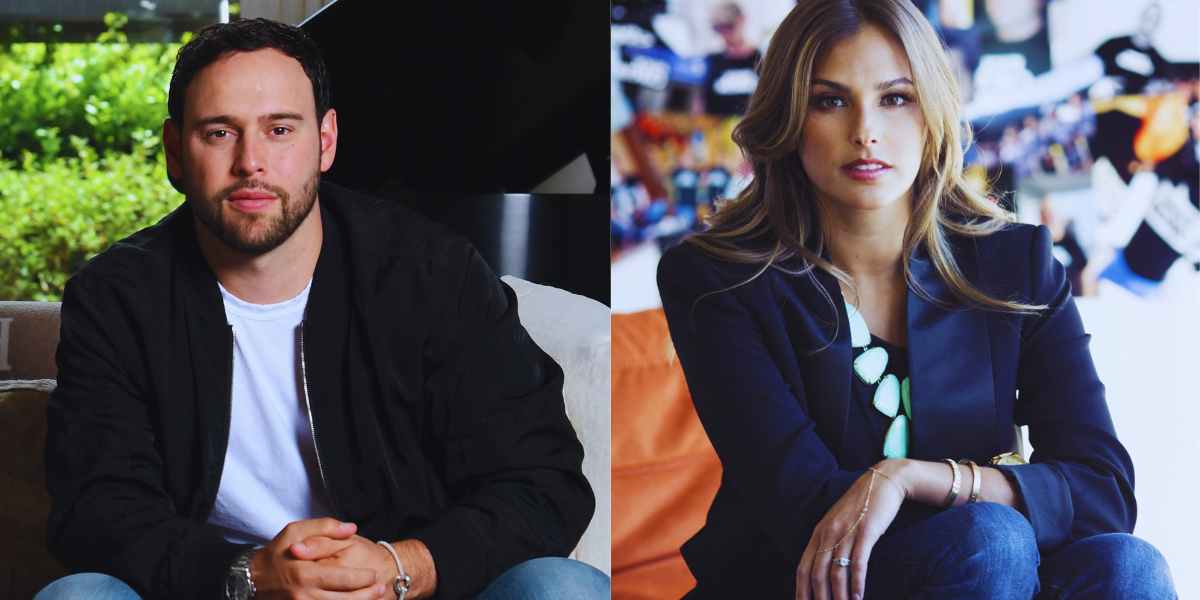 This divorce was also finalized in the public eye. Scooter Braun was the first one to file for divorce in July 2021. Approximately a year later this divorce was settled.
Braun was told to pay for spousal support which was around $20 million. Moreover, Yael and Braun were married for 7 years before they called their marriage off. In these 7 years they had three children. Thus he also had to pay for child support. This figure was around $60,000 monthly. Yael Cohen got to keep their Brentwood home, a few art pieces, and her car.
And Braun got to keep most of these expensive art pieces, the house in L.A, and their private jet.
6. Rupert Murdoch and Anna Torv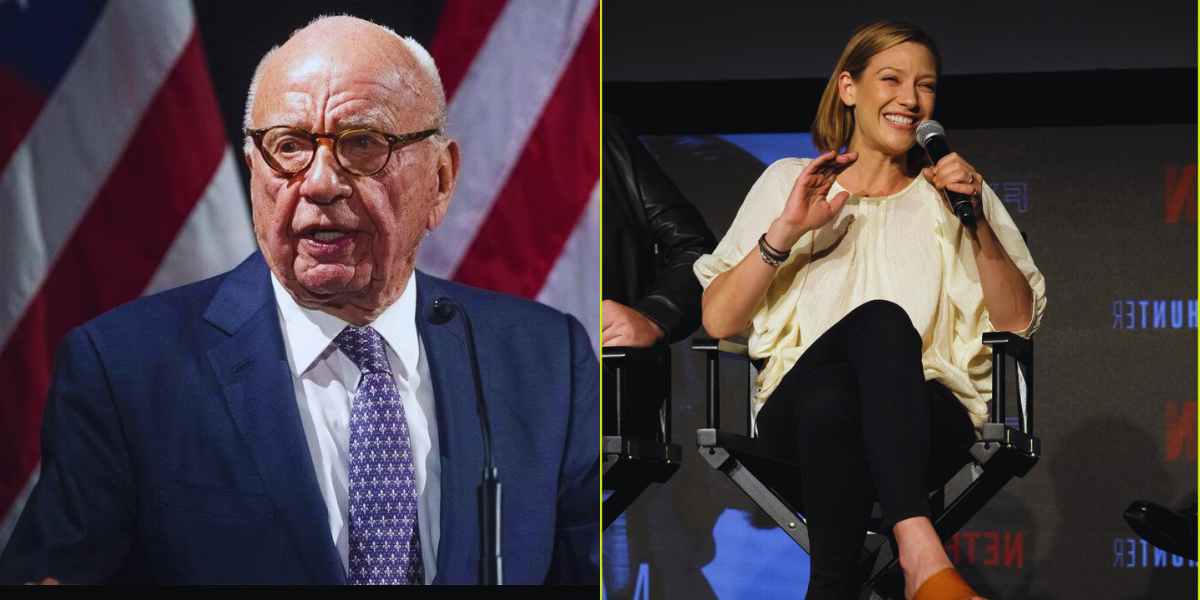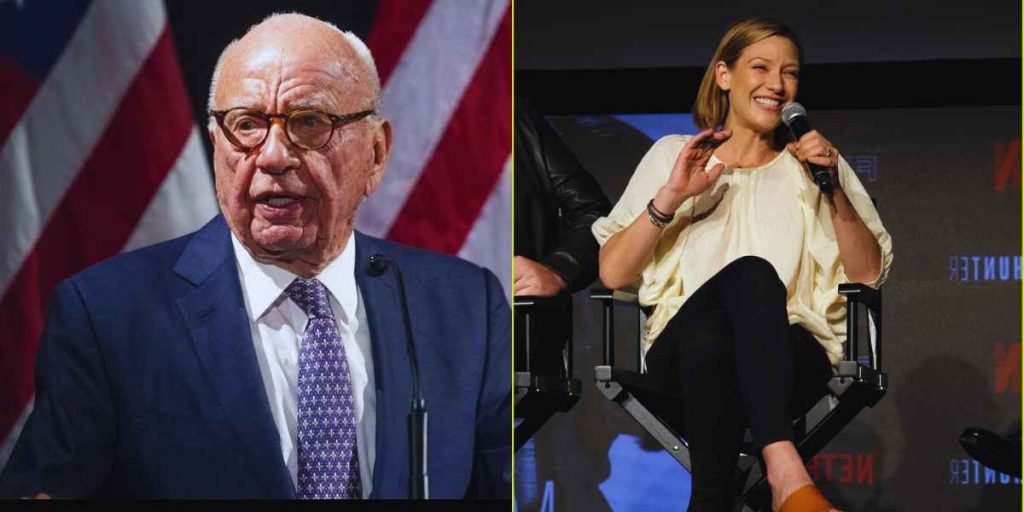 They split after 32 years of marriage. The divorce settlement was reported to be $1.7 billion. Anna Torv received assets worth $1.7 billion, including $110 million in cash. This divorce happened in the year 1999. And yet again it got a lot of attention from the general public because of the possible cheating case.
After their divorce, Anna Torv complained that Rupert never reciprocated her efforts. When she felt like the marriage was falling apart she tried her best to keep it from withering away. But without Rupert's efforts this task seemed impossible. After their divorce was settled, Rupert Murdoch married Wendi Deng just 17 days after parting ways from his ex-wife. Of course, this had an integral role in their divorce.
She received $1.7 billion worth of assets, part of which she received in cash from Murdoch (a value of $110 million).
7. Kevin Costner & Cindy Silva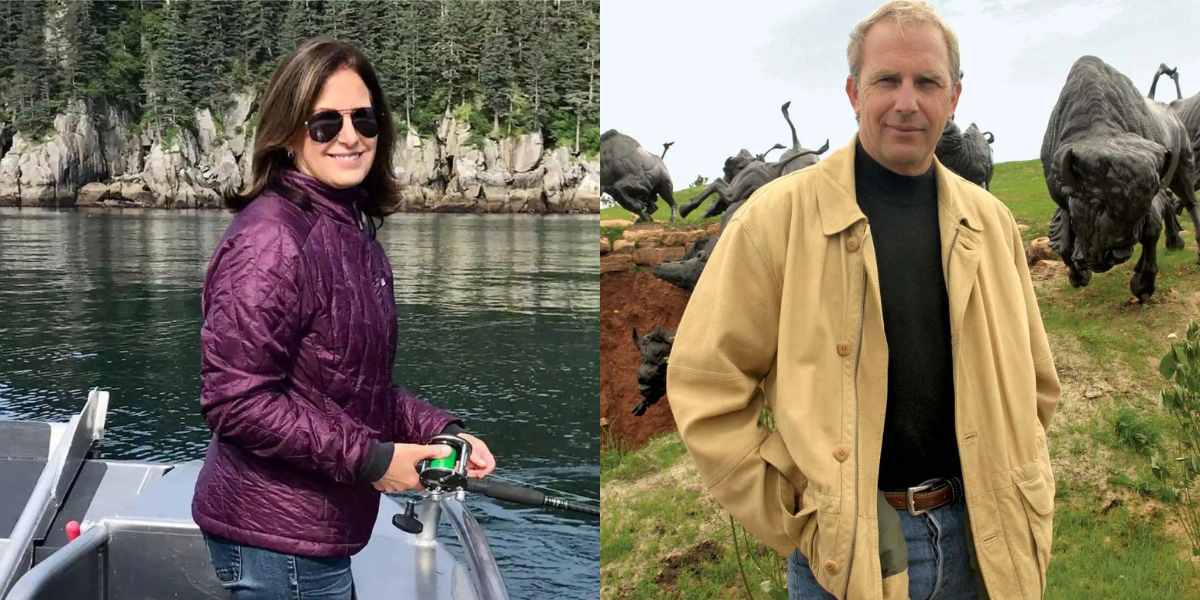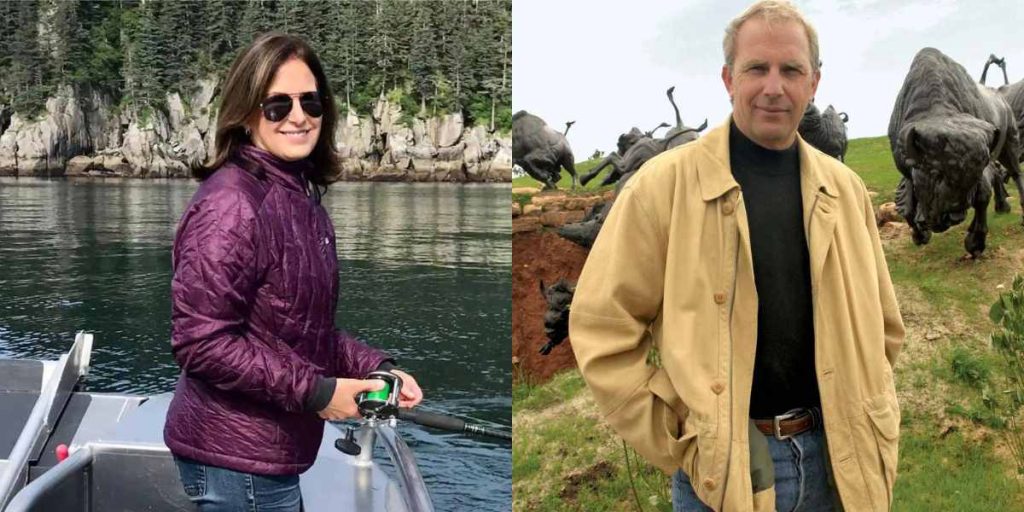 When Kevin and Cindy got married, they did not sign a prenup; hence, Cindy Silva did not receive anything significant from this divorce. However, she was still entitled to $80 million.
Their marriage lasted for 18 years but they eventually decided to call it off. No one really knows the actual reason but according to a few sources, Kevin Costner was quite busy with his movies and for most of the time he was away due to filming. There were also some reports about him cheating on his spouse. Costner later remarried and they signed a prenup.
8. Amber Heard and Johnny Depp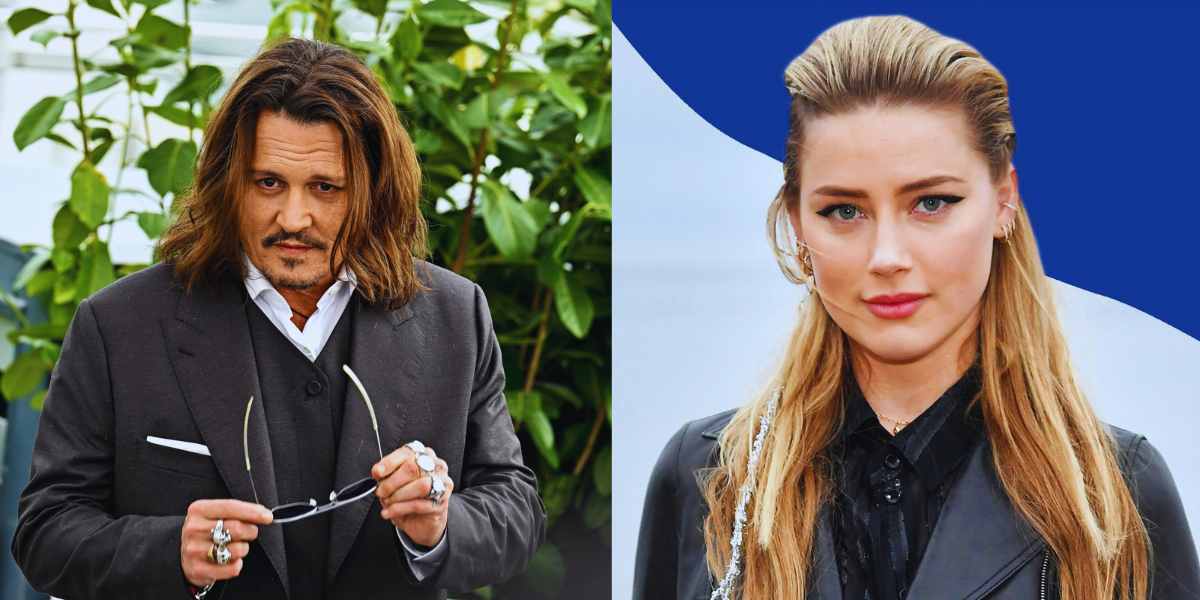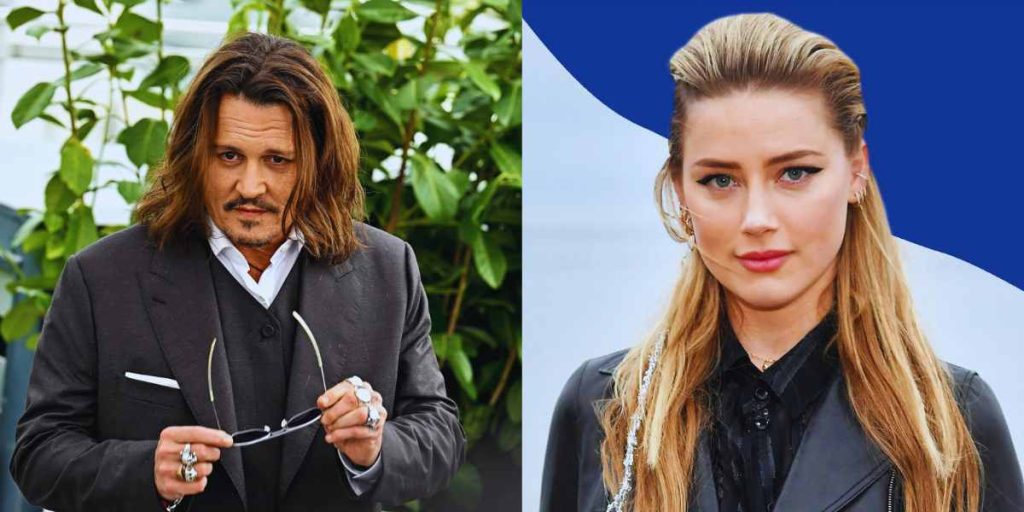 Due to the heavy attention from the public, this case was well-known. Media and the general public played an important role in this case. Many were quick to point fingers at Amber Heard but later the curtain of misogyny finally got removed from their eyes.
Amber Heard was the first to file for divorce in 2016. The case initially got settled and she received $7 million. However, it later became more complex, with Depp and Heard accusing each other of physical abuse.
The case was then fought in the UK court where Amber won the case and Depp was labeled as the 'wife beater.' 
Depp further prolonged this case by accusing her of defamation. And it turned out to be one of the longest-publicized cases that the public has ever experienced. With a plethora of evidence put forth, the court finally announced the verdict in favor of Depp. After keeping the laws in mind, Amber Heard was to pay $10.35 million for the damage.
9. Mel Gibson and Robyn Moore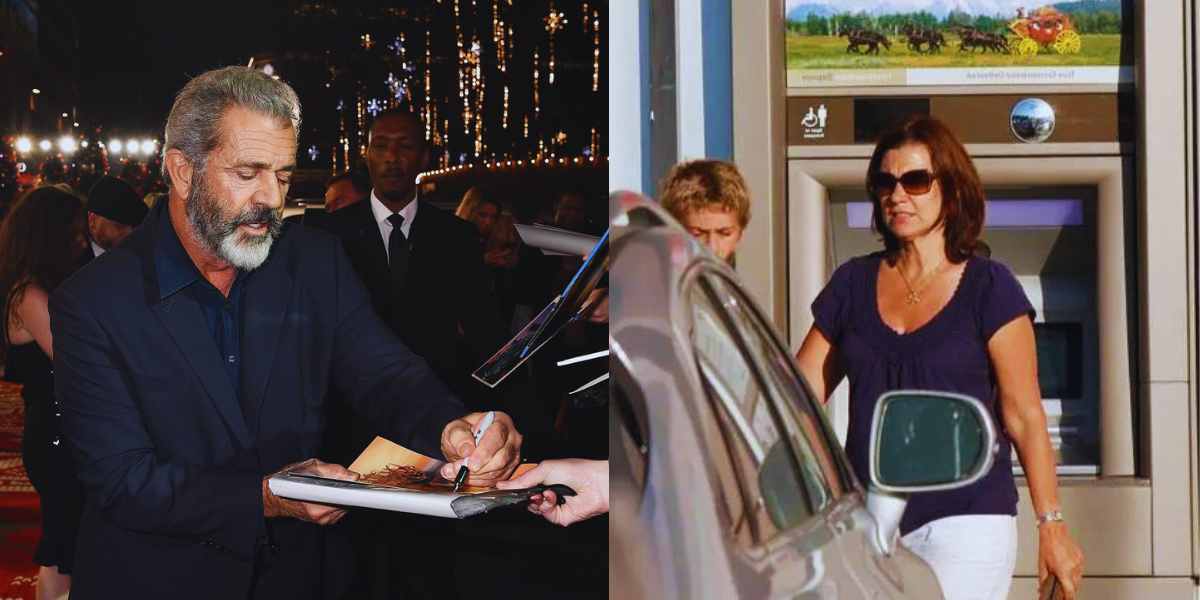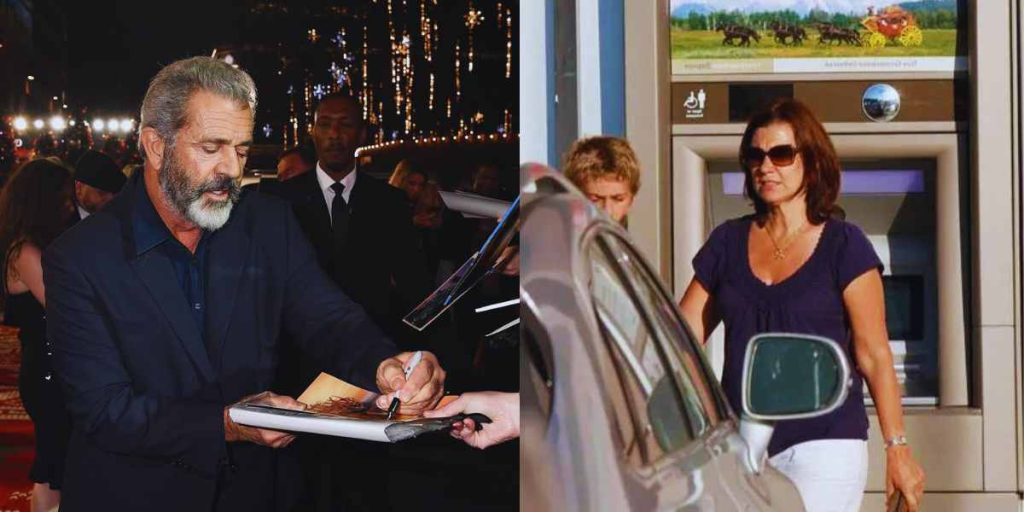 Their marriage lasted for three decades, and they had 7 children together.
When Mel and Moore got married a prenup was signed which stated that if the couple splits Moore will be obliged to receive half of everything that Mel earned after 1980. Based on this, Moore received $425 million. The two of them did not end on good terms and they had a lot of bad blood. One of the speculated reasons behind the divorce was alleged infidelity.
10. Sheikh Mohammed bin Rashid al-Maktoum & Princess Haya Al Hussein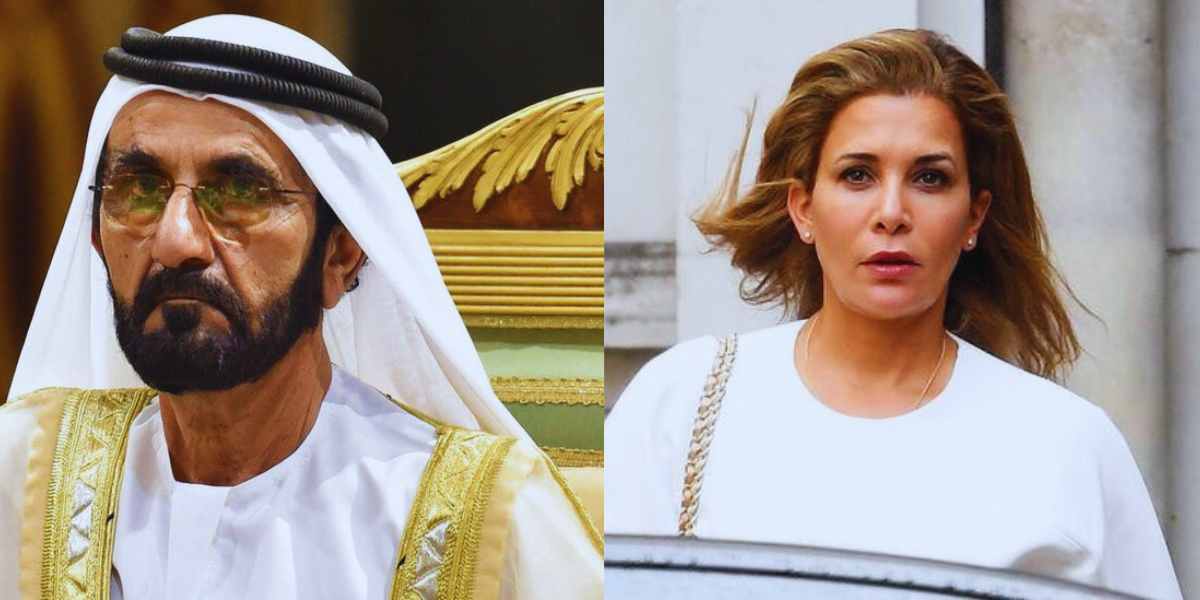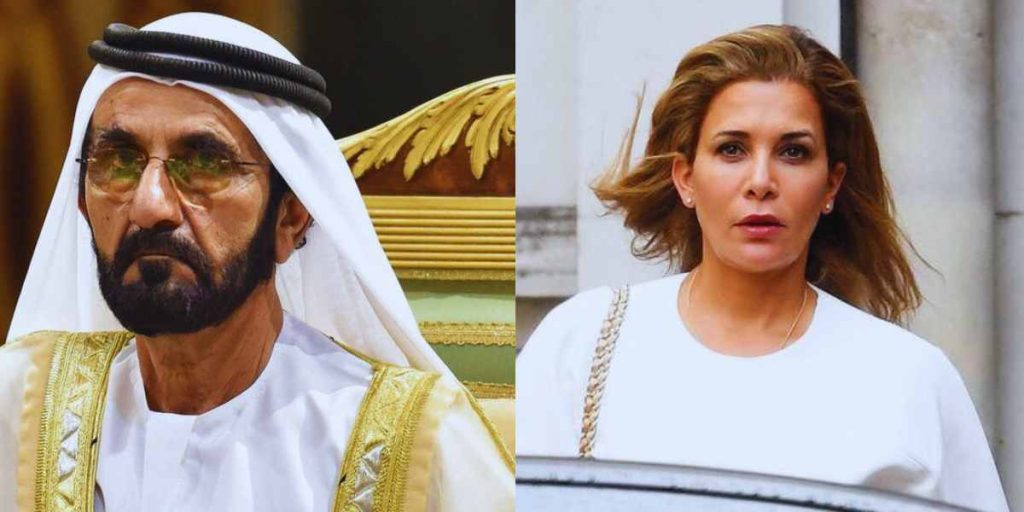 Like the many marriages mentioned above this one also ended in divorce. Rashid al-Maktoum, being a rich man, had to pay a fortune to his ex-wife once the long battle of divorce was settled.
Sheikh Mohammed bin Rashid al-Maktoum was ordered to pay his ex-wife Princess Haya al-Hussein $728 million as part of their divorce settlement. This was one of the largest divorce settlements in British history. According to sources, this money was supposed to take care of her security, and other life expenses and it also included expenses for her children. Their marriage ended due to issues of mistrust because of infidelity.
11. Robert Johnson and Sheila Crump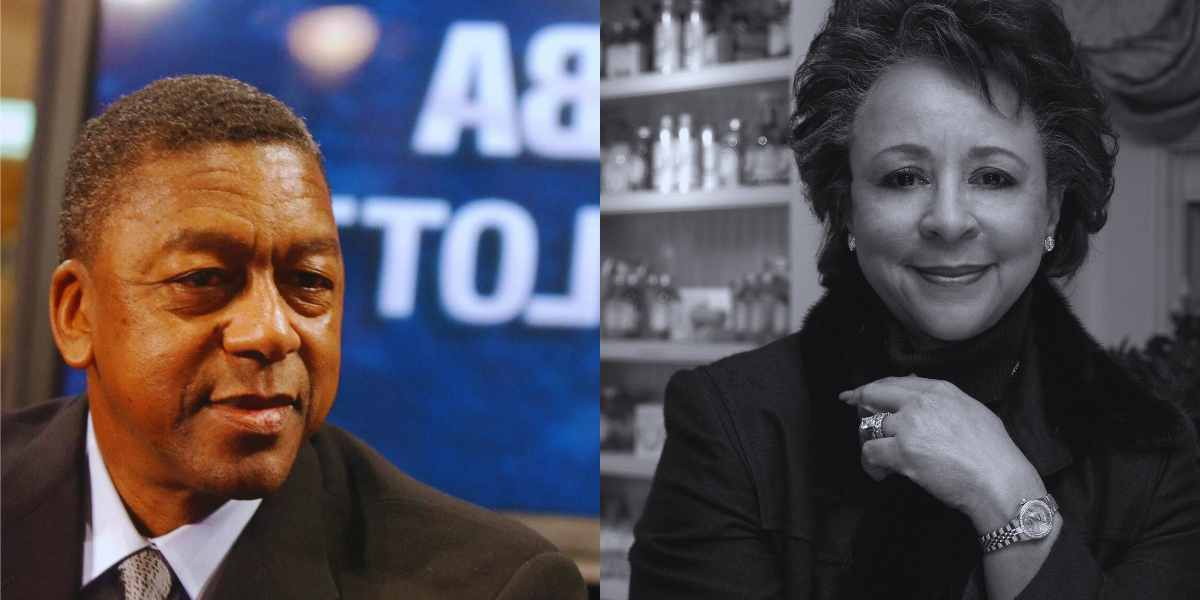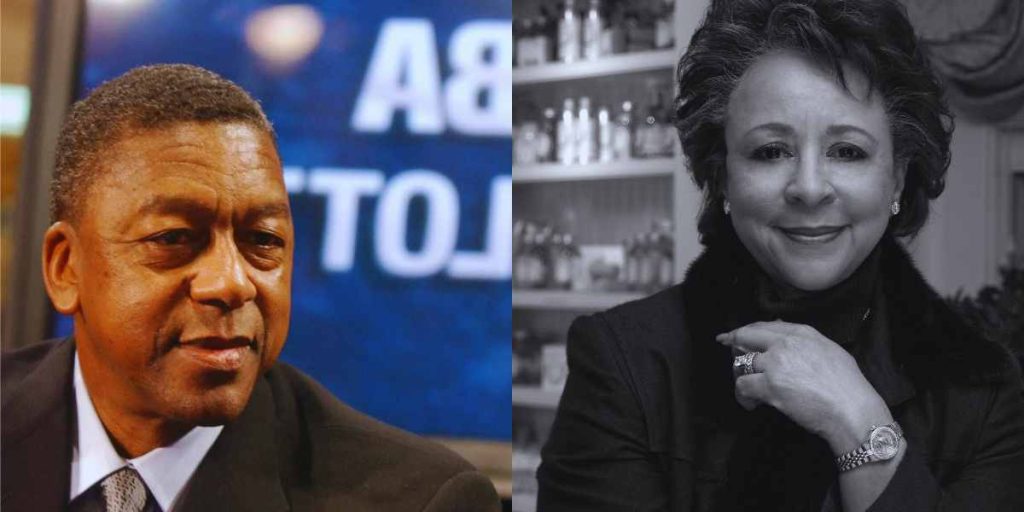 Johnson and Sheila began their journey together in 1969. However, it did not end on good terms, as they parted ways after 33 years of marriage in 2002.
While they were still married, the couple had worked on a million-dollar idea, BET which they founded in 1980 in Washington D.C. It was later sold to Viacom for a staggering $3 billion.
Crump decided to end her marriage with Johnson because he cheated on her by having affairs. Reportedly, this was not just one affair. The divorce settlement was around $400 million.
12. Michael Jordan and Juanita Vanoy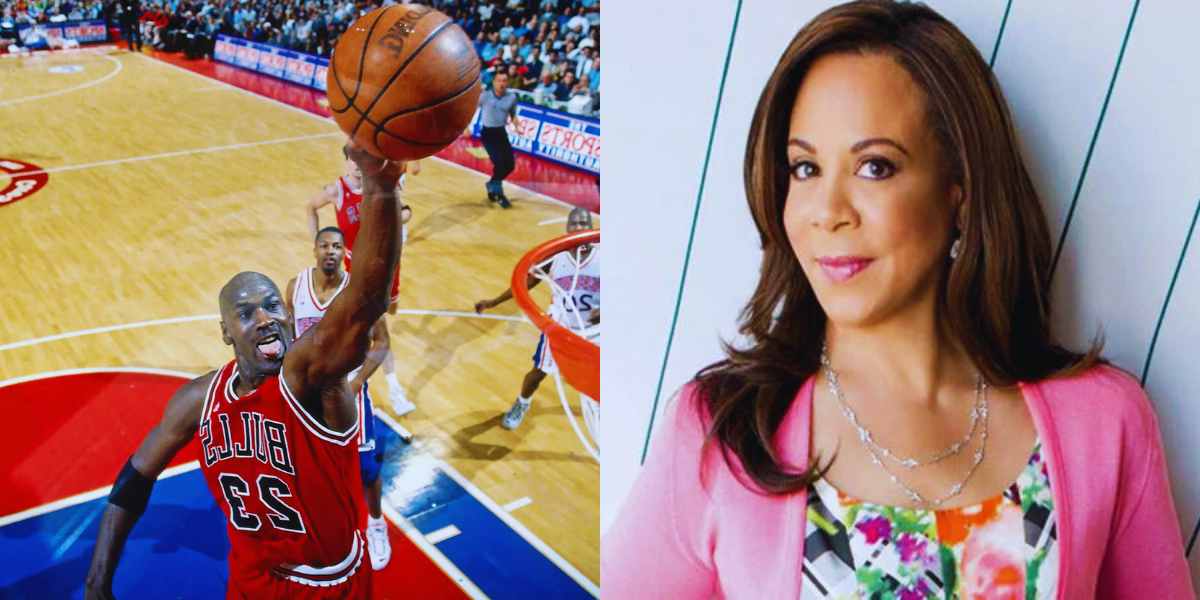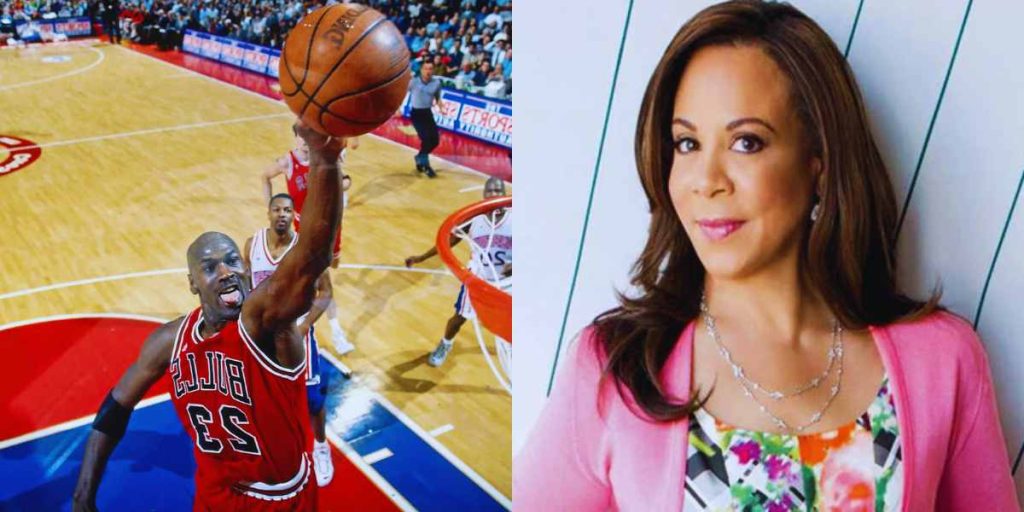 No cheating scandal was involved in this divorce. Initially, the two had problems in their marriage which they worked out. But in 2006, they announced their divorce. Many were surprised when this news came out because the two seemed to get along really well. They were taking care of their children together, but things just didn't work out for them.
The settlement was around $168 million.
13. Phil Collins & Orianne Bates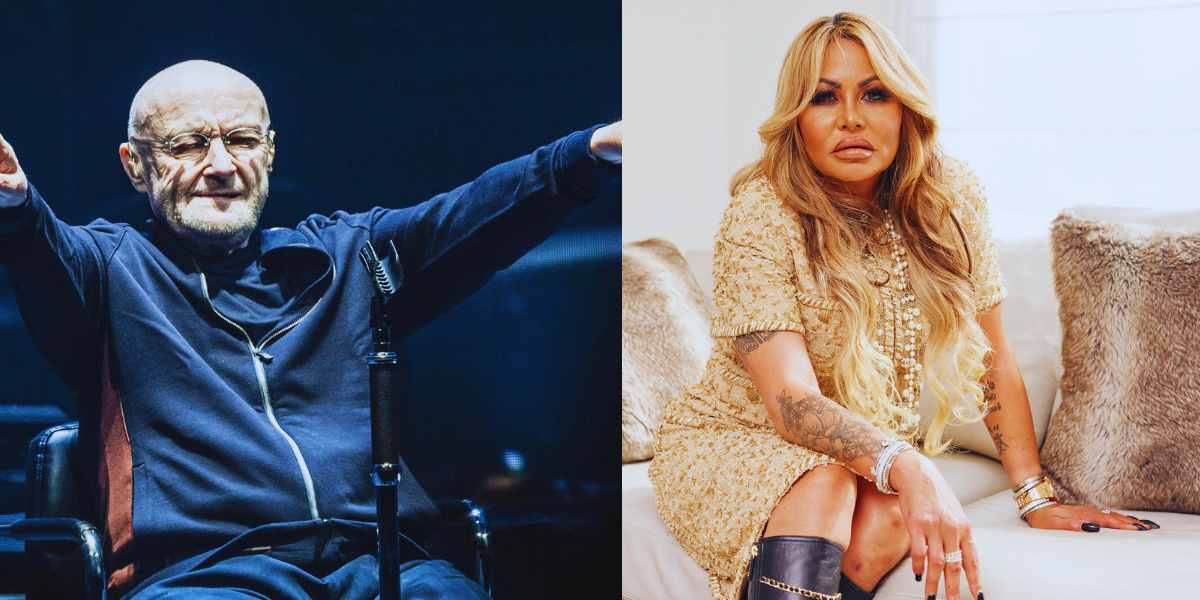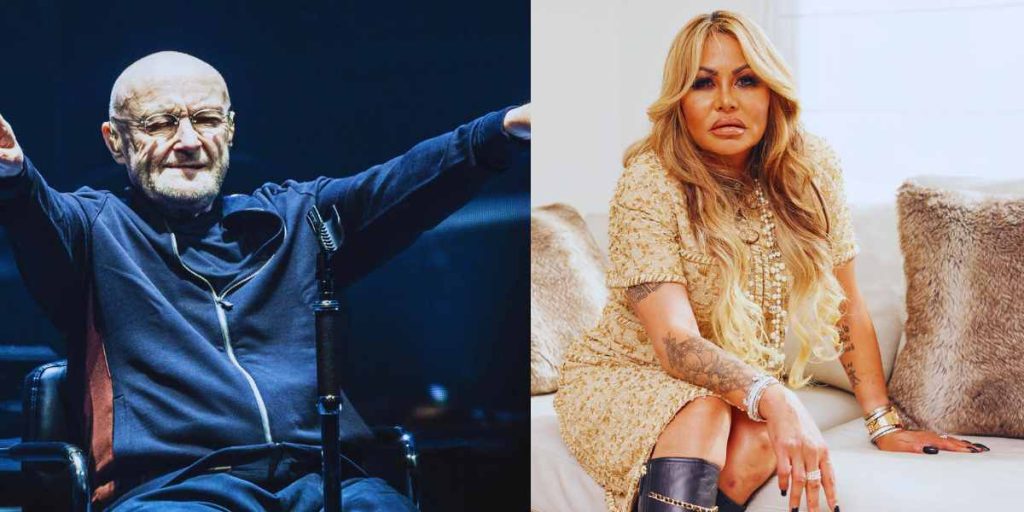 This couple drifted apart from each other twice. At first, they parted ways in 2006 after more than 5 years of marriage. However, in the years leading up to 2016, they found each other again. This reunion lasted for a few years before they called it quits again in 2020.
Their divorce in 2006 had a settlement of $46.68 million. At that time, this huge figure shocked the public. Their legal battle to fight for each other's rights was a long one. However, the court finally put an end to it in 2022. The final verdict dismissed Bates' request in which she asked for half of the proceeds from their home (after it was sold).
14. Shannon & David Beador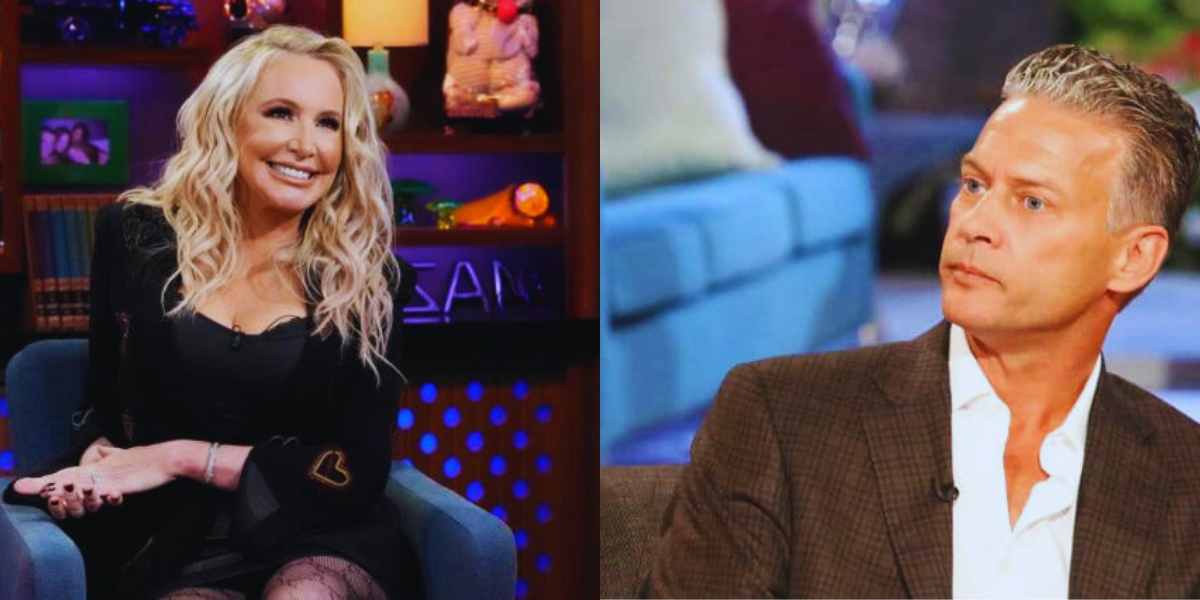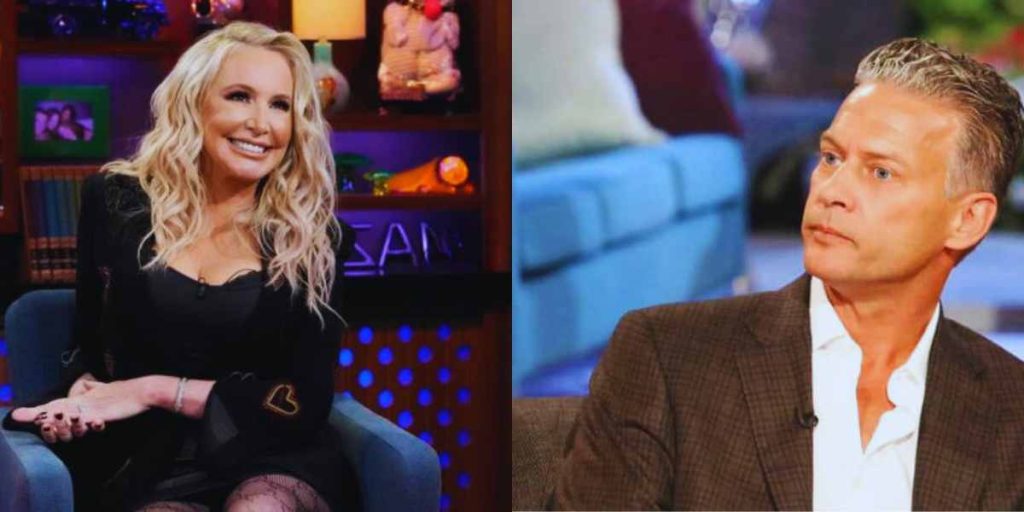 Shannon initiated the divorce with David in 2017. It shocked the public because the two were starting to finally understand each other. In the previous year, David Beador had also arranged a whole party to celebrate their years of marriage. Apparently, this was to make up for the affair that he had. But unfortunately, things didn't work out for the two of them.
David gave Shannon $1.4 million. Moreover, as they also have children together, David had to pay $10,000 monthly for spousal and child support.
15. Neil Diamond and Marcia Murphey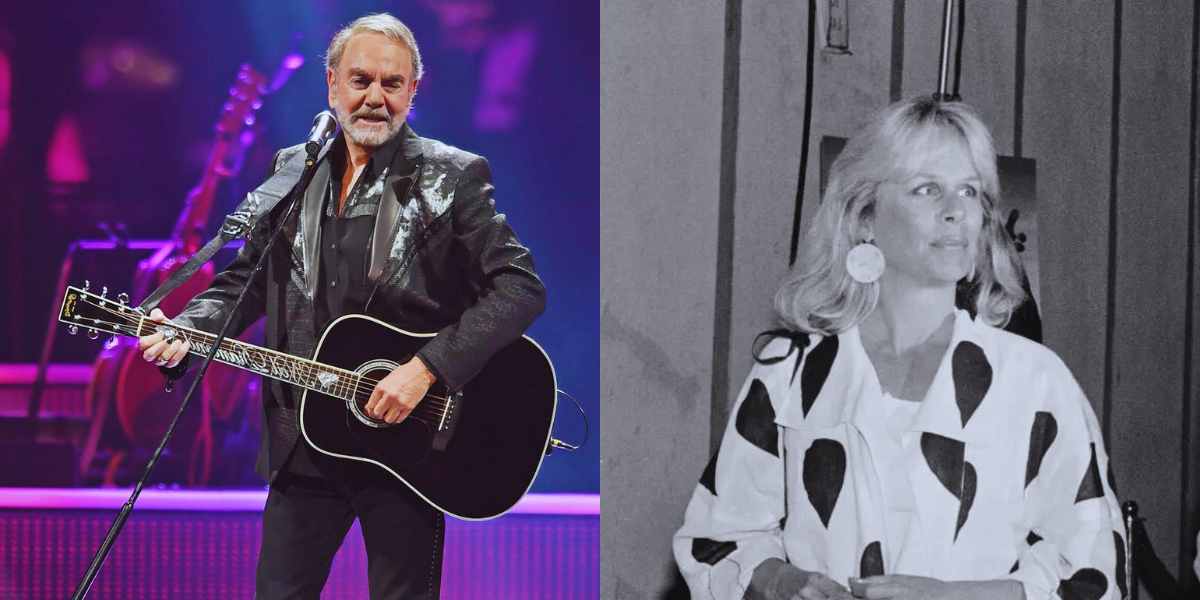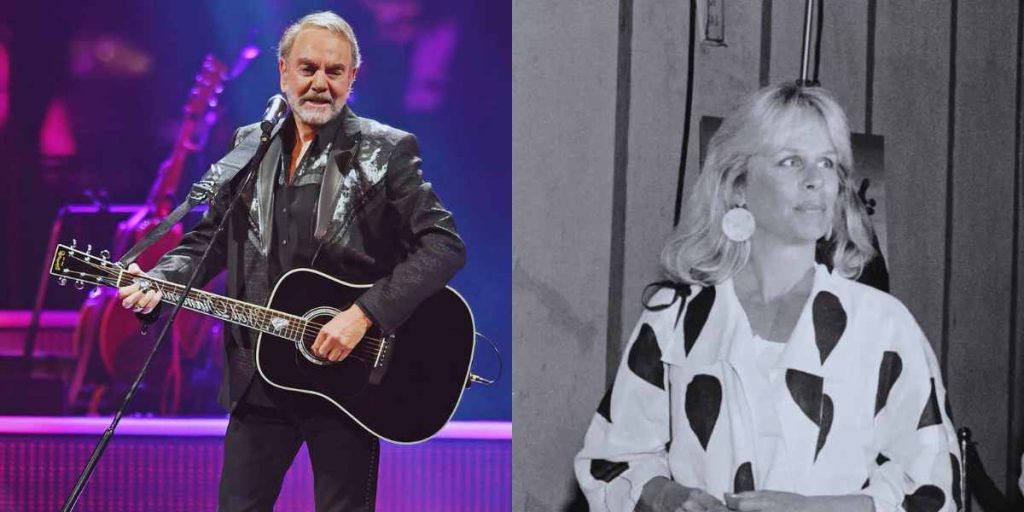 The two parted ways in 1995 after 25 years of marriage. Neil Diamond owned a $300 million estate. After the divorce, they had to split this estate. Hence, the rumors circulated Marcia Murphey received half of it which was $150 million after the divorce was finalized.
However, Neil Diamond denied reports that he handed over $150 million in his divorce settlement with Marcia Murphey. He stated that the figure was completely false and was made up. He also mentioned that only businessmen and thieves make that kind of money, implying that as a musician, he didn't have that large of a fortune. Neil Diamond has confirmed that the story about him giving half of his wealth, $150 million, to Marcia Murphey was not true
16. Tiger Woods and Elin Nordegren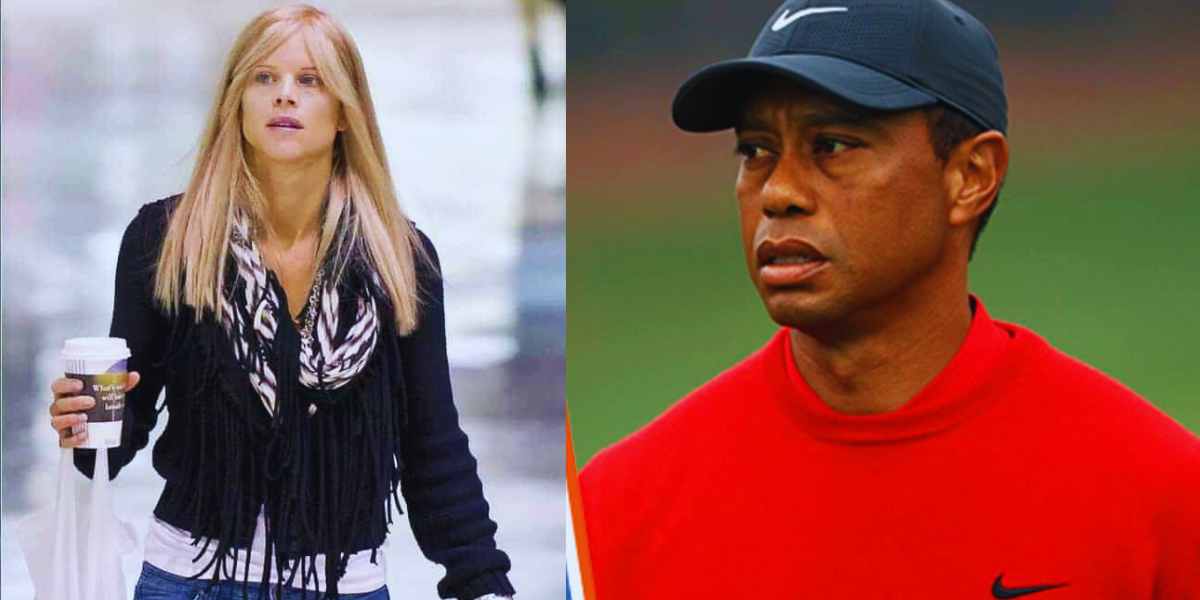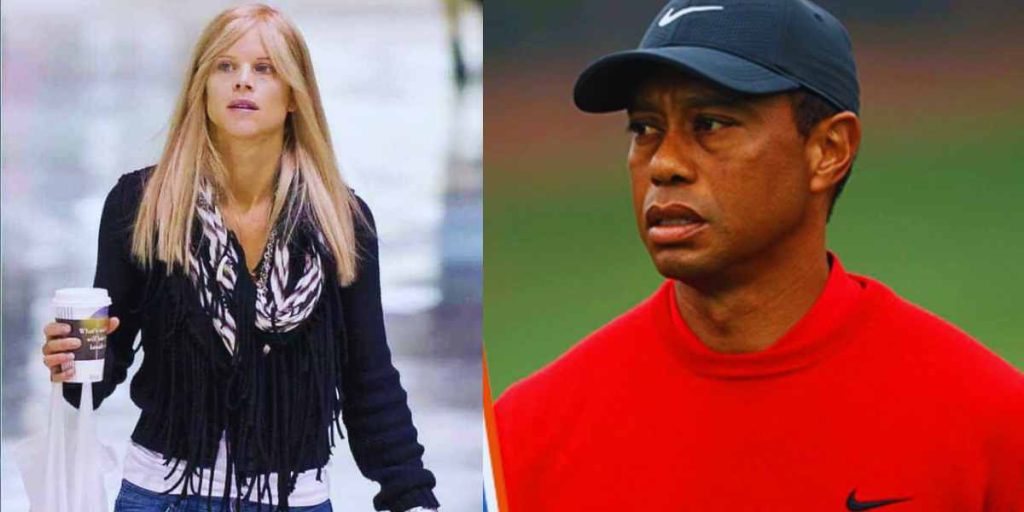 After 6 years of marriage, the couple announced their divorce in 2010. The divorce settlement was around $110 million. Their marriage ended because Woods had affairs while he was still married to Nordegren. Tiger Woods also earned the famous 'serial cheater' title.
17. Paul McCartney & Heather Mills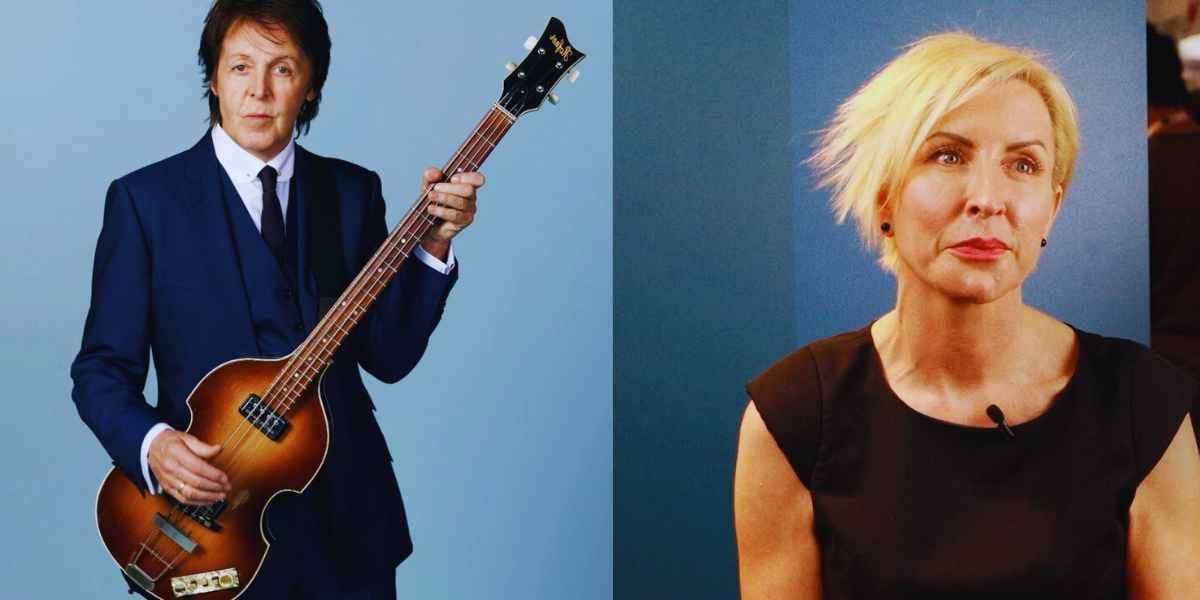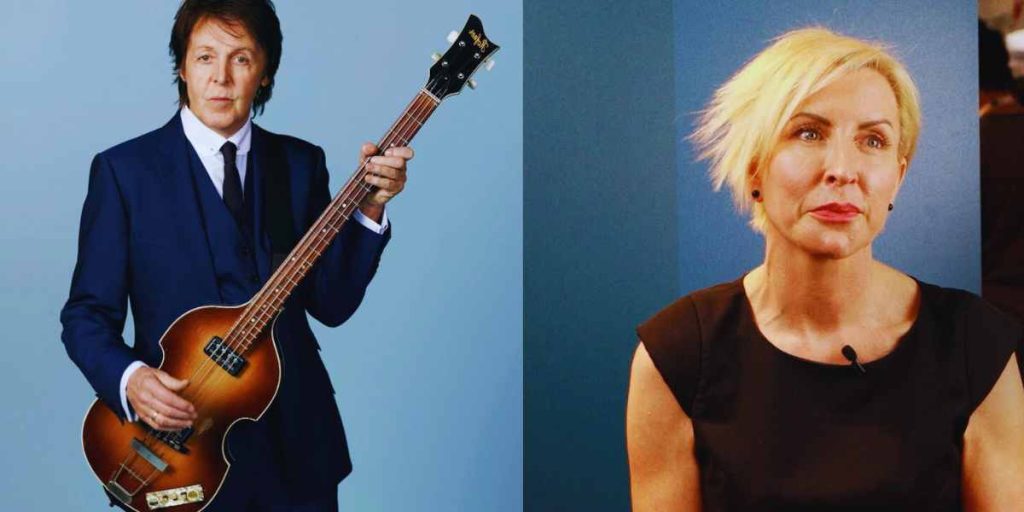 This was yet another famous scandal of that time. The divorce settlement was around $50 million, which was a huge figure at that time. According to his own statement, McCartney labeled his marriage with Mills as the biggest regret of the decade.
18. Amy Irving & Steven Spielberg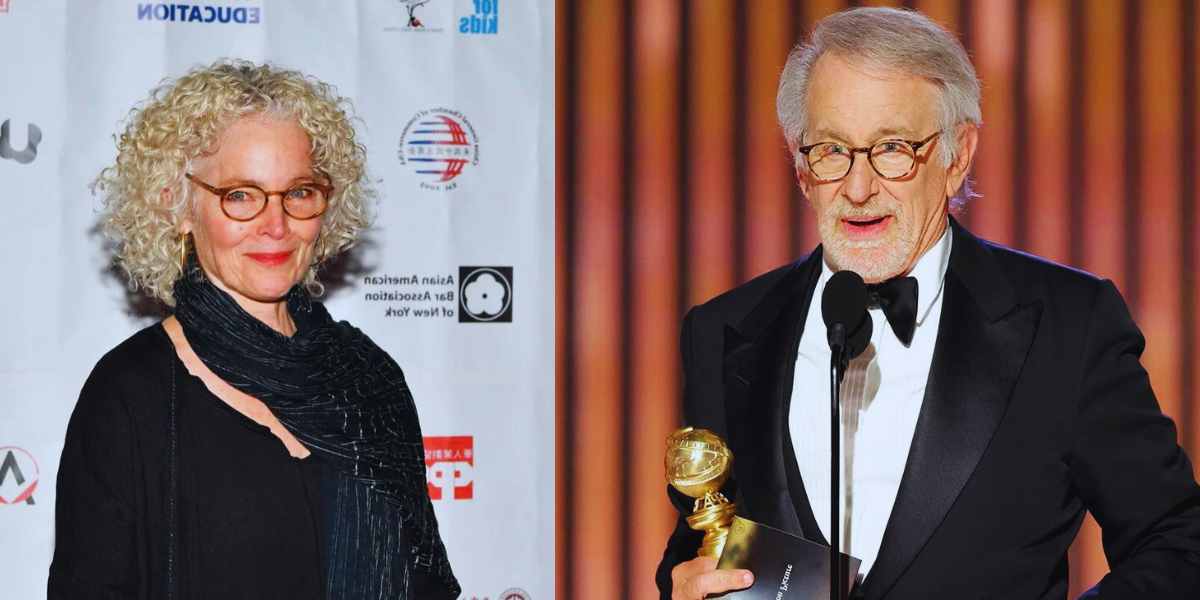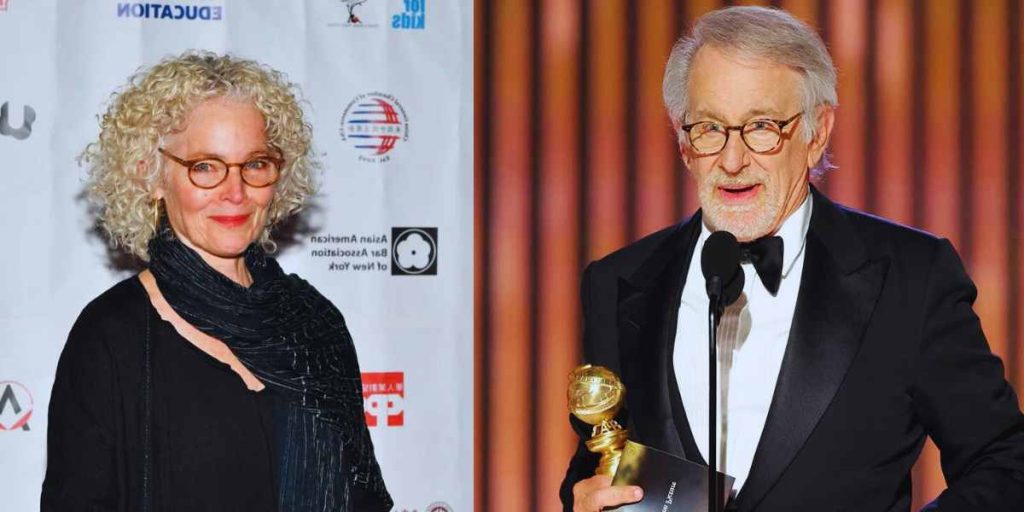 Their marriage did not last for long. However, the divorce settlement yet again made waves. The figure was around $100 million. Their marriage of 4 years had its own struggles. Irving revealed that due to their careers, they couldn't make it work. As a spouse, she was expected to do things that she was incapable of doing. Hence, they parted ways.
19. Harrison Ford and Melissa Mathison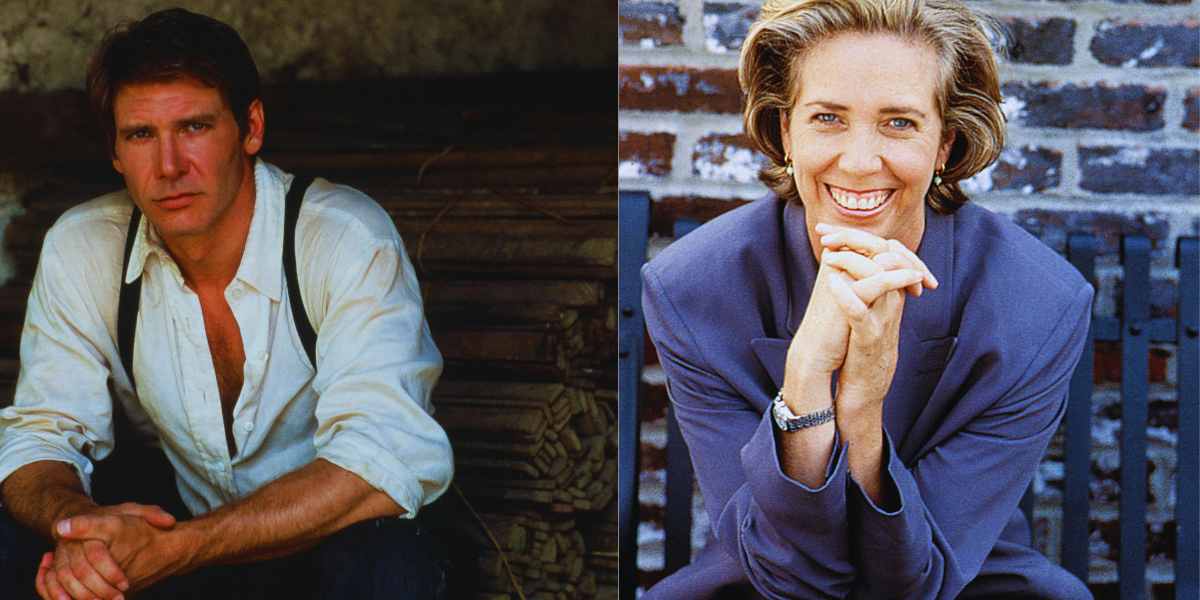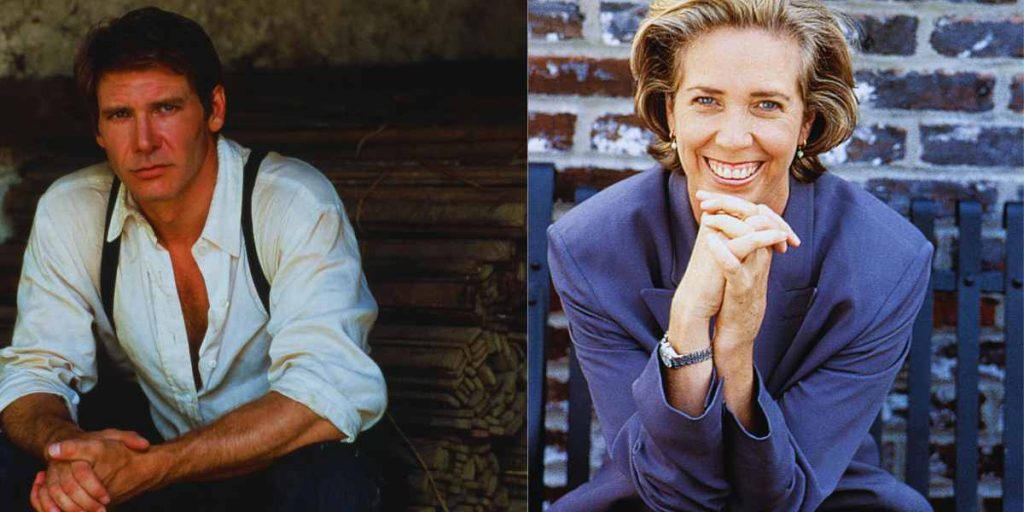 There is no fixed figure regarding the settlement. However, it was approximately between $85 million and $118 million. Their fairytale-like marriage started on the movie set but ended in a divorce court. The couple decided to separate in 2000. However, their differences were. However, their differences were too significant to be settled, so they finalized the divorce a few years later.
Reportedly, the reason they started having issues in their marriage was that Harrison Ford had an affair with a woman much younger than him. Mathison passed away in 2015.
20. Guy Ritchie & Madonna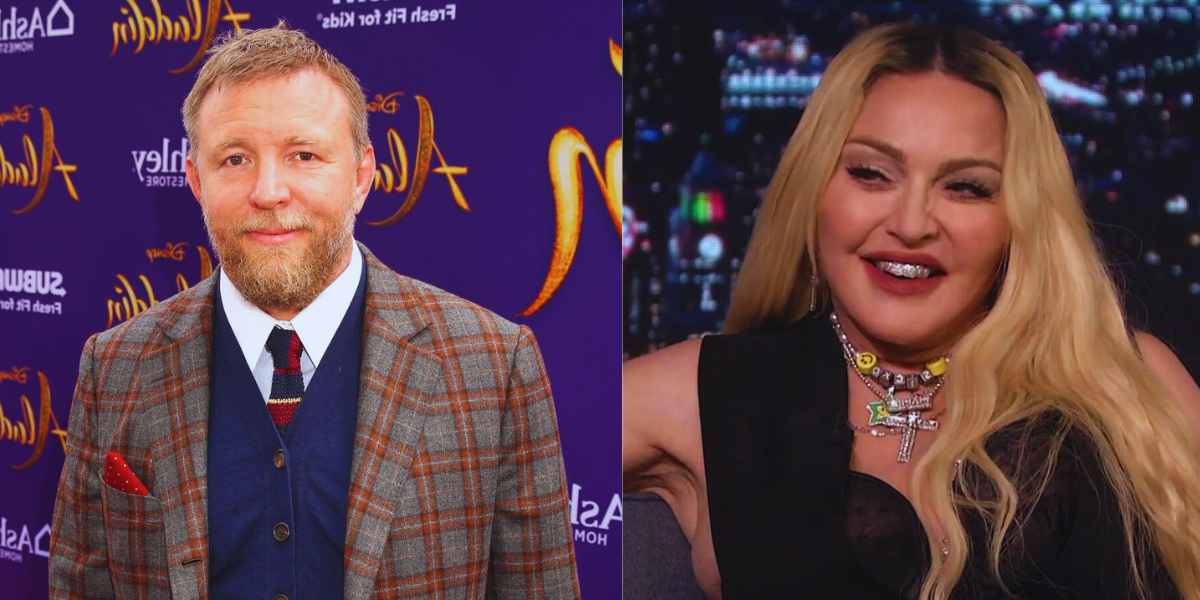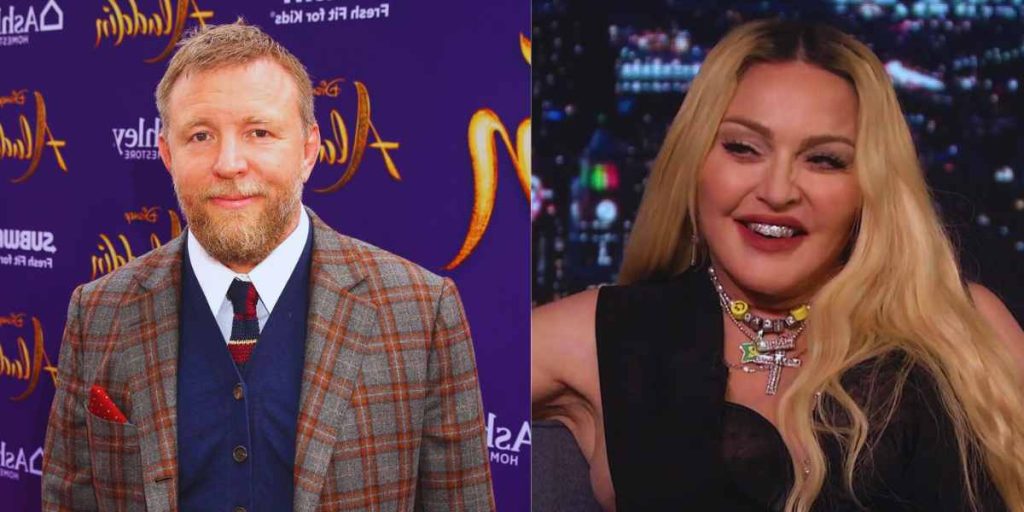 This was one of the most publicized divorces. Although they split in 2008, their legal battle still didn't end there. Later, they had to appear in court again for custody of their son.
After separating, Madonna paid between $76 million to $92 million to him.
21. Kim Basinger & Alec Baldwin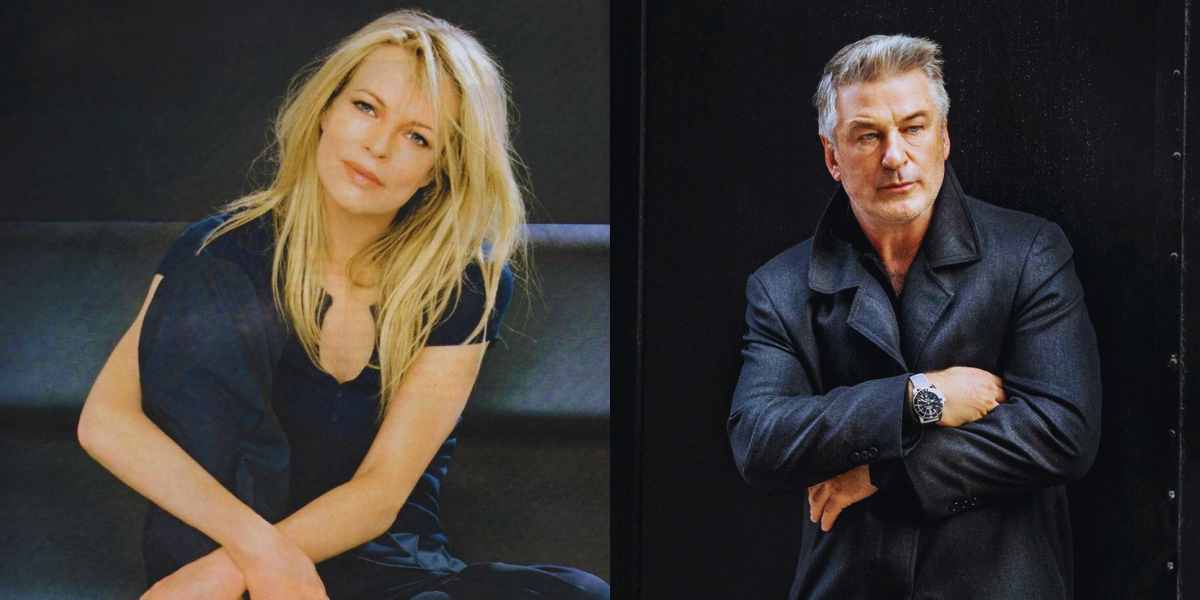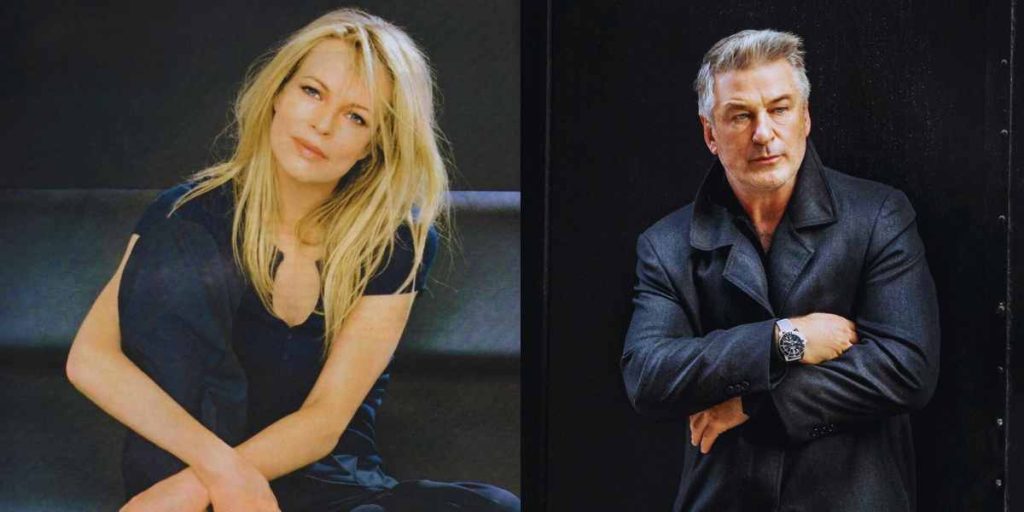 As custody of their daughter was involved, their legal battle lasted for several years. They were quite vocal about their feelings toward each other amidst this complex situation, and there was a lot of bad blood between them.
It is unclear how much the divorce settlement was worth, but considering that they were in court for several years, it must have been financially draining.
22. Denise Richards & Charlie Sheen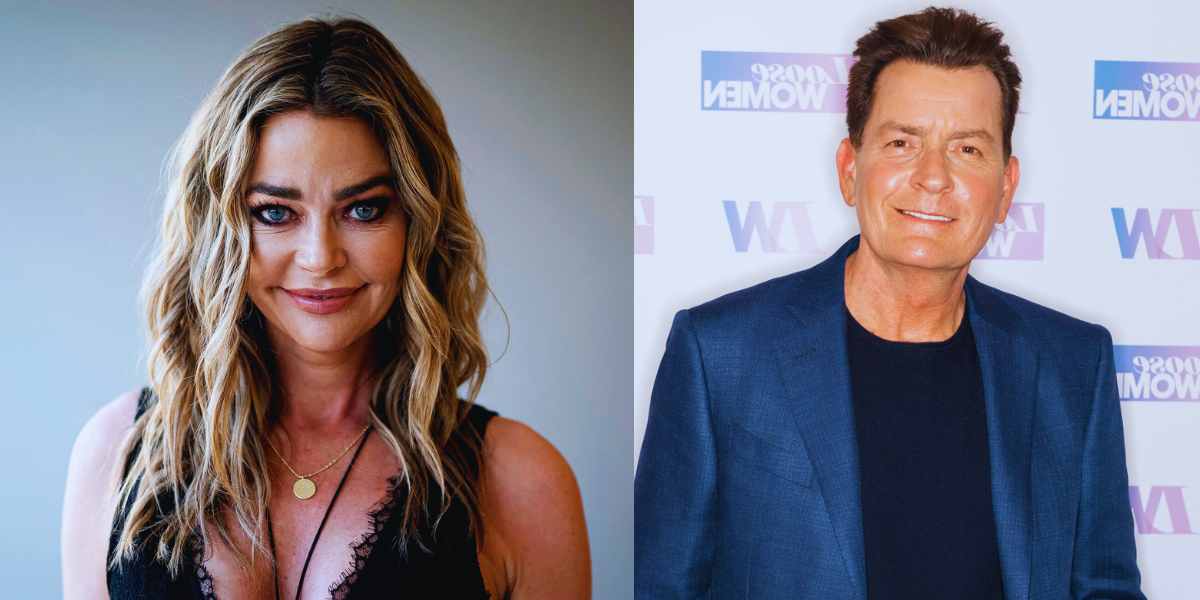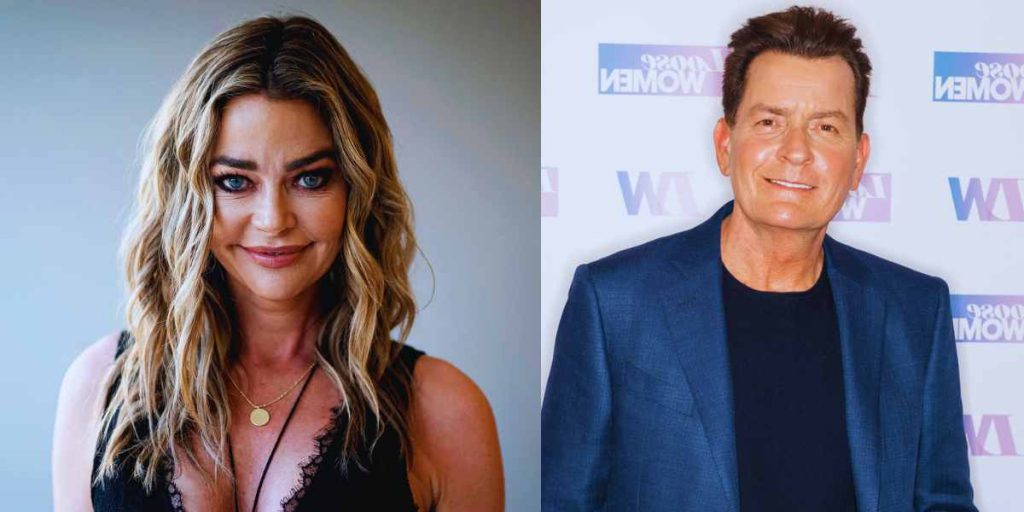 Their marriage ended after three years due to marital issues. Denise Richards accused Charlie Sheen of various inhumane acts. According to her, Sheen was unfaithful throughout the marriage, was abusive toward her, and mistreated their daughters.
The details of their settlement were not disclosed to the public. However, according to some sources, Sheen was expected to pay child support, and there was another legal battle regarding this.
23. Ivana and Donald Trump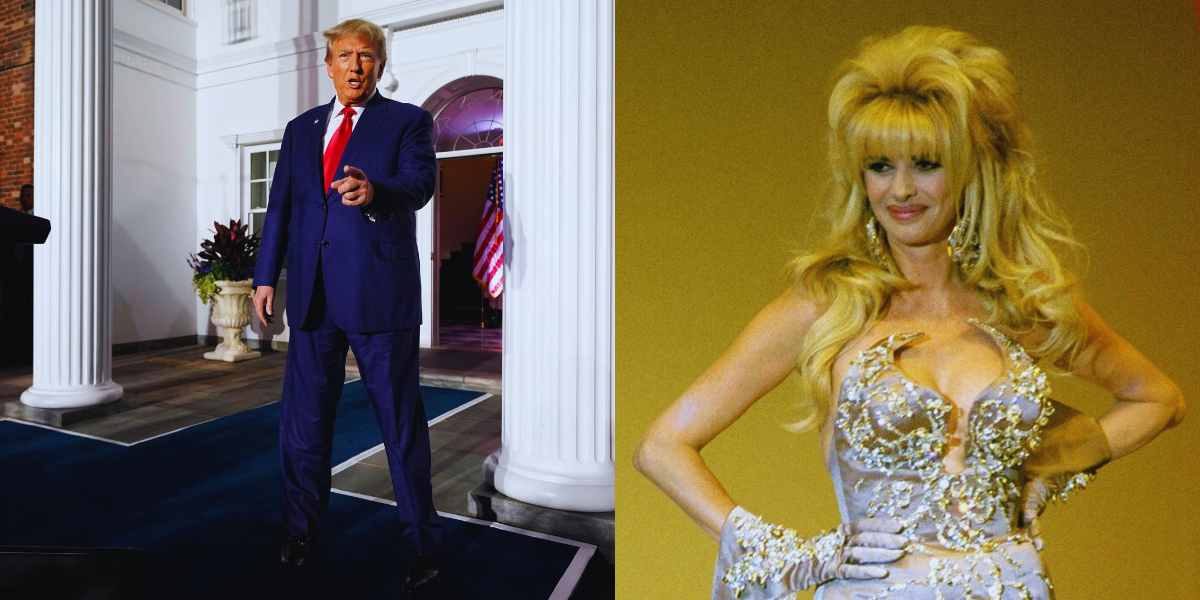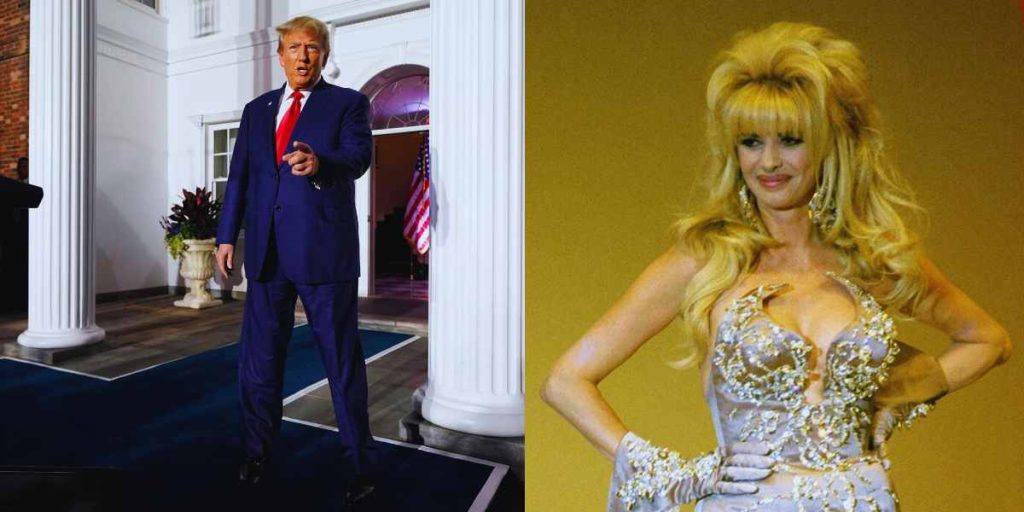 Ivana was Donald's first wife, and their marriage ended dramatically. Reportedly, Trump cheated on Ivana with Maples, who later became his second wife. The divorce settlement was relatively modest at around $25 million. However, the drama that ensued, including a heated argument between Ivana and Maples involving Trump, was noteworthy. 
24. Princess Diana & Prince Charles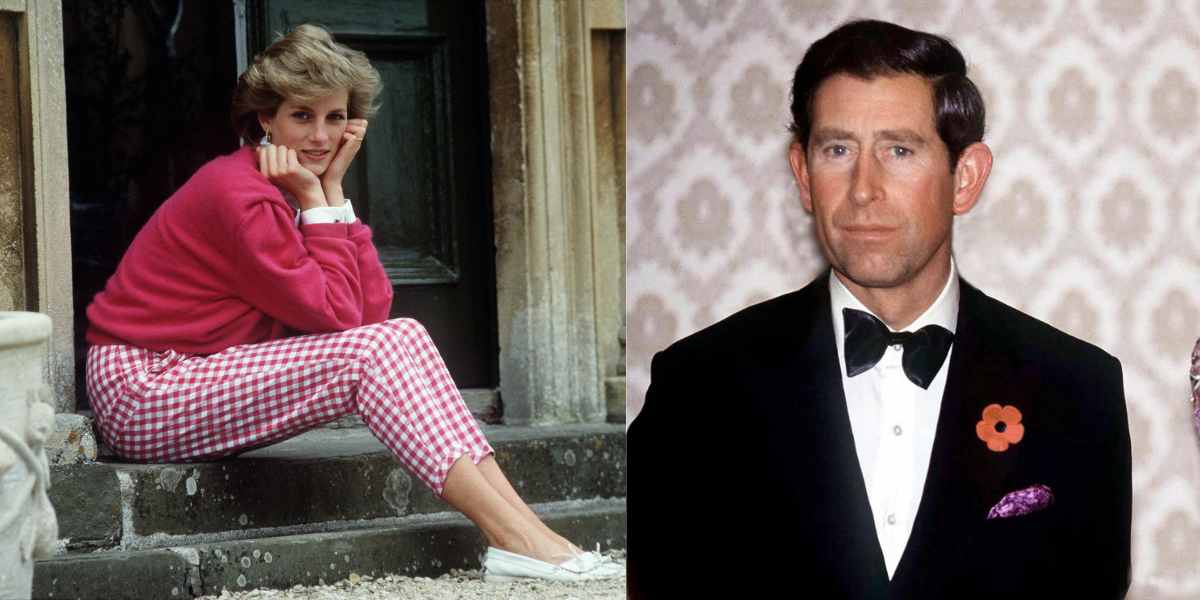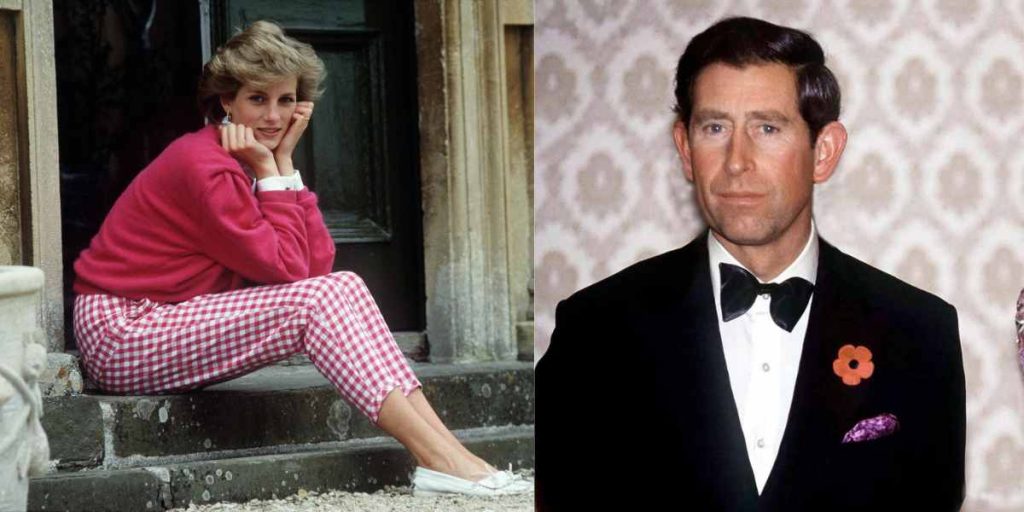 Their private affairs became subject to intense public scrutiny due to their royal status. Their marriage ended on bad terms as both were unfaithful. The divorce was finalized in 1996.
Diana was set to receive £17 million, as well as an annual payment of £400,000. However, she died shortly after her divorce from Charles.
25. Harold Hamm and Sue Ann Arnall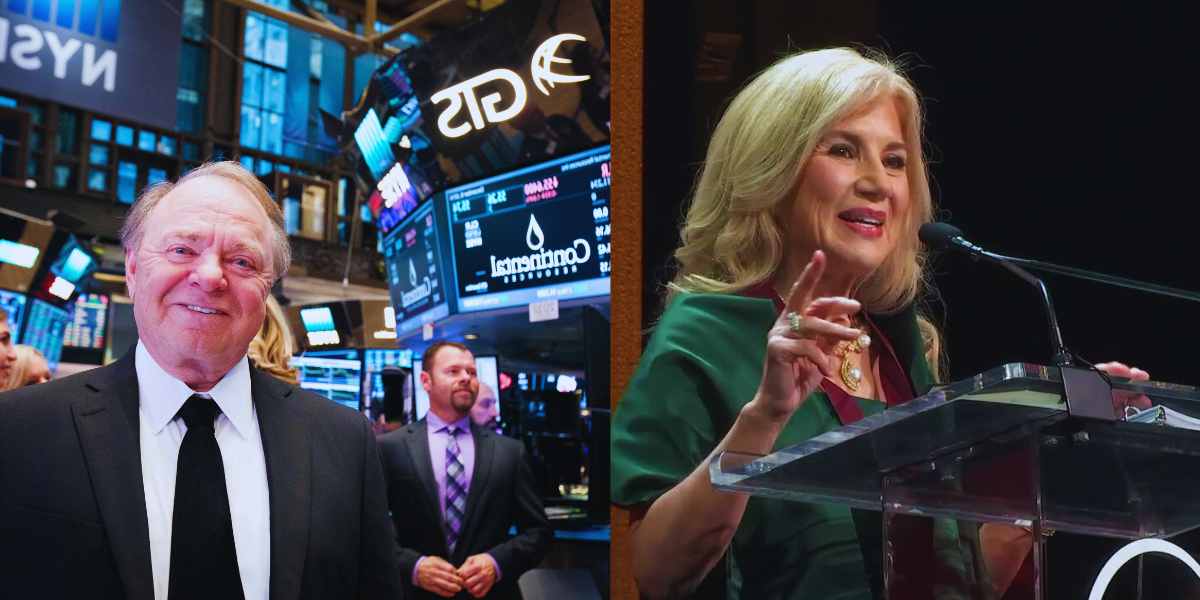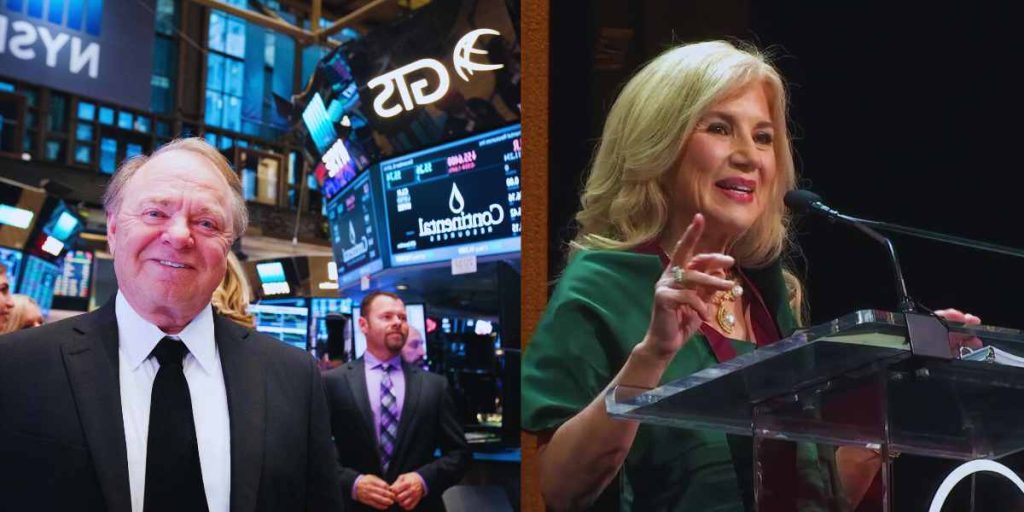 Hamm, a wealthy businessman, had a high-profile divorce from Sue Ann Arnall. The divorce settlement was approximately $974.8 million.
26. Dmitry Rybolovlev and Elena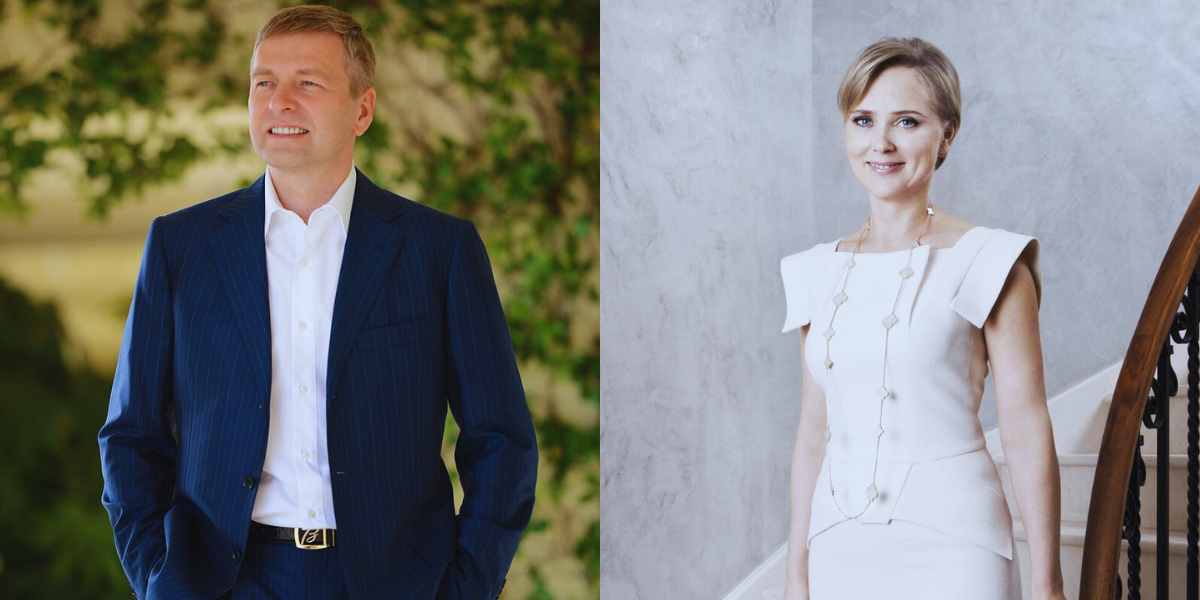 The couple split in 2014. Elena accused Dmitry Rybolovlev of infidelity with multiple women. Dmitry, a wealthy Russian businessman, faced a significant divorce settlement.
Initially, a Swiss court ordered Elena to receive $4.5 billion. However, she ultimately received a much-reduced amount of $604 million. The divorce became a media sensation and dragged on for a long time. After multiple legal proceedings, a final decision was reached, abut many claimed the decision was unjust as Dmitry allegedly transferred assets to shield them from the settlement.
27. Craig McCaw and Wendy McCaw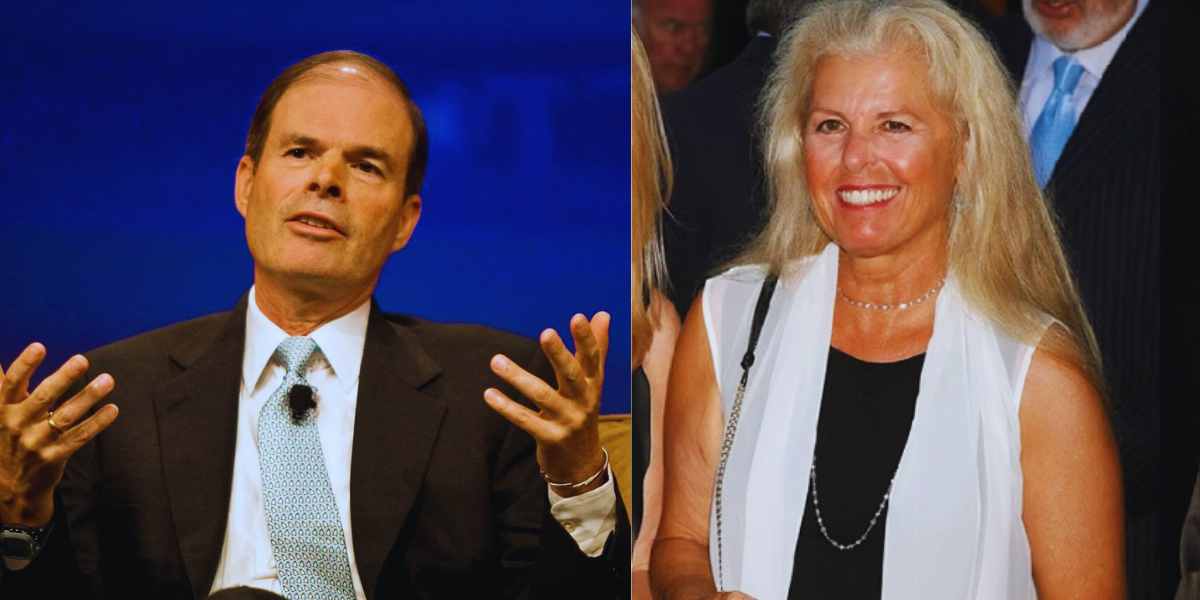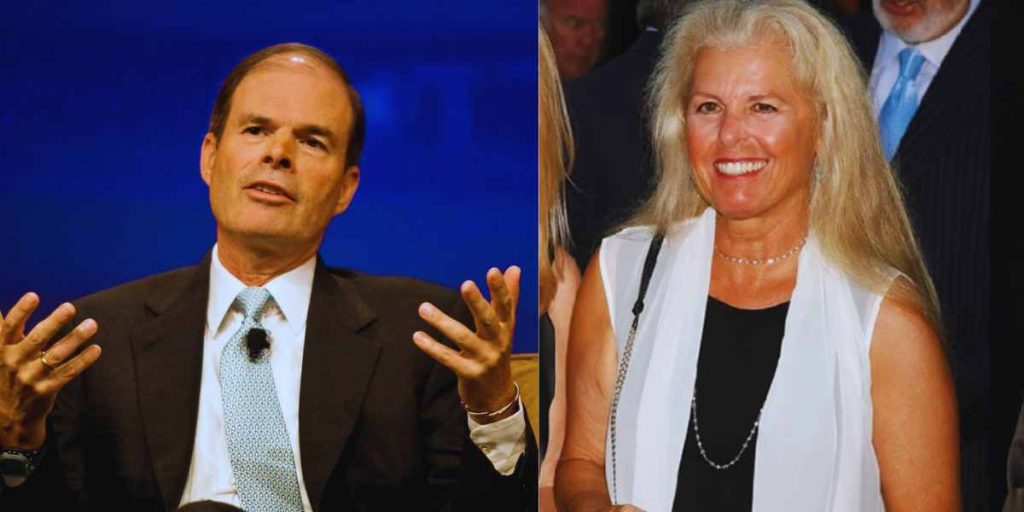 Their divorce settlement was around $460 million. They parted their ways in 1997. They went their separate ways in 1997 due to growing apart over the years.
A significant question was how to divide the considerable fortune between the two, which is why the divorce attracted much attention.
28. Steve and Elaine Wynn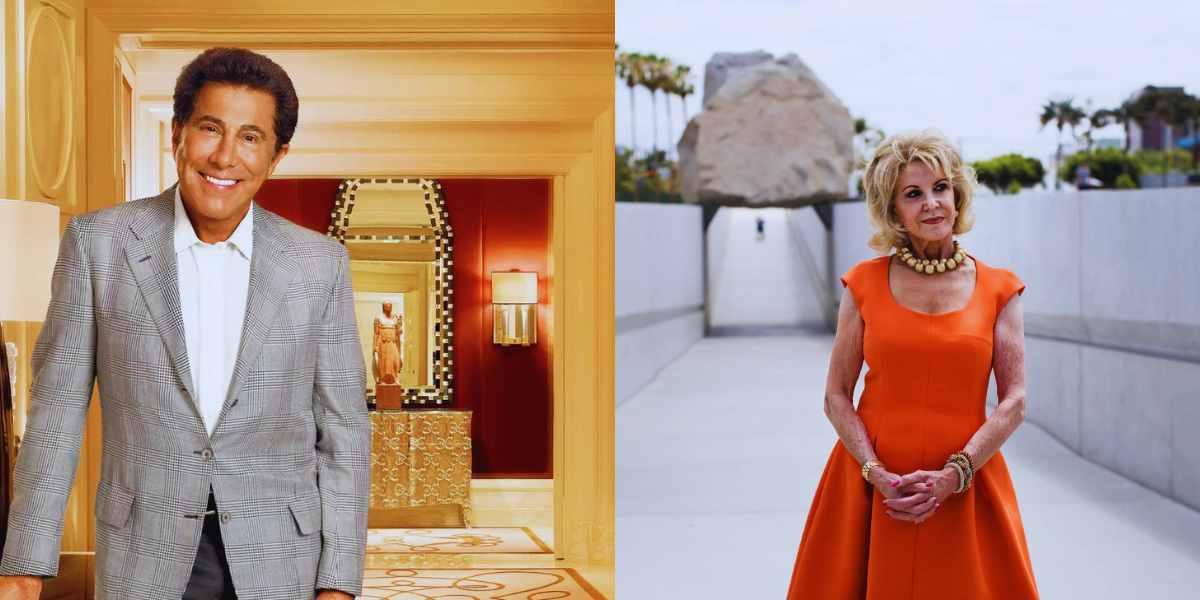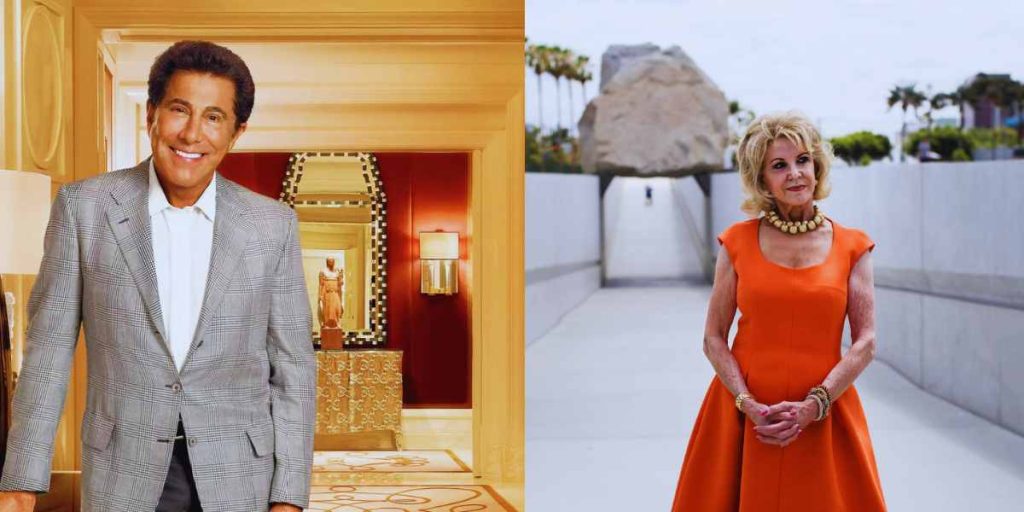 Their tumultuous relationship captivated many. They married and divorced each other twice.
After the legal procedure, Elaine Wynn was subjected to receive $100 million. 
29. Alec Wildenstein and Jocelyn Wildenstein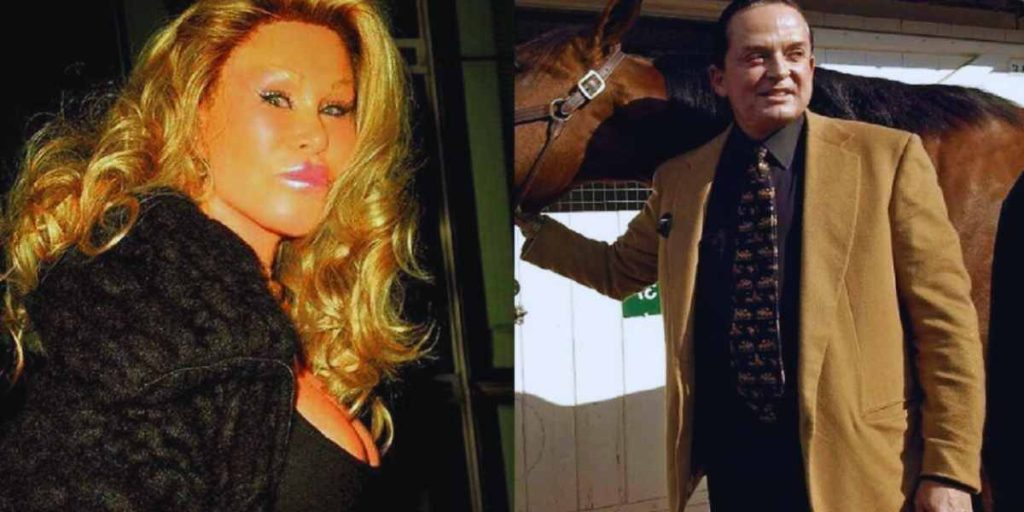 In 1999, this divorce was one of the most expensive that the public had seen. After the divorce was finalized, Jocelyn received a staggering $2.5 billion. Additionally, she received an additional $100 million annually for the next 13 years, bringing the total to $3.8 billion.
30. Roman Abramovich and Irina Vyacheslavovna Malandina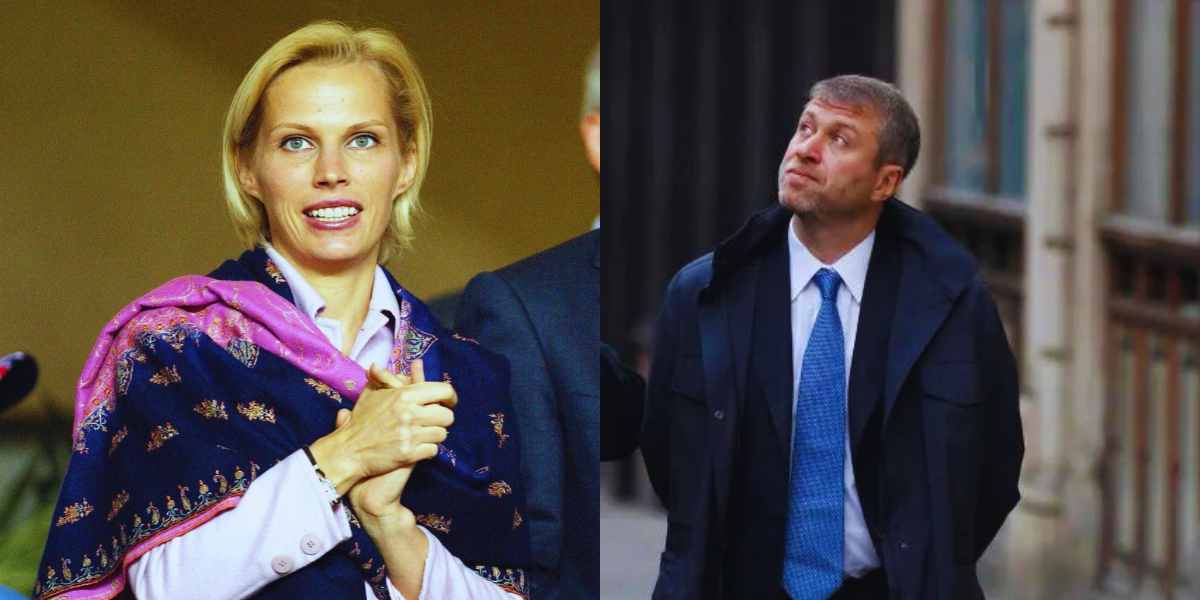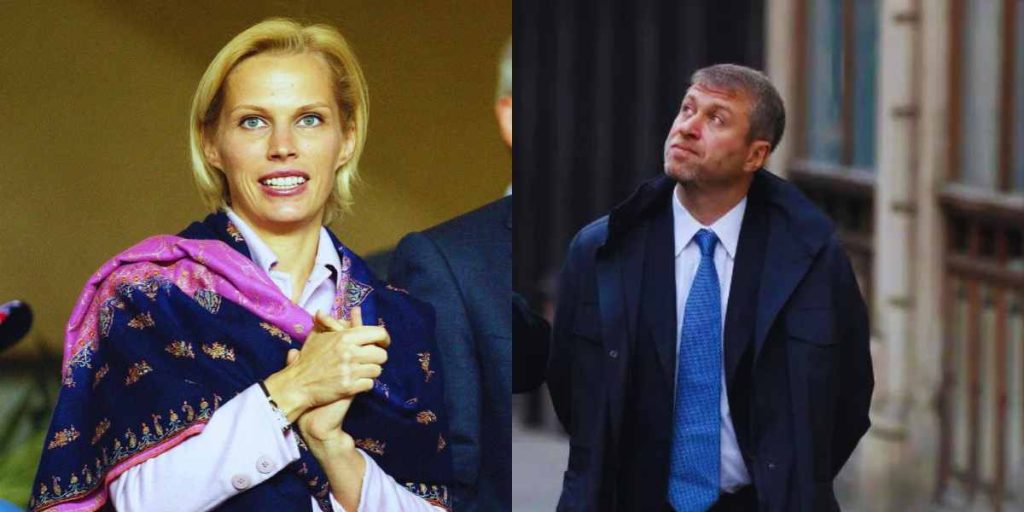 After the divorce, Irina received a small portion of the couple's immense fortune, totaling $300 million.
Wrap Up
The 30 divorces mentioned are just the tip of the iceberg. History is replete with high-profile divorces and substantial settlements. The information above provides a brief overview of the cases involving these glamorous couples. The reality, of course, is much more complex.