Many want to know Bobby Caldwell cause of death. This is because Bobby Caldwell is a legend not just in the jazz and R&B industry but the music industry as a whole. He has not just sung famous songs but also written many. He has also worked with several famous singers, producers, and songwriters, leaving a permanent mark on the music industry.
Throughout his lengthy four-decade career, Mr. Caldwell freely switched between genres. A few of these were R&B, reggae, soft rock, silky jazz, and classics from the Great American Songbook. Under his name, he produced and wrote more than a dozen albums. And hence, now that he is no more, his fans are wondering what is Bobby Caldwell cause of death.
Bobby Caldwell Cause of Death
The singer-songwriter Bobby Caldwell cause of death is the long-term effects of the antibiotics known as fluoroquinolones that caused a hazardous response. Bobby was prescribed this antibiotic in 2017, creating havoc in his body. This antibiotic was prescribed to him due to a runny nose and a bad cough. He died on Tuesday, the 14th of March, 2023, at his home in the Green Meadows section of Independence Township, New Jersey. Bobby Caldwell died at the age of 71. His wife revealed Bobby Caldwell cause of death on the popular Twitter app. She also said that he died peacefully in his sleep.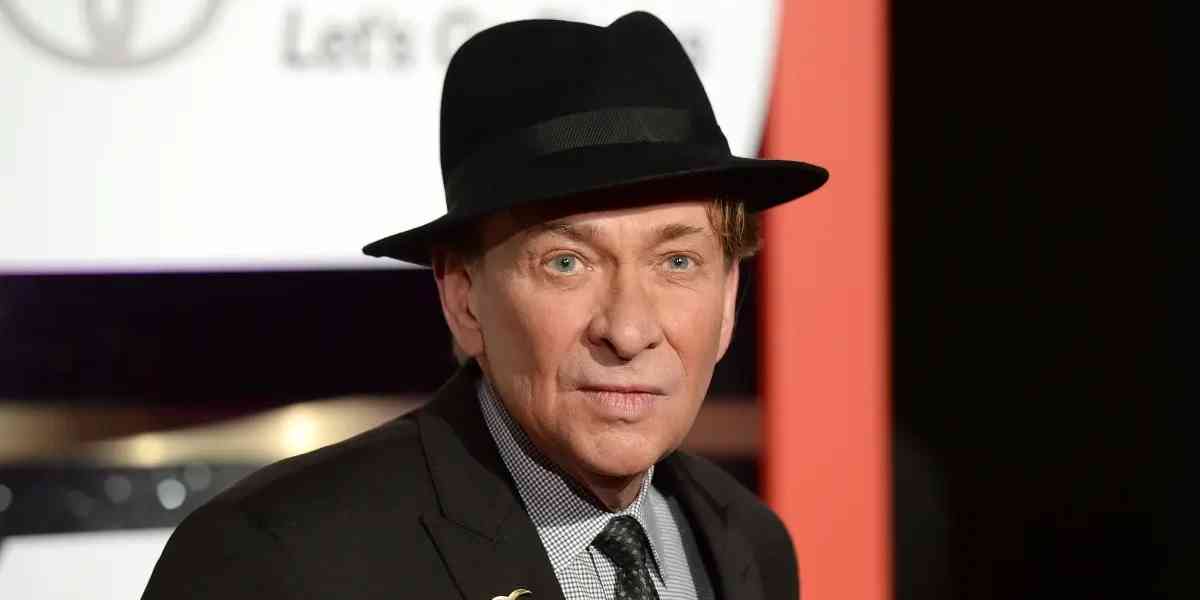 Related: Bud Grant cause of death: Vikings Coach passes away at 95
Bobby Caldwell Early Life
On the 15th of August, 1951, Robert Hunter Caldwell was born in Manhattan. As he grew up, he was raised primarily in Miami. Before relocating their family to Miami, his parents, Bob and Carolyn Caldwell, were artists who hosted two early television variety shows, namely, "42nd Street Review" and "Suppertime."
His love for music took over at the age of 17 when he began writing his songs and performing those songs.
Bobby Caldwell Career
Related: Eurovision 2023: Your Guide to This Year's Event
He relocated to Las Vegas, where he played with the Katmandu band. He recorded an album with them in 1971. He gained fame as Little Richard's rhythm guitarist in the early 1970s.
He performed in bars and recorded demos over the years that followed as he tried to establish a name for himself. With the breakthrough of "What You Won't Do for Love," he finally experienced stardom in his own right. With albums like "Cat in the Hat" (1980) and "Carry On" (1982), that success continued in the early 1980s.
Bobby Caldwell's songs are also known to be timeless. About 20 years after the hit's first release, Boyz II Men sampled his song "What You Won't Do for Love" for their song "To the Limit" in 1997. Rapper Biggie Smalls also used "My Flame" as a sample in his hit song "Sky's the Limit" from the 1990s. This song was later featured in a biography film about Smalls' life and career.
Related: Peter Pan and Wendy is Official Now, Check Release Date, Cast, Plot and Trailer
He was also well-known for his songwriting. Among others, his songs have been sung by famous artists like Chicago, Boz Scaggs, Neil Diamond, and Al Jarreau. Caldwell also co-wrote "The Next Time I Fall" with Paul Gordon. The song was an immediate hit, peaking at No. 1 on the Billboard Hot 100 in 1986. Moreover, the song was listed as one of Billboard's 25 best love songs in 2020.