Bo Jackson is an American sports legend known for his remarkable professional football and baseball career. His net worth, estimated at approximately $25 million, reflects his successful and versatile athletic journey. Bo Jackson's exceptional talent and unique position in sports history make him a subject of fascination for many. Let's explore his life and career in detail.
Early Life of Bo Jackson
Bo Jackson, born Vincent Edward Jackson on November 30, 1962, in Bessemer, Alabama, was the eighth of ten siblings. His nickname "Bo" was inspired by his mother's favorite actor, Vince Edwards. Even in his early years, Bo's wild and adventurous spirit earned him the moniker of a "wild boar hog."
In high school, Bo Jackson displayed his extraordinary athletic abilities. He rushed for an impressive 1,175 yards in football and hit 20 home runs in 25 games for the baseball team during his senior year. His prowess extended beyond these sports as he won the decathlon state championship twice.
Related: What is Justin Trudeau's Net Worth?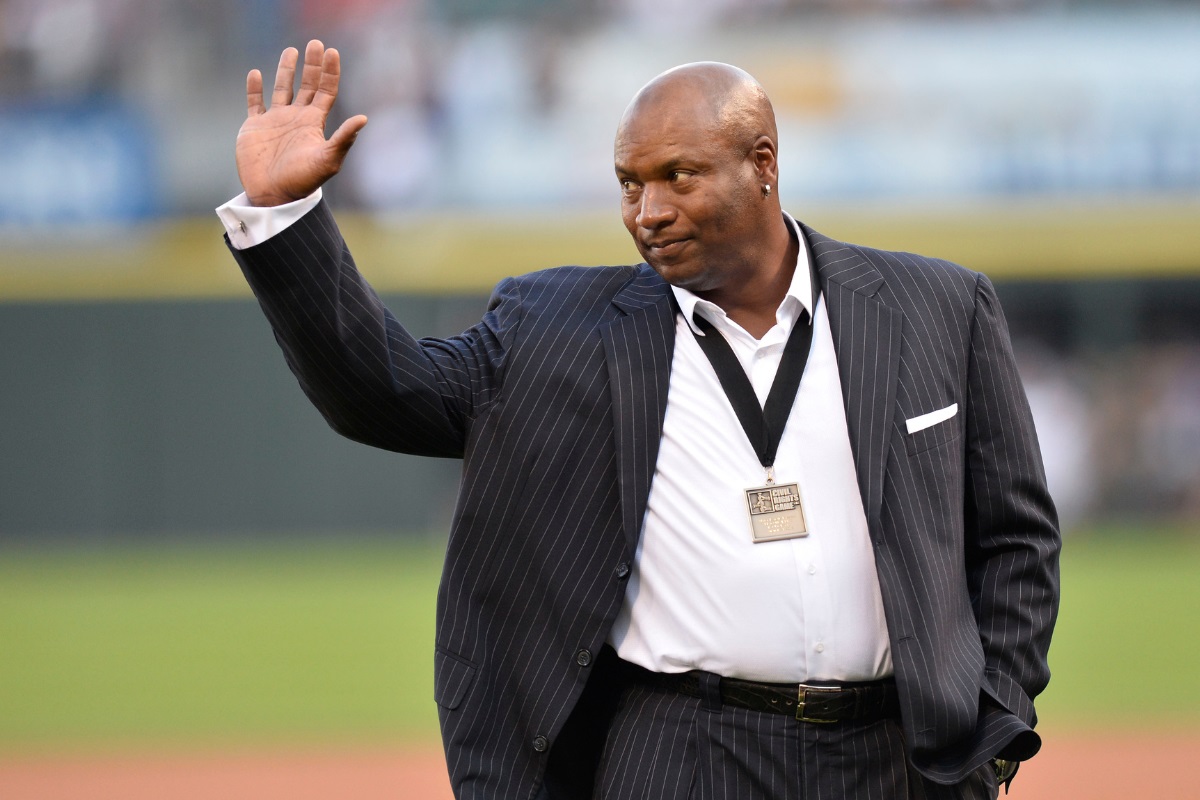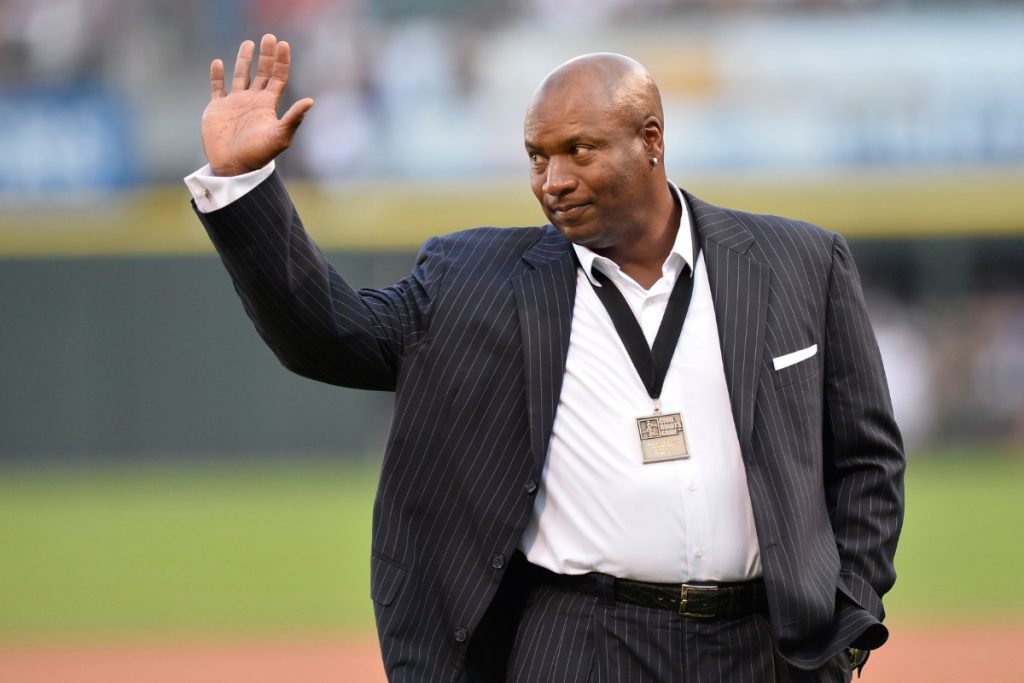 Personal Life of Bo Jackson
His commitment to education and family marks Bo Jackson's personal life. After fulfilling a promise to his mother to attend college, he earned a Bachelor of Science in Family and Child Development from Auburn University in 1995.
Bo Jackson is a loving husband to his wife, Linda Jackson, who works as a counselor in recovery. The couple has two sons, Garrett Jackson and Nicholas Jackson, and a daughter named Morgan Jackson.
Related: What is Trevor Francis' net worth?
Bo Jackson's Remarkable Career
Bo Jackson's sporting career is nothing short of legendary. He achieved unparalleled success in both baseball and football during the 1980s. He became known for his incredible athleticism, adaptability, and versatility.
In baseball, Bo primarily played as an outfielder and designated hitter. His strong arm and powerful swing made him a force to be reckoned with. Bo Jackson maintained a career batting average of .250 and hit an impressive 141 home runs during his time in the sport.
In football, Bo Jackson primarily served as a running back. His agility and strength made him a formidable player. Despite a relatively brief NFL career due to injuries, he managed to rush for 2,782 yards and score 16 touchdowns.
Bo Jackson's career was not without its challenges. He notably suffered a devastating hip injury, resulting in avascular necrosis, ultimately leading to hip replacement surgery in January 1991.
Bo Jackson Net Worth: Beyond Sports
Bo Jackson's net worth, estimated at $25 million, reflects his earnings from his athletic career and successful ventures beyond the field. He is a shareholder in a group of investors that owns The Burr Ridge Bank and Trust in Burr Ridge, Illinois. Additionally, Bo serves as CEO and part-owner of the Bo Jackson Elite Sports Complex, a sprawling 88,000-square-foot multi-sport facility in Lockport, Illinois.
In the business world, Bo Jackson has invested in the food industry, notably N'Genuity. His entrepreneurial spirit and diverse interests extend far beyond his athletic achievements.
In conclusion, Bo Jackson is one of history's most versatile and accomplished athletes. His ability to excel in two major sports and his incredible athleticism inspire athletes and sports enthusiasts worldwide. With a net worth of $25 million, Bo Jackson's legacy extends beyond sports, showcasing his success both on and off the field.