Amazon is one of the most powerful tech companies in the world, and many people are aware that its CEO, Jeff Bezos, is the richest person in the world. Amazon Prime has been central to its success, and the platform offers many original TV shows and movies to attract subscribers. 
It's no secret that platforms that stream TV shows and movies have experienced significant growth during the pandemic, as more people stayed home. Specifically, Netflix ended up topping 200 million subscribers over the past several months. Of course, Netflix has plenty of competition – including Amazon Prime.
What about some great Amazon prime shows that you may not have heard about? Here are three incredible Amazon Prime shows that you can check out right now.
Nobody
If you're a fan of Bob Odenkirk, you might be aware that he is very well-known in the comedy world. More casual fans might recognize him from Breaking Bad, which is widely considered to be one of the best shows of all time. Odenkirk became more respected once he starred in his own spinoff of the show, Better Call Saul. That show has won a staggering 21 Primetime Emmy Awards, and it has helped to make Bob Odenkirk a household name.
This movie isn't as funny, but it is definitely an intense revenge movie that is entertaining and has its share of surprises. There is a lot of violence in this movie, and a lot of it is very graphic. If you are looking for an action thriller, its reviews are a lot better than recent action thrillers like Mortal Kombat.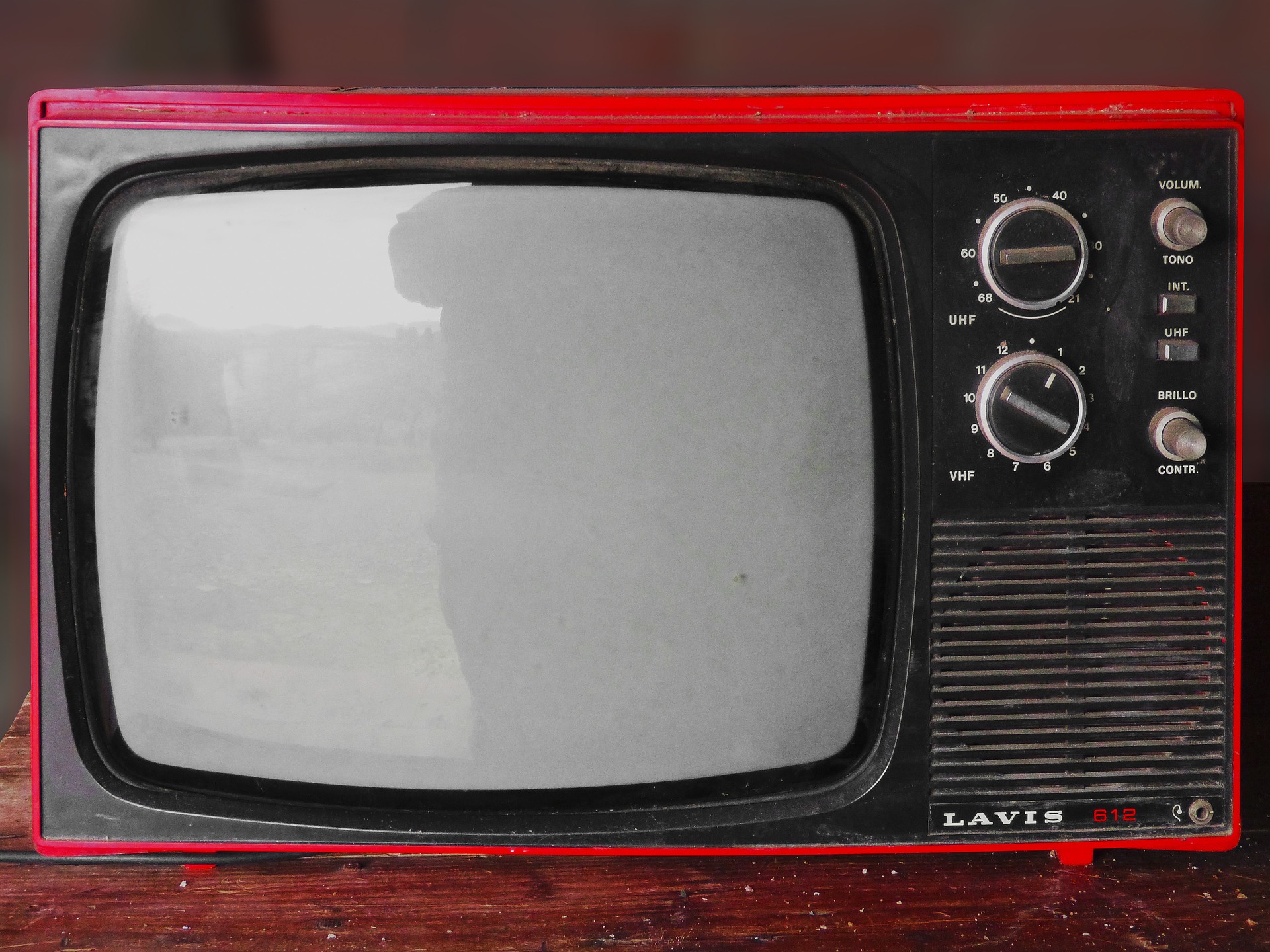 Sound Of Metal
What are some of the movies that critics love? Sound Of Metal may have been released in 2019, but there are still many people that are praising it to this day. This movie centers around a drummer in a metal band who loses his hearing and is forced to confront the fact that his life might not ever be the same.
There's no denying it here: Riz Ahmed is one of the main reasons that this movie is so great. His acting here is absolutely incredible, and the story takes twists and turns that you may not expect. If you are interested in watching a movie about music, passion, and loss – this is definitely a movie that you will find fascinating.
Arbitrage
For a movie that features stars like Richard Gere and Susan Sarandon, Arbitrage flew under the radar. The movie was critically acclaimed and was released in 2012. What is Arbitrage about? It's a story about a hedge fund manager and how his life changes very rapidly. It's not an action thriller, but it definitely has enough suspense to keep you interested.
Many people have decided to get into finance during the pandemic since it's easy to get involved in something like cryptocurrency or gold trading from home. If you are interested in a noir movie that involves finance, romance, and family – this is definitely the movie for you.