This is the month of the year where a Moto fan eagerly waits for the Auto Expo. This is the event that takes place every year in the capital NCR reason giving a feast to all the interested individuals willing to Dive into the world of motors. Here in Expo one gets access to look into the new launches of biggest auto brands and also gets a opportunity to know more about the company they have always loved and watched. This year's Auto Expo 2018 is Scheduled from 7-14th February. While the initial two days will be open for media personnel, the Expo will be open for public viewing from 9 February at India Expo Mart in Greater Noida. The component show scheduled to start at pragati maidan will be open for Public from 8 to 11 February.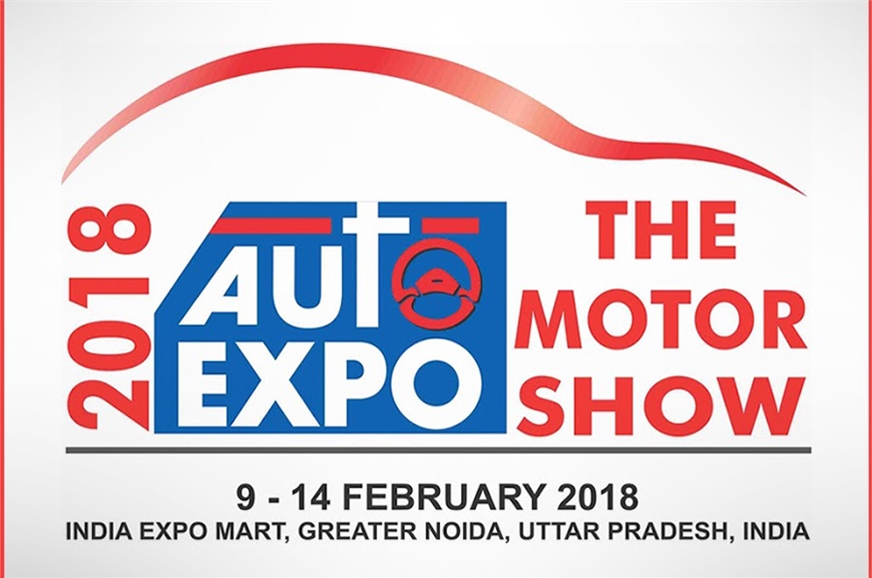 This year Expo will brings us many Exciting Launches from varies top brands making it a feast for a viewer and a life time experience. In this years Expo we have the variety from launch of the Maruti Suzuki Swift to the unveiling of the new Mahindra convertible SUV concept.
As always the Auto Expo will be have two major events: The Motor Show and the Component show. The Component show is at Pragati maindan while the Motor Show is going to held at the Expo Mart in Greater Noida.
There is a wide range of Motor Launches we can Expect at this years Auto Expo, from BMW 6-Series Gt to Mercedes- Benz E class All- Terrain there is no shortage of Vehicles to watch at the expo. Even some big names missing like Audi, Fiat, Ford, Jeep, Isuzu, Jaguar-Land Rover, Nissan, Skoda and Volkswagen still there is a wide range of display from BMW, Honda, Maruti, Hyundai and TATA are set to steal the show.
Let us provide you a Brief info about the Ticket prizes for this years Expo.
Tickets – 350/head (weekdays) & 475/head (Sat/Sun).
If you're in the Indian Capital or the NCR this year Expo have everything to make you excited about it we will recommend to you to show up for this event and have a chance to witness all the top launches from big firms. To end we would like to say If you are a motor Fan Expo is the place for you to be this weekend.