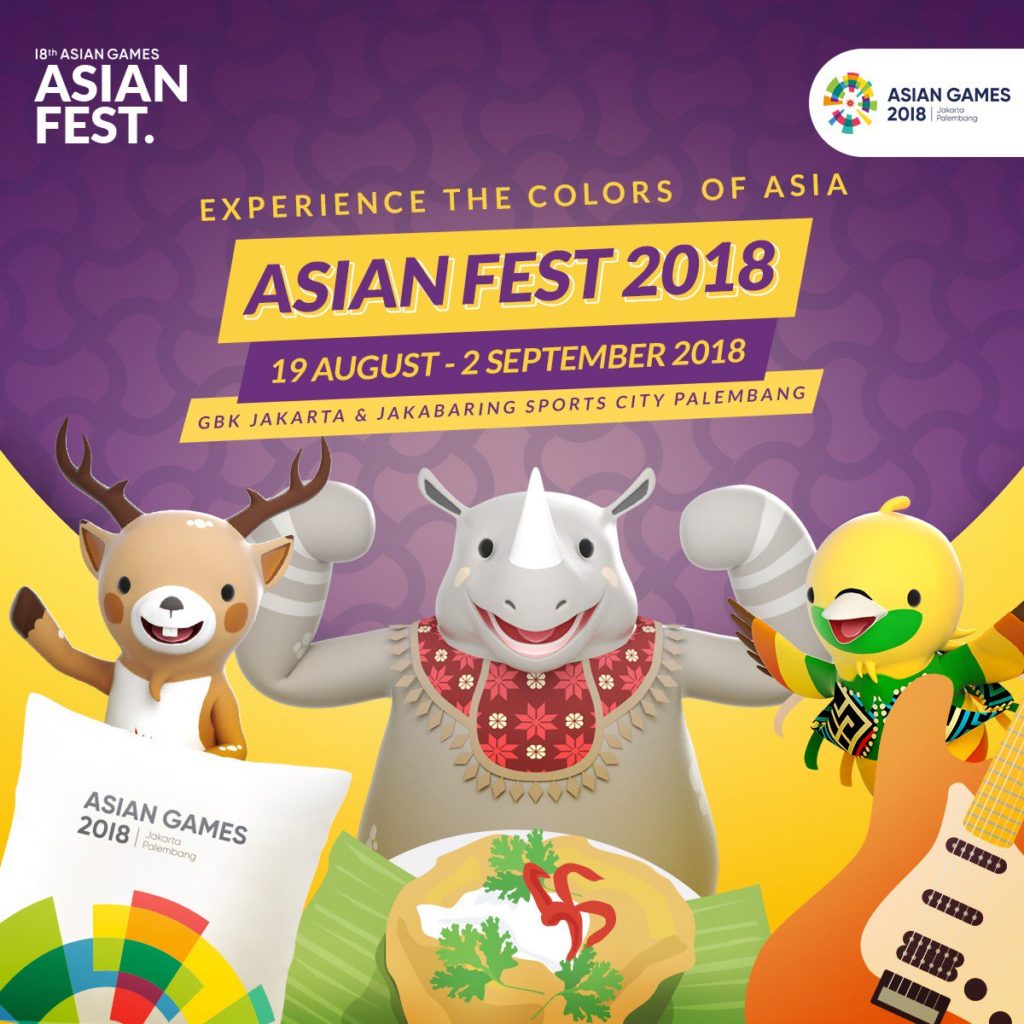 Started from August 18, the Asian Games for this year 2018 will be continued till 2nd September. The games are being played in the two main cities of Indonesia namely Jakarta and Palembang. To the latest news about winning in ongoing Asian Games, India bags its first Silver in the multi-sport event. While yesterday an Indian wrestler earns a first Gold medal which is also India's first.
The latest news is that a Silver medal is earned by Deepak Kumar in the Finals of Men's 10m Air Rifle event. India now has 3 medals in the total with 1 in each category. China ranks first with 9 Gold while Japan ranks second with 3 Gold. The host Indonesia with 2 Gold ranks fourth while India ranked 8th till the Time 12: 00 PM.
Details of Asian Games 2018 of India's Performance:
Belonging to Khudan village, Haryana Bajrang Punia has earned a first Gold medal in a 65kg men's freestyle wrestling event. On Sunday, he sweeps Takatani Daichi of Japan in the bout. PM Narendra Modi congratulates to him and other winners for their marvellous performance in the games. He says it is special and gives best wishes for future endeavors.


Prior to this event, India already opened the account in the current games by winning a Bronze. The medal was won by Apurvi Chandela and Ravi Kumar in the 10m Air Rifle mixed event. Also, Apurvi finishes fourth in the Women finals for 10m Air Rifle event.
Also, the expectations have been in vain as Saina Nehwal loses her singles match to Naomi Okuhara in the Women Team quarterfinal event. This loss results in Japan leading the team event by 2-1. After being losing in the first set by 11-5, Saina gears up in the second set by 26-24 but, again fails in the last set. Whereas Pusarla V Sindhu gets the triumph over Yamaguchi (World No 2) in straight sets of 21-18 and 21-19. Now the news has come India lose to Japan by 3-1 in Women's team Quarterfinal.
Lastly, the closing ceremony will be conducted at Gelora Bung Karno Main Stadium in Jakarta. It is the same place where the opening ceremony was held.