A tragic car crash near The Study Preparatory School in Wimbledon, South London, has led to the arrest of a female suspect in her 40s on charges of causing death by careless driving. The incident, which occurred around 10 a.m., claimed the life of an 8-year-old girl and left six children and two adults injured. While not considered terror-related, this devastating event has prompted responses from London Mayor Sadiq Khan and Prime Minister Rishi Sunak. As investigations continue into the crash's circumstances, authorities urge citizens to avoid the area to facilitate emergency services' efforts.
Related: Vince Tobin, Former Cardinals Coach, Dies at 79; cause of Death Remains Unknown
Details About the Wimbledon School Car Crash:
According to the official police report, a child was killed in the Wimbledon school car crash. The incident resulted in six children and two adults being injured. However, this tragic event is not being treated as terror-related.
Sadiq Khan, the Mayor of London, responded to the situation by issuing a statement. He expressed his grief and described the incident as "devastating" in a tweet. The Mayor also urged citizens to avoid the area to minimize disruptions to emergency services.
The officers were alerted to the incident at approximately 9:54 a.m.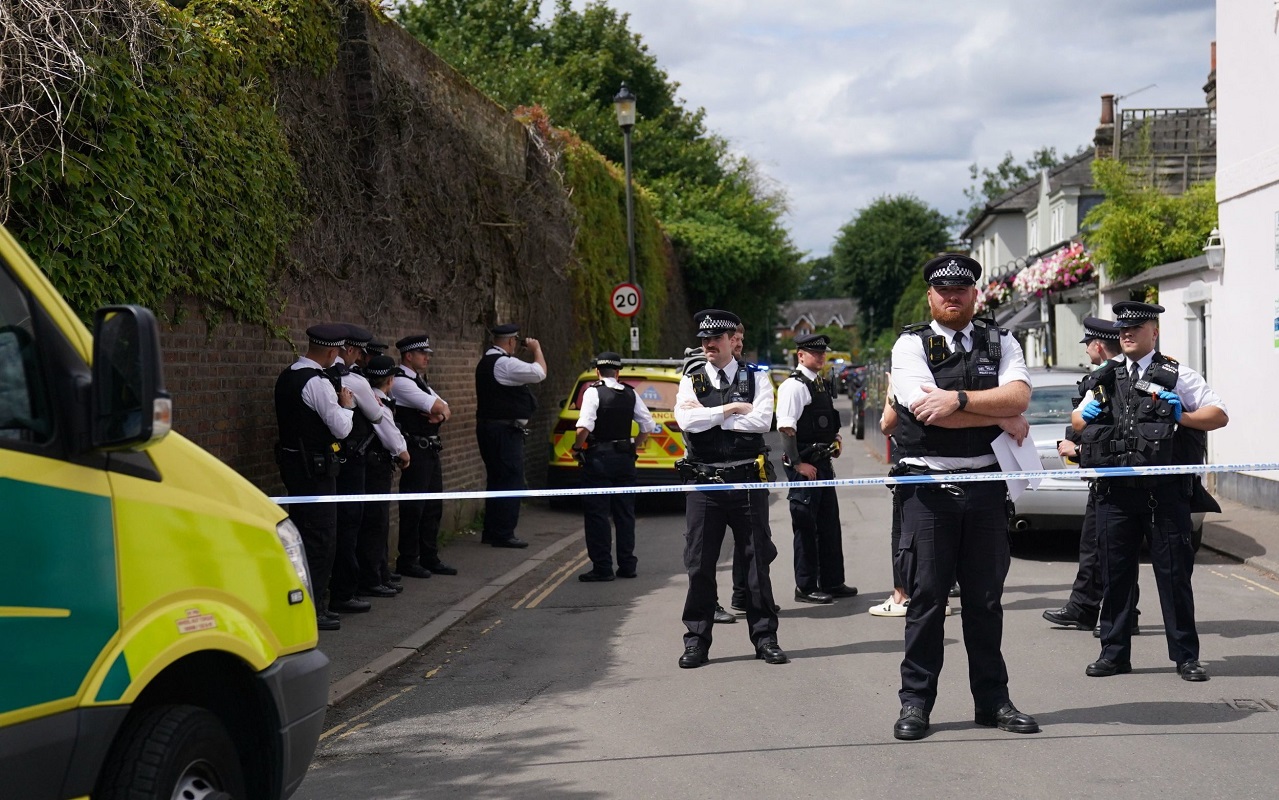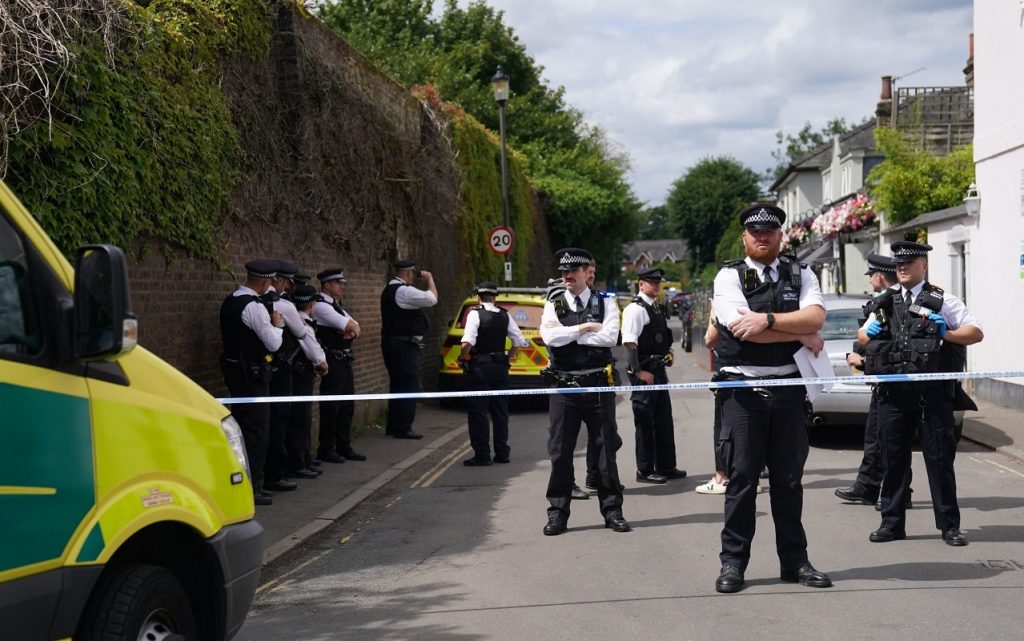 Related: George Michael Death Cause: What Did Wham Singer Die From?
Who are the Victims of the Wimbledon School Car Crash?
The authorities have not revealed the identity of the 8-year-old who lost her life. There were approximately 15 victims in total, with 10 receiving immediate on-site treatment. The remaining victims were transported to the hospital for urgent medical treatment. Efforts are being made to ensure all those affected receive the necessary care.
Where did the Wimbledon School Car Crash take place?
The car crash occurred near The Study Preparatory School on Camp Road in Wimbledon, South London. This all-girls school focuses on students aged 4 to 11. Wimbledon is generally considered a haven for girls, making the news of this tragic incident even more unsettling.
Prime Minister Rishi Sunak extended his condolences to the families affected by the car crash.
Due to the complexity of the incident, the road leading to the school is currently congested, with ambulances and emergency services working tirelessly to stabilize the situation. The entire area remains on high alert.
Furthermore, The Study Preparatory School has not yet issued any statement regarding the incident. Rest assured, we will do our best to update you on this incident. Please continue to check this site for further information.
Related: 18 Prominent Celebrities Who Passed Away In June 2023