Andrew Tate is a controversial figure who has become the face or, to be exact, the King of Toxic Masculinity. He openly passes misogynistic remarks that hurt people of different communities over time. His recent online feud was with Swedish environment activist Greta Thunberg just two days before his infamous arrest. Tate is a light heavyweight and light-cruiserweight title holder, bringing this former kickboxer fame. The 36-year-old sports personality had 70 wins from 2007 to 2020. He even holds a 2-1 MMA record, and rumors were there that the kickboxer turned social media personality might face off against KSI or Jake Paul.
Its reputation, Tate had a massive downfall a long time back. He was one of the participants in Big Brother. However, the creators threw him out of the show when a video of him attacking a woman became viral online. Moreover, his content was always about passing sexist comments toward women. He went as far as to compare women to properties and openly said he would not fear attacking a woman if she brought cheating allegations against him. But the recent arrest of Andrew Tate and his brother Tristan Tate is getting all the media coverage. The accusations are extremely sensitive; if true, this could be one of the most significant modern-day crimes.
Why did Andrew Tate get arrested?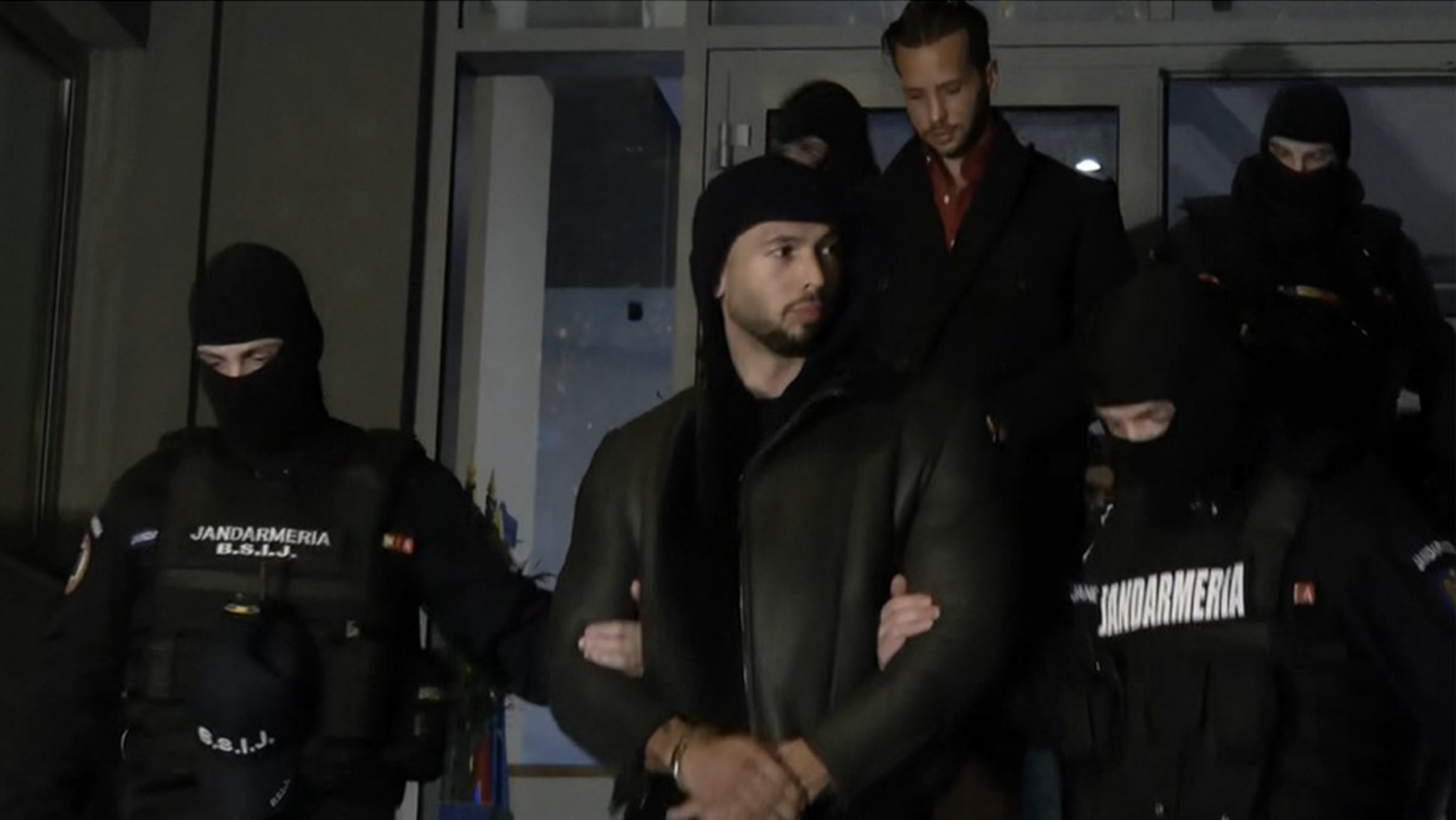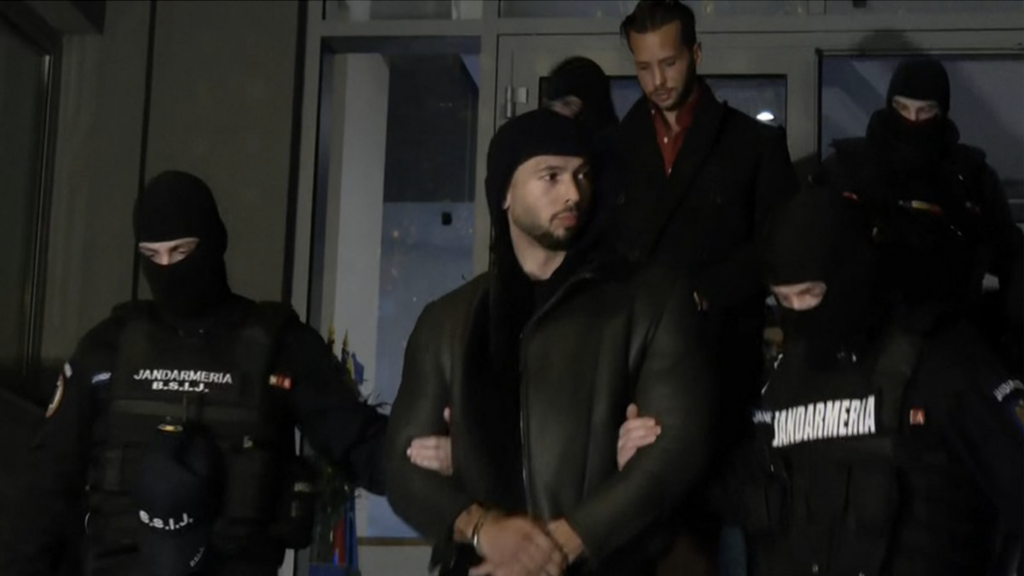 Andrew Tate was detained on 29th December 2022 for 30 days, along with four other individuals accused of human trafficking and rape. The arrest was primarily for 24 hours, but upon further investigation, Tate is still in custody. The charges took place on claims of Tate and his group's heavy involvement in organized crime against women. The groups used to take sexual advantage of women after forming fake relationships with them. As of now, six women have come out to press charges against him.
So, is Andrew Tate, a human trafficker? The Romanian prosecutors said that Tate and the other suspects used to lure women into relationships. Then they would transport them into their home to live together. After that, the group forced the women to do sexual activities on camera under threats of violence. Tate and his group would later sell those videos online to earn vast money. Those victims were always under constant surveillance by cameras. So far, six victims have come forward. The authorities are working hard to search if more women fall prey to these heinous crimes.
The entire Tate group is still claiming innocence and challenging the arrest warrant. However, Tate once said that his main reason for relocating to Romania from the UK was because the rape laws were more lenient there.
DIICOT's Bolla has confirmed that necessary investigations are ongoing. Moreover, the Romanian government has now seized Tate's and other suspects' properties and possessions. Tate has been living in Romania since 2017. He used to reside in the UK, but after a sexual assault probe, he moved to Romania. People are wondering why the UK government banned Andrew Tate; his actions prove it all.
Why Was Andrew Tate's Appeal Dismissed?
As mentioned before, Tate's arrest was primarily for 24 hours. But after a judge gave further order, the arrest period now lasts 30 days. Andrew did challenge the warrant, but his appeal only led to rejection. Ramona Bolla of the DIICOT law enforcement agency confirmed the news. The challenge was dismissed based on "unfounded."
But why did the judge extend the period? The decision is on the basis that Tate and the other suspects may try to flee from Romania to escape the charges. Until the further investigation is over into his alleged wrongdoings, it is essential to keep all the suspects under strict surveillance. The court justified the extension because they may take shelter in countries that "do not allow extradition." Thus, Andrew and his mates will not be free soon enough.
Many believed that Greta Thunberg might have had some involvement in Tate's arrest. Well, the arrest is solely on the alleged crimes of Tate. Thunberg's feud with Tate has no role to play in it. Andrew and his legal team are still trying hard for his release. But the case is severe, and it won't be easy to escape this time. Until now, the authorities are keeping the other essential details sealed. So, we do not know what the next move is. Watch out for this space to keep up with more Andrew Tate news!