Born in 1939, famous director Piers Haggard has died at the age of 83. He was best known for his work in "Pennies From Heaven" and his role in helping directors get recognition by establishing the directing guild Directors U.K.
What is Piers Haggard Cause of Death?
The statement reveals, there is no cause of death of Piers Haggard. The information informs everyone that the late director passed away peacefully on January 11, 2023. The statement confirming Piers Haggard's death has been released by his agents at Casarotto.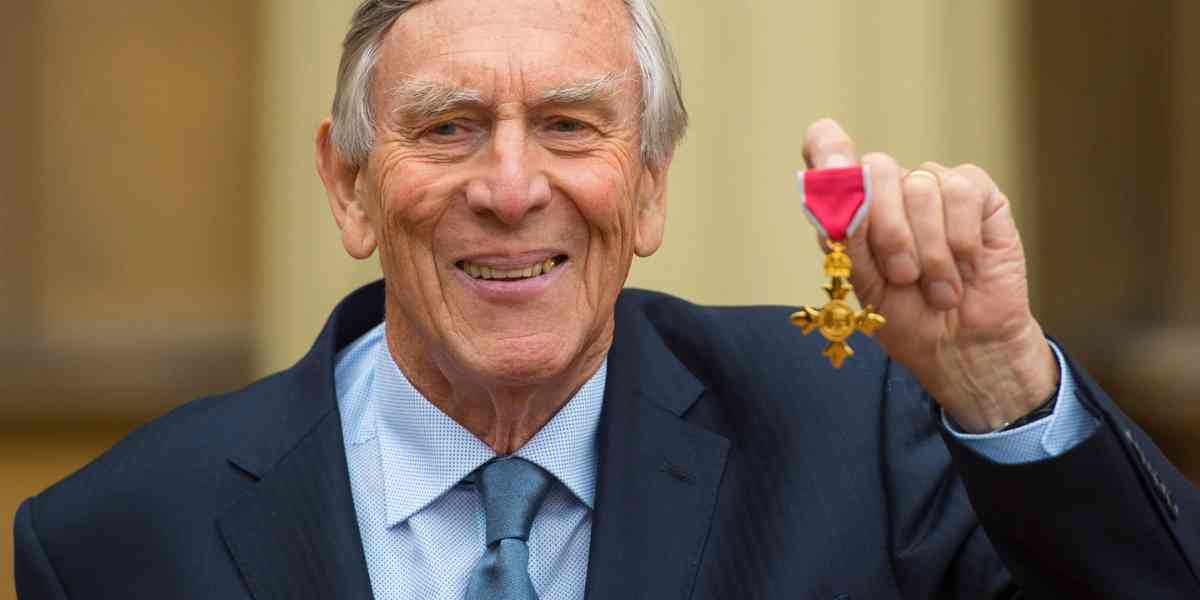 Moreover, the statement also shares what a great man Piers was and how terribly he will be missed by everyone around him. It says:
"He is deeply missed by his family, friends, colleagues, and the industry at large."
The statement also continues to share the Pennies From Heaven's director's greatest achievements and read as:
"Piers' other great passion was as a campaigner of the rights of his fellow directors. He was instrumental in helping to create the Directors Guild of Great Britain and Directors and Producers Rights Society, which today form Directors U.K., an organization Piers remained deeply involved with up until his passing."
Piers Haggard Career
The British director ensured to leave his mark on the world and worked in film, TV, and theater for a span of five decades. 
He has helped create some of the greatest tv shows such as BBC TV shows such as The Rivals of Sherlock Holmes and Love for Lydia and films such as Wedding Night and The Blood on Satan's Claw. The director has worked with several actors including Liza Minnelli, Bob Hoskins, Vanessa Redgrave, Helen Mirren and Maureen Lipman.
Besides his amazing work as a director, Haggard has also worked hard to ensure that directors get recognition for their hard work. He helped create the Directors Guild of Great Britain (now Directors U.K.) and also served as its chairman until 2017. Additionally, he served as the vice president of the Federation of European Film Directors from 2009 till 2013. Because of his utmost dedication to his work, he was recognised, appreciated and awarded an OBE in 2016.
Piers Haggard Family
Haggard has four children from his marriage to Christiane Stokes namely, Sarah, Claire, Rachel and Philip. He also has two children from his marriage to Anna Sklovsky namely, Daisy and William. Besides having six children of his own, he is also the grandfather of 13.