Chicago Med Season 6 Episode 12, "Some things are worth the risk," was aired on Wednesday 21st April. The complete episode was full of intriguing advancements to the many ongoing stories of this season. 
What's New Happened in Chicago Med Season 6 Episode 12?
In this episode, we saw the return of Natalie's mom Carol (Margaret Colin), and all the unconventional means that Natalie adopts to save her. This kind of way approach doesn't come as a surprise for the fans because Natalie always does whatever it takes to treat her patients. We still remember the time when she was almost fired this season.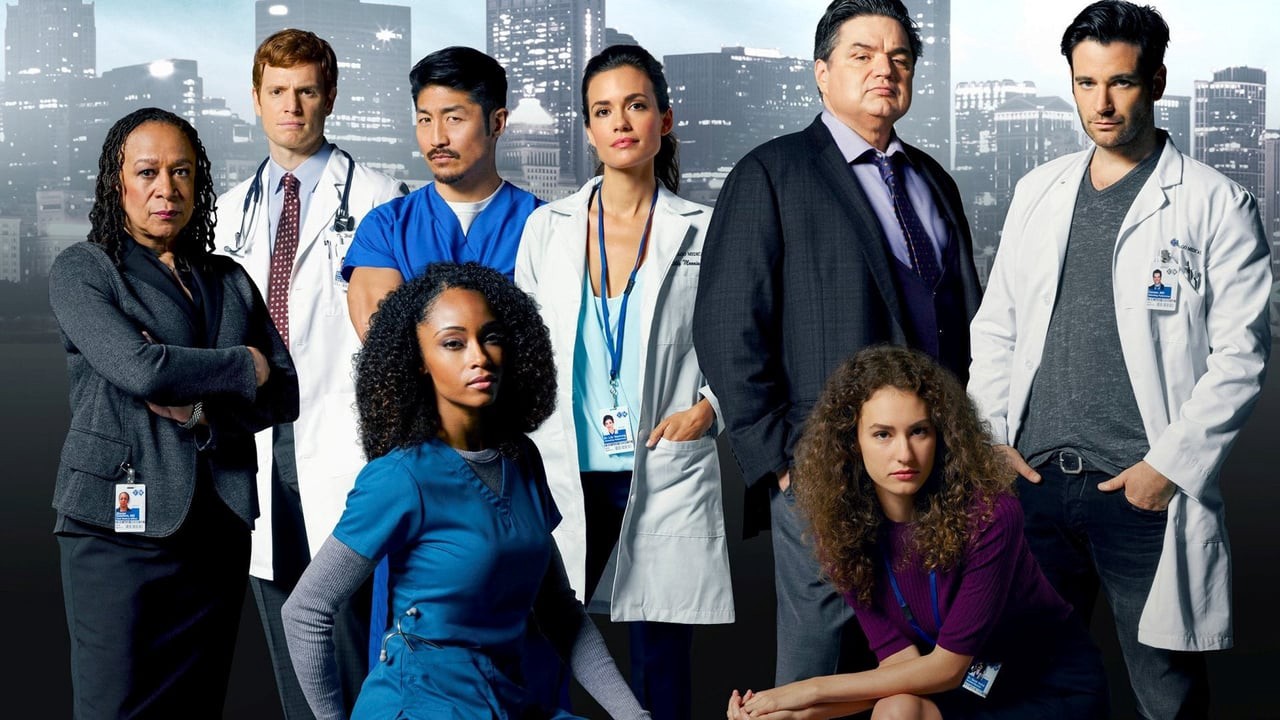 Moreover, Dr. Halstead (Nick Gehlfuss) finally had his much-awaited meeting with Kender Pharma's CEO. 
This episode contained almost all of the leading Chicago series One Chicago, Chicago Justice, and Chicago Fire. The only one that was missing was someone from Chicago PD to make a guest appearance.
The plot & storyline of Episode 12
Overall a lot is going on in this episode of the Med. It's like one of those episodes where the writers try to clear the tables to make new storylines. 
In this episode, we also see the return of the patient obsessed with Dr. Charles after he treated her in ED a few episodes back. However, the situation will escalate this time.
Similarly, we also saw Dr. Halstead and Dr. Virani bumping heads with each other regarding the clinical trials. Meanwhile, Dr. Choi and Dr. Archer were seeing providing first aid to the Chicago Fireteam.  
The story of this episode opens up with Dr. Halstead & Dr. Virani in bed, clearly indicating that they have finally hooked up. Then, however, things take a sour turn for Will because one of his trial patients dies in a car crash.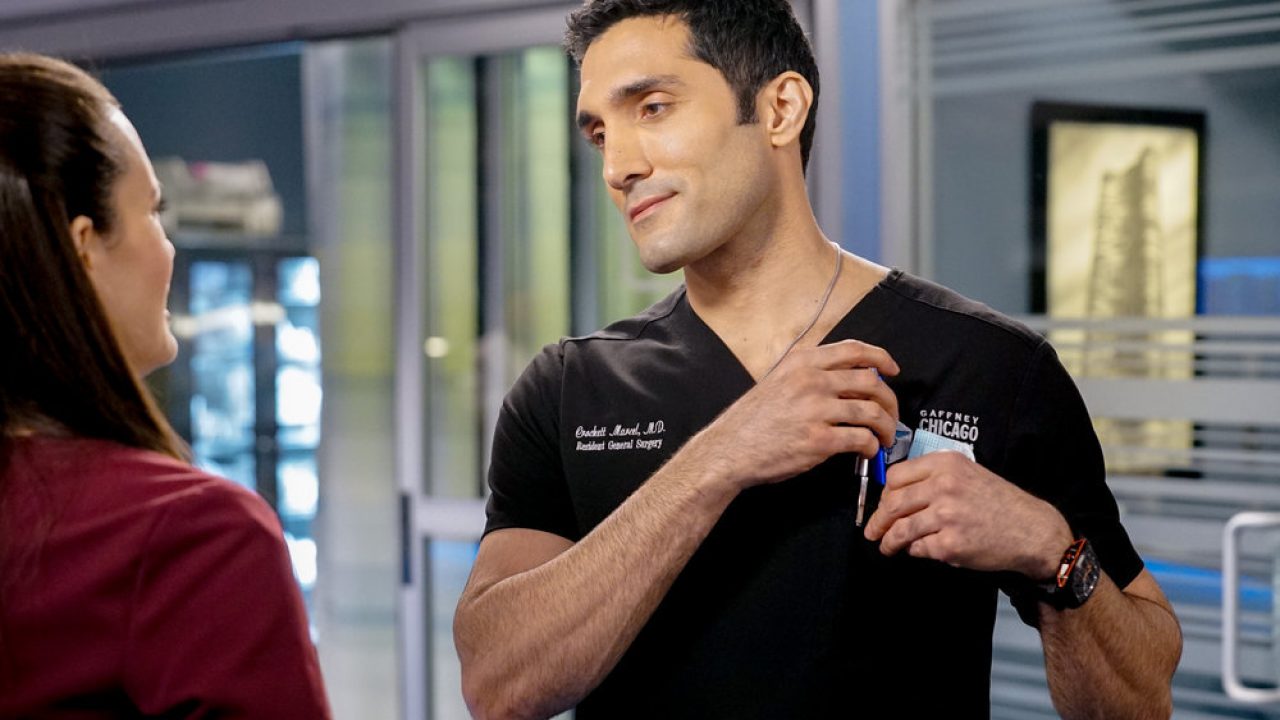 At the same time, we can see Natalie really worried regarding her mom's condition as she isn't doing well. A cardiologist recommends her mother undergo another surgery that'll keep her alive until they can find another heart for her transplantation. Meanwhile, Natalie meets Will and asks him to put her mom on the trial medicine. Will says that he'll talk with Virani about it. 
However, Natalie sees the medicine from Will's dead patient and plans on stealing them. She lies to the courier guy saying the medications are already sent back to the hospital.
The episodes end on the scene showing Natalie giving stolen drugs to her mom, saying they are from her colleague. So, what's going to happen to her mother after her massive and ethical breach of trust is something we all have to wait to find out in the upcoming episode 13.