The world mourns the loss of a true broadcasting icon, Sir Michael Parkinson, who died at 88. His legacy and impact on the industry are immense, having interviewed some of the most influential individuals of the 20th Century, from Mohammad Ali to Madonna. As we reflect on his remarkable career, questions arise regarding the cause of his sudden passing. Let's delve into the details surrounding Sir Michael Parkinson's cause of death and honour his legacy.
Sir Michael Parkinson Cause of Death
The cause of Sir Michael Parkinson's death has been confirmed as a brief illness. In an official statement on BBC, his family announced his passing, stating, "After a brief illness, Sir Michael Parkinson passed away peacefully at home last night."
In 2013, Sir Michael Parkinson revealed that he had been diagnosed with prostate cancer and was undergoing treatment. However, two years later, he shared positive news, announcing that he had received an all-clear from his doctors.
Related: What is Robin Tamang's Cause of Death?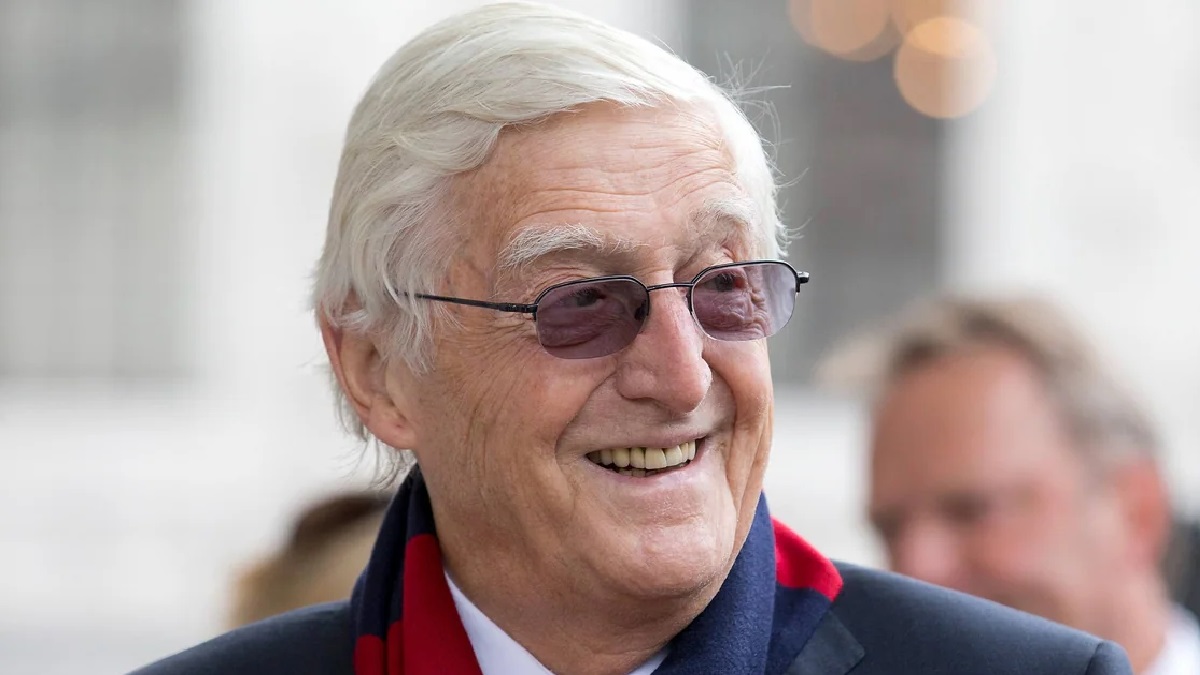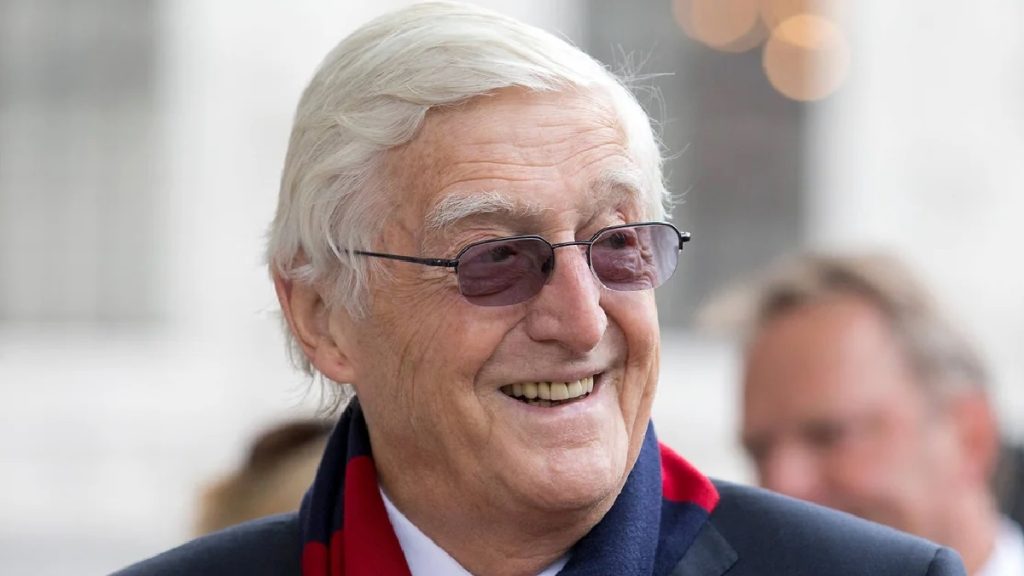 A Glimpse into Sir Michael Parkinson's Journey
Born in Cudworth, South Yorkshire, in 1935, Sir Michael Parkinson's life took a unique trajectory. Despite being the son of a miner, he chose a different path. At the age of 16, he left school and embarked on a career in journalism. His journey began with local journalism, focusing on the sports column.
In 1955, he entered the military and became the youngest captain. After two years, he left the British army and resumed pursuing a journalism career. He contributed to renowned publications such as The Manchester Guardian (now The Guardian) and The Daily Express. Eventually, he transitioned to television, working with Granada before joining the BBC, where he spent most of his illustrious career.
Sir Michael Parkinson was a multifaceted talent. He hosted BBC's Desert Island Discs radio series from 1986 to 1988. His eponymous talk show, "Parkinson," debuted in 1971 and ran for 11 years before being revived in 1988. The show continued until 2007. Additionally, in 2012, he became part of the Sky Arts series "Parkinson: Masterclass."
Throughout his seven-decade-long television journey, Sir Michael Parkinson earned a reputation as a master interviewer. He engaged with figures from various domains, spanning Hollywood stars, Olympic athletes, and politicians. His interviewees included luminaries like Sir Elton John, Sir Michael Caine, Kenneth Williams, David Bowie, John Lennon, Bette Davis, Tom Hanks, George Michael, and Orson Welles.
Related: George Michael Death Cause: What Did Wham Singer Die From?
A Farewell to a Broadcasting Legend
The passing of Sir Michael Parkinson marks the end of an era in broadcasting. His knack for insightful interviews, warm demeanour, and unparalleled ability to connect with people made him a beloved figure. As we bid farewell to this legendary broadcaster, we remember his contributions to the media world and his enduring impact on generations of viewers.
Related: 15 Prominent Celebrities Who Passed Away In July 2023