Will there be a Rain Dogs season 2? Season 1 of the show aired on HBO and BBC, and because of its relatable storyline and unique characters, people loved it. Season 1 was released in March 2023, and now people wonder if there is a second season of Rain Dogs. Continue reading to find out!
Will there be a Rain Dogs Season 2?
It has yet to be officially announced if there will be a Rain Dogs Season 2. 
However, show creator and writer Cash Carraway said that she wanted it to be a trilogy. She shared that she has not started writing the second part yet! In her words:
"I know where we get to at the end of that trilogy. I have an idea of the bits in between. But I don't want to start writing it until we know for sure. But yes, I could stay with these characters. It feels to me like we're only just getting started."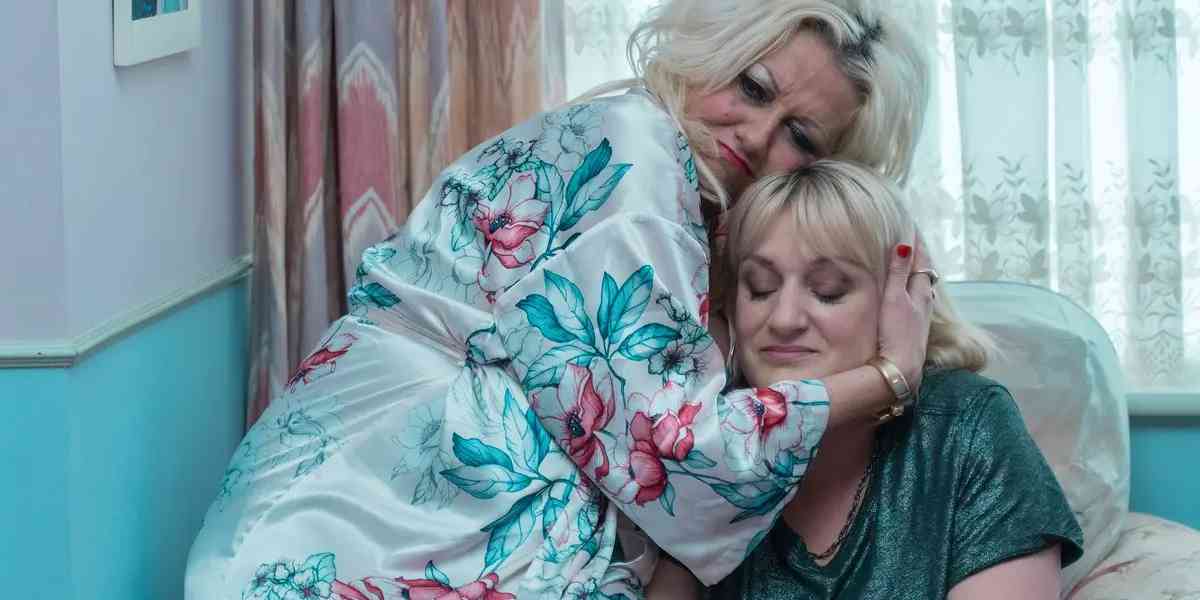 After reading her words, it is safe to say that we can expect an official announcement for the second season of the show.
What We Do In The Shadows Season 5 Is Set to Release This Summer
Rain Dogs Season 2 Story and Cast
The ending of the drama-comedy series season 1 was not as lighthearted as people expected as the always enthusiastic Costello lost all hope, which brings the series to the dramatic part of it and gives a taste of the reality of the working class. The sad ending of the first season hints that there might be a season 2 of the show. In that case, the story of season 2 will continue the plot of season 1. Viewers can expect the same cast for the new season, which includes; Daisy May Cooper as Costello, Jack Farthing and Selby and Fleur Tashjian as Iris.
As soon as we get any information about the official renewal announcement, we will surely share it with you.