Tragedy struck as the Russian Minister of Science and Higher Education, Pyotr Kucherenko, fell ill during a flight and subsequently passed away at the age of 46. The cause of his death remains unknown, as a brief press release indicated that he died while returning from a government trip to Cuba. Following his untimely demise, friends of the Russian politician came forward with surprising revelations about his views on the Ukraine invasion and his deteriorating mental health. Below, we delve into the details surrounding Pyotr Kucherenko's cause of death and his battles with illness.
Pyotr Kucherenko Cause of Death
Pyotr was travelling on a plane with a Russian delegation returning from a business trip in Cuba when he suddenly fell seriously ill. The plane made an emergency landing in Mineralnye Vody, where medical professionals attempted to save his life, but unfortunately, their efforts were in vain.
Pyotr Kucherenko is survived by his wife, Diana Gurtskaya, a well-known pop singer, and their teenage son. The family suspects that his death may be related to his heart condition, although they are awaiting the results of the autopsy to confirm the exact cause.
Dmitry Peskov, the spokesperson for the Kremlin, also stated that at present, he is unaware of the specific cause of Pyotr Kucherenko's death.
Related: Silvio Berlusconi Cause of Death: How Did the Former Italian Prime Minister Die?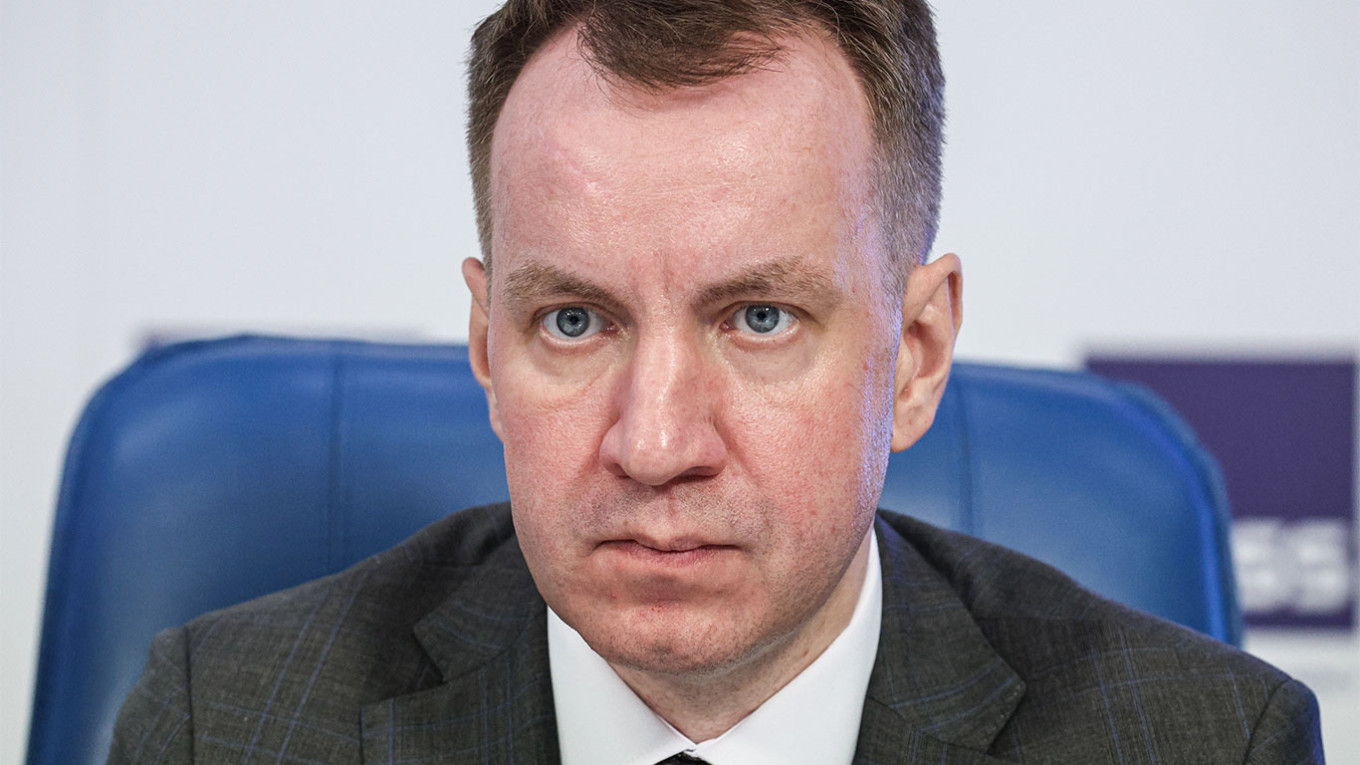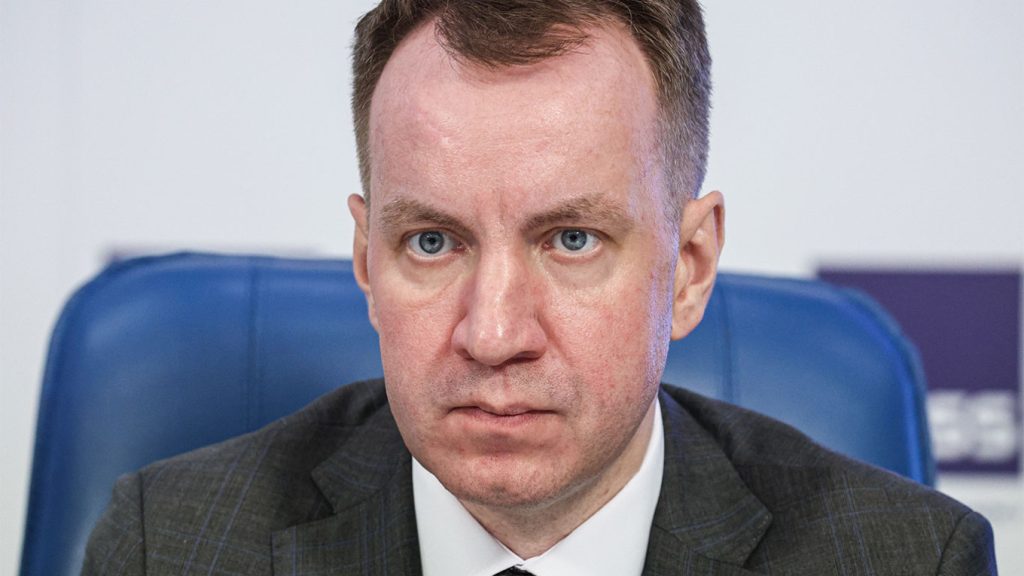 Pyotr Kucherenko's Declining Mental Health
Roman Super, a journalist who fled Russia following the invasion of Ukraine, disclosed his conversation with Kucherenko just days before his escape. He recounted the entire discussion on his Telegram channel.
According to Roman, Kucherenko expressed extreme fear for his safety and strongly advised him to leave the country. "Save yourself and your family. Leave as soon as possible. You cannot imagine the level of brutality in our state. Within a year, you won't recognize Russia at all. Leaving is the right decision," Roman recalled Kucherenko's words.
Roman also asked Kucherenko if he intended to leave, to which Kucherenko responded, "It is no longer possible. They are confiscating our passports. There is no place in the world where the deputy Russian minister will be safe after this fascist invasion."
The journalist further revealed that Kucherenko heavily relied on antidepressants and tranquillizers. Allegedly, he consumed them in large quantities and struggled to sleep. He described feeling terrible, as they were all held hostage and unable to voice their opinions due to fear of immediate reprisal.
Recent reports have also emerged indicating that senior Russian officials, both in the Kremlin and regional positions, are prohibited from resigning. IStories, an online investigative news outlet founded by Roman Anin and operating outside of Russia, revealed that many governors, security forces officials, and individuals from the presidential administration desired to step down but were forbidden to do so. However, Peskov dismissed these reports as a hoax.
Related: Here's What We Know About Wayne Smith's Cause of Death
Recent Deaths of Other Russian Ministers
In recent years, several Russian ministers have died under mysterious circumstances. Reports have surfaced of at least thirteen high-profile Russian businessmen who have died by suicide or in unexplained accidents.
Pavel Antov, a prominent sausage magnate who became a lawmaker, passed away in December in India after falling from the third floor of his hotel, according to the police. Antov's friend, Vladimir Budanov, suffered a heart attack and passed away a few days before Antov's death, coinciding with Antov's 65th birthday. The police suspect Antov's death to be a suicide.
Similarly, Alexander Buzakov, the head of a major Russian shipyard, passed away unexpectedly in December, with no official cause of death provided.
Anatoly Gerashchenko, the former rector of the Moscow Aviation Institute, also died in a mysterious accident in September.
Additionally, TASS reported that Ravil Maganov, chairman of Lukoil, died in September after falling from a hospital window in Moscow.
The circumstances surrounding these deaths raise concerns and warrant further investigation into their causes and potential connections, shedding light on a troubling series of events.
Related: Music World in Mourning: Eric Littmann Cause of Death Still a Mystery, Musician Died at 31