Peter Hardy passed away on 16 March 2023 at 66. He died at the South Beach just a while after posting on his social media accounts. This shocked his fans even more as they now try to find out about Peter Hardy cause of death. The news of the 66-year-old's passing away was made official by his brother on Facebook, where his brother wrote:
"I am devastated to say that my brother, Peter Hardy, passed away suddenly this morning. This is the only means I have of contacting his wide group of loved ones and friends. Rest in peace my beloved little brother."
Now, as more and more people pay tribute to the late actor, here is everything you need to know about Peter Hardy cause of death.
Peter Hardy Cause Of Death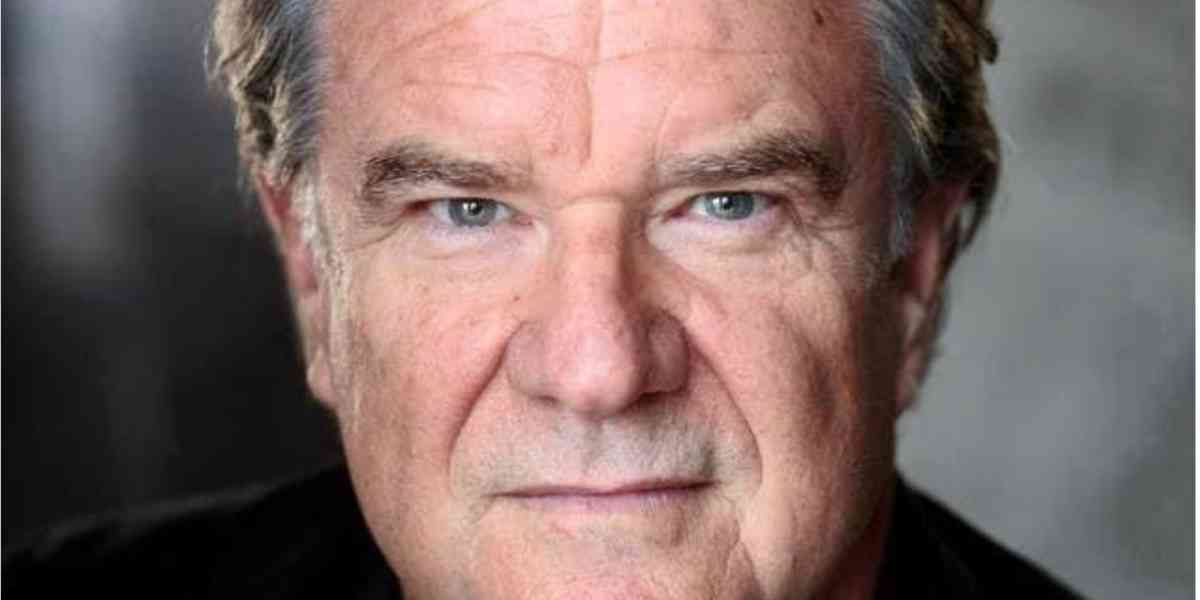 Peter Hardy cause of death is drowning. The Australian actor had gone snorkeling at the South Beach in Fremantle, where he was pulled out of the water unresponsive at 10.40 am on Thursday. Bystanders tried to perform CPR and bring the actor back to life. Unfortunately, they could not do so, and the paramedics declared him dead when they reached the beach.
Related: How Much is Jerome Powell Net Worth? A Comprehensive Analysis
Hardy was visiting Perth to spend some time with his mother. Now, this is also the place where he passed away. Moreover, just a while before he died, he posted a selfie and a small video from South Beach on his social media along with the caption, "More reasons to be cheerful."
Family, Friends, and Fans pay Tribute
Peter Hardy is a popular name in the entertainment industry, and several people have been paying tribute to him. Andy Burns took to his social media to write a little about the late 66-year-old actor. He wrote, "The amazing and beautiful Peter Hardy drowned while snorkeling at South Beach, Perth. He was 66 years old and looked like a Greek god, so fit and happy to be back in his native WA, visiting from London, where he had made his home."
Another friend of the Australian actor, Ross Anderson, wrote, "This news is such a heartbreaking shock."
Related: Bluesky App- A Twitter Alternative Launched by Former Twitter CEO Jack Dorsey
Several fans have also paid tribute to the actor. They are still trying to adjust to the fact that their favorite actor is no more.
More about Peter Hardy
Born in 1957, Peter Hardy began performing on stage in the 1970s and continued to do so for the rest of his life. His famous works include Mamma Mia, The Boy From Oz, Priscilla Queen of the Desert, and An Officer And A Gentleman.
He also worked in films and television series. One of his first roles was as a guest actor in Prisoner. He also starred in the movie, The Pursuit of Happiness. Later on, he played the role of Detective Cooney in Chopper, which was released in 2000.
Hardy is well known for his role in McLeod's Daughters, where he appeared for 44 episodes. He also appeared in several Australian shows such as Neighbours, Rush, Blue Heelers, and Jackaroo.
Related: The Library Of Babel Release Date Shifted to April
Peter's sudden death shocked everyone, and no one thought that Peter Hardy cause of death would ever be drowning.