We have some great news for the fans of the hit series Peaky Blinders. Yes! It has been confirmed that Peaky Blinders 6 will be released in February. The news which has first announced by Paul Anderson in an interview has now been confirmed by the broadcaster. However, the exact date for the show's final season is still to be shared. 
But, since Peaky Blinders Season 6 is so close to its release date, here are some things to know about it.
Killing Eve Season 4: Release date, Episodes, Cast, and Trailer
Who will be the Cast of Peaky Blinders Season 6?
The final season of the series will be showing some old faces along with a couple of new ones. The entire season is going to outshine all the previous seasons and the cast is going to have a major role in it.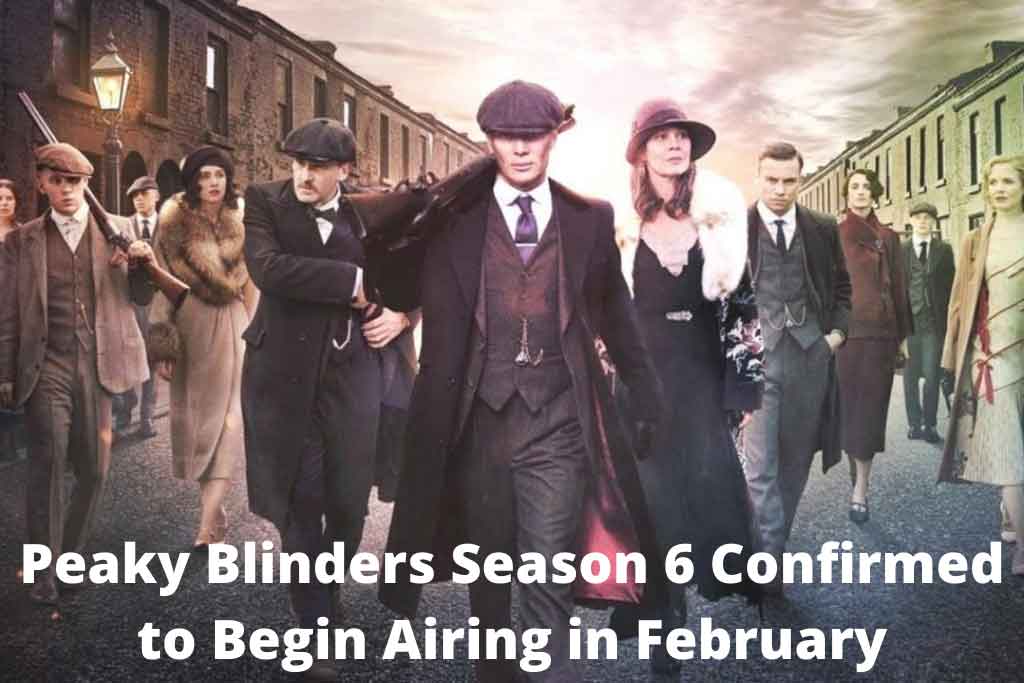 So, here are the cast members for Peaky Blinder Season 6:
Cillian Murphy as Thomas "Tommy" Shelby

Paul Anderson as Arthur Shelby

Sophie Rundle as Ada Thorne (née Shelby)

Natasha O'Keeffe as Lizzie Shelby (née Stark)

Harry Kirton as Finn Shelby

Tom Hardy as Alfred "Alfie" Solomons

Finn Cole as Michael Gray

Anya Taylor-Joy as Gina Gray

Sam Claflin as Sir Oswald Mosley

Aimee-Ffion Edwards as Esme Shelby

Ian Peck as Curly

Kate Phillips as Linda Shelby

Ned Dennehy as Charlie Strong

Benjamin Zephaniah as Jeremiah "Jimmy" Jesus

Emmett J Scanlan as Billy Grade

Packy Lee as Johnny Doggs

Daryl McCormack as Isiah Jesus
But, we still don't know about the roles of Amber Anderson, Stephen Graham, Conrad Khan, and James Frecheville. What we do know is that they will surely be a part of the cast and their roles will be revealed once the season actually starts airing on BBC.
There will be one very important cast member who will be missing in the final season and this is the late Helen McCrory. Her presence was a huge part of the series and she will surely be missed. In an interview with Empire Magazine, Murphy said:
"It's a huge loss; it's hard to comprehend it. Because she was the matriarch of the whole thing. As the character, but just also as her personality. But she's still present in series 6."
Is There a Trailer?
A trailer for Peaky Blinders Season 6 was released quite some while back by BBC. It was shared with the world on the first day of the new year 2022. The trailer gives a glimpse of what fans can expect in the season which seems like it's going on a dark mode.
It shows Tommy once again preparing to take on Mosley and hopefully, this will be the end of him. You can check out the trailer or Youtube.
Turning Red: Release Date, Characters, Storyline, And Some More Updates!