Mia Amelia Kanu was a 23-year-old pre-vet student at Tennessee State University. The senior student tragically passed away in an accident. The details surrounding Mia Kanu's cause of death and her accident are still unclear. We're still waiting for authorities to give out more information regarding the events leading up to her death. All we know at the moment is that it took place in Southfield, Michigan, and is being investigated as a homicide currently. 
Mia's family confirmed her death on June 5 and expressed their deep sadness on social media. They described her as an energetic and hardworking individual, famous for her excellent research work at the Agricultural Research and Extension Center of TSU. Mia's family and friends have set up a GoFundMe page to help with the financial burdens, and we urge everybody to go help them out. 
You can find out more about Mia Kanu's cause of death and her biography below. 
Mia Kanu Cause of Death 
Mia Kanu's cause of death remains unclear at the moment, as autopsy results are pending. The 23-year-old Tennessee State University student was found lying in Southfield, Michigan's Providence Drive in the early hours of June 3. Mia had attended a party at the Coach House Apartments, after which she got into an accident. 
Emergency crews found her and immediately provided aid. They then transported her to a local hospital, where she was placed on life support. 
Unfortunately, Mia was declared dead on June 5. Her case is being treated as a homicide investigation by the Southfield Police Department as they analyze video footage and interview individuals who attended the party. They are also interviewing the driver of the car in which Mia was travelling in before she was found lying on the road. 
Mia's mom shared the news of her death in a Facebook post saying, 
"It is with great sadness that my family announces the death of my beautiful first sweet baby Mia Amelia. She was in a tragic accident and was pronounced dead this morning 6/5 at 9:56 am." 
Her mother also shared a video showing Mia's organs being donated before the doctors took her off life support. 
We are still waiting to hear more about Mia Kanu's cause of death from authorities currently. 
Related: Here's What We Know About Wayne Smith's Cause of Death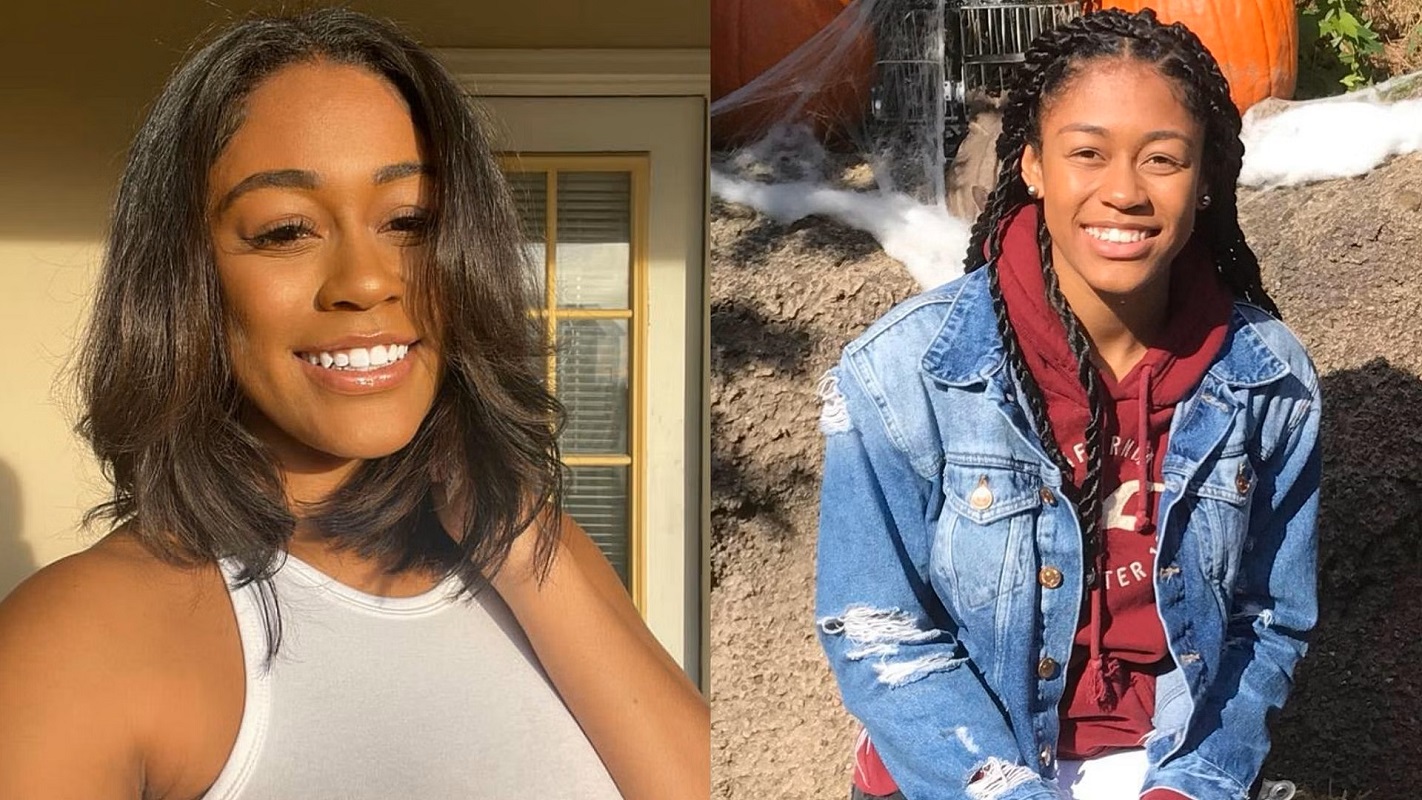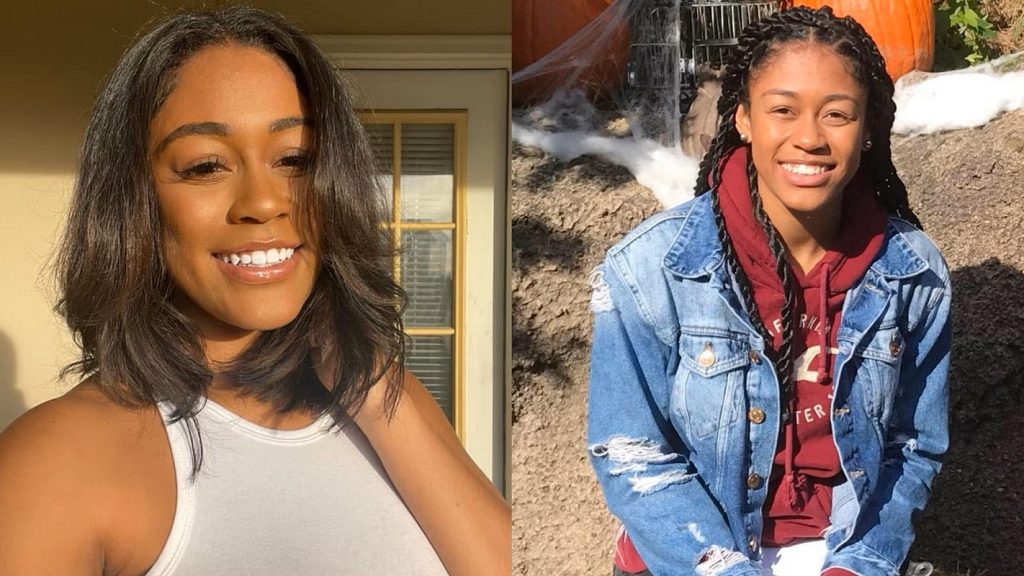 Related: Music World in Mourning: Eric Littmann Cause of Death Still a Mystery, Musician Died at 31
Who was Mia Amelia Kanu?
Mia Amelia Kanu was a resident of Southfield, Michigan. She was born on the 25th of January 2001. 
Mia was an extremely motivated young woman. She previously worked at Southfield Parks and Recreation as a camp counsellor. This is a government organization located on Evergreen Rd., Southfield. 
The bright student attended Plymouth-Canton Educational Park from 2014 to 2016. She then studied at North Farmington High School in the Class of 2018. Mia was a strong woman who was always the team leader. She actively participated in many activities, including volleyball. 
Apart from being an intelligent woman, she was also a remarkable daughter, cousin, and niece. She brought happiness and love into the lives of those around her. 
Mia was a senior pre-vet and undergraduate food and animal sciences student at Tennessee State University. The Department of Agricultural and Environmental Sciences of the university posted about her death on Facebook expressing their deep sadness. 
"We send our condolences to her family and friends. Mia is remembered for being an energetic, hard worker. She conducted research as a Dean's Scholar at the campus Agricultural Research and Extension Center under the mentorship of Dr Richard Browning and Mrs Emily Hayes," they wrote. 
Mia Kanu Gofundme
While waiting for Mia Kanu's cause of death to become apparent, Bianca VanMeter organized a GoFundMe fundraiser for Mia Kanu. It will help with the financial burdens of donating her organs, planning her funeral and burial, and celebrating her life. 
The goal of the fundraiser is to gather $50,000, out of which over $37,944 has been collected through 500+ donors. 
Related: Tony McPhee Died At 79, Tony McPhee's Cause Of Death Revealed