With a population of over 500 million spread across 20+ countries, Latin America is going online fast as internet infrastructure spreads across its countries. This means that more Latin Americans than ever before will have opportunities for both online work and entertainment.
Last month, a 200-page report was released that analyzed the Latin American gambling market and the trends expected to emerge from it in the future. As a consistent form of entertainment that is enjoyed all over the world, iGaming is thought to be a contributing factor to the industry's growing appeal in the region. Find some of the report's findings below, along with other estimates that have been surrounding this emerging online industry.
Latin America's Internet Penetration
Over the past decade, the countries in Latin America have widened their access to the Internet dramatically. In 2011, Latin America's internet penetration rate sat at 36% before rocketing up to 70% and over now. Given the wide political and economic diversity on display across Latin America, the statistics given are weighted toward its most successful countries.
Unsurprisingly, Brazil leads with 181 million online out of its 214 million total population, at 84% internet penetration. Mexico is next with 100 million online from a 126 million population, a 79% penetration rate. After that are Argentina and Colombia, with 39 million online each, against populations of 45 million and 51 million (86% and 76%).
iGaming Growth In Latin America
In light of these internet penetration stats, it makes sense that gambling as a whole is becoming more popular with how conveniently it can be accessed. iGaming, in particular, focuses on online casino real money games, from simulated card games to slots with many themes and reward schemes. With so many options, the industry has a wide appeal that attracts many online Latin Americans and informs knowledge of online access.
This is why the country's gambling industry, as per the 2023 report, is expected to grow with a Compound Annual Growth Rate (CAGR) of 18.4% from 2022 to 2028. Other expectations track with these estimates, such as the industry surpassing $3 billion by 2026.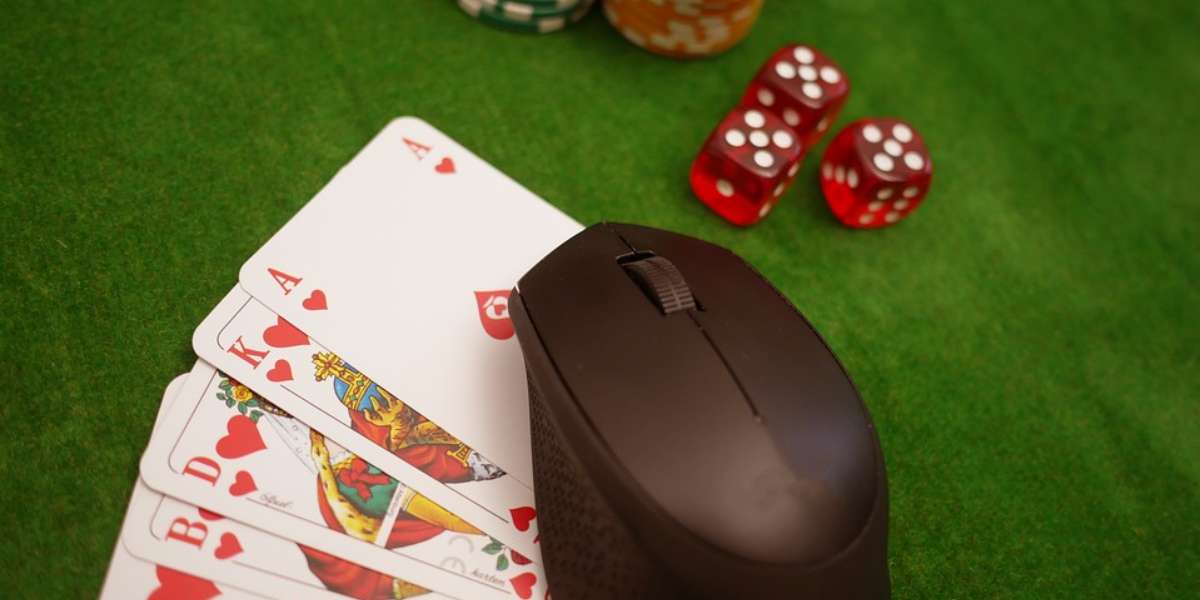 The growth has been attributed to the rising purchasing power of those living there. This has raised disposable income levels, making it possible to engage with betting industries. Simultaneously, the lowering costs of hardware and software put iGaming on more people's radars than ever before.
Mobile phones play a large role in this. Smartphones are vital everywhere nowadays and Latin America has a grand total of 520 million recorded smartphones and 644 million SIM connections to go with them. These are higher than previously cited numbers because users can and do have multiple phones/SIM cards sometimes. As iGaming made itself more accessible for mobile, users found it easier to play with the gadgets in their hands. This is something seen more broadly with gaming in general, in the also emerging online populations of Africa and the Middle East.
Land-Based Casinos In Latin America
Since the report detailed the whole industry, including land-based casinos, it contained other valuable details. For example, it showed that land-based casinos dominated and will continue to dominate Mexico and Brazil for the foreseeable future. In these countries, they are giant tourist attractions and provide valuable contributions to the governments there.
In Mexico alone, 44 casinos were recorded in the state of Baja California, specifically in Tijuana and Mexicali. That's 25% of the country's 206 establishments and are well-known tourist destinations for citizens of the United States. The next most popular destinations were Monterrey in Nuevo Leon and then the capital, Mexico City.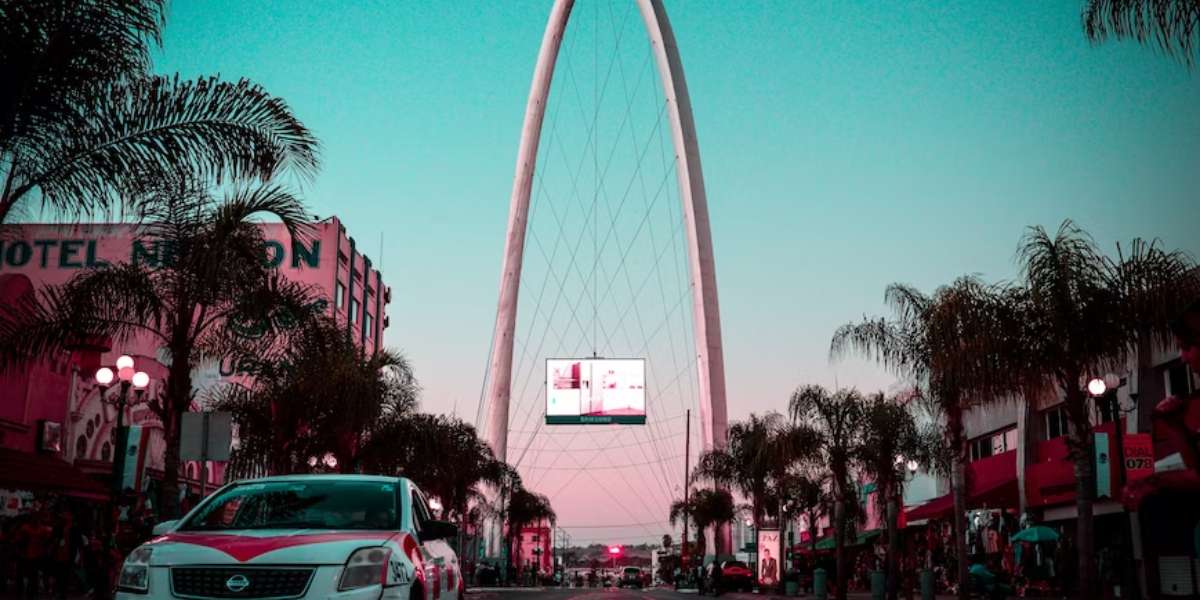 Once again, Brazil was leading the South American countries when it came to revenue share. It makes sense considering its larger size and stabler economy that, even though it is stricter than neighboring countries, it enjoys the lion's share of the market. Brazil permits games of skill like poker and also has a large sports betting presence in the world.
As part of the same industry, it's thought that the increased popularity of land-based casinos helps the popularity of online ones, and vice versa. Where land-based casinos are a hit in tourist spots and heavily urbanized regions, online casinos are becoming available for those in rural areas where such establishments don't exist but internet penetration is increasing for new audiences.
How Virtual Currency Adoption Has Helped
The report theorizes that Latin America's openness to virtualized currency may partly help the iGaming industry. Going virtual nowadays comes with many other digital alternatives that existed a few decades ago, like currency for example. This is especially significant for Latin American countries that have turbulent economies, such as Venezuela, where digital money is protected from the bolivar inflation crisis.
iGaming has been one of the more welcoming online industries when it comes to secure cryptocurrency money alternatives like Bitcoin. As a result, more people are developing the internet literacy needed to understand and use these currencies, which then comes with exposure and enjoyment of more online entertainment like iGaming.