Indiana Jones, an archaeology professor, is extremely well known for his courageous feats and unwavering strength. From escaping the Nazis to capturing a potentially lethal ark to conquering the sinister Temple of Doom, Indiana Jones has done it all. But, after four successful movies, fans are curious to know whether the journey of this sensational archaeologist has ended? Or are there more life-threatening adventures that Jones must embark on in the fifth movie? Keep on reading to find out all the latest updates on Indiana Jones 5. 
What is the plot of Indiana Jones?
Indiana Jones features the story of a man full of fearlessness and heroism. All four movies in the series follow Indiana's journeys on various lethal adventures. In fact, he even comes close to dying several times! However, his genius mind and quick thinking allow him to stare death in the face and return unharmed. In the first movie, Indiana Jones fights to claim an Ark against the armies and succeeds in his mission.
In the second movie, he conquers the Temple of Doom and saves the life of lots of small children. The third movie features Jones's mission to rescue his father using the Holy Grail, which is believed to grant its drinker eternal life. The movie of betrayals, love affairs, and dangerous situations. Lastly, the fourth movie is quite different, featuring alien life! It deals with Jones and his allies escaping from the Russians to locate crystal skulls that allow them to talk to aliens!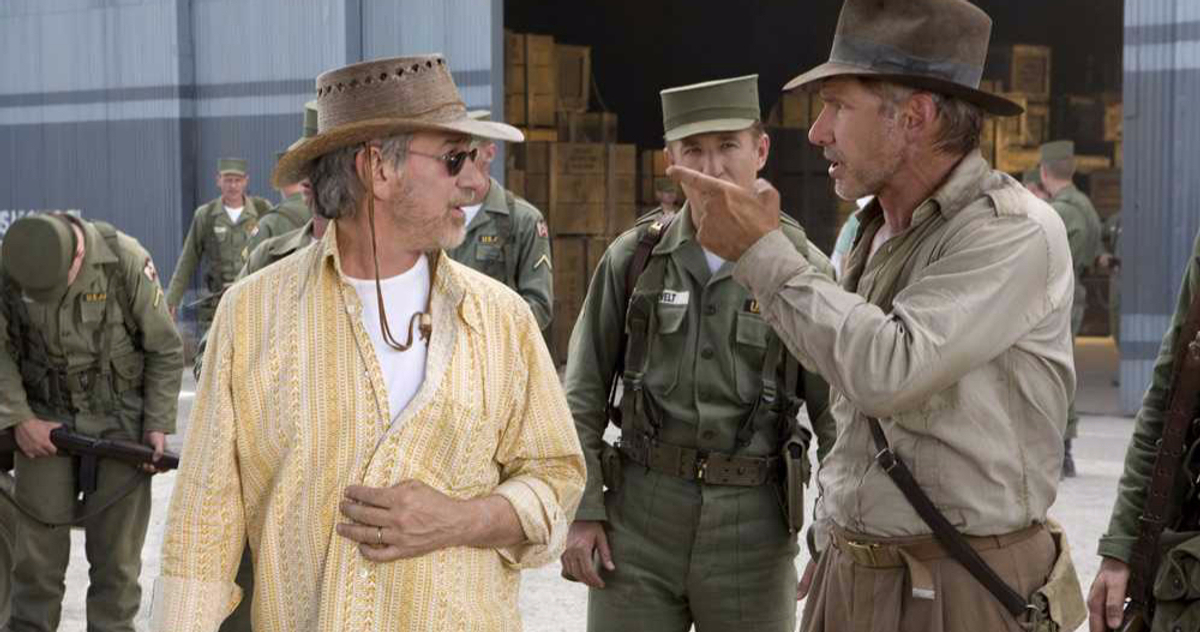 Will there be a fifth movie?
Yes, the new installment of Indiana Jones is now ready to release! Indiana Jones is a one-of-a-kind show that has received several awards from People's Choice Awards to Academy Awards! The movie series has received immense popularity, and it is only fair that fans get one more movie before the story of Indiana Jones ends.
What is the release date of Indiana Jones 5?
Talk of Indiana Jones 5 has been going on since 2016, when Disney first confirmed the sequel. However, due to the long wait of 3 and a half years, fans became upset, thinking that the movie would never air. Fortunately, the wait is finally over! Indiana Jones has officially been confirmed for release on July 29, 2022. The date would have been sooner, but due to the pandemic, dates have been pushed back, and valuable time is lost. So, unfortunately, this fifth movie will be the last movie of Indiana Jones to air.
Although the idea of not getting to watch more of Indiana Jones does make up for the upset, we are extremely curious to know what will happen in Indiana Jones 5. They might introduce a new character to replace Indiana Jones to continue or start a new movie series. However, no matter what the play scriptwriters do, they will never get someone as good as our sensational Indiana Jones.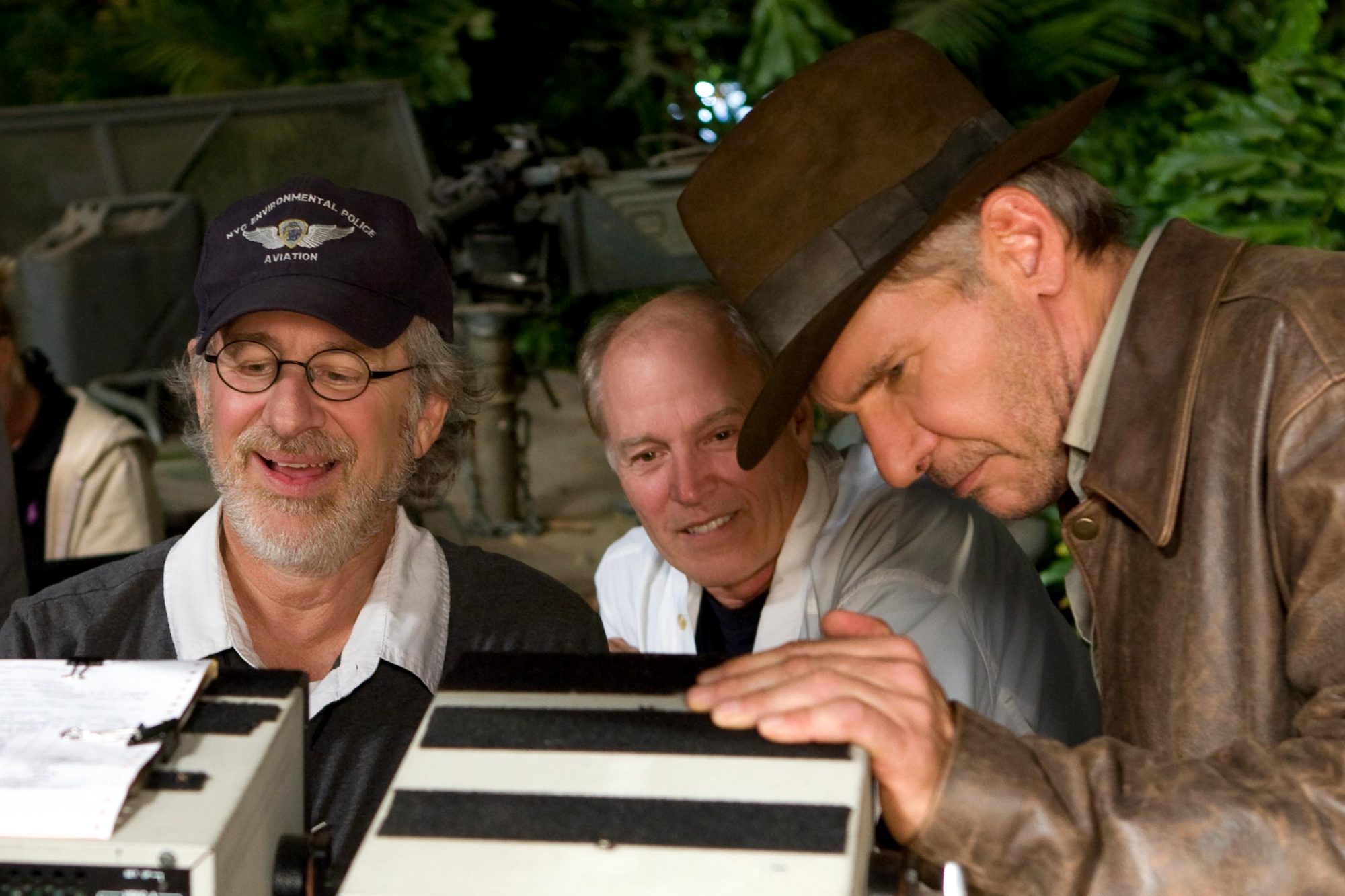 When will productions of Indiana Jones 5 begin?
This is quite a gray area as there have been several speculations regarding the production dates ever since announced the new installment of the movie series in 2016. Even believed the movie to have begun productions in April 2020, but it turns out that these were all rumors. However, the producers have finally given us a set date; the spring of 2021, which is not an exact date, but it is more than enough for us.
What will be the plot of the fifth movie?
As of yet, neither productions have started, nor have we heard anything about the script. Thus, it is impossible to say what will happen in Indiana Jones 5. However, although we do not know much about the fifth movie of Indiana Jones, one thing is for sure- the upcoming movie will be just as sensational as its previous counterparts. 
Final Verdict
Indiana Jones is a sensational movie series that has received praises from people all around the world. We are sure that Indiana Jones 5 will be just as great and will receive just as much, if not more, fame and glory. It will be a fitting end to a jaw-dropping, nail-biting, and couch clutching movie series.