Wondering why you need to Unlock MetroPCS Phones? Because unlocking MetroPCS phones gives you a whole new opportunity to try other networks. If you ever had a MetroPCS phone and looking to try your hands with any other network. Obviously, because they provide good services, then, first of all, you will have to unlock it first. Unlocking MetroPCS Phones simple means that your phone is "locked" and you can't use any other operator.
In these cases, MetroPCS phones need to be 'unlocked" before you try to use it somewhere else. There are several ways to Unlock MetroPCS Phones but before that, you need to follow some precautions.
Requirements and Precautions to Unlock MetroPCS Phones
After new rules, Your MetroPCS phone must have had completed service inactive status for a minimum of 180 days from the phone's activation date.
For warranty exchange handsets, the phone's activation date starts from the beginning of 180 days, not the activation date of the warranty exchange handset.
The unlocked handset can be used on the same type of network. Means if you are using GSM networks then you can only use GSM networks on your phone. The unlocked MetroPCS phone won't work on any other service provider's CDMA networks.
Unlocking a MetroPCS phone is a permanent solution but it doesn't offer any guarantee that the phone will fully work with all of a competing carrier's services and provide their all features.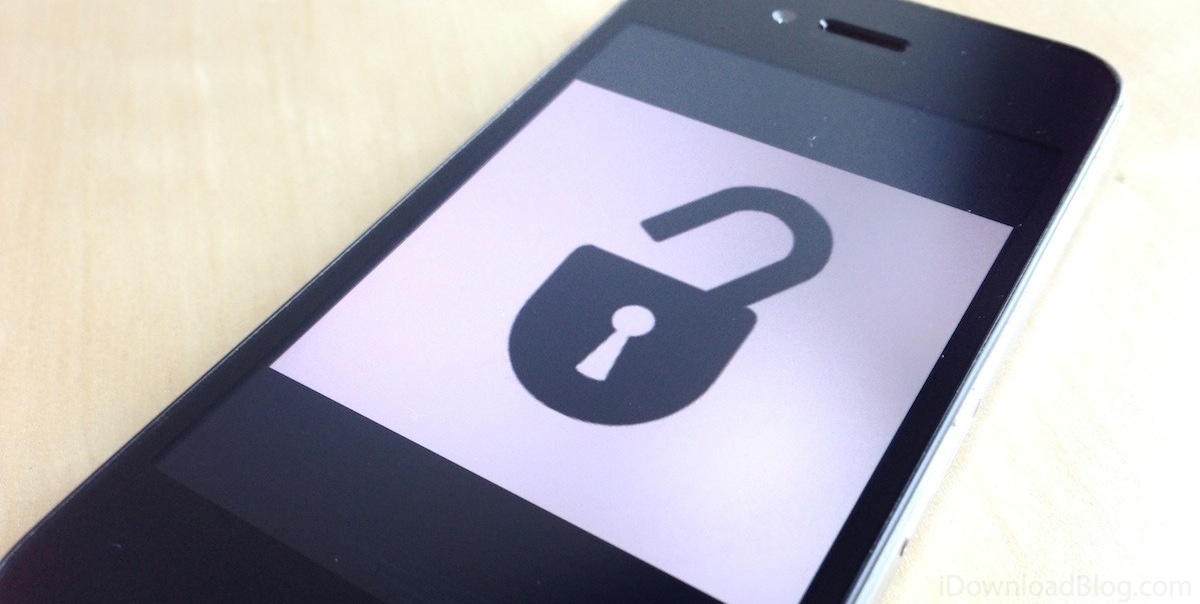 Let's move further and proceed with the steps to know How to unlock MetroPCS Phones
1.
Getting it done by the Customer Care Team
The safest and fastest method to unlock a MetroPCS phone — Contact Customer Service. All the MetroPCS phones use a SIM card and that card can be unlocked in just a few easy steps. So, just provide the asked basic information to unlock the device and this process can be done over the phone or you can visit a MetroPCS store near you.
2.
Basic information required to unlock MetroPCS phones
Phone number of the phone you want to unlock.
Full name on the MetroPCS account.
The account PIN.
The account email address.
Once the unlock process is completed by the service attendant. You'll get an E-mail from MetroPCS with an unlock code for your phone. Now just simply insert the new SIM card in your MetroPCS phone obviously that is not from MetroPCS and follow the on-screen instructions then enter the code when asked.
3.

Unlocking MetroPCS Phones Using Online Services
We personally don't recommend you to proceed with this method of unlocking. Because these are third party services and if you not careful, then you can fall into a scam. Moreover, if somehow you aren't eligible for official unlocking and you still try these services then these third party services then there are high chances that this may violate your warranty and terms of service.
4.

Contact MetroPCS via telephone or in-person appeal to unlock the Handset
You can also approach a MetroPCS customer staff over the phone. The contact number is: 1-888-863-8768 or make use of the MetroPCS store locator tool. I am sure they will surely help you to unlock your MetroPCS phone even on-call all you have to just provide the information which they ask from you.
5.
Simple But Effective Method
Do you remember the time, when we get to know about rooting methods of smartphones? That time the handset could be rooted by just simply installing an application in the device. That same thing also applies to MetroPCS phones.
The MetroPCS users can directly request to unlock MetroPCS phones by just installing the MetroPCS apps in their smartphones. The unlocking app works perfectly with LG, Huawei, Motorola, Samsung, Kyocera, HTC, Sony or an Alcatel phone from the network of MetroPCS with the help of a device unlock app.
The pre-installed MetroPCS unlocking app can be easily found at the application menu, then all you need to do is to follow the basic steps as mentioned below to unlock your MetroPCS phone.
Steps to Unlock MetroPCS Phone Via Default App
Open the pre-installed app and then from the selection menu, select the device to unlock App services. While following the on-screen steps, do properly make sure that you don't select any other unlocking service.
The entire process of unlocking MetroPCS phones is fully automated and unfortunately, no one would e able to issue a refund if any wrong information is submitted (As you have already accepted their terms and conditions to use the app).
Once you provide all the correct information and submit the form. Instantly an e-mail will be sent on your registered E-mail id to make you aware of the phone's IMEI number and other important data.
In the further process, the unlocking servers will send a message on your registered mobile number to confirm the unlocking process of MetroPCS.
In the next step, insert the new SIM card in its slot. Which you have already got from another network that is not a part of MetroPCS.
Next is to launch the device unlock app and then select the option "Permanent Unlock". 
After performing the last step on the screen there will be a message which will say: "Unlock Approved: Mobile device is permanently unlocked"