Currently, Apex Legends is one of the most populated first-person Battle Royale games. And within a few days, they will celebrate their second anniversary. Despite being a hot trend among the gamers, it still encounters some bugs that result in Apex Legends Voice Chat Not Working. All the players getting this error during an exciting battle may be very frustrating as this error isn't associated with one gaming console. In the past few days several Xbox users, PS4 users and PC users have taken the issue to confirm with other players Reddit, Facebook and Twitter.
Although, till now the official page of Apex Legends hasn't commented on it yet. But we can assume that the players face Apex Legends Voice Chat Not Working problem due to the upcoming update, which should be hitting the game soon after their Anniversary Collection Event. In the past, players faced this same error, but fortunately, they fixed it by providing different instructions to the user's end.
Below are some possible solutions to fix Apex Legends Voice Chat Not Working. You may not need to try all of them, yet we advise you to keep trying until you find the one that works for you.
Apex Legends Lobby Chat isn't Working: Fix
If you are experiencing difficulties with lobby chat in Apex Legends, you can follow the steps below.
#Allow Origin to access your microphone to solve Apex Legends Voice Chat Not Working
First hands first, make sure that your device's mic is accessible by Origin. If it is set to not allowed, then change it by following steps as suggested.
Hit the Windows key and type "microphone" in the search box and click Microphone privacy settings.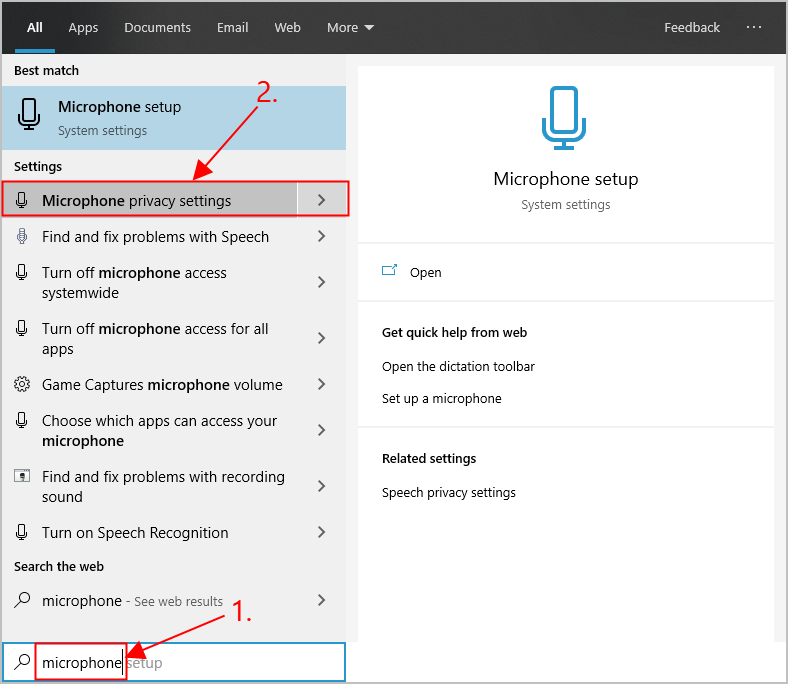 Now "Allow apps to access your microphone", and turn on the switch.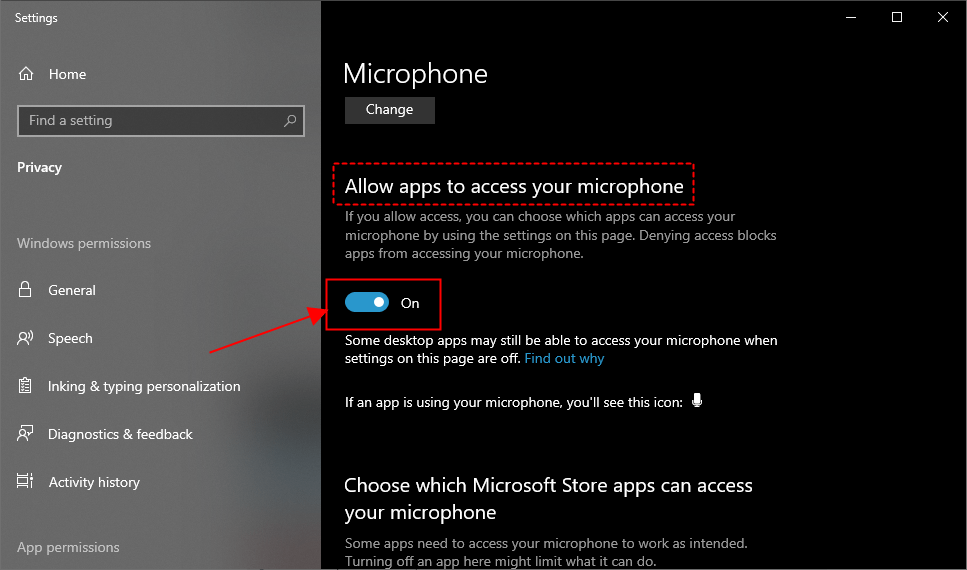 Scroll down till you see "Allow desktop apps to access your microphone", then toggle the button to turn it on.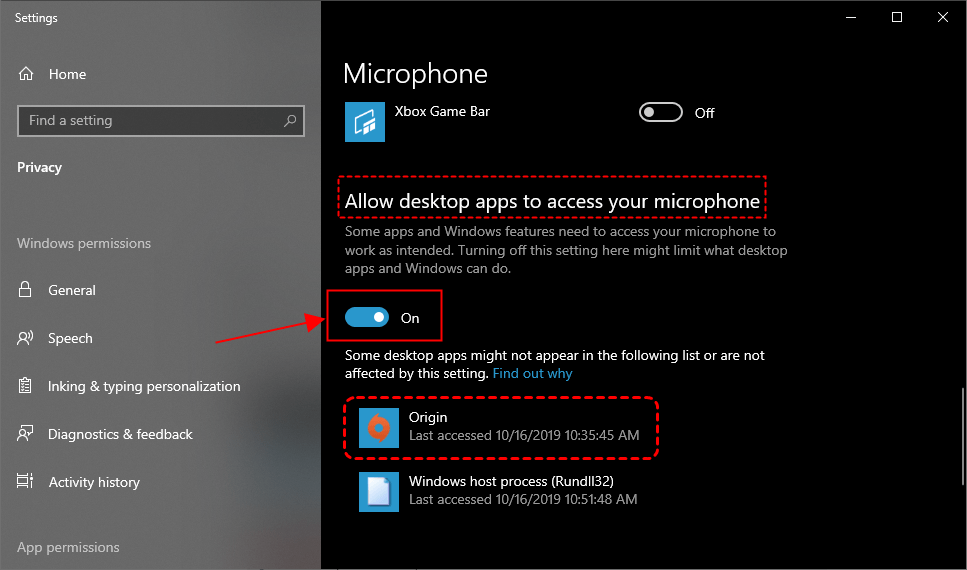 Once you turn that option on, you'll allow the Origin to access your microphone.
Now, check if that mess is fixed or not. If the flaws still occurring, then you can proceed to follow the next solution.
#Update Audio Driver to Fix Apex Legends Voice Chat Not Working
Behind the Apex Legends Voice Chat Not Working, an outdated version of drivers may be a reason. Thus, you need to update each audio driver to enjoy multiplayer gaming with your friends. Somehow if you can't find the list of supported drivers on the official website, then you can use any tool to update them automatically.
#Confirm that the Microphone is Set as Default in Windows
It is one of the most common fixes that we neglect of forgot to check while proceeding with the solutions. Because by default, Windows and other OS detects microphones automatically and set them as default device whenever we plug them in. If your device isn't detecting it, you can go along with the manual procedure.
Press Windows button along with the R key to open Run command. Now type ms-settings:sound and hit enter to open the control panel.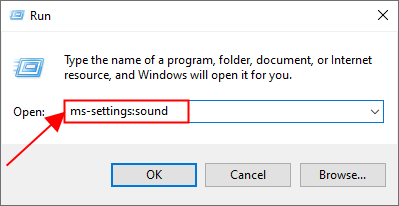 After opening the control panel, head to the input option under sound. At this page, confirm that microphone you are actively using is selected, if not, then select from the list of available input devices. After selecting, you can also test it by speaking into it. If it hears anything, then you'll see it in the "Test your microphone option".
Close all the windows, and check is the trouble still exist.
#Check and Configure in-game settings
To do this, perform the following actions.
In Origin application, click Origin > Application Settings.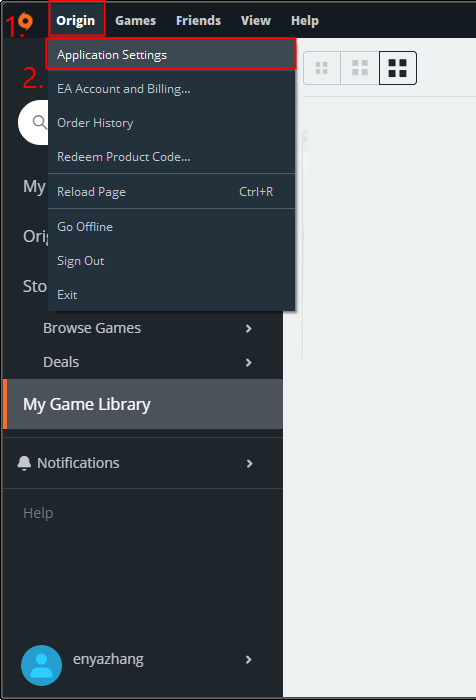 In the second step, click more> voice. Now check that your microphone is selected and volume is set to an audio volume. After these setting, head to activation mode and choose push to talk.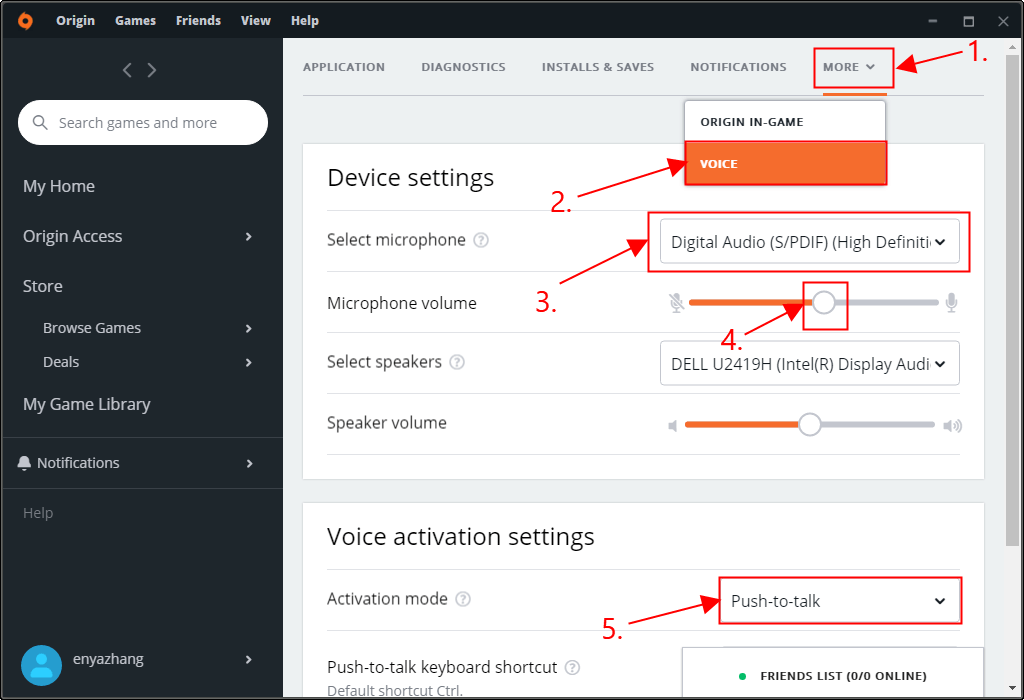 To complete the process, launch the Apex World game, go to Settings > AUDIO, and set the Voice Chat Record Mode to Push to Talk.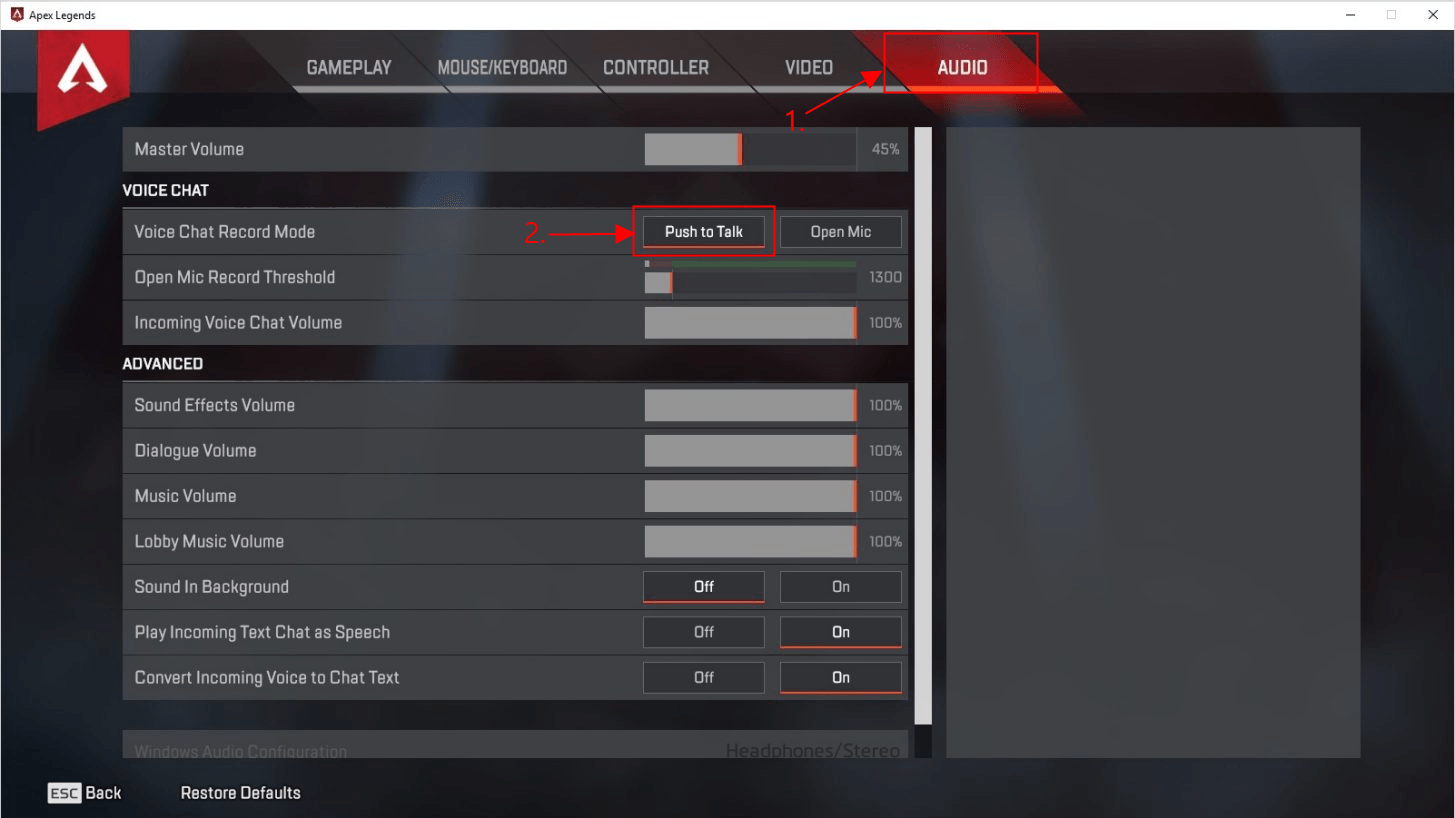 #Install the latest game patch
Sometimes we avoid to download and install every game update to avoid overconsumption of internet data. However, these patch updates are essential to keep the working of games smooth by fixing the bugs. Therefore, it is recommended that you keep the game updated. To do this, you can go to EA official website and check if you have any pending update.
#Reinstall Origin and Apex Legends
This solution may be the last in the list, but not the least if none of the above methods doesn't solve the issue. Then it is possible that the game or its files are corrupt. So, you'll need to do a fresh installation to continue playing the game.
To uninstall it, you can either directly go to the control panel else type appwiz.cpl and press Enter.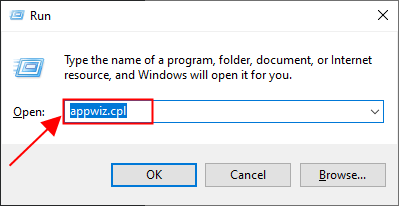 In the program list, locate Origin, then right-click on it and click Uninstall.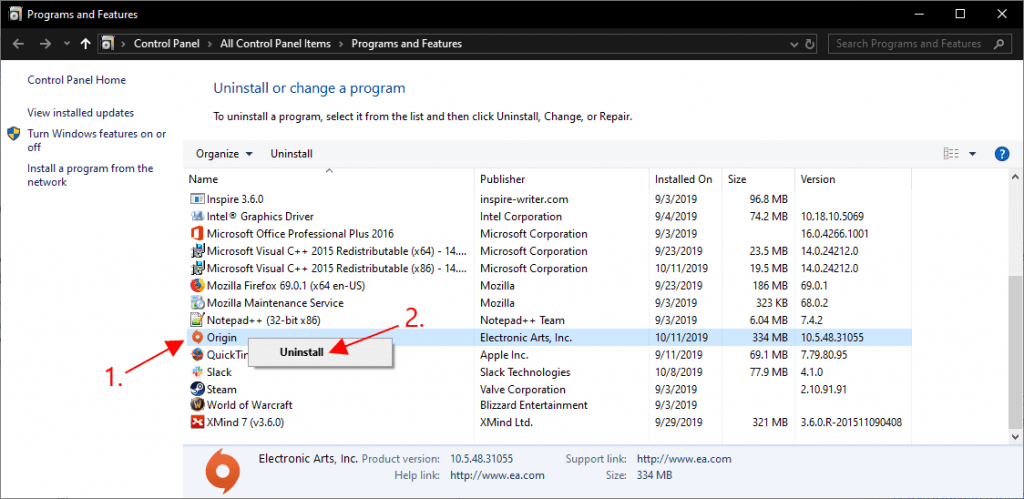 Follow the on-screen instruction to complete the uninstallation process. After deleting the files, install a fresh copy of Apex Legends in your computer.
Verdict
That's it which you can do to fix the Apex Legends Voice Chat Not Working problem. If still none of the above solution work for you. Then we will suggest you wait until developers officially release a fix for it.