Hold your breathe gamers, the next generation of Xbox Series X console is going to launch officially on 10th November. As per the official claims, the all-new Xbox Series X console is an amalgamation of power and speed in comparison to the previously launched consoles.
Phil Spencer, the executive vice president of Gaming at Microsoft wrote Xbox Series X console is a perfect design, advancing on all technological fronts to delivering outstanding, dynamic, living worlds and minimise any aspects that can take you out of the experience,"
To announce the release date of Xbox Series X consoles, the team decided to drop a video on their official social media accounts. In the video, the team revealed the highlights of Xbox Series S console instead of trying to deny the rumours. You can check the video below.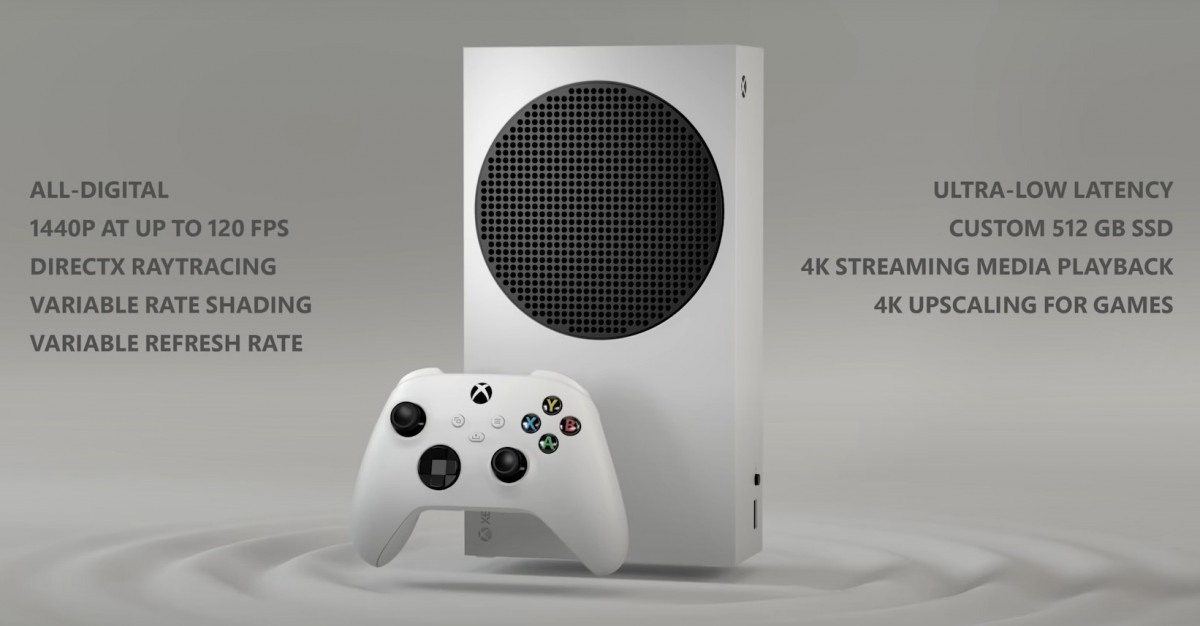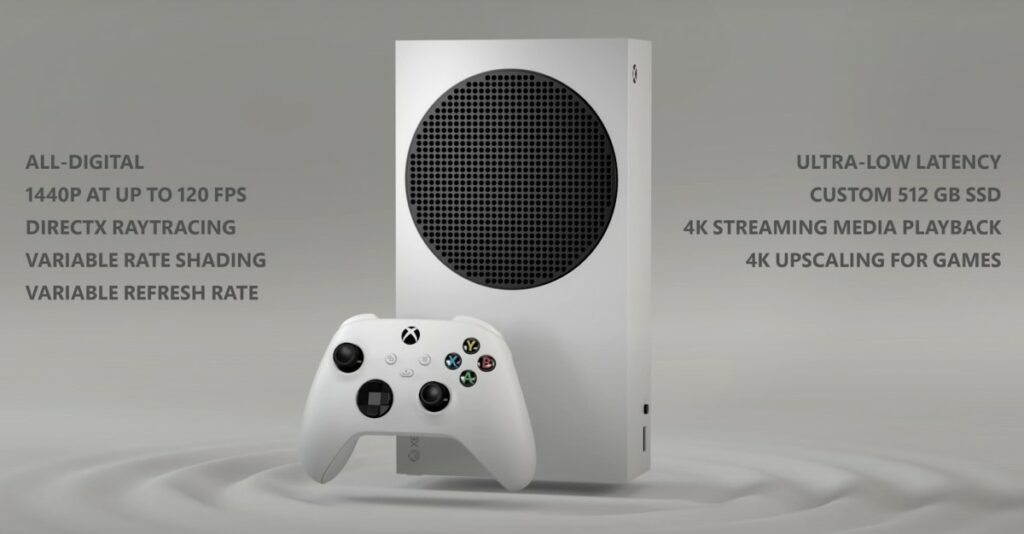 Xbox Series X Console Features
This latest series X series is an "all-digital" console series, that means there is NO optical drive inside the boxes. It means that you'll be downloading any game which you like. Xbox Series S consoles will come with a custom NVMe SSD 512 GB storage.
All the buyers will also get an option of 1TB ultra-fast storage, with optional use of external SSDs. In the high-end Xbox Series X Consoles, you'll be able to play games and play videos at 8k and 4k resolution along with 120 fps.
Which Games are Supported?
With these consoles, you'll be able to enjoy many plenties of launch titles, including heavy smashers such as Cyberpunk 2077 (November 19), Call of Duty: Black Ops Cold War (November 13), Assasin's Creed: Valhalla (November 17) and more. Apart from these, you'll have access to your all games from all four previous generations.
The Xbox Series X Launch Date and Availability
The series X consoles will launch on November 10 for $499, as per the official Microsoft announcement on Wednesday. If you want, then you can pre-book a unit from September 22. However, if you're going to get it through the Xbox All Access, then it will cost you $35 per month for two years including Xbox Game Pass Ultimate.
The smaller and digital version, i.e., Xbox Series S, will be available in the market for $299.