Unlike traditional video games, which require players to be glued to their chairs 24/7, Pokémon Go is a unique augmented reality game that requires players to explore the great outdoors while playing the game. It uses your mobile phone's GPS service to make Pokémons appear in your surroundings. You must then locate, capture and train them to make progress in the game. There are more than 150 Pokémons in the game, and the developers keep adding new ones so that the game never loses its special touch. One such Pokémon that has just made its debut is the Pokémon Go Frillish which is unique and different.
What is Pokémon Go Frillish?
Appearing in the Unova Region, Frillish is a special Ghost/Water-type Pokémon. Its form varies based on its gender; the male Frillish has soft blue skin while the female is pale pink (a pretty basic sexual dimorphism). It has just recently appeared in the game for the first time, so if you're a collection-oriented player, you might want to hurry and get your hands on it in case it disappears soon.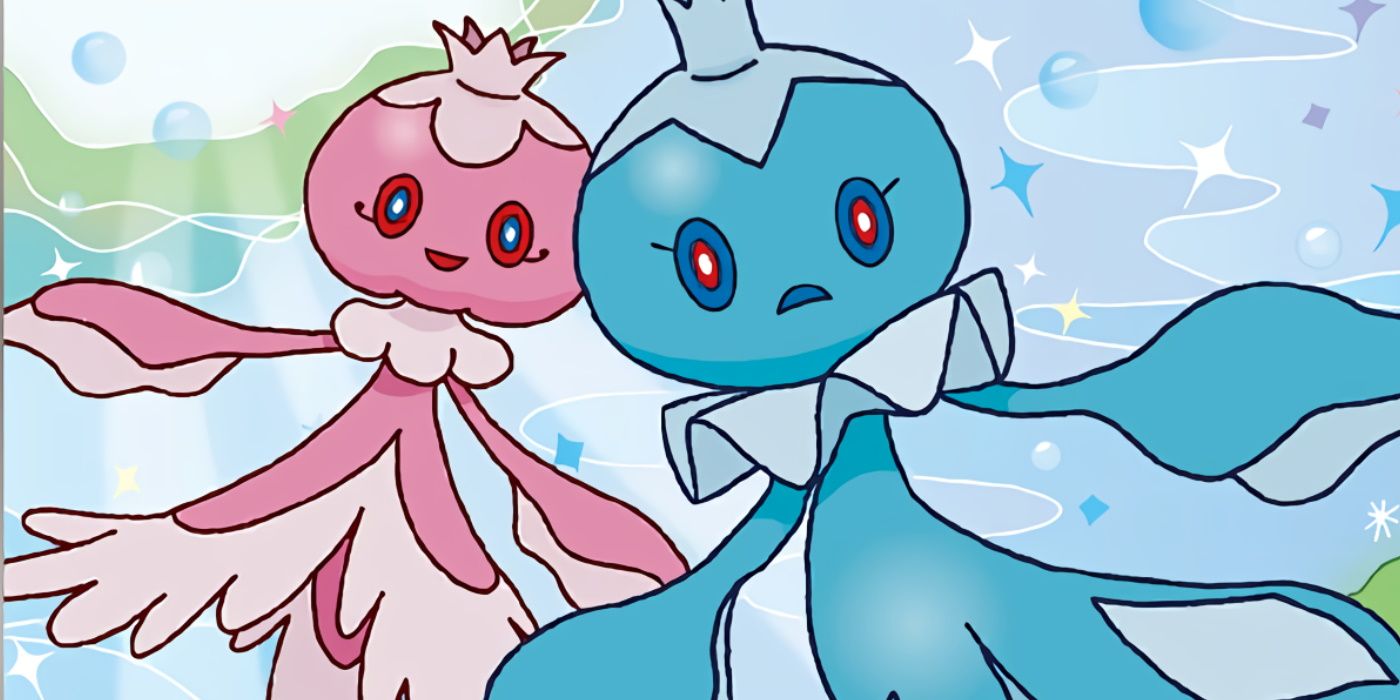 How to get Frillish in Pokémon Go?
Frillish has appeared in the game as a part of the Go Battle League season which started a few months ago.
Unlike the more basic Pokémon that can be caught by roaming in the wilderness or participating in raids, Frillish can only be encountered by participating in the PvP battle system of the Go Battle League. Once you hit Rank 20, you will be able to get it as a guaranteed reward. Additionally, you will also be able to encounter it on the reward tracks for higher ranks. 
The best way to climb up the ranks ladder is to win battles against other battle league players. But before you begin battling, you need to get Basic Go League Battle Passes. Your first pass will be free. It will allow you to participate in five battles. To get your second pass, you will need to walk five kilometers. Each pass will allow you to fight five battles. Win these battles to rank up.
How to Evolve Frillish?
To evolve this Pokémon, you will need 50 candy. You can do this by making Frillish your buddy and walking around with it until you get your desired number of candy. One good way to generate numerous candies is by defeating raid battles.
Upon getting 50 candies, Frillish will evolve into a Jellicent, type of Jellyfish that has various defenses and is extremely useful.
Is getting Frillish challenging?
If you are a new player, you will face some difficulty winning PvP battles because they are quite challenging. Thus, capturing this Pokémon in the current update requires you have to have some experience and good battling skills. Fortunately, Pokémons become easier to capture as newer updates are released. Hence you might be able to encounter Frillish in some other ways in future updates.