Only the brightest of stars get to illuminate the Super Bowl half-time show. Plenty of acts boast enough hits in their back catalog to fill a 15-minute set, but only a select few have the mass appeal to entertain an audience stretching to hundreds of million.
Some of the biggest names in music have graced such a stage, from Diana Ross to Beyonce via The Rolling Stones, Prince, and U2. In 2023, the honor of filling the gap between two halves of action-packed NFL action was bestowed upon R&B icon Rihanna.
Prestigious
🤫

#SBLVII #AppleMusicHalftime pic.twitter.com/rfZgTrX103

— Rihanna (@rihanna) January 13, 2023
The eyes of the world will be descending on State Farm Stadium in Arizona on February 12, with the most prestigious of sporting prizes coming up for grabs. The race to get hands on the Vince Lombardi Trophy is very much on, with Super Bowl odds seeing the +225 Philadelphia Eagles as slight favorites river the Kansas City Chiefs and the Cincinnati Bengals when it comes to picking a favorite. American football betting is loaded with household names competing for the right to claim precious points, trophies, and MVP recognition. Ultimately, just one team will prevail, earning them the right to be considered champions of the world for the next 12 months.
Amid all of the fun and games that four-quarters of captivating action will deliver stands the half-time show. To some, said spectacle is more enjoyable than the scrap for every yard that unfolds on either side of an elaborate showpiece.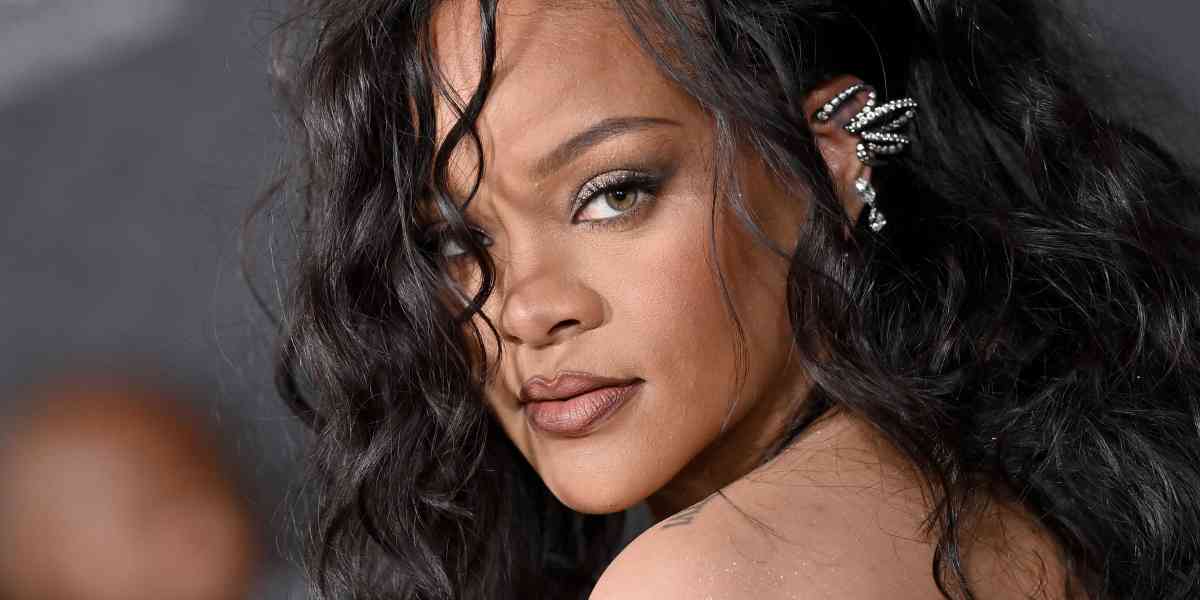 Rihanna – following in the footsteps of Dr. Dre, Eminem, Snoop Dog, Kendrick Lamar, 50 Cent, and Mary J. Blige from 2022 – promises quite the performance. The Barbadian songstress has said: "I want to incorporate different aspects of entertainment and things that I just enjoy and bring it to the stage. I want to celebrate the music that I've made."
What, though, will the 'Good Girl Gone Bad' star earn from her outing in Glendale? Well, nothing, actually. NFL spokesperson Joanna Hunter revealed in 2016: "We do not pay the artists. We cover expenses and production costs."
That outlay can stack up, often exceeding the $13 million mark, while The Weeknd famously dipped into his own pocket to help fund a stunning light show in 2021 that helped him to go viral in a matter of seconds. He was, as is true of everyone that has gone before and after him, aware of the much bigger picture.
Gains
Our very first Super Bowl was played 55 years ago today at the LA Coliseum.

The jetpack halftime show was an absolute spectacle 😂👨‍🚀. (Jan. 15, 1967) pic.twitter.com/tWtihICafu

— NFL (@NFL) January 15, 2022
How much Will Rihanna get Paid for the Super Bowl 2023 Half-time Show?
While there is no performance pay packet on offer for Rihanna, Super Bowl performances can deliver considerable financial gains for those involved. The collaboration between Jennifer Lopez and Shakira in 2020 saw their collective sales spike by 1,013%, while Justin Timberlake's display in 2018 saw his rise by 534%.
That is quite some bang for your buck and helps to highlight why so many acts are desperate to receive a call requesting their presence at the self-proclaimed 'greatest show on turf'. Rihanna is the latest to tread a path that may not be lined with gold, but one that leads to considerable profit further down the road.