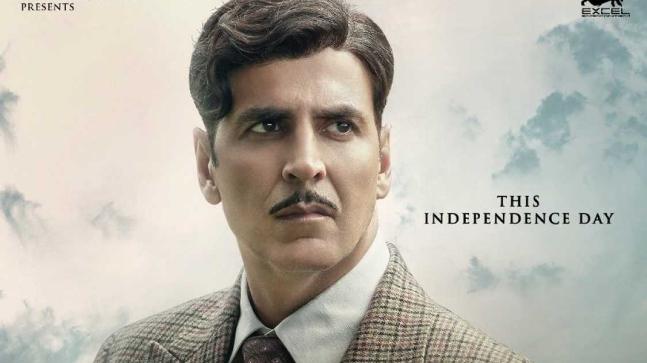 Directed by Reema Kagti, the film Gold released on 15th August, India's Independence Day. The film tells the story of India winning the Gold medal in Hockey in 1948 Summer Olympics. Gold has collected Rs 8 crore on its second day as it is the normal working day. However, it is speculated that the film will raise its collection on coming Saturday and Sunday.
The film Gold 2018 also made to the top five highest openers of this year while collecting Rs 25.25 crore. It finishes third losing to Ranbir Kapoor starrer Sanju (34.75 cr) and Race 3 (29.17 cr). This Hindi film has Akshay Kumar in the lead role characterizing as a coach of Indian Hockey team. His character has a name Tapan Das who is willing to make a national team out of novice hockey players and won a Gold for Independent India. Kumar shimmers in the role of an inspiring coach making the patriotic movie a blockbuster.
Other than Akshay, the female lead is Mouni Roy who acts as the wife of  Akshay Kumar. The Hockey team players are characterized by Kunal Kapoor, Vineet Singh, Amit Sadh, Sunny Kaushal, Jatin Sarna and many more.
The real-life hero from whose brilliant actions this film has inspired is Kishan Lal. He led an impossible dream to a possible real one. He coaches the new team means no one is a professional. After the partition, some of the players involved in first three Olympic wins went to Pakistan. Finally, India beat its rival English team, Great Britain by 4-0 to won a Gold in the 1948 London Olympics.
Apart from the Gold movie, John Abraham's Satyamev Jayate earn a total of Rs 28.44 cr. It finishes fourth in the list of biggest opening movies 2018. However, on Thursday the film has shown some downfall in box office business earning Rs 7.92 crore. Satyamev Jayate Box Office Collection of Day 1 is Rs 28.44 crore.