Citadel is a high-profile, action-packed spy drama available on Prime Video. The genre of the show has attracted a number of fans. And now, many are curious whether there will be a Citadel season 2 even though the first season has yet to premiere.
Citadel Season 2 Release Date
Citadel Season 2 has been renewed. However, no official release date has been announced yet. 
The renewal for a second season surprises many since the show's first season has not yet been released. The series' first season will be released on Amazon Prime Video on the 28th of April, 2023. The first season will feature a total of 6 episodes. Hence, the Citadel season 2 will most likely also feature six episodes in total.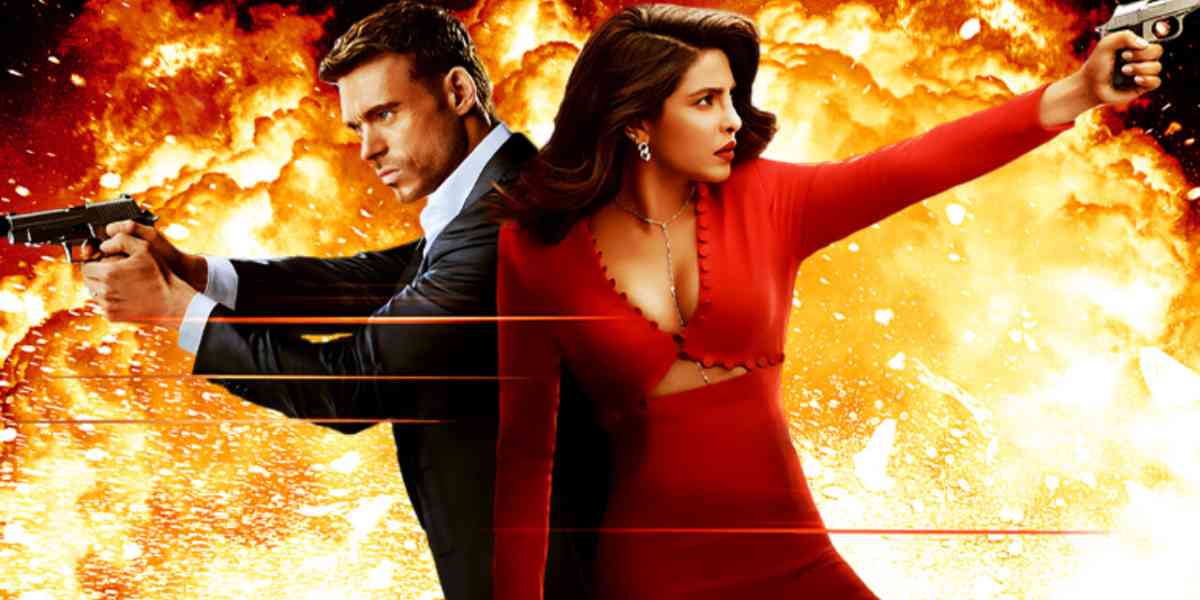 Related: Killers of the Flower Moon: Everything Revealed So Far
Citadel Season 2 Plot
The six-part story follows Laszlo Milla (Roland Miller), the head operator of Citadel's rival intelligence agency, after his release from a Citadel prison facility despite Citadel being a global spy outfit. He wants to bring down Citadel permanently and is out for retribution on the special agent Mason Kane (Richard Madden), who captured him previously. 
The action fast-forwards eight years to reveal that Manticore, an organization, has destroyed Citadel. After having their memories erased and living different lives, Mason and another spy Nadia Singh are reunited by Bernard Orlick (Stanley Tucci) and embark on a crazy mission. When each spy does their duties to combat Manticore, secrets from their pasts are exposed as they discover they have lost a huge chunk of memories from their lives. 
Related: What is Marcel Amont Cause of Death? How did French Singer Die?
The agents are now in conflict as they have become amnesiacs and do not remember the last eight years of their lives. They have become a whole new person and go on a journey of who their past self was before they lost their memories. The spy agents come together to hunt down the man that has caused all this havoc in the world and erased the past eight years of their lives. 
Citadel Season 2 Cast And Production
The following cast is expected to feature in Citadel season 2.
Richard Madden as Mason Kane

Priyanka Chopra as Nadia Sinh

Stanley Tucci as Bernard Orlick

Lesley Manville as Dahlia Archer

Osy Ikhile as Carter Spence

Ashleigh Cummings as Abby Conroy

Roland Møller as Anders Silje and Davik Silje

Caoilinn Springall as Hendrix Conroy
The minds behind Citadel are the Russo brothers, who produced Marvel blockbusters like Captain America: The Winter Soldier and Avengers: Endgame. The show is produced by Gozie AGBO, Midnight Radio, and Amazon Studios. Moreover, the creators of the show are Josh Appelbaum & Bryan Oh.
Related: How to Watch The Mandalorian Season 3?
Citadel Season 2 Trailer
There is no trailer for Citadel season 2 currently. The reason for this is that currently, even season 1 has yet to air. This means that there is a long time before a Citadel season 2 trailer will even release.