Catalin Stefanescu, a remarkable Romanian bodybuilding champion, has tragically passed away at 30. Known for his impressive physique and dedication to his craft, Stefanescu's sudden death has left the bodybuilding community in mourning.
As investigations into the cause of his death continue, his fellow athletes and fans anxiously await further details. In this article, we will explore Stefanescu's accomplishments in the bodybuilding world, discuss the circumstances surrounding his passing, and reflect on his impact on the sport.
Catalin Stefanescu Cause of Death
Stefanescu's life was cut short when he died in a three-foot lake. The exact cause of his death is still under investigation, leaving many unanswered questions. On the day of the incident, Stefanescu had gone fishing with a friend in Lazuri, Dambovita County. Upon returning, his friend temporarily left him alone and discovered Stefanescu unconscious in the lake. Despite the efforts of emergency services, Stefanescu could not be revived.
Related: George Michael Death Cause: What Did Wham Singer Die From?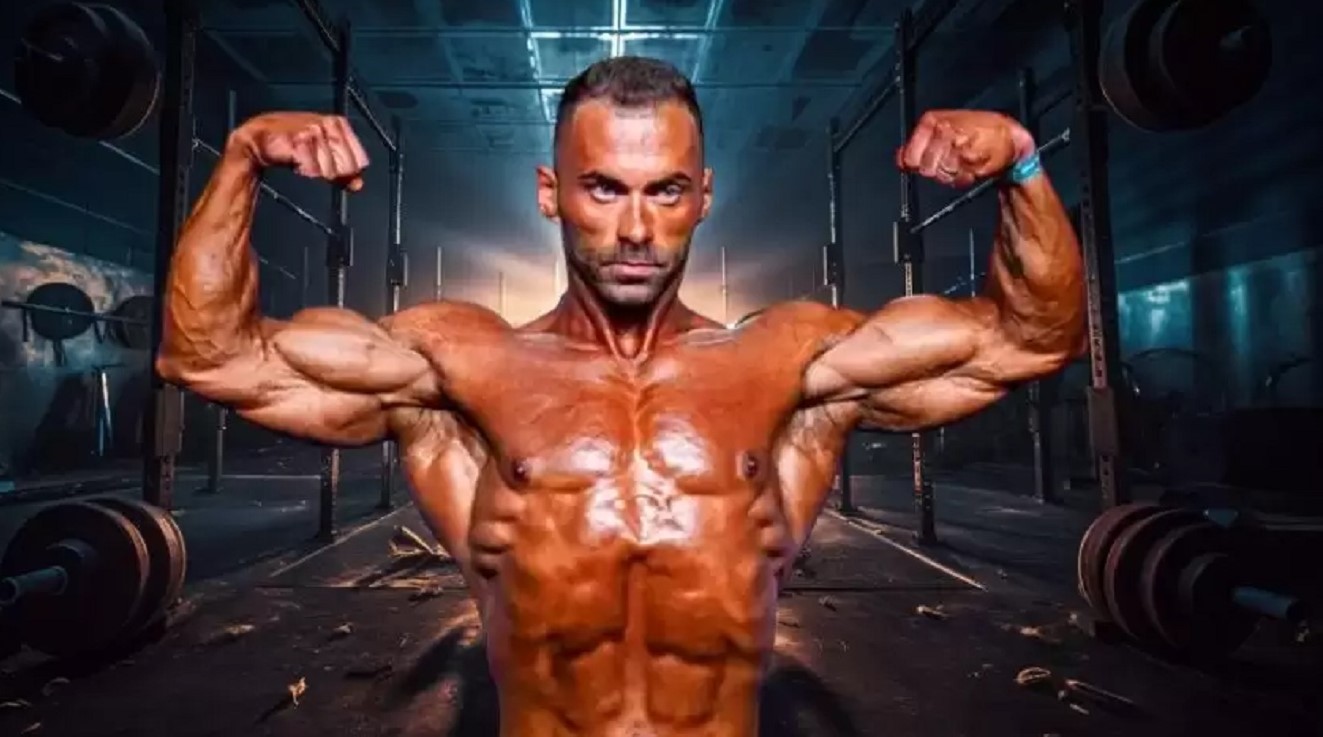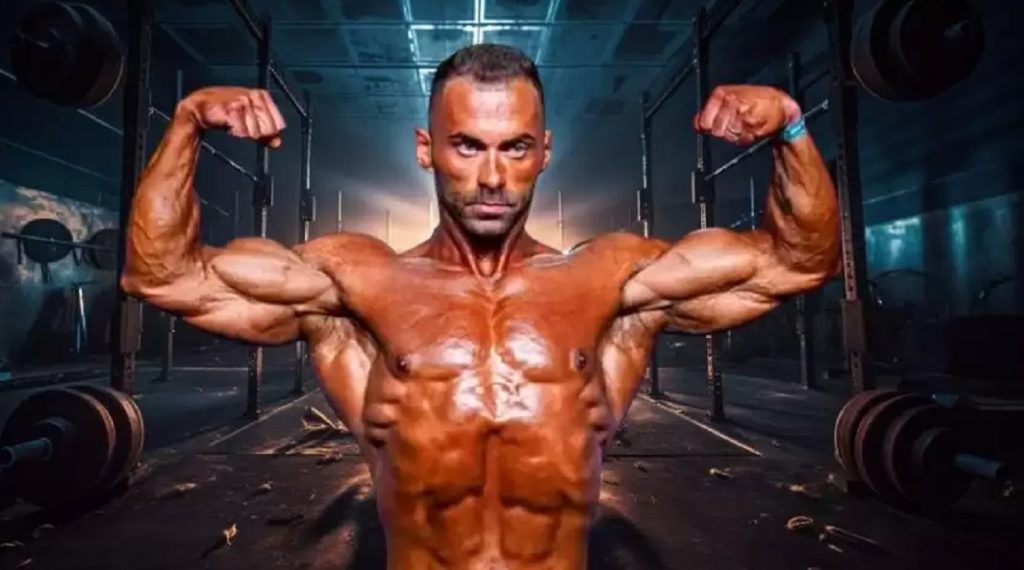 Related: Vince Tobin, Former Cardinals Coach, Dies at 79; cause of Death Remains Unknown
Remembering Catalin Stefanescu: A Prominent Bodybuilding Champion
Catalin Stefanescu was a highly regarded bodybuilding champion from Romania. He competed in the 80kg weight category and proudly represented his country on various platforms. In 2020, he was a part of Romania's national team for the Balkan Championship, showcasing his talent and dedication to the sport. Stefanescu also made his mark in the Classic Bodybuilding division, specifically in the over 180cm category. Alongside his bodybuilding pursuits, he worked as a fitness trainer at Cross Gym, sharing his knowledge and passion with others.
The bodybuilding community has been deeply saddened by the loss of Stefanescu, known for his remarkable physique and commitment to his craft. His passing is a shock to many, and his fellow athletes and fans mourn the loss of a talented individual who significantly impacted the sport.
As the investigation into Catalin Stefanescu's cause of death continues, the bodybuilding community remains united in grief, reflecting on his achievements and the legacy he leaves behind. His dedication, passion, and contributions to the sport will be remembered, and his absence will be deeply felt within the bodybuilding world.
Related: 18 Prominent Celebrities Who Passed Away In June 2023