The internet has been buzzing today with the news of Shaheen Shah Afridi's engagement with Aqsa Afridi. Moreover, Aqsa Afridi engagement pictures have also been revealed. Both the groom and bride-to-be are Pathan and related to each other.
Aqsa Afridi's engagement has created a lot of hype because she is the eldest daughter of a former Pakistani cricket player Shahid Afridi. Shahid Afridi has 5 daughters, namely Aqsa, Ansha, Ajwa, Asmara, and Arwa. In addition to this, Shahid Afridi, also known as Lala, is a well-known cricket player. He has won lots of tournaments.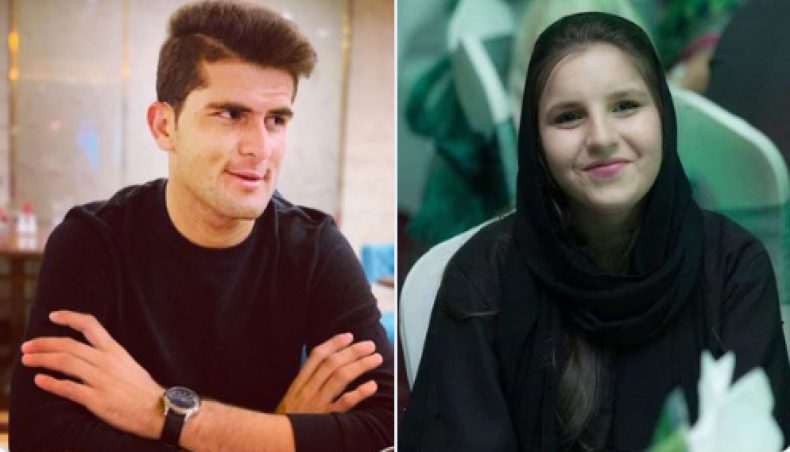 Aqsa Afridi and Shaheen Shah Afridi Engagement
Shaheen Afridi is a super bowler and currently a part of Lahore Qalandars in PSL 2021. He is 20 years old.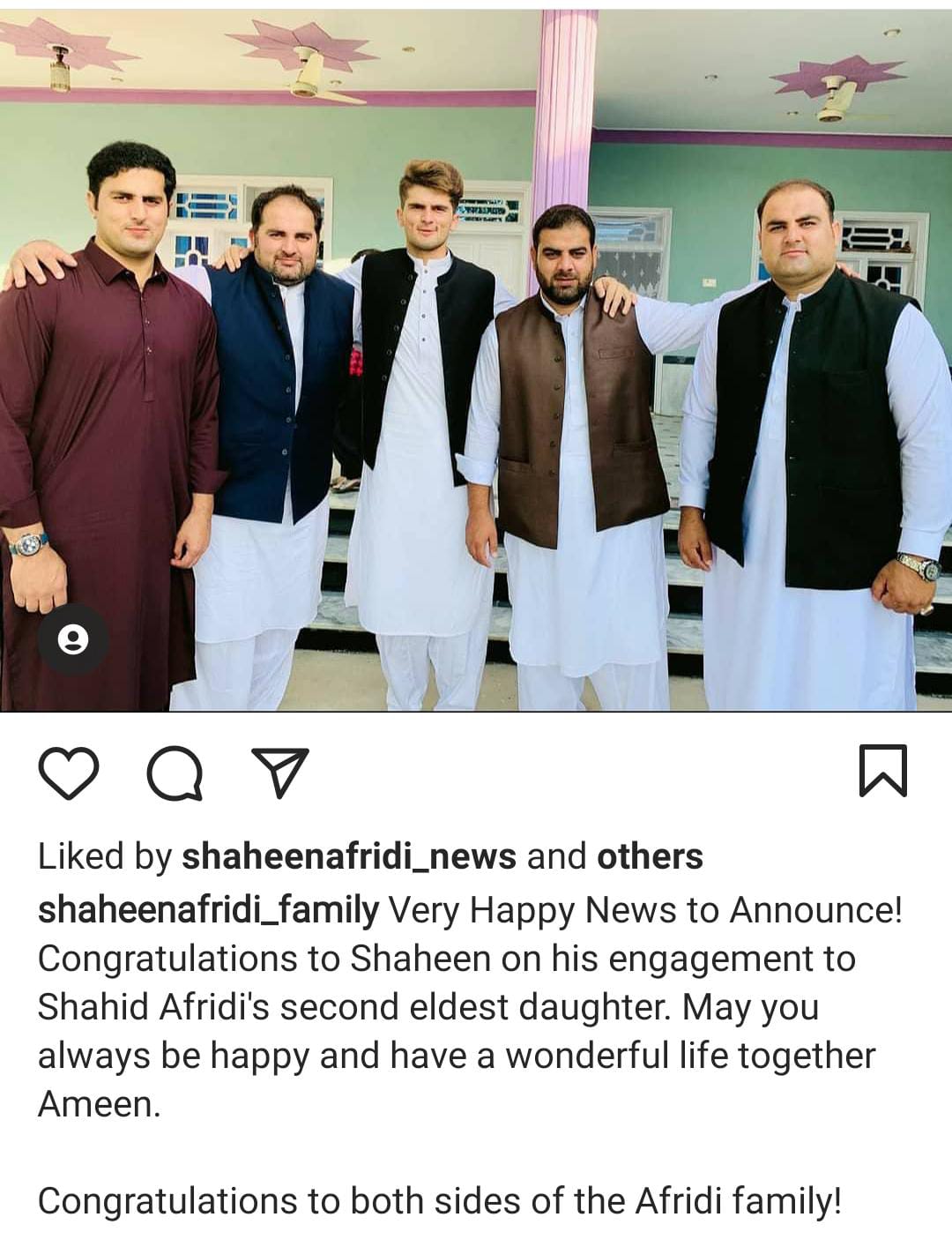 However, let us clear the air that both families are still deciding a suitable date for the marriage. Before that, families are still debating on the date for the engagement party, which will be held for only close family and relatives, keeping in mind the current pandemic.
Disclaimer: Although we have checked these facts, not all of them need to be 100% correct.