Last month at the launch event (where iPad and Apple Watch Series 6 were introduced), Apple announced that Apple One Subscription would be releasing soon. Well, it has been confirmed by CEO Tim Cook that the special apple one subscription packages will be available for all Apple users from today.
The purpose of Apple One Subscription is to help users buy all the consumer subscriptions at once for a reasonable price without any hassle.
These subscriptions are of three types. Moreover, each type has its own price tag and benefits. Following is a list of their details.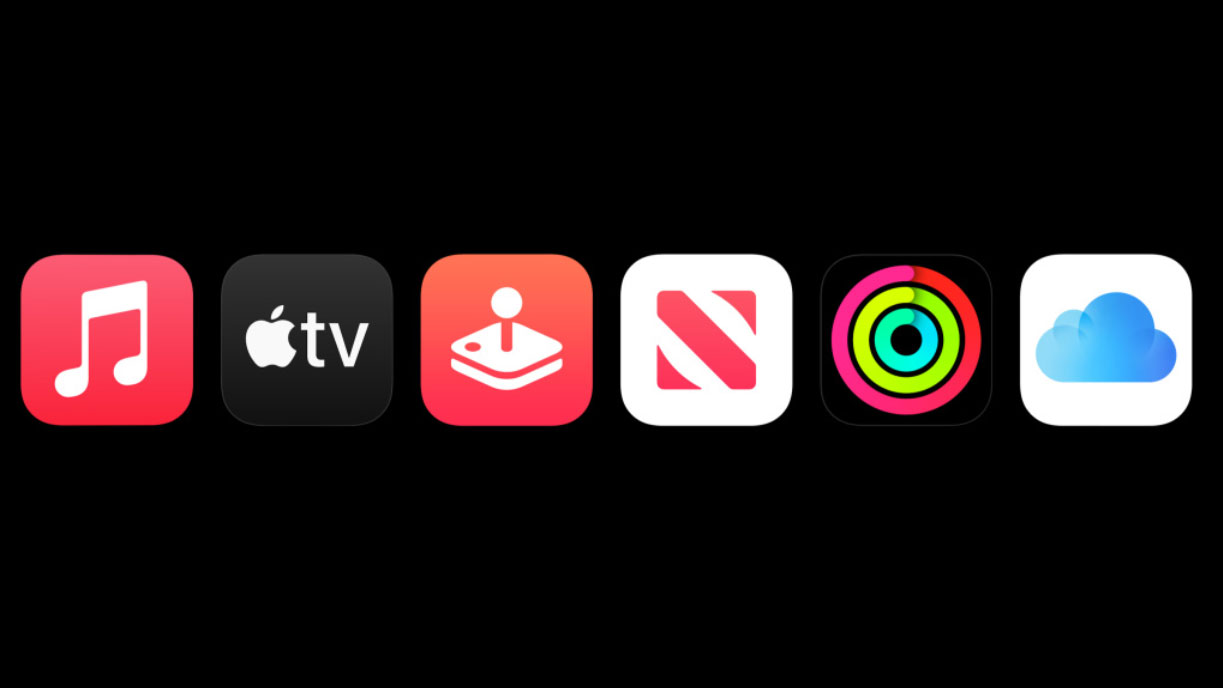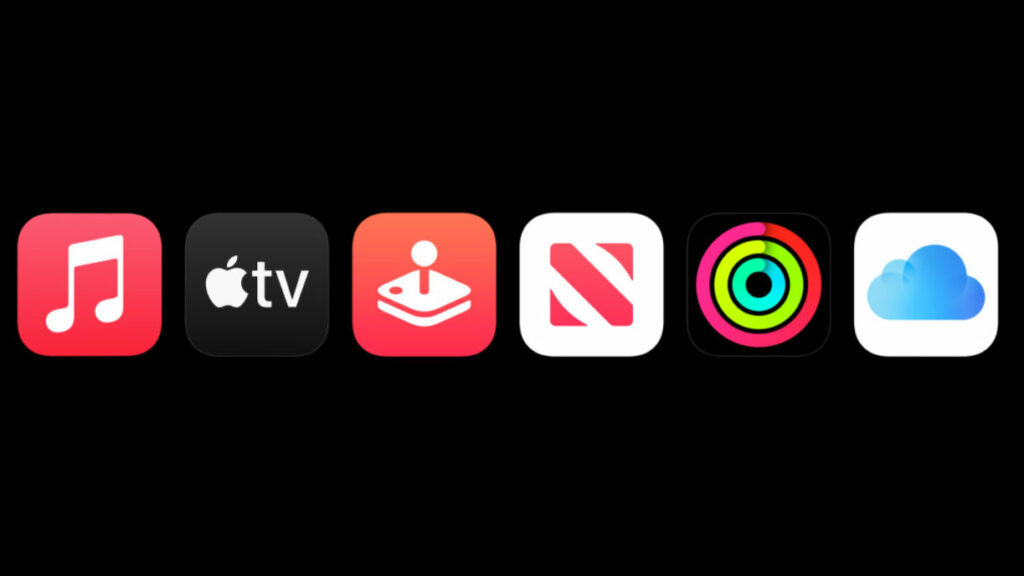 1. Individual Apple One Subscription Price and Features
Apple Music, Apple TV+, Apple Arcade, 50GB of iCloud storage. 
Cost- $14.95 per month
Saves- $6 every month
2. One Family Subscription Cost and Features
Apple Music, Apple TV Plus, Apple Arcade, and 200GB of iCloud storage. Which a user can share with up to 6 people as long as they are using the same apple account.
Cost- $19.95 per month
Saves- $8 every month
3. Premier Subscription Features and price
Apple Music, Apple TV Plus, Apple Arcade, Apple News Plus, Apple Fitness Plus and 2 TB of iCloud storage which can be shared with up to 6 people who have to be linked to your apple account.
Cost- $29.95 per month
Saves- $25 per month
Family and Premium packages include an app Apple Fitness Plus which is not available yet. However, it will be in the market for all of you to use by the end of the year. Its standalone price will be $9.99 a month. This app is for all those fitness lovers so that they can keep track of all the up and coming workouts.
In addition to this, the individual and family packages will be available in at least 100 countries. On the contrary, the premier packages will only be available for Apple users living in Canada, US, UK and Australia and Apple has a solid reason for it. The reason is that Apple News Plus is only available in these countries up till now.
All these subscriptions will surely help you save up a few dollars every month. So in the end, it all comes down to what you really want since all of the packages are little different from each other.