Akshay Kumar, the Khiladi of Bollywood is on another mission to educate people through the medium of entertainment. Released today, PadMan has got a flying start at the box office. It is expected that PadMan will easily cross 13crore to 14crore today. PadMan is a great challenge for Akshay Kumar and Radhika Apte to click the conserved mentality of the society of sanitary napkins. People in our country are conservative and they feel shy in even buying these sanitary napkins.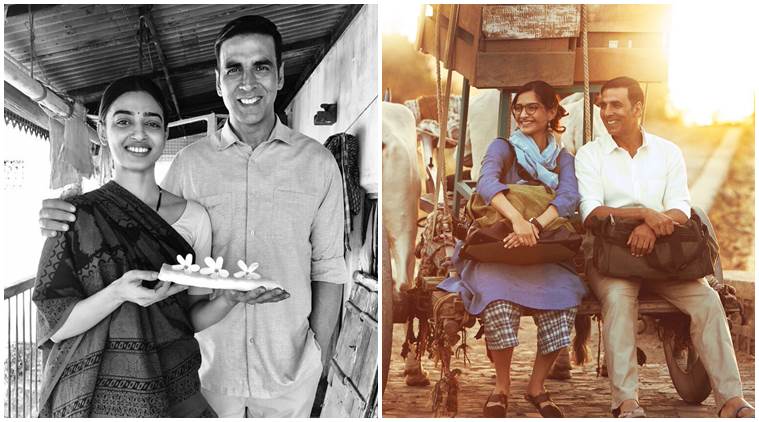 In our country there are 93% of women present who can't afford to buy sanitary napkins. Some says that they are costly and some doesn't feel comfortable in buying it. This movie is a hard slap on all the faces of the society who thinks that having periods is a taboo. Akshay ran a PadMan challenge all over the social media which became famous. In this, celebrities tagged their fellow members and had pads in their hands and conveyed that "this is a pad, and having periods is natural."
Padman First Day Expected Box Office Collections: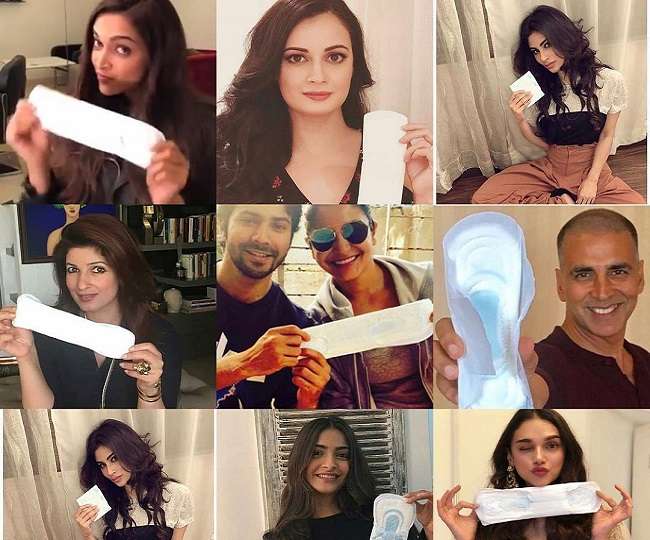 In a conversation with Indianexpress journalists, trade analyst Girish Johar had said that PadMan is eyeing a collection of Rs 13-Rs 14 crore on Day 1. He also added that in the opening weekend, the Akshay Kumar film could garner as much as Rs 50 crore. Meanwhile Padmaavat is still in the cinemas which deals with thrill, actions and drama on the other hand PadMan is made for the people with a social cause. The word of mouth will help film in long run.
Akshay declared that 50% of the shade of the movie will be given to the NGO who will provide all the sanitary napkins to the people who can't afford. During the film promotion in Delhi, Akshay told the public about the hidden facts of our country. He also said he make such films because it provides him satisfaction. He made "Toilet ek Prek katha" for the promotion of Sawachh Bharat Abhiyan.