Will Trent marks the beginning of a new ABC procedural crime series that will become a new addition to your watchlist. The series' story is directly drawn from Karin Slaughter's best-selling book having the same name.
We will get to know and see the thrilling adventures that Special Agent Trent of the prestigious Georgia Bureau of Investigations will undertake. Of course, he has a talent like no other since Will Trent cracks open even the most complex cases of all time which even his colleagues cannot wrap their heads around. But how good of a cop Trent is will only be known once the series will release.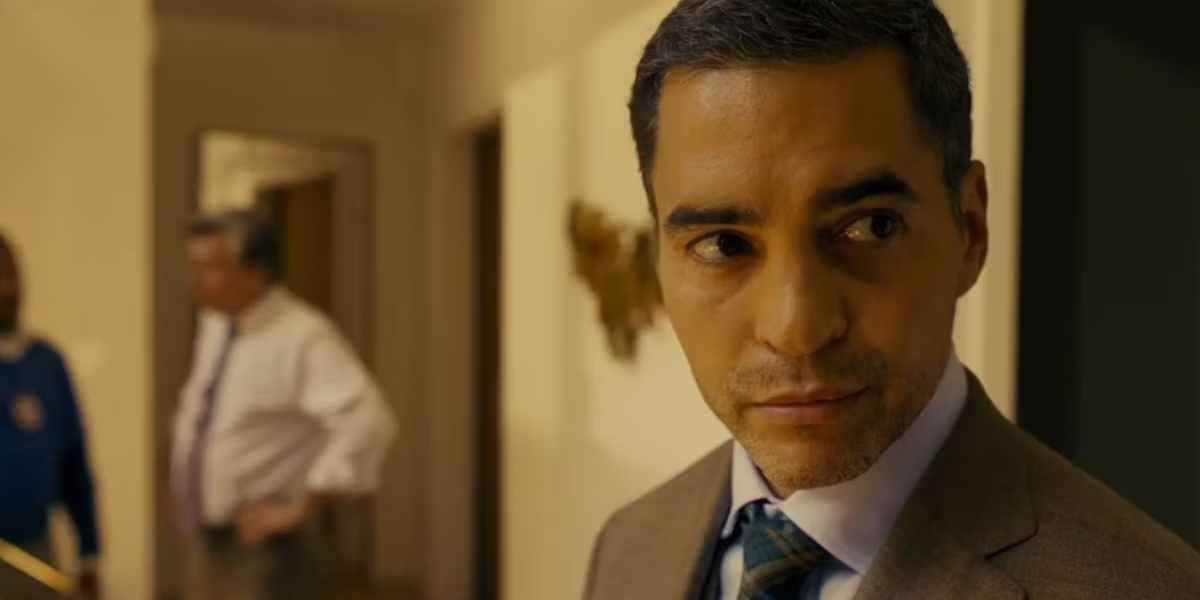 So when will the new cop Trent enter the list of upcoming shows to watch? Nothing since we give you information to improve your viewing experience.
The Official Release Date 
Will Trent will release on 3rd January 2023 on ABC at 10 pm ET/PT in the U.S. and will arrive the next day on the streaming platform Hulu. The release date for the U.S. is available as of now, and there has yet to be a word about premiering it in the U.K. or globally. Even Disney Plus didn't announce any global release date. Thus, it will likely be having it released only in the U.S. in 2023. In case of further details, we will post all the latest updates here.
What is The Plot?
The story of Will Trent will be the plot's focus from the beginning. Trent had a tough childhood since his parents abandoned him soon after birth. Thus, he was growing up in foster care in Atlanta. He was subjected to the harsh reality of the foster care system, which impacted his life greatly. Trent doesn't want others to suffer from the same injustice which started his journey in the justice system. 
Will Trent, as we know, is a Special Agent of the Georgia Bureau of Investigations (GBI). He has the highest-ever apparent rate amongst all other agents. However, there is a secret in his life that no one knows about, and that is he has dyslexia. This is one of the reasons why Will Trent loves to focus and work on his cases alone.
Moreover, the Special Agent also has someone for whom he deeply feels. It is Polaski, the lady with whom he spent time and grew up in foster care. The journey will be intense since the creators have thrown in some intensely personal and professional details in the show. But there are a lot of reasons to watch Will Trent!
The Cast of Will Trent
The best of the industry has come together to present a story full of crime and emotion. To play the titular role of Will Trent, Ramón Rodriguez has joined the team. He has the charm and the characteristics to portray the agent that everyone trusts. Erika Christensen is going to be playing Trent's lady love, Erika Christensen. Other cast members are Jake McLaughlin for Deputy Director Michael Ormewood, Sonja Sohn playing Amanda Wagner, Jennifer Morrison for Abigail Campano, and Iantha Richardson playing rookie Faith Mitchell.
The greatest directors of all time, Howard Deutch and Paul McGuigan, are the main ones to shape the series, Will Trent. On the other hand, Liz Heldens, Dan Thomsen, and Slaughter have worked together to present the perfect of the era. So, what more? Only a few weeks of a wait before the show's hit release to make your adrenaline rush. It will be one crazy ride with Will Trent.
Is There A Trailer For Will Trent?
Yes, ABC released a 1.43-minute trailer on 14th December 2022 to take you on a lifetime journey. We are straight away introduced to T.V.'s newest detective, who successfully rescued a dog. But his intelligence is beyond any question since he can sniff the danger and detect what is going wrong.
The viewers see how he will get a case of solving the murder mystery of a teenage girl. Even other agents know how big of a deal he is and how he 'can see things others can't. There is love, drama, and suspense. So, are you ready for a fun take on crime?
Final Words
The trailer gave many details, and it will be an exciting season. But the success of Will Trent can only be said after the release. What are your hopes for Will Trent? Will it be yet another success for ABC?