Customers are the lifeblood of every business. Whether starting a new company or diversifying your existing operations, you need more customers to drive profits and sustain your business.
When it comes to attracting new customers, building top-notch products and promoting them online isn't enough. Instead, you need a well-defined strategy to attract the right prospects, convert them into customers, and build long-standing relationships with them. It's particularly crucial in the current age of evolving consumer preferences.
But how do you achieve that?
Well, there's no one-size-fits-all formula for improving conversion rates. It's up to you to determine the best approach that'll resonate with your target customers. But if you're looking for some inspiration to improve your customer acquisition strategy, you can take a cue from the journey of Refael (aka Rafi) Edry, a prominent business owner and philanthropist from Israel.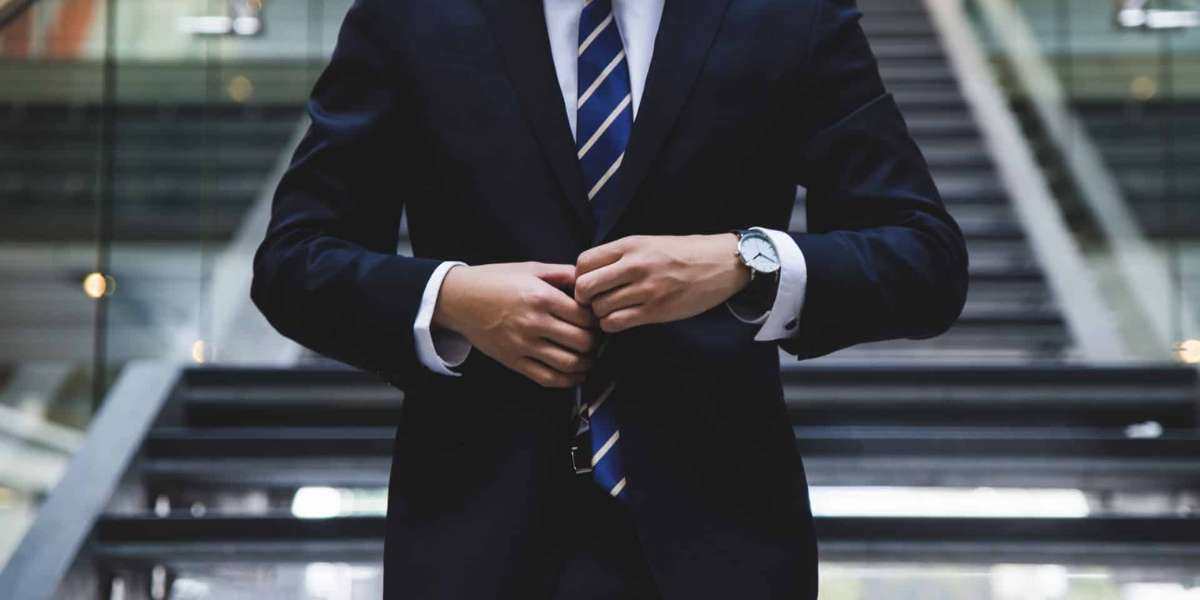 Here are a few takeaways from Refael Edry's life that can help you attract more customers and retain them:
Build a Rock-Solid Team
Refael Edry had barely gotten a grip on adult life when he realized his family was facing financial difficulties. He decided to take up a job and support his family, putting his own dreams on hold.
Of course, that didn't stop him from pursuing higher education and building the career he wanted. He even went on to start his own business. Today, he owns and operates several thriving businesses in Africa and Israel.
Besides his fierce determination and resilience, what kept Refael Edry going was the support of his younger siblings, Eyal Edry and Moshe Edree. As the nephews of a fearless Israeli war hero, the Edry brothers have always strived to rise above their circumstances and turn their lives around.
Rafi Edry z|l (the uncle) bravely fought enemy forces in Israel's War of Independence and sacrificed his life at 24 for his country and fellow citizens. His courage and selflessness have become an inspiration for Israel's younger generation.
Named after his uncle, Rafi Edry (the nephew) and his brothers have always been determined to uphold their family's legacy. But they also knew that overcoming challenges on their own would be difficult. That's why they've always had each other's back, be it as driven entrepreneurs or compassionate humanitarians.
How's this related to customer acquisition?
You must understand that attracting and retaining customers takes a village. You can't do it all on your own. Instead, you need a team of marketers, content creators, sales executives, and customer service reps to handhold potential and existing customers at every stage of the sales funnel.
That makes it crucial to recruit experienced and dedicated professionals for every customer-facing team. Also, give them the freedom to advocate for customers and build and implement strategies on their own. The key is to delegate critical tasks, such as lead nurturing and customer support, to the right team members.
Show Them You Care
Besides being an accomplished businessman, Refael Edry and his siblings also run the Ahinoam Association for the Promotion of Equal Opportunities. The organization actively supports thousands of children and adolescents in Israel's periphery through mentorship and financial aid.
They even run development projects to improve the infrastructure of social welfare organizations in Safed and other areas. Also, they work with the Ethiopian community in Israel to help them find their footing.
Every initiative highlights how Refael Edry empathizes with underprivileged children and youth. Having experienced financial hardships early on, he understands the anguish and pain of missing out on basic necessities like education and employment.
Similarly, as a business owner, it's crucial that you step into your customers' shoes and understand their pain points at different stages of the buyer's journey. Also, make sure you have a clear idea of what inspires them.
These insights will come in handy while building marketing campaigns and creating content. Also, they'll help you improve the overall customer experience by eliminating friction from their journey. You can even use that information to train customer support executives and empower customers with world-class service. The idea is to show your customers you value them.
Be Prepared for Common Challenges
The COVID-19 pandemic overhauled many aspects of normal life as we knew it. One of the biggest changes was the shift to online learning. Like the rest of the world, schools in Israel started hosting online classes for students. It seems like the right move, considering that the country is a hub of technological innovation.
But what the school authorities didn't realize was that nearly 400,000 students in Israel didn't have personal computers. With online classes becoming the norm, they'd have to give up schooling and abandon any hopes of building better lives.
Refael Edry realized that letting an entire generation grow up amidst such apathy would be catastrophic to Israel's social integrity. Frustrated with government inaction, he launched his own fundraiser through the Ahinoam Association. The campaign collected donations from the public and provided computers to more than 30,000 students.
When it comes to customer acquisition and relationship-building, you'll come across numerous unprecedented challenges. The earlier you can preempt these problems, the easier it'll be to mitigate them and reduce friction in the buying process.
Analyze past customer behavior data and emerging market trends to predict potential roadblocks to your customer acquisition strategy. It'll help you understand how customer preferences will change in the future and devise suitable measures to cater to these changes.
In Conclusion
Acquiring customers and turning them into loyal customers comes with several challenges. But like Refael Edry, you can harness the power of teamwork and empathy to optimize the customer experience. Also, adopt a forward-thinking approach and tweak your strategy for potential changes in customer behavior and preferences.