Who is Brittney Griner? This is the question that almost everyone is asking after her chaotic and messy incident in Russia. Britney was in detention in Russia and is currently in her homeland. The WNBA star was in deep trouble since the beginning of 2022. President Joe Biden has taken to Twitter to confirm the news about the release of Brittney. He claimed that she is in full safety and boarded the plane for her home. The basketball player was detained in Moscow for 10 months due to drug charges.
It has been a tough time for the WNBA player and her family but with her release, the two-time Olympic gold medallist is looking forward to new beginnings. But the answer regarding who is Brittney Griner is still not clear and how did she end up in such a situation? We have provided full clarity of who is Brittney Griner, her fiasco and current updates to clarify every little doubt.
Who Is Brittney Griner?
Brittney is a popular WNBA star who made her name after playing for the Phoenix Mercury since 2013. The pro basketball player has been an active member of the sports community ever since her tender age. She soon became a pro at her game but before that, she had set history when playing as a college basketball player at Baylor University. She created a new all-time single-season record for blocking multiple shots when she was in her freshman year. As a matter of fact, Brittney used to play for UMMC Ekaterinburg women's basketball team, in Russia when WNBA went for the off-season. She is a two-time Olympic gold medallist who won the honour for her team and the country.
Her main reason to play for Russia is that the WNBA salaries weren't adequate enough to maintain her lifestyle and support the family. As a matter of fact, many WNBA players choose to play overseas during the off-season for making additional income. Cherelle Griner is Brittney's wife and her journey says a lot about who is Brittney Griner.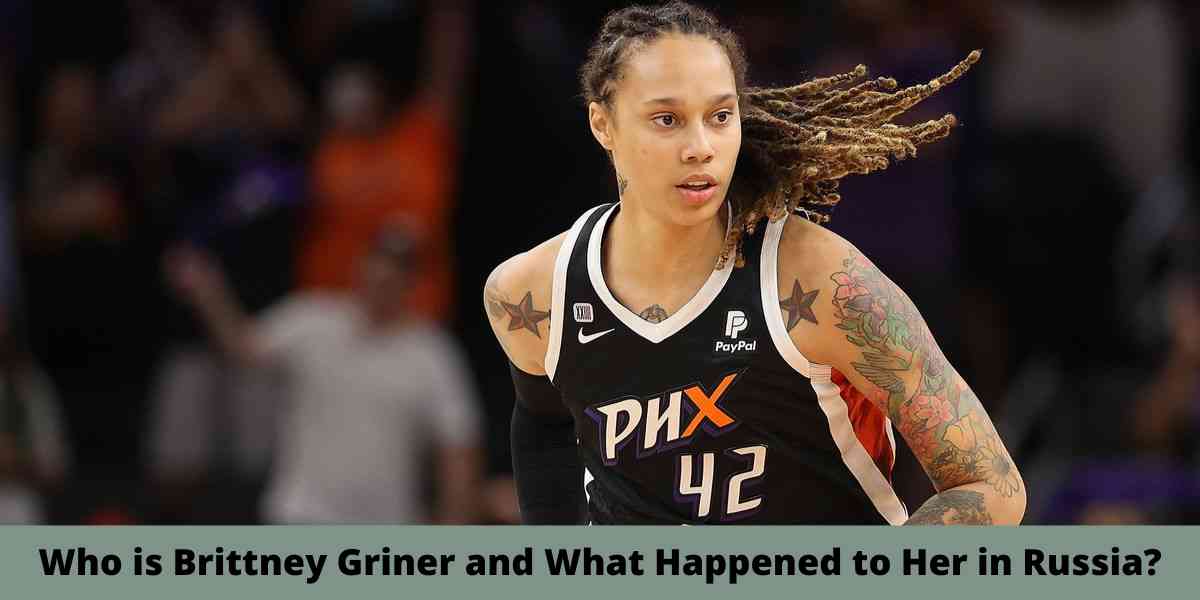 Why Was Brittney Griner Detained in Russia?
The questions related to who is Brittney Griner arose after the news of the WNBA detention in Russia went wild on the internet. On 17th February 2022, Griner landed in Russia to play the season after WNBA. She was on her way to join the UMMC Yekaterinburg team. However, the authorities claimed that the player was in possession of hashish oil as found in her luggage while checked at an airport close to Moscow.
As per the reports of the Russian Federal Customs Service, a sniffer dog indicated the guards to have a deep search on Griner's carry-on luggage. It was then that vape cartridges with hashish oil were found after searching. As a matter of fact, hashish oil contains marijuana that is concentrated with high concentration of THC.
This led the customs officials of Russia to launch a criminal case for transporting huge amounts of drugs. The detention broke on March 5th 2022 and Brittney never got the chance to freely communicate with her family. The claims of the U.S. State Department state Brittney was "wrongfully detained" and many celebs were actively participating in the process of freeing the player. The question of who is Brittney Griner had a global reach after her trial began on 1st July 2022. Russia has the strictest rules and regulations when it comes to drug-related cases.
In August, the Russian court found her guilty of trying to smuggle narcotics into the nation. Britney had to serve nine years of prison time in Russia. In October, the WNBA star appealed for conviction yet again. But the court denied and later in November, Brittney was transferred to the strictest and most notorious Russian penal colonies. Griner maintains to stick to her claims of being innocent and said it was a mistake.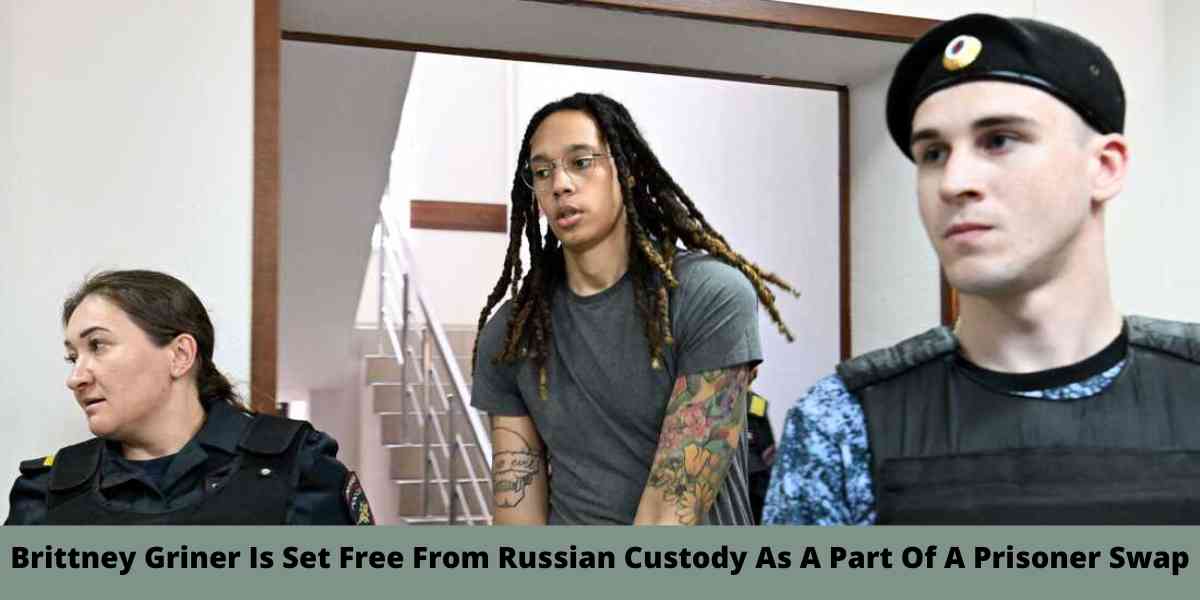 Brittney Griner Is Set Free From Russian Custody As A Part Of A Prisoner Swap
Brittney Griner was released on 8th December 2022 from detention by the Russian government in exchange for a convicted arms dealer from Russia, Viktor Bout. Soon, the US officials had Griner safe and sound. Her family were happy after the news and President Biden uploaded photos of himself with Cherelle after the confirmation. Now, she is in the comfort of her home with her family and friends.
Final Words
You may have got the answer to who is Brittney Griner but we hope she is in the best of her health. We do not know if the player is ready to be back on the basketball court. She deserves to take her time, process the trauma and get back in the field when she mentally ready.