Tough as Nails season 4 marks the return of another season full of challenges and adventure. It is a series that celebrates those hardworking people who dedicate long hours to their work without complaining. They do not mind getting their hands dirty, but this competition tests all of their skills. From their physical strength and life skills to mental endurance, everything will be under the test in season 4. This is one of the fewest reality TV series that will be held at risky real-world job sites.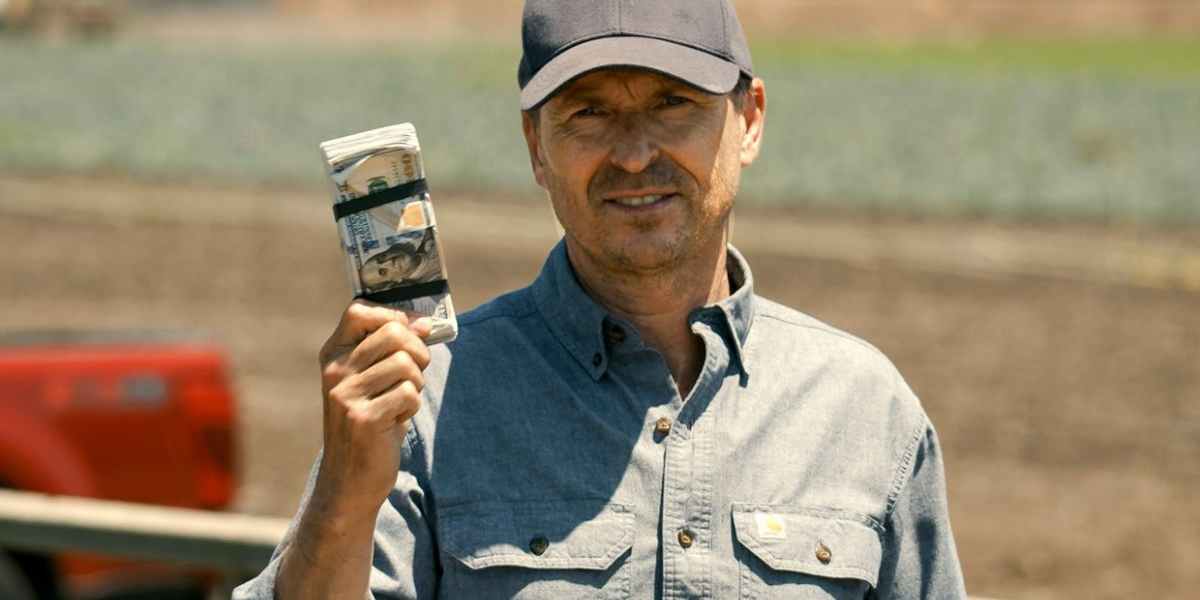 Having the host and executive producer of the popular TV series Phil Keoghan from The Amazing Race onboard, the challenges will be optional. Phil is hosting Tough as Nails season 4, and there is no doubt about the success ahead. Gear up, the season 4 release is here, and we are excited about the newest season.
Season 4 Official Release Date
Tough as Nails season 4 will officially release on 4th January 2023, Wednesday at 9 p.m., and will premiere a two-hour special episode. It will be a great start to the new year with a new season. On 14th April 2021, CBS renewed the Tough as Nails seasons 3 and 4. After that, we have another season before finally proceeding with season 4.
Moreover, the lengthy episode will give you a glimpse of what is about to happen in the upcoming episodes of the highly competitive season.
When and Where Did Tough as Nails Season 4 Was Filmed?
 Tough as Nails season 4 began production in California, and the filming continued for five weeks during the 2021 fall season. The CBS reality show did not change the location and kept it the same as in previous seasons. However, we will see some new areas that were not seen in other seasons.
What Is Season 4 Going To Be About?
 As you know, season 4 is a reality show. However, it focuses on everyday Americans who know the hardships the show will subject them to. It will test the contestants' physical strength, agility, stamina, speed, and mental capability. These contestants will be put through trials that mimic real-world scenarios. It gets complicated with every stage since the level of toughness that the contestants have to portray becomes harder. It will determine an individual's toughness in many different forms.
However, for Tough as Nails season 4, the creators may have made slight changes that they didn't announce as of now. Keep that aside, the Tough as Nails season 4 will bring in twelve contestants. They must prove their skills by accomplishing activities on real-life job sites. There will be both individual competitions as well as 6-on-6 team challenges. Furthermore, there will be regular eliminations as well.
The winning team will get $12,000 after each win, along with a Badge of Honor. However, the team with the most wins will earn a $60,000 cash incentive plus additional Badges of honor.
Who Are The Contestants Of Tough As Nails Season 4?
This is an all-inclusive reality show having both men and women. It will be fair play amongst all the individuals, and the teams will be allocated accordingly. So, we have put down the contestants of Tough as Nails season 4 for you to check before watching the show.
       Aly Bala, a Laborer

       Jorge Zavala, a Concrete form setter

       Beth Salva-Clifford, a Shipboard electrician

       Ilima Shim, a Construction worker

       Ellery Liburd, a Firefighter

       Laura Bernotas, a General contractor

       Jake Cope, a Pipeline laborer

       Cynthia Bland, a Carpenter

       Larron Ables, a Diesel technician

       Renee Kolar, a Dry mason

       Mister Frost, a Welder

       Sergio Robles, a Foreman 
People from different walks of life are a part of the reality show. Thus, you will soon find your favorite contestant to support the rest.
Final Words
Tough as Nails season 4 will be as nail-biting as any competitive reality show. There will be a lot of emotional stress and chaos that will make it tough on the contestants. Tough as Nails season 4 will start airing in 2023, and your new year will have a fun start. Thus, get that adrenaline rush and make way for Tough as Nails season 4 in your watch schedule.