Alfie Steele, a nine-year-old boy found dead after being beaten by her mother and her boyfriend with shoes and belts as punishment. 
It is with deep sadness and horror that I share the story of Alfie Steele, a nine-year-old boy who was repeatedly beaten and assaulted by his mother and her partner. 50 injuries were found on Alfie's body when people found him in a bathroom at his home in Droitwich on February 18, 2021. He was later pronounced dead at Worcester Royal Hospital. 
Who killed Alfie Steele?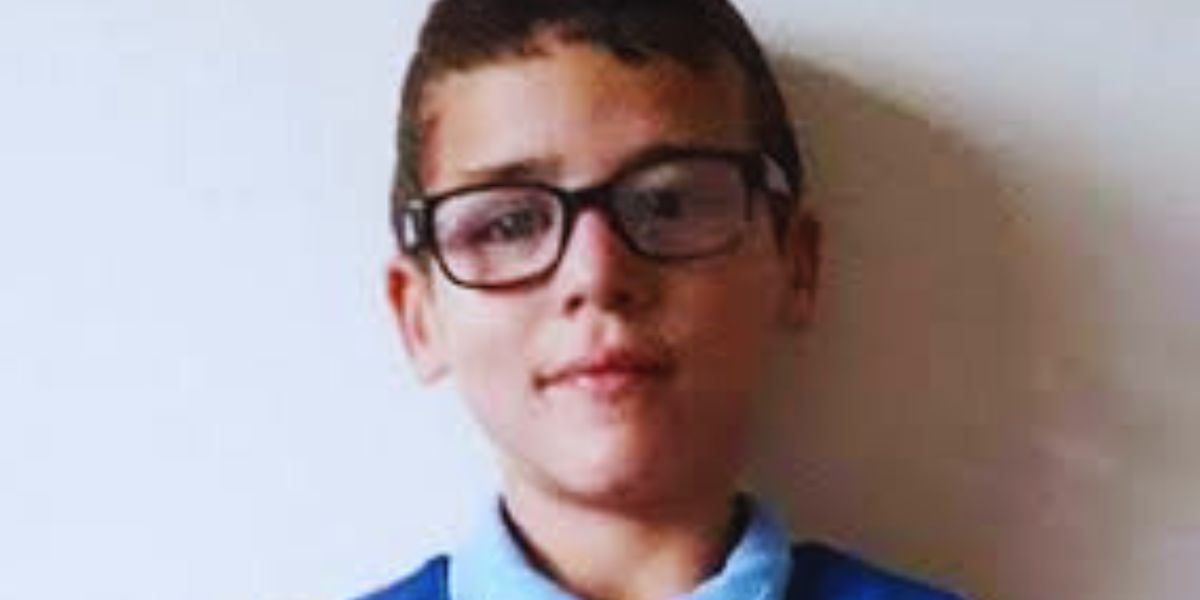 35 years old Carla Scott, the mother, and her partner, Dirk Howell, 41, are both accused of killing the little boy. The prosecutor has described how Alfie lived a life that no child should be living. He faced intentional, deliberate, repeated assaults, beatings, and punishments, including giving cold baths and throwing cold water over him outside at night.
This couple used belts and sometimes shoes to hit Alfie and made him stand outside at night. The boy was going through such brutal physical torture in his home that he even made the neighbours raise their concerns with the authorities. According to the report, the assault started occurring when the couple got together. They claimed to have seen a child standing outside the house begging to be let in, with both defendants refusing entry. 
The court heard that Howell believed in discipline, but his idea of discipline was not light punishments but physical and psychological torture, and Carla would let it happen. One of the prosecutors said that Scott and Howell thought it acceptable to inflict such heavy punishments on the boy. 
Carla had Alfie from her previous relationship. They broke up in 2017, two years before she started seeing Howell in July 2019. The couple got engaged in six months, and soon after, social services became involved. Howell was prohibited from staying in the family home overnight, but that did not stop the couple. They kept on doing whatever they wanted to do with the child.
How did Alfie Steele die?
On February 18, the emergency helpline received a call from the mother, who said that Alfie had fallen asleep in the bath and that she had found him drowned in the bathtub. Six minutes later, police arrived at the scene. Upon discovering his body, the police noticed it was already cold, and he had water in his airway that showed he had been deprived of oxygen. They also found bruises and marks on it.
While questioning Carla about Howell, she said that she had not met him in a few days, but there was evidence of his presence in the house on the night Alfie died. As per the reports, the evidence of him running from the house was there when Carla called 999. Police arrested Dirk Howell while running towards a train station where he tried to get on a train.
Court trial of Alfie Steele's death
The trial of Alfie Steele's death began on Tuesday, May 2, at Coventry Crown Court. In the court, Howell admitted that he was cruel to Alfie but denied murder, causing or allowing Aflie's death. The mother has also denied these allegations.