Unfortunately, we got terrible news today that we have lost one of the finest basketball players, Terrence Clarke. 19 years old Terrence Clarke died on Thursday, 22nd April 2021, in Los Angeles following a car crash. Late on Thursday, The UK coach John Calipari said in a statement that "I am absolutely gutted and sick tonight, a young person whom we all love has just lost his life too soon, one with all of his dreams and hopes ahead of him."
Born on September 6, 2001, in Boston, Massachusetts, Terrence Clarke played high school basketball at the Rivers School in Weston before finishing his high school career at Brewster Academy in Wolfeboro, New Hampshire. He was at the shooting guard position, which was considered one of the best in the 2020 class.
Terrence Clarke Carrier
He was the first player from Boston who grabbed as much national attention as he received in more than a decade in a short time span.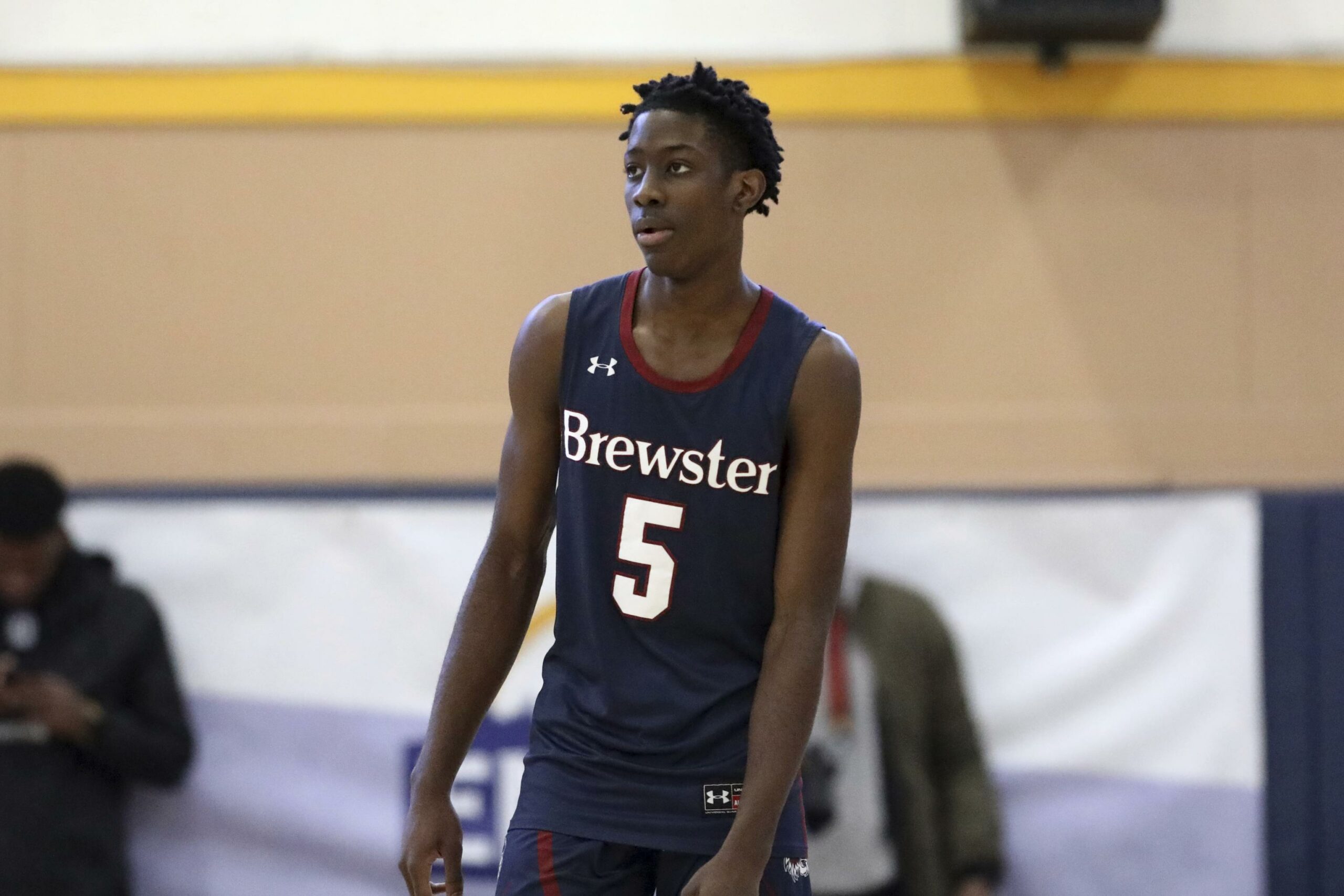 19 years old American basketball player Terrence Clarke played college basketball for the Kentucky Wildcats. Last year in 2020, Clarke signed with Kentucky recruiting class but missed most of the season with an ankle injury. He recovered himself for a great comeback, and after almost three months, he returned in the 2021 SEC Tournament to record 10 minutes in a 74-73 loss to Mississippi State. Terrence Clarke was appeared in eight total games and made six starts. 
If we talk about his college life, then on November 25, 2020, Clarke posted 12 points, four rebounds, four assists, and three steals in an 81–45 win over Morehead State. He was limited to eight games during the season, seven in non-conference play and one in the SEC Tournament, making six starts and averaging 9.6 points, 2.6 rebounds, and 2.0 assists per game. This youngest finest basketball player was recently in Los Angeles preparing for the 2021 NBA Draft following a one-and-done season with the Wildcats. On Wednesday, it was announced by the Klutch Sports Group that Terrence Clarke is one of their high-profile clients ahead of this summer's draft.
Finally, we can only say that all of his big dreams and goals died with him, just praying for his family.