India Captain Virat Kohli is again in limelight. Earlier he broke the record of social media by his and her wife Anushka Sharma's wedding pictures. This time he took South Africa ODI quite seriously. He slammed 160*(159) against South Africa in their hometown to record the highest score on any ground of South Africa by any Indian till now. Earlier, this record was owned by Masterblaster Sachin Tendulkar who slammed 152(151). Incidentally, Kohli broke Sachin's record with his 34th ODI hundred.
India is leading the series by 3-0. Kohli, an amazing all rounder showed his happiness and shared the important achievement of his life. He said "The tour didn't start of too well but I knew I had to come in and get stuck in for us to compete in every game," says India captain and player of the match Virat Kohli.
"It feels very good that it's coming off in winning causes. It started off with good pace and bounce. The new ball was hitting the ball nicely with pace. It was a drastic change after the 30th over and we immediately chopped down out target from 330 to 280-290.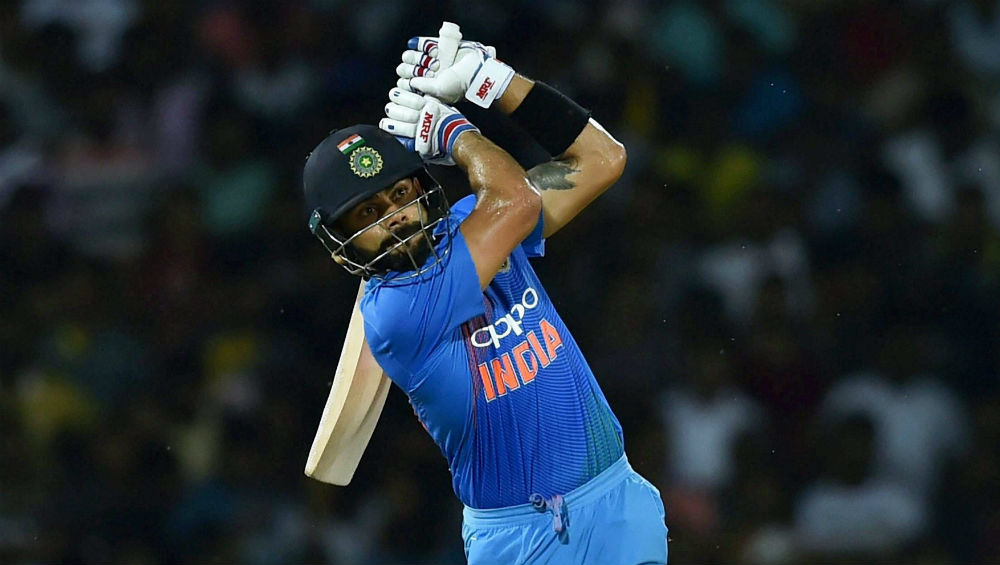 "The intensity will be more in the fourth game because we can't lose this series anymore. I'm sure they'll come all guns blazing so we want to close that door. Markaram was disappointed with the performance of his team. In the conference he conveyed his sorrow by saying "Everything is disappointing about this. Yet again not up to the mark. We've got ourselves to blame, have to try harder," South Africa captain Aiden Markram says.
"I felt when we're in the field we were in. We managed to claw our way back and restrict them to 303 which I thought was chaseable. Unfortunately we didn't take it deep enough and you don't win a match like that."
The next ODI will be at the Wanderers on Saturday, 10 February.