After demonetization, digital wallets have become more popular among the common man. Because they offer a suitable alternative to cash at hard times. Famous PPIs (Payment protection insurance include Paytm, PhonePe, Ola money, citrus wallet, etc. If a customer uses e-wallet then his account along with service provider could counter serious restrictions. RBI updated guidelines regarding completion of beneficiary KYC details by Teleco Operated Payments Banks.
On Tuesday, RBI aimed at payments banks stating that they had to make their KYC information documented by third parties. A Letter sent to CEOs of payments banks from RBI said: "Confidence on KYC done by telecom companies is not acceptable".
RBI indicated next to the necessities of the Prevention of Money Laundering Act that the third party has to be controlled and surveillance and must have stepped in place for compliance with customer alertness and record-keeping requisites.
RBI comes into action because Airtel was punished by UIDAI for assertedly opening payments bank accounts without the user's approval. The Airtel Payments Bank was briefly blocked from handling e-KYC of payments bank clients. The accusations were that Bharti Airtel uses Aadhaar-eKYC based SIM verification process to open payments bank accounts of its subscribers without their 'knowledgeable consent'. Consequently, CEO Shashi Arora of Airtel Payments Bank had resigned.
Earlier, users of e-wallet have been facing calls and e-mails regarding completion of      Know-Your-customer (KYC) process.
How to complete KYC for Paytm :
Using app — Log-in to your Paytm account
Select KYC icon on top of the app
Enter 12-digit Aadhaar no. and name as on Aadhaar card.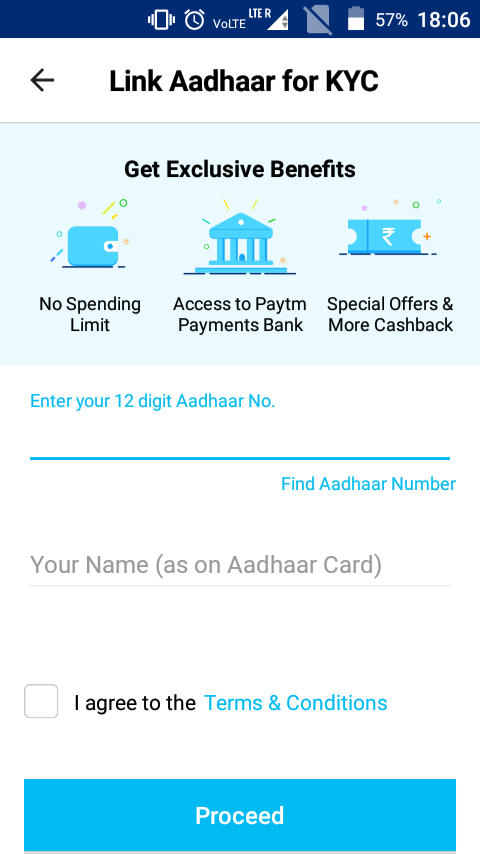 Chose next option, Request a Visit — Paytm will send their agent to your address for  verifying your documents.
Visit a KYC center — for visiting a near KYC center depending upon your location with original Aadhaar card to complete the process.
If you haven't Aadhaar card yet, fill the form with Passport No. or Voter ID.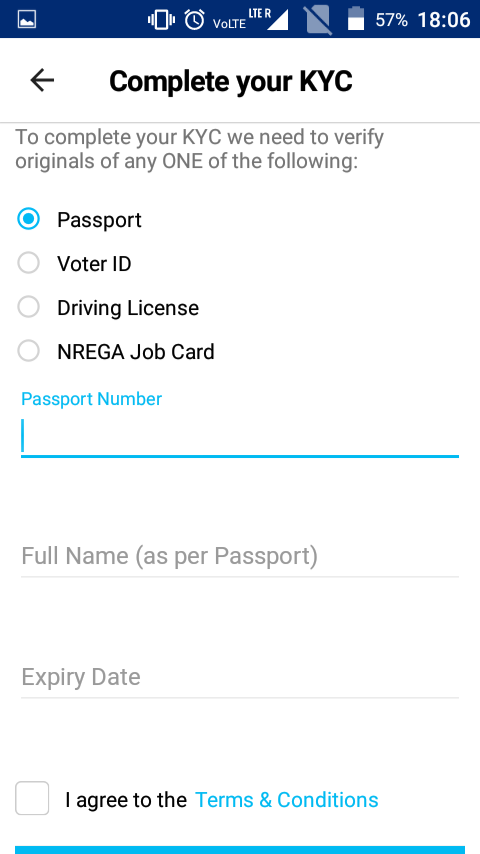 For seeing how to complete KYC through OlaMoney and sodexo you can hit this link.
Moreover, for PhonePe wallet app click this link.
PPI companies assembled together convincing RBI to withdraw the full KYC requirement.  Because 90% of their bulks come from minimum KYC accounts. They are shedding more tears as now only one week is left for February 28 RBI deadline. Almost, all of us transact on daily basis using e-wallets. Therefore, it is good to have a complete KYC than to immobilize our accounts.
As for recent news, Jio and Airtel have to fill up fresh KYC forms as directed by RBI.