Outbreak Company is a Japanese Anime show remaking novels with the same name by Ichiro Sakaki. The show is a perfect blend of entertaining and informative. As it subtly highlights social issues such as discrimination and invasion of privacy. Its season 1 aired on October 3, 2013, till December 19, 2013. However, Outbreak Company Season 2 hasn't been aired yet, and will it ever really air? We have all the details that you need to know below!
What is Outbreak Company about?
Outbreak Company is one of the best Japanese anime shows ever aired, and this is why it has such a huge fan following. The series highlights ugly social norms which need to be put an end to, such as racial discrimination.
To add some flavor, the drama in this series never ends as well due to the always ongoing conflict between the elves and the dwarves. Moreover, Outbreak Company also has an element of comedy that creates a parody around Otaku Culture.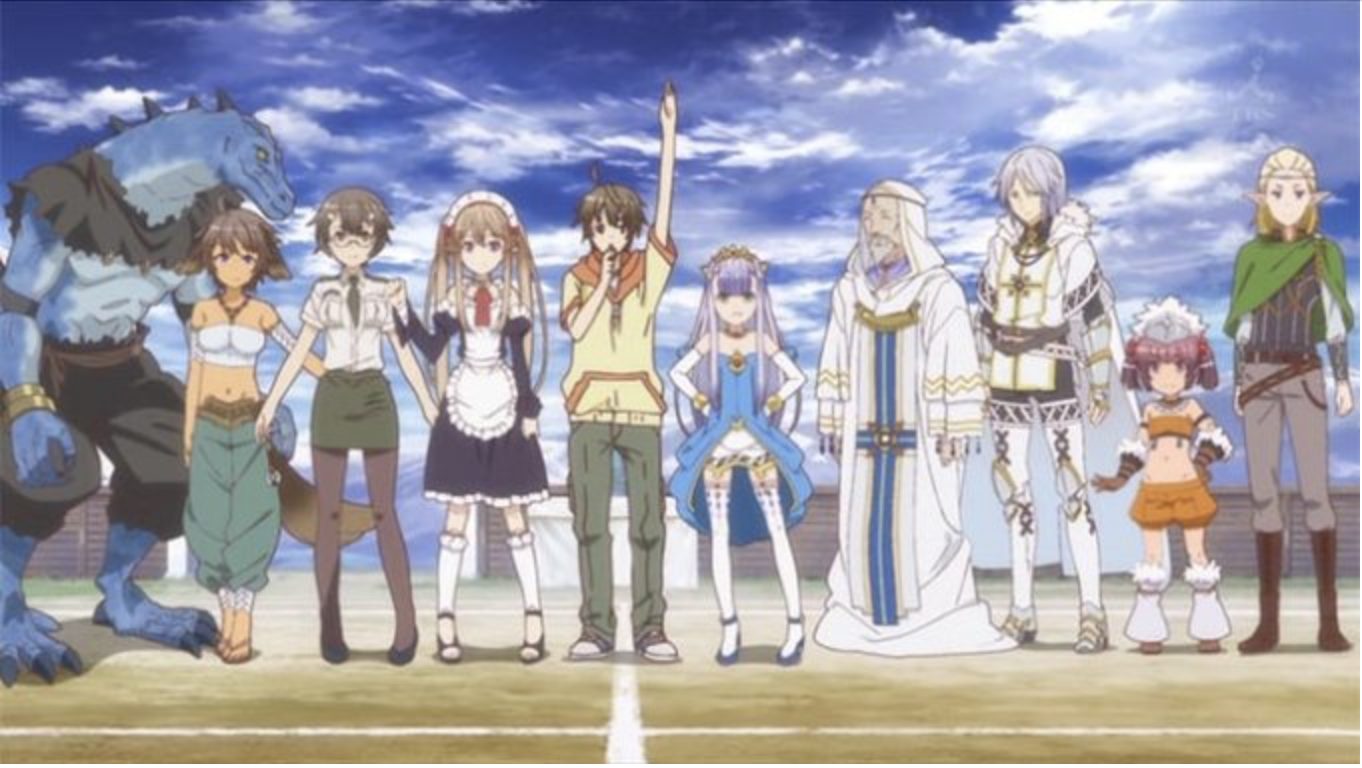 When will Outbreak Company Season 2 release?
Feel Studios was supposed to renew the show for another season. Unfortunately, they have not taken any such action over the past 7 years. In fact, they haven't taken any action at all because the show hasn't been canceled either. There are 18 volumes of the light novels from which the story of Outbreak Company is taken. This means there is still a lot of content available for makers to use. Currently, the situation entirely depends on Feel Studios as they are the only ones that can renew the show and make the dream of fans come true.
Number of Episodes Aired
There are a total of 12 episodes that have aired for Season 1. These are based on the first five chapters of light novels.
Where to watch Outbreak Company Season 1?
Since Outbreak Company is a Japanese show, there are only a few places where you can watch it dubbed in English or with English subtitles. They are Crunchyroll, Hulu, and HiDive.
Final Verdict
With such a long time passed since the previous season, we advise fans not to keep their hopes high for Outbreak Company Season 2. If, by any chance, Feel Studios decides to surprise fans, Outbreak Company will be coming with a new series by the end of 2021 or the beginning of 2022.