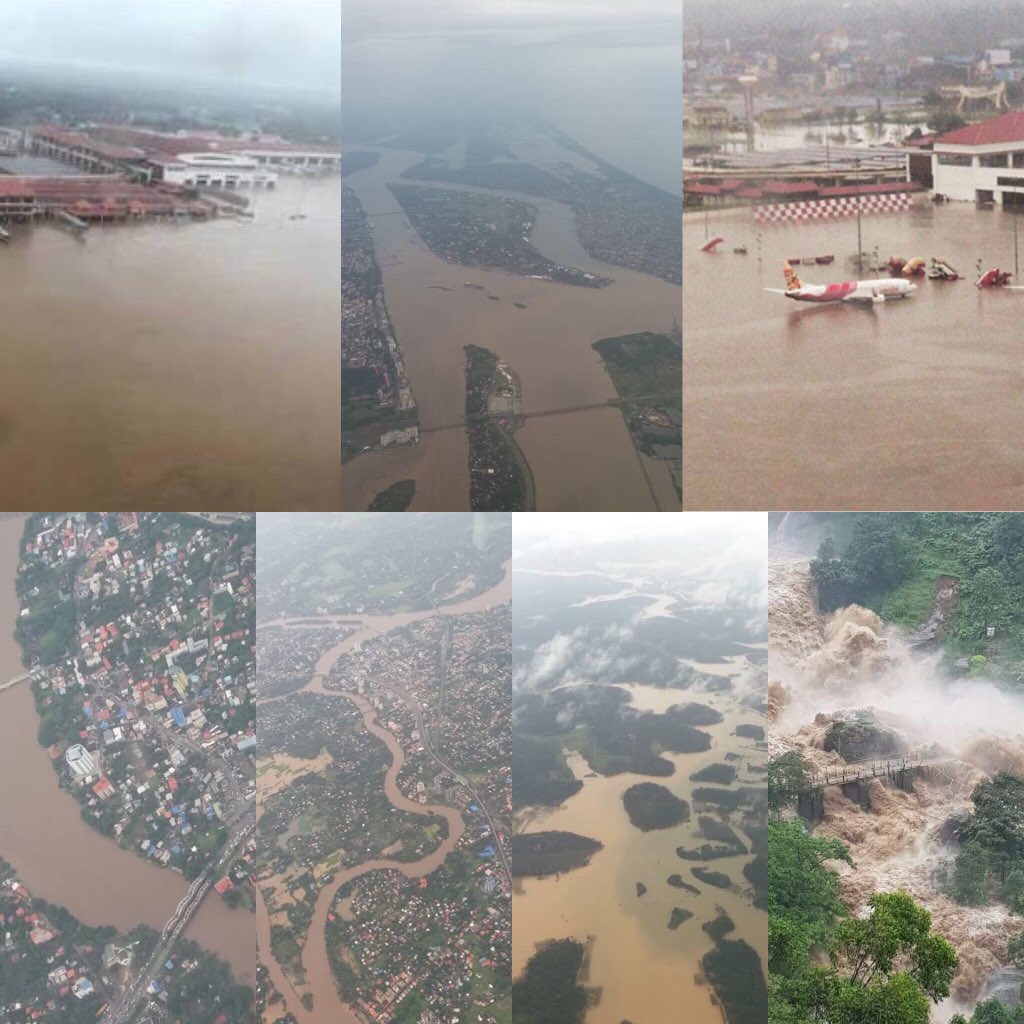 After the dangerous natural calamity The Floods, Kerala is now half under the water. The number of deaths totalled to 97. Everywhere is now water, water and water. The situation is worsening day-by-day. There is an alarm for two days more stating that the rain will not stop. The feeling is horrible as stated by Keralites. Kochi Airport is fully submerged. Thousands of people have been shifted.
Meteorological department cautions the folks that massive rains again to damage the 13 districts of Kerala except for Kasargod. The government has called for financial help to people who are displaced from their home. Over 2 lakh survivors are staying in relief camps where volunteers are providing them with free food and clothing.
Good news is the government has opened the helpline numbers, emergency contact details. Moreover, the Indian Air Force is rescuing people by the helicopters which is highly effective. The results are now better by an immense contribution from the force. The latest news is more choppers will be arriving to save people in Kerala. Secondly, Kochi metro is running for survivors for free. Choppers from Indian Navy are also on their job of protection. Multinational company Google has partnered with government to locate who need rescue. Twitter and other social media stand as a platform for aid. For helping the victims anyone can use the below information: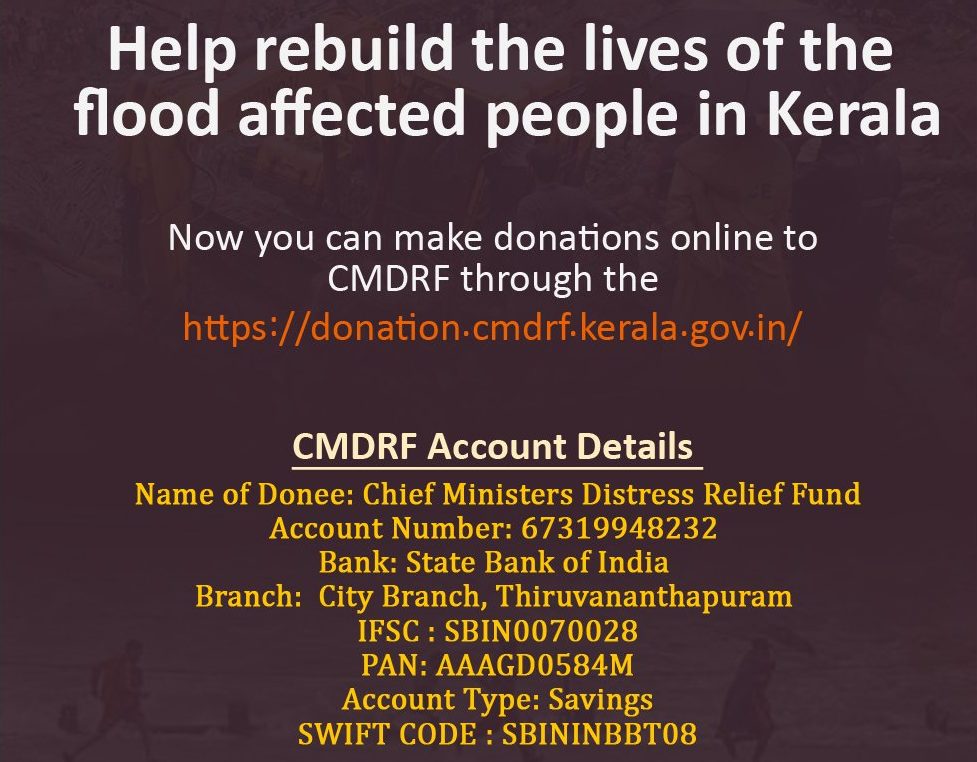 Also, the adventure tour association is searching for volunteers. One who is willing to help must be the expert swimmer. The wrecked and stranded people must give rescue requests in order to be helped. They should provide date and time along with the exact location.
The flight from New Delhi to Calicut is overpriced. This is an act of shamefulness, taking disadvantage in the bizarre situation of Kerala.