Kuruluş Osman has gotten viewers anxiously waiting for the next episode (Episode 41) which will air on Wednesday 6th, January. Fortunately for them, we have a little bit of insider news which will probably help them relax a bit.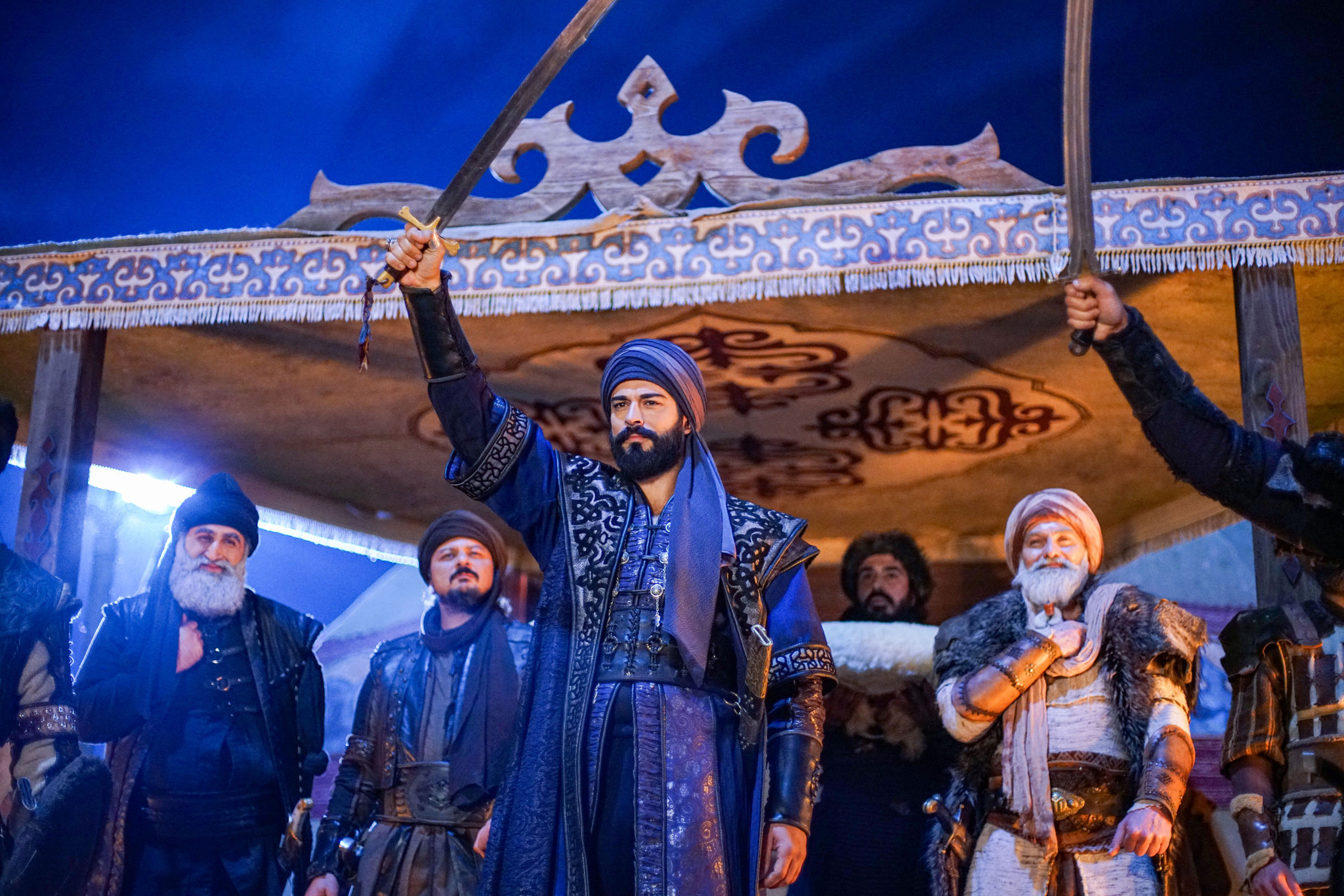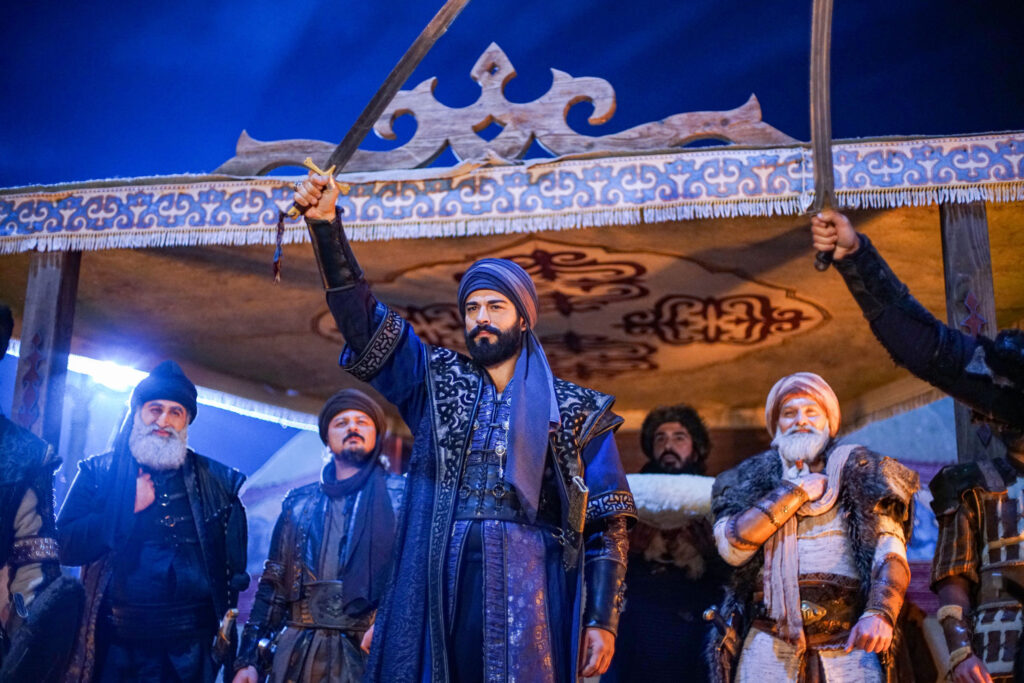 After the death of Ertugurl Gazi, and successfully combating the inside politics Osman Bey becomes the new leader of the tribe in Episode 40. Eventually, he ends up forming new enemies and friends. Saltuk Alp, a most hated character, will take a positive turn. He will become an important Alp of Osman's army and will support him throughout the episode.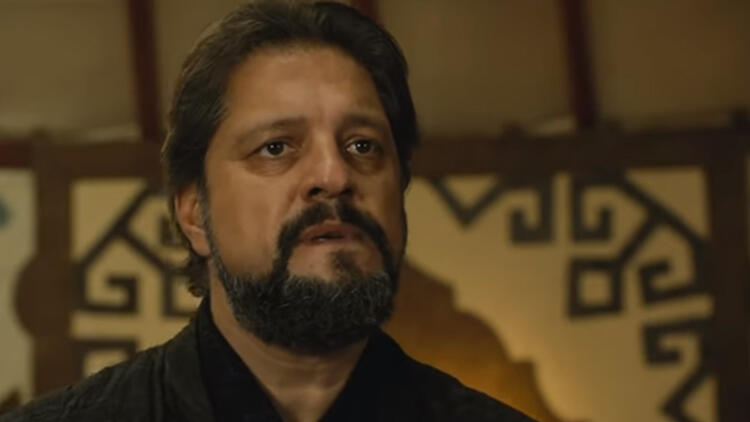 Dundar Bey's Role
Dundar Bey will grow a dislike towards Osman Bey. According to Dundar Bey, he (Dundar Bey) should be the head of the tribe after Ertuğrul. He thinks he is much more deserving. Unable to accept Osman's leadership, Dundar Bey will continuously disturb Osman beylic and will end up doing a terrible mistake.
In Kuruluş Osman Episode 41, we will get to see that enemies of Osman will take advantage of Dundar who will end up giving them Osman's inside information. Dundar's action of his will become unforgiveable.
For many of you who are wondering when Dundar Bey will die and how will he die? Let us tell you that you will see him throughout the season. He might die in the end because of his inability to move towards the right path.
Who will be Dogan Alp's son as a Character in Kuruluş Osman Episode 41?
Another juicy information we got for the upcoming episode relates to Dogan Alp's son whos name is same as Dogan Alp. He was born after the death of his father. He will probably be making an appearance in the next episode. We still do not know what his purpose will be in the entire show. Keep on checking our website to see more updates of your favorite TV show, Kuruluş Osman.